Neumann Mt 48 Audio Interface: Price, Specs, and More Revealed
Are you scrounging web articles to know the specifications of the recently launched audio interface of Neumann called MT 48? If yes, this article is the right place for you. Neumann recently disclosed its first-ever audio interface known as MT 48. There are innumerable people who are searching for the specifications of the MT 48. Thus, we decided to prepare a column and mention all the imperative details about it. In the following sections of this column, you will get to know its range, connectivity features, and other imperative aspects. As there are people in large numbers who are keen to know about Newman Audio interface MT 48, we have discussed this topic in detail in the following sections of this column. Be sticky with this page and must read this article till the end to learn all the imperative points of it. Drag down the page and take a peek at the below-placed sections.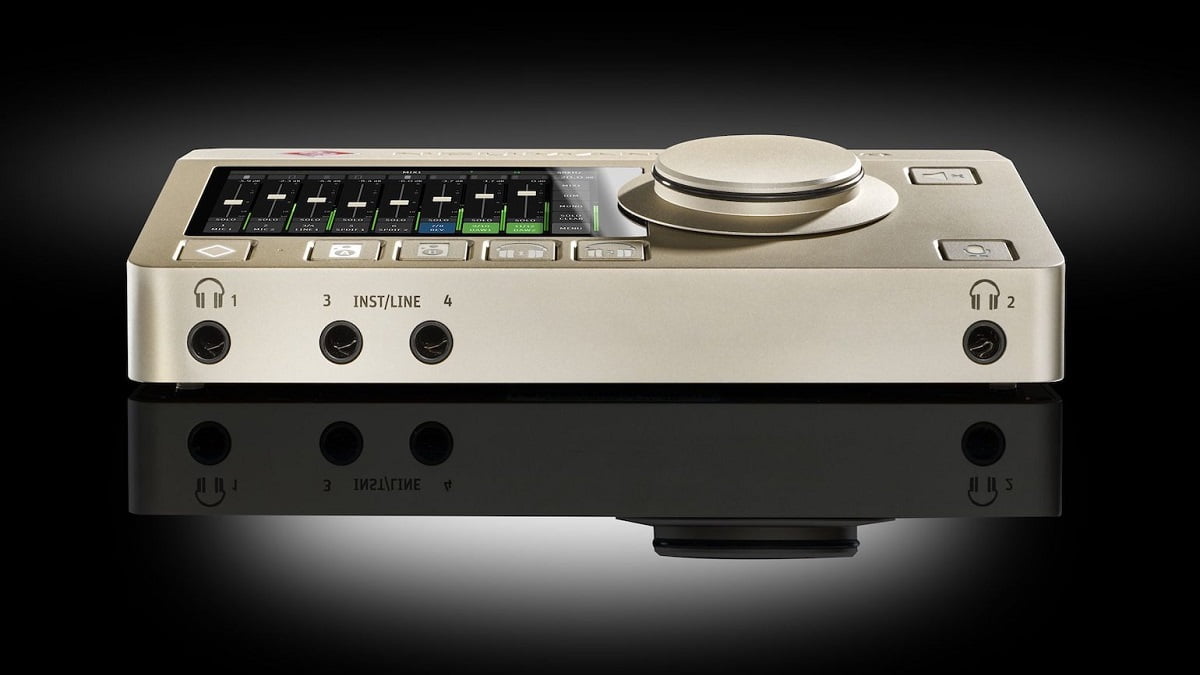 Neumann Mt 48 Audio Interface
Newmann's MT 48 audio interface is the first product that is featured with Merging Technologies. The Swiss Brand, Newmann is renowned among audio professionals for its expertise in networked audio and premium AD/DA conversion. Reportedly, it is based on the highly preferred Merging Anubis audio interface. Moreover, MT 48 also features additional USB and ADAT connectivity, as well as a new user interface that is designed for maximum ease of use in home and studio applications. It has a dynamic range of 136 dB (A) with mic preamps of up to 78 dB gain.
Neumann's MT 48 sets a new benchmark in audio quality. It has the full sound potential of even the best microphones with no bottlenecks. Reportedly, it has a total of 4 analog inputs and 8 analog output channels including 4 stereo outputs. MT 48 is expandable via ADAT (switchable to S/PDIF) and AES67. Nevertheless, MIDI I/O is also included in it.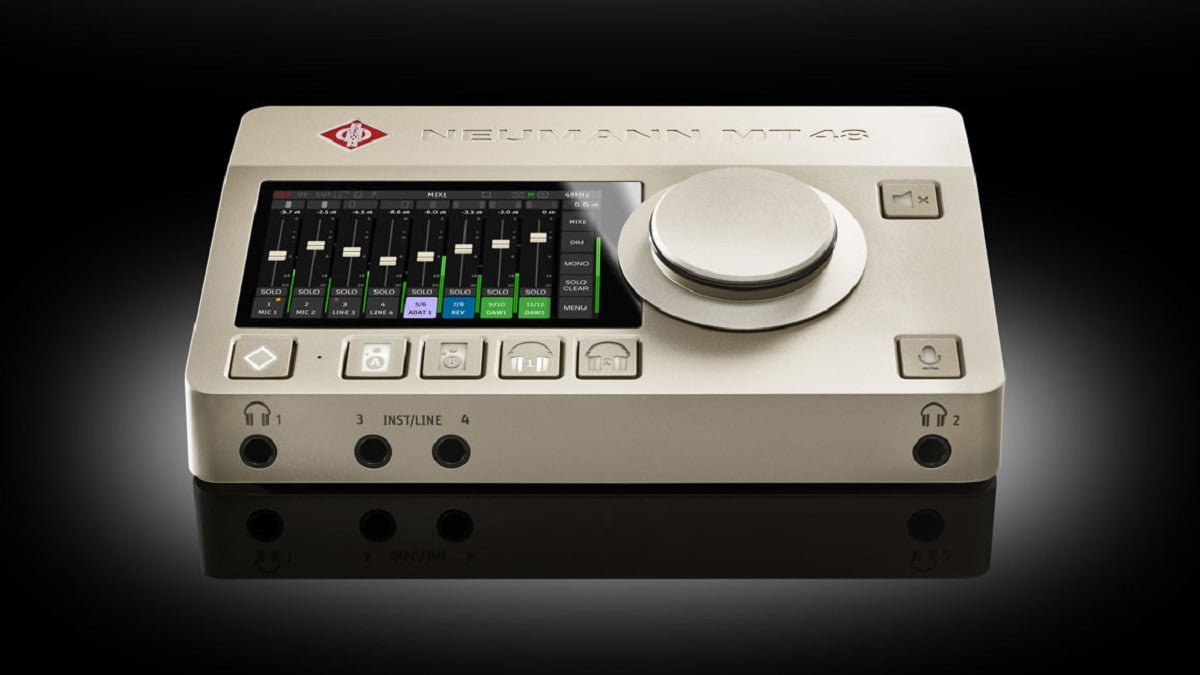 Neumann's MT 48's touchscreen interface lets users change pan positions, mixer levels, and other parameters with no difficulty. It also monitors mixes and its setting can be customized directly on the unit. For users who want to operate Newmann MT 48 from their computer or laptop, browser-based Web Control and a Remote Control App are available for it. Once again talking about the interface, it has two powerful headphone amplifiers featured with ultra-low output impedance and driving any headphones to peak performance. Stay tuned to this website for more details and updates.