Is Nate Diaz Arrested? Chokes Out Man on Street into Unconsciousness
A story is evolving on the internet that UFC legend Nate Diaz is arrested. Meanwhile, fans have been left curious to know what he did and what got him arrested. What are the charges against Nate Diaz? According to the reports, the UFC legend had a trouble-filled night on Friday when he got involved in a fracas. Since this news surfaced on the internet it has been making headlines and trending everywhere. We have shed light on every imperative aspect of this news. You won't require to further scrounge the weblogs regarding the same headline if you follow this column till the end. Stick with this page and must go through the following sections of this article. Drag down the page.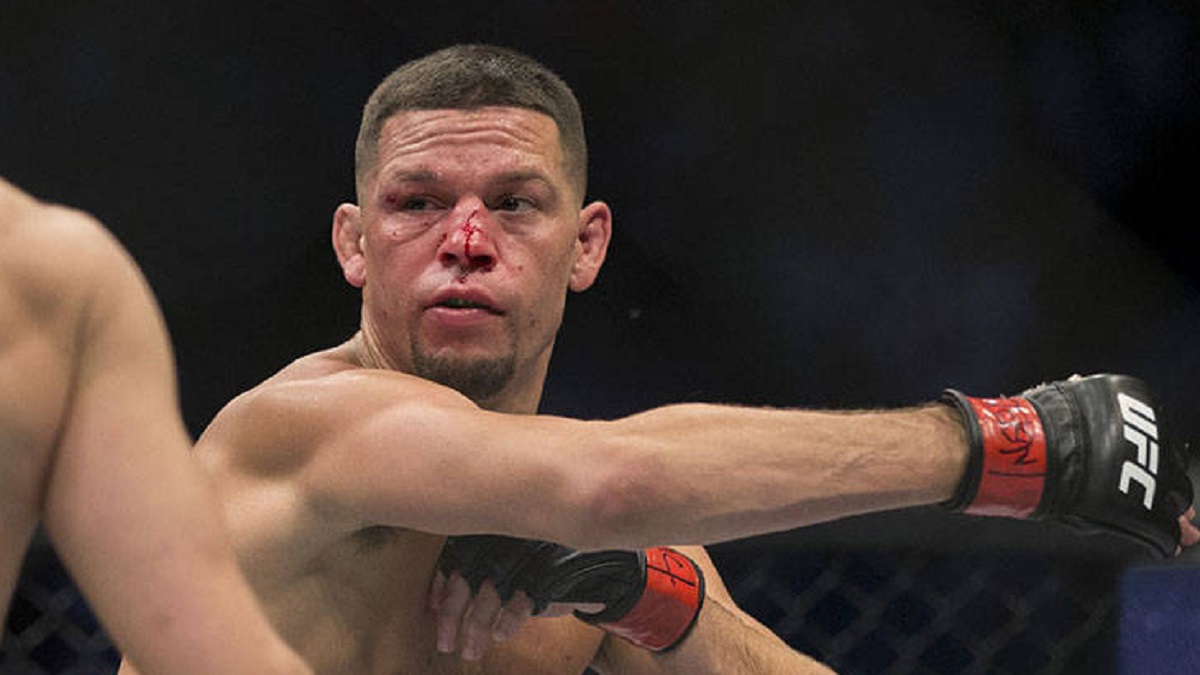 Is Nate Diaz Arrested?
Reportedly, the UFC legend first threw a water bottle at Chase DeMoor and then choked an individual into unconsciousness in different confrontations. Nate Diaz kicked off his wild night in New Orleans by attending the Misfits Boxing 6 event to watch the main event in which Chris Avila beat Paul Bamba. But while the UFC legend was enjoying the bout in the front row, he got involved in a fracas with DeMoor who was behind him. A video of the incident also has gone viral on the internet. Scroll down the page and read further details.
The whole Nate Diaz, Chase deMoor water bottle incident 💦 @MF_DAZNXSeries | @SauerlandBros | @MamsTaylor | @PrimeHydrate | @Stake pic.twitter.com/Lx8MvRyhRv

— Misfits Boxing (@MisfitsBoxing) April 22, 2023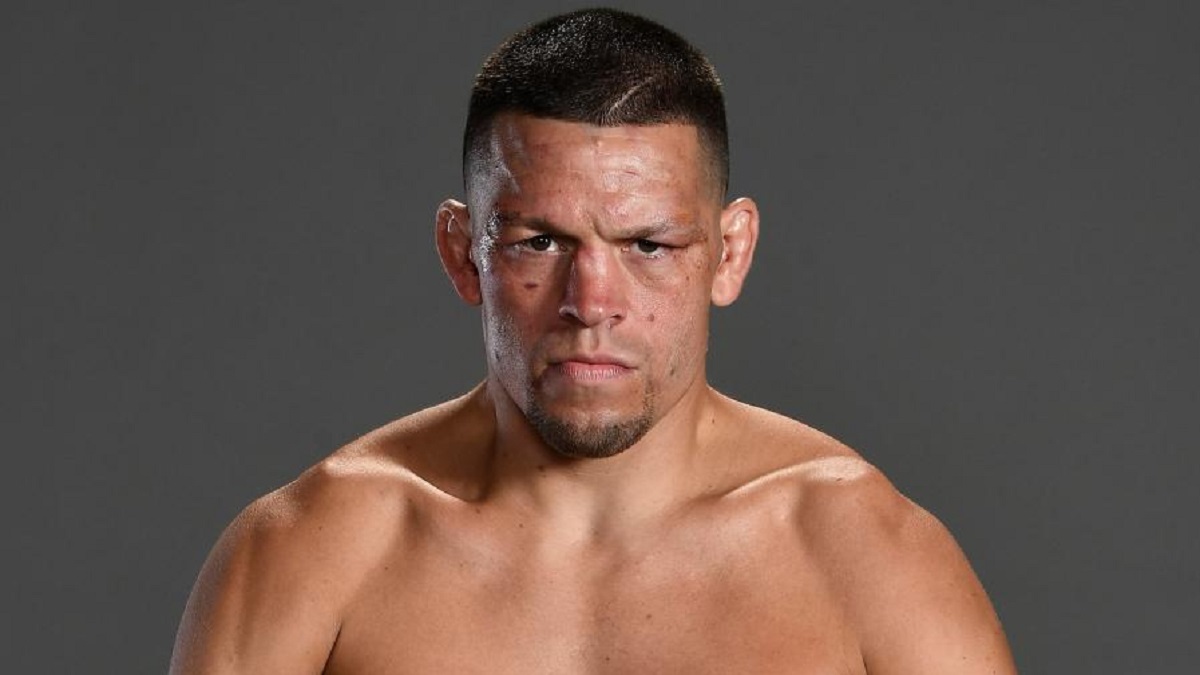 Talking about the viral video of Nate Diaz, shows DeMoor heckling Diaz and calling him a "p****." In a response to DeMoor, Diaz pitched the water bottle at him. Meanwhile, the two would have come to blows if onlookers hadn't stepped between them. Diaz was seen getting into a physical altercation with a young man on the sidewalk outside the venue after some time. The video of the incident is evidence of Nate putting the guy in a choke hold until his body went limp and he collapse to the ground unconscious. Diaz then casually walked away. Scroll down the page and read more details.
Netizens were left curious to know the extent of the injuries after watching the video. But it is not clear what the extent of the injuries sustained by the man after the chokehold by Nate Diaz. In addition, it is also not clear if the police have registered a complaint against Diaz or not. His arrest rumors can not be confirmed at this time. Stay tuned to this website for more details and updates.