Who Is Naresh Goyal wife, Anita Goyal? Jet Airways founder arrested in bank fraud case
The shocking development that ED made recently was that the founder of Jet Airways was arrested in a bank fraud case. Yes, you heard it right, Naresh Goyal who is best known for founding Jet Airways was arrested in a Rs 538 crore alleged bank fraud case. Since ED arrested Naresh Goyal, this news has been trending all over the internet and news channels as well. His arrest made him the topic of discussion. People have been left curious to know who is Naresh Goyal's wife. Reportedly, Naresh Goyal was taken into custody under the Prevention of Money Laundering Act after an extensive session of interrogation at the ED's Mumbai office. If you are scrambling to the internet to know more about Jet Airways founder Naresh Goyal, this article is for you. In the following sections, we have poured in everything that you need to know. Swipe down the page.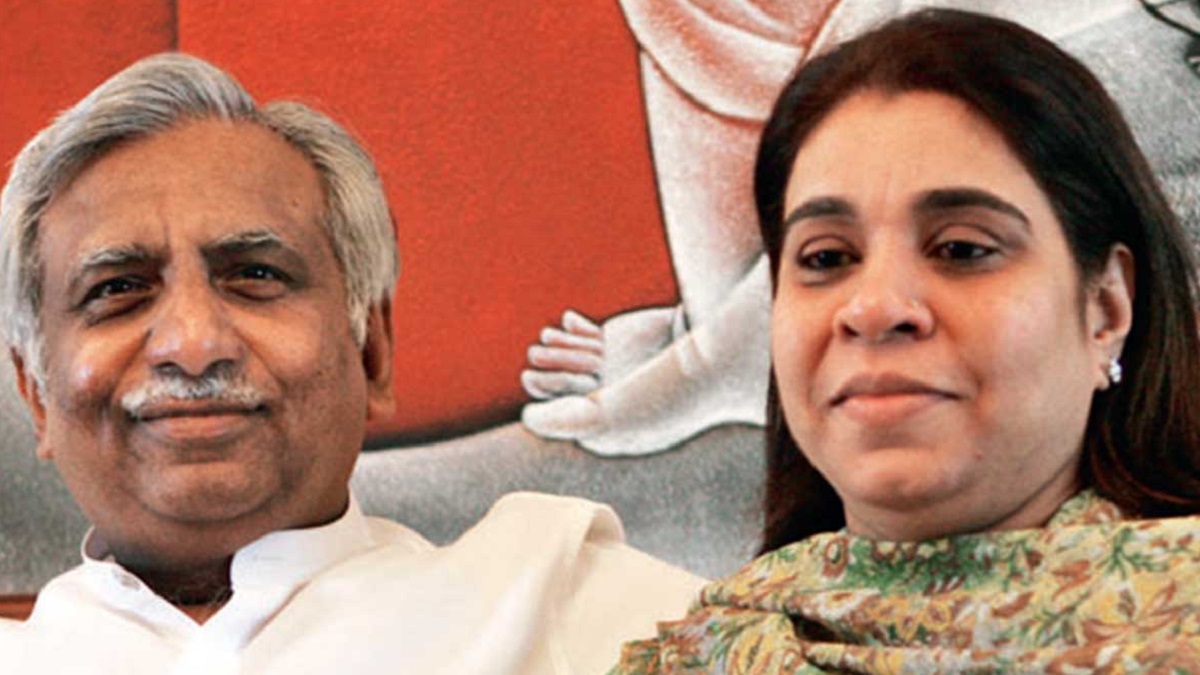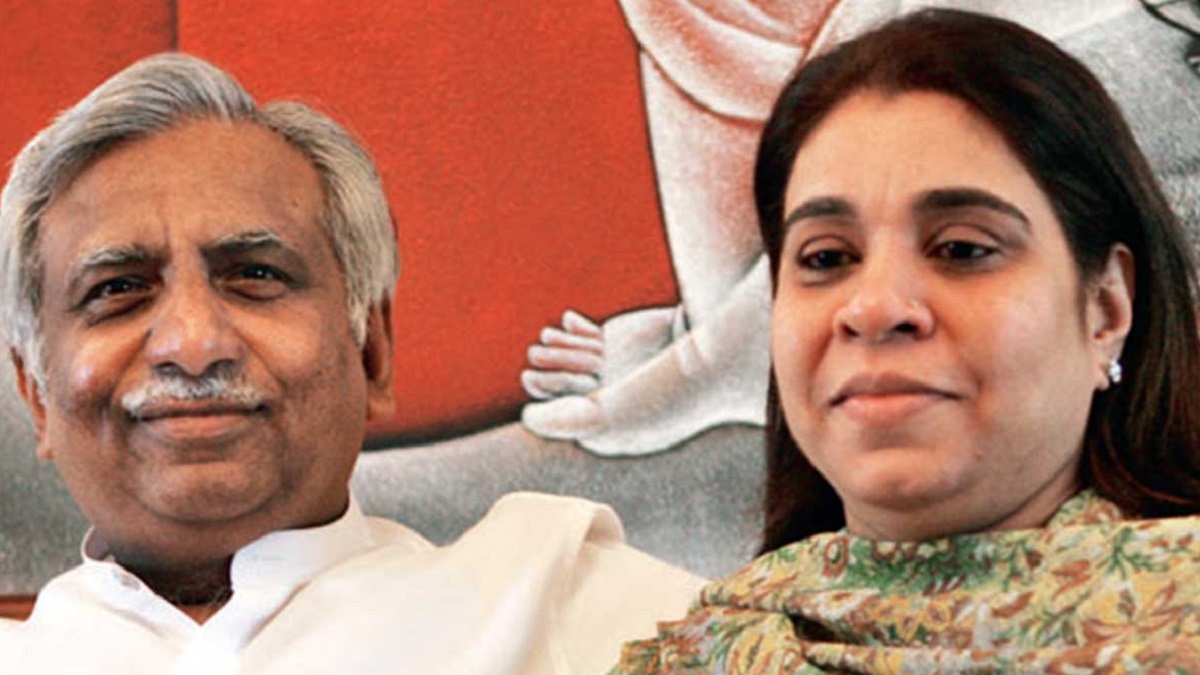 Who Is Anita Goyal?
According to the latest reports, the Jet Airways founder will be presented before a special PMLA court in Mumbai on September 2, 2023. It is expected that ED will seek Naresh Goyal's custodial remand. Currently, Naresh Goyal is 74 years old. Talking about the bank fraud case stems from an FIR of the CBI against him, his wife, and some former executives of the company. Who is Naresh Goyal's wife? Swipe down the page and read more details.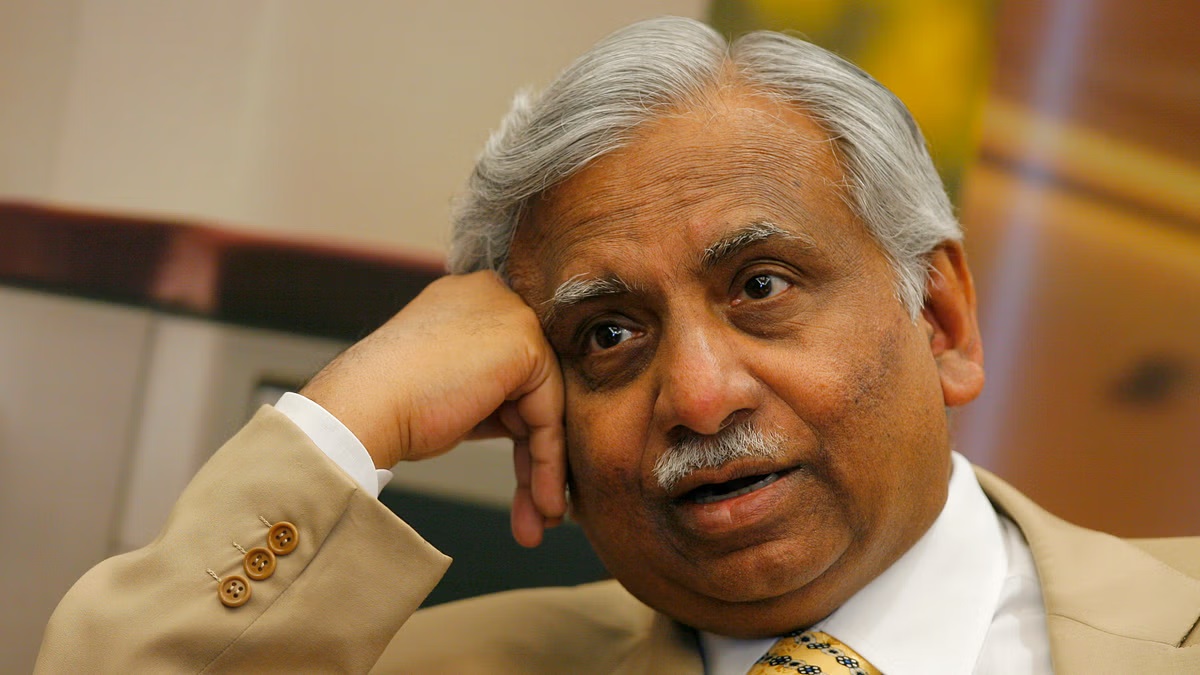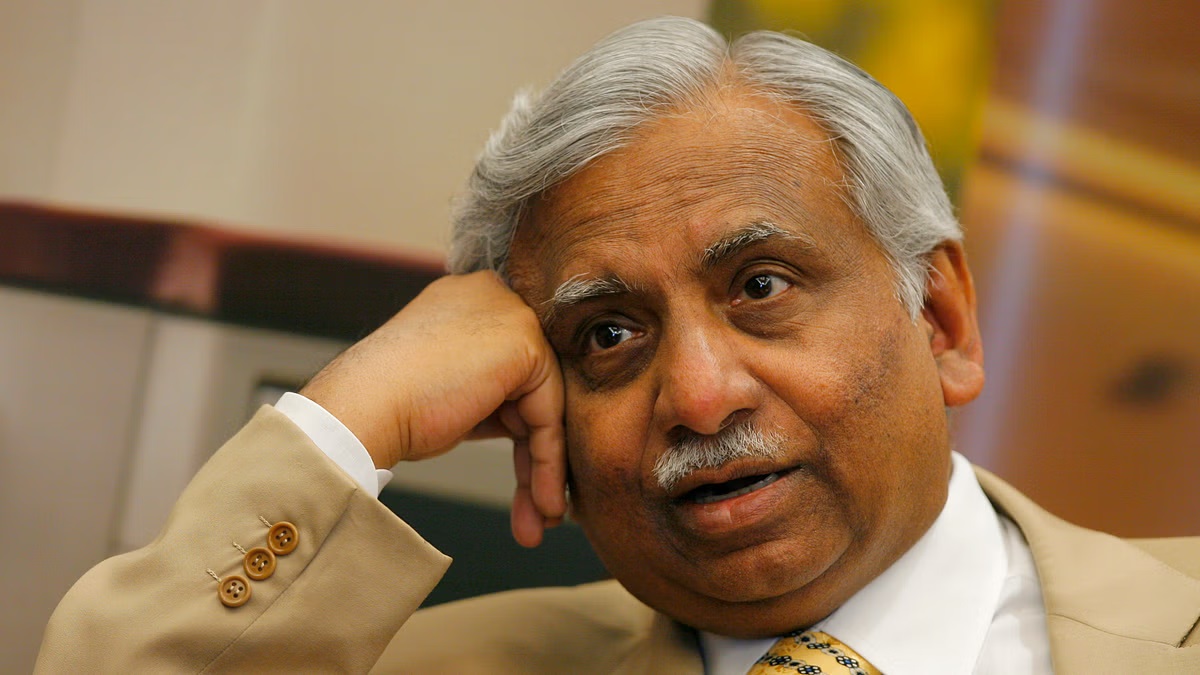 The FIR filed on the complaint of the bank alleges the bank sanctioned loans and credit limits to Jet Airways Ltd to the tune of Rs 848.86 crore but Rs 538.62 crore is still outstanding. Talking about Naresh Goyal's wife, he is married to his wife Anita Goyal who is also associated with Jet Airways. Anita Goyal is a marketing analyst. Naresh and Anita Goyal's son Nivaan Goyal is on the Board of Directors of Jet Airways while their daughter Namrata Goyal is the director of the production house "Filmstoc Private Limited". Swipe down the page and read more details.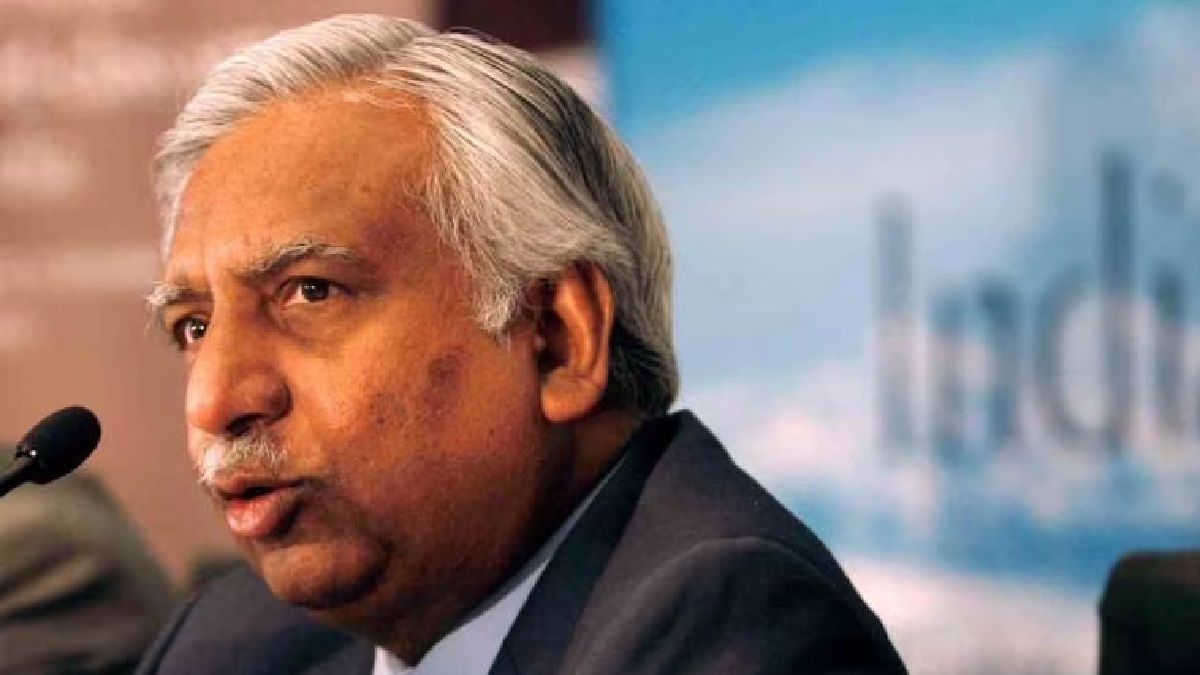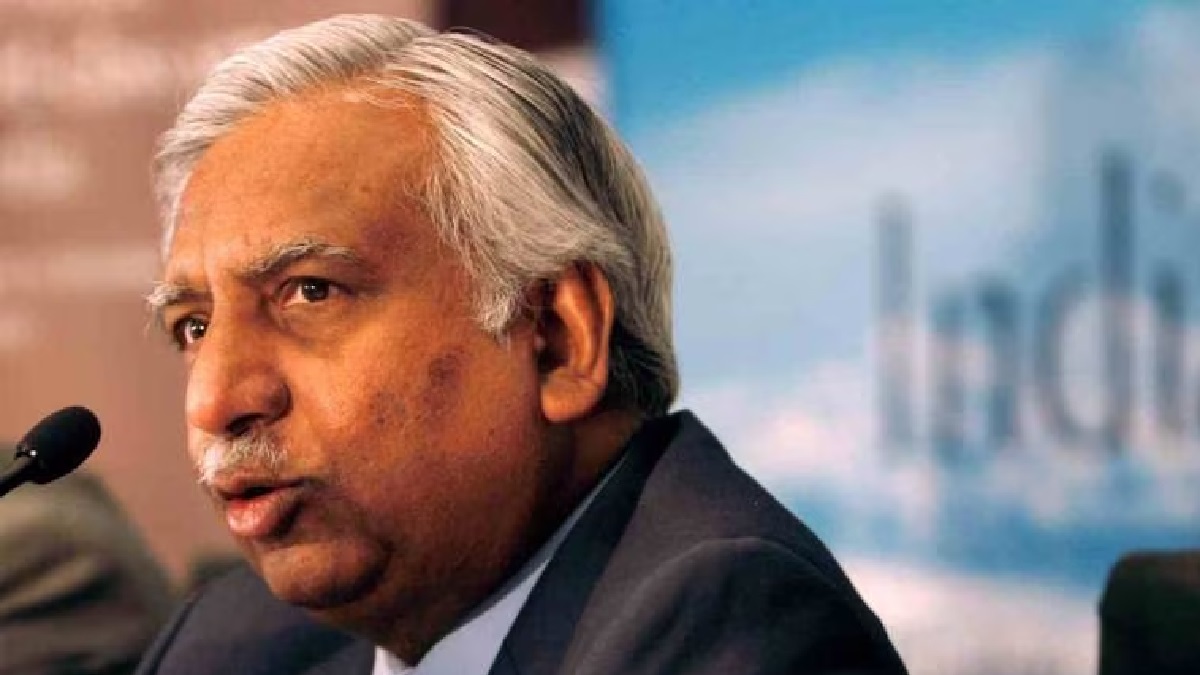 Naresh Goyal's career started with his uncle's travel agency where he worked as a cashier in 1967. In 1969, he became the Public Relations Manager of Iraqi Airways. Later from 1971 to 1974, he worked as the Regional Manager for Royal Jordanian Airlines where he earned experience in the field of ticketing, sales, and reservation. He also worked with Indian officers of Middle Eastern Airlines. He borrowed some money from his mother to start his own travel agency named "Jetair" along with his brother Surinder Kumar Goyal.