MTV Roadies Audition 2023, Registration Form, Start Date, Cities, Location
MTV Roadies are back with another reason. the registration has started. If you want to be a part of MTV Roadies next season. The opportunity is knocking on your doors. We will discuss the registration process, video making, start date, and everything you need to know about the video in this article. Keep reading for more details.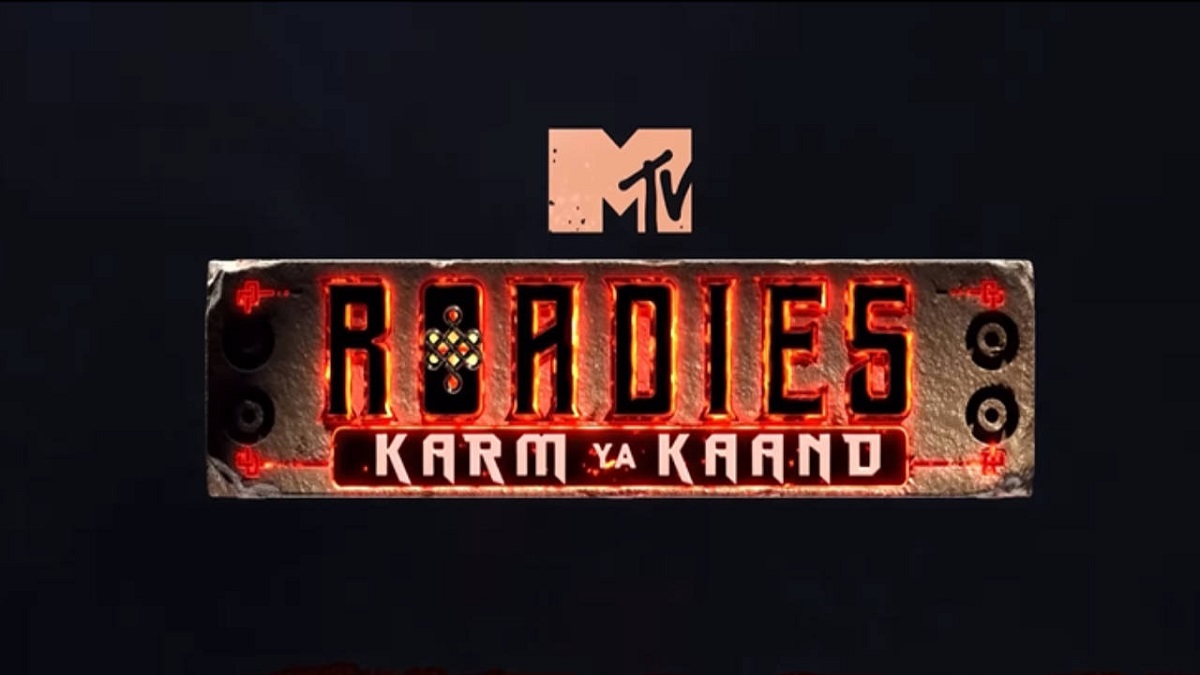 MTV Roadies Audition Registration 2023
MTV Roadies is a well-known show on MTV. It is known for its toughness. The first season made its hype in itself. Since then, there have been 19 complete episodes that have created a love for the show in the hearts of fans. MTV Roadies need the contestants to give an audition where he has to show their skills and physical and mental strength. He has to perform the tasks asked by the MTV Roadies judges. The contestants who got selected in the audition will have to perform different tasks and have to reach the last episode to win. The episodes are also telecast on the Voot app. It is organized by Viacom 18. There will be 12 to 15 candidates who will have the final selection and moves towards the MTV roadies start.
Roadies X10 Online Audition Form – Highlights
| | |
| --- | --- |
| Article title | MTV Roadies Audition 2023 |
| Year | 2023-2024 |
| Channel | MTV |
| Organized By | Viacon18 |
| Registration On | Voot App |
| Audition Start Date | 10th March 2023 |
| Audition End Date | 17th May 2023 |
| Candidate Selected Number | 12 to 15 Candidates |
| Host Of Roadies 2023 | Rannvijay Singh |
| Genre | TV Reality Show |
| Season | 20 |
| Completed Season | 19 |
| Judges | Prince Narula, Neha Dhupia, and Nikhil Chinapa |
| Official Website Roadies | www.mtvindia.com |
Who Will Judge MTV Roadies Season 20?
MTV Roadies Season 20 will be judged by Prince Narula, Neha Dhupia, Rhea Chakraborty, and Nikhil Chinapa. The official website of MTV Roadies is www.mtvindia.com. Rhea Chakraborty is the new gang leader of the show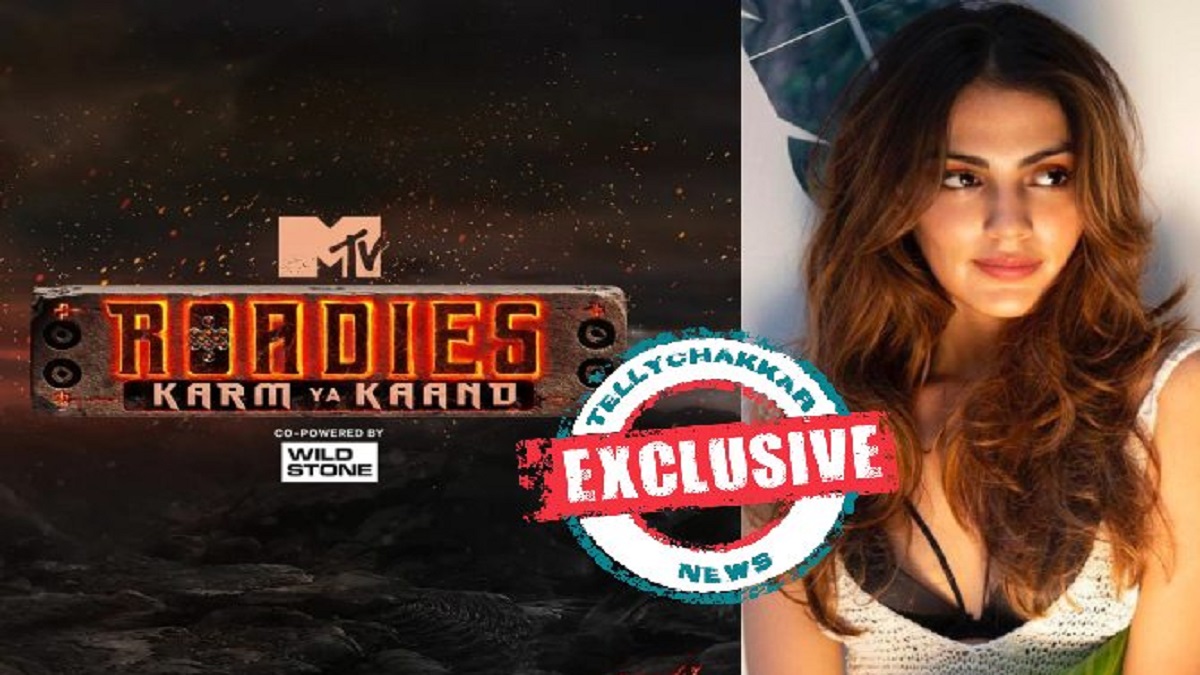 When Will MTV Roadies Audition Start?
The MTV Roadies audition will start on 10th March 2023, Friday and will last till 17th May 2023, Wednesday. The show will be hosted by Ranvijay Singh. Let us discuss which cities will conduct MTV Roadies auditions.
Where Will MTV Roadies Audition Take Place?
MTV Roadies audition will take place in Delhi, Pune, Kolkata, and Chandigarh.
What Is The Process Of MTV Roadies Registration?
MTV Roadies has started its registration. This season is going to be comparatively hard. Following are the steps to complete the registration.
Download the Voot app on your smartphone. You can download it on both Apple and Android.
You have to record your video. The video should be according to the format suggested.
Complete the registration process and fill in your information. The following information will be shown: Name, Age, Address, Nationality, email address, social media account, contact number, video, and other basic details.
Once you complete all the information, You have to submit your video. the video will define the main selection.
Voot app keeps in mind your privacy. You don't need to worry about privacy.
You are successfully registered. you will be informed about the further process.
These steps need to be followed by everyone in order to get selected. Many people don't have exact knowledge of how to apply for the audition. The video helps to filter out the talented contestants even more easily. Let us discuss the requirements of the video.
MTV Roadies 2023 Audition Contest Video:
The Voot app will help you register for the show. You need to fulfill the following things. The video should be in a question-and-answer format where you will answer some questions that will tell more about you. The answers need to be one word or one line. It should be as short and precise as it could be. The video should only be 60 seconds in duration. It should not be longer than this. As there are thousands of videos that are filtered by the judges to find out the suitable contestant, Your short video with more information will help you shine brighter.
The video should be less than 50 MB. There are many contestants who will send their videos. It is better if your video occupies less space and is light and short. The video should be in a particular format. The preferred formats are AVI, MOV, mp4, mpg, MPEG, or other regular formats. This was all about the format of the contest video that you need to submit. Considering these points, you will have more chance of getting selected. If the above-mentioned video format is not followed, the video might get rejected.
What Is The Eligibility Criteria for MTV Roadies 2023:
Following are the points that needed to be taken care of to become eligible for the MTV Roadies audition.
Any participant who has proof of nationality will be eligible for the audition.
if you are from outside, you need to have your documents, visas, and permits to work.
You should be 18 years or above. If you are underage, you will not be eligible for the audition.
your email and contact number should be valid and belongs to you.
All the participants need to verify their personal details and should read the terms and conditions before participating.
You will be invited after that by Viacom 18.
This was all about the details of Roadies Season 20. Fans are eagerly waiting for the show to be telecast on television. If you are the one who is preparing to participate. Just follow the steps mentioned above. Stay tuned for more details.