Mobile Legends: M5 World Championship 2023 new Wild Card format
The much anticipated M5 World Championship's specifics have been made public. By adding a ground-breaking Wild Card structure in addition to its Group and Knockout phases, the global series event is starting a new chapter and making a big contribution to the Mobile Legends: Bang Bang esports ecosystem. The M5 World Championship, which is marking its fifth year, aims to raise the bar for competitive gaming with a revamped tournament format that promises more fun and diversity. During the Mobile Legends Southeast Asia Cup (MSC) 2023 grand finals, information about the M World Series event was made public. The Wild Card system, which includes both established and growing regions, will be used for the first time in the illustrious history of this prestigious international MOBA competition. By expanding options for interregional communication and encouraging a sense of inclusivity among participants, this innovative initiative intends to strengthen the global esports community.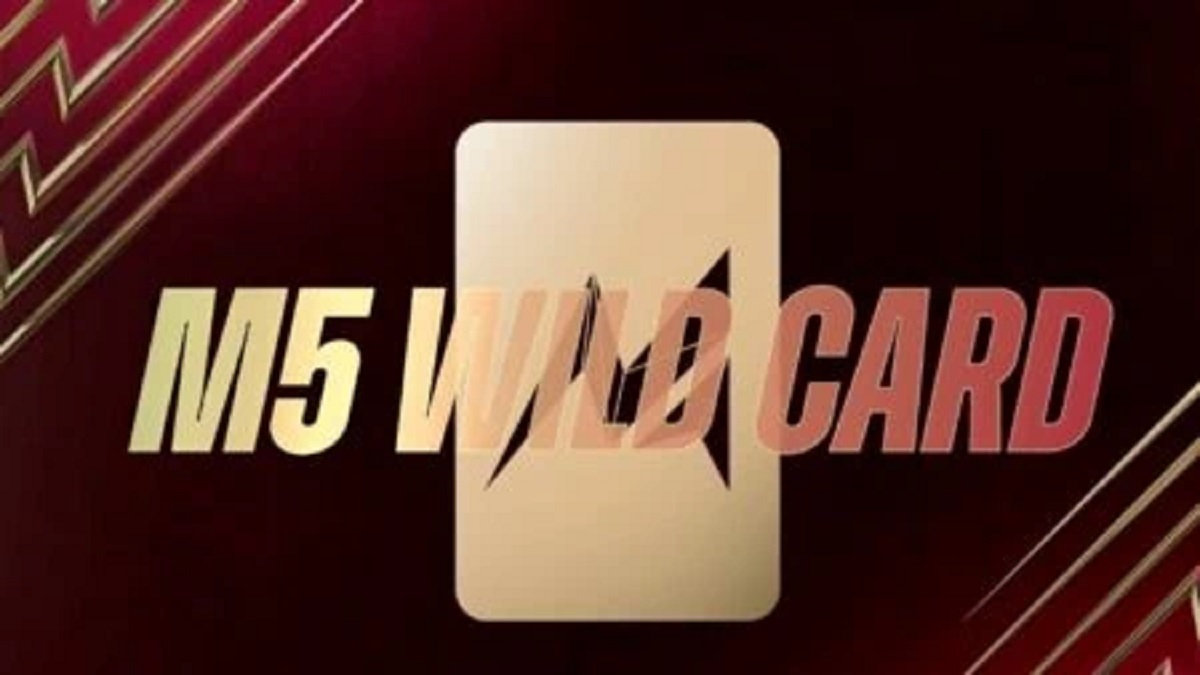 M5 World Championship 2023
The November M5 World Championship Wild Card will feature eight areas, each representing a different host nation. Currently, Malaysia, Mekong, Latin America, South Asia, Eastern Europe and Central Asia (EECA), and Mongolia are among the territories that have confirmed their participation in the Wild Card stage. To raise the excitement level for the competition, the final two regions will be disclosed later. The Group and Knockout Stages of the M5 World Championship, which are scheduled to take place in the Philippines somewhere in December 2023, will follow the Wild Card phase. Teams will compete ferociously for the top honor, with the M5 Champion taking home the majority of the eye-catching $900,000 USD prize fund. The introduction of the Wild Card format not only gives the competition a new and interesting dimension but also highlights how important the M5 World Championship is. The competition promotes diversity and growth in the Mobile Legends: Bang Bang esports community by including a larger range of geographical areas and giving underrepresented teams the chance to demonstrate their abilities on a global platform.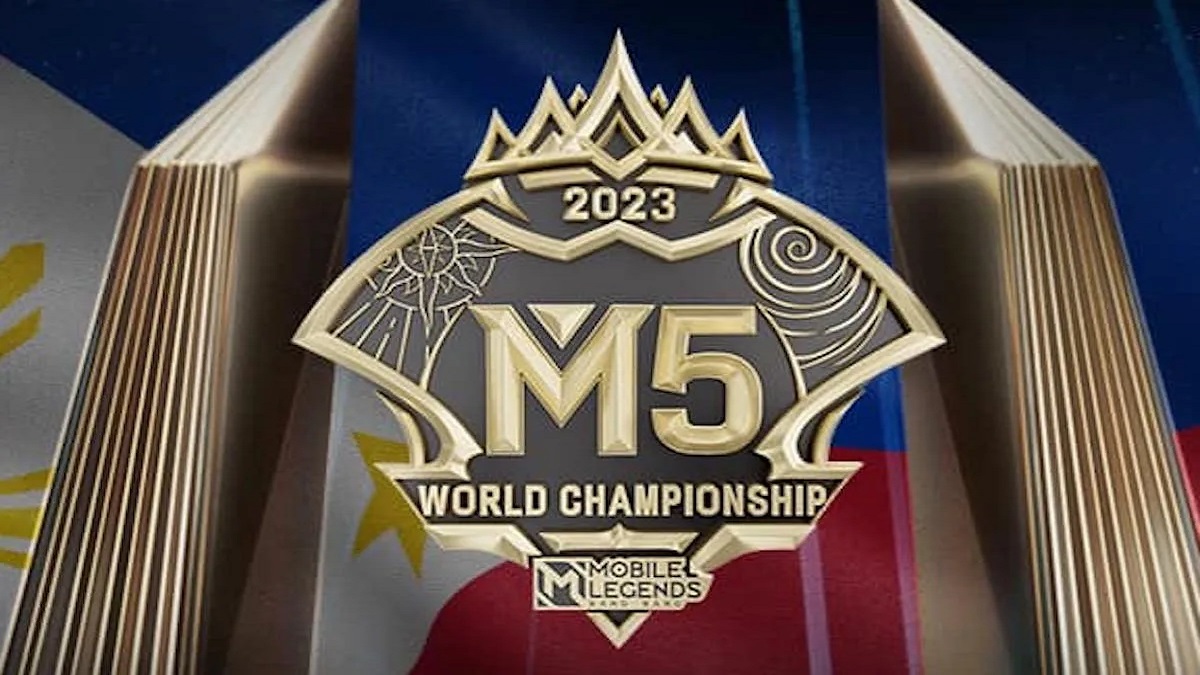 The M5 world champion list of regions has been declared which who has been invited/ direct region and wild card regions. from the Philippines: 2 champions and runner-ups from MPL Philippines, From Indonesia: 2 champions and runner-ups from MPL Indonesia, From Latin America: 2 champions and runner-ups from LIGA LATAM, From Malaysia: 1 MPL Malaysia champion. From Singapore: 1 MPL Singapore champion, Cambodia: 1 MPL Cambodia champion, Myanmar: 1 M5 Myanmar qualifier champion. From North America: 1 North America challenger tournament champion, Turkiye: 1 MLBB Turkiye championship champion, MENA: 1 MPL Middle East & North Africa champion, and EECA: 1 Champion from MLBB Continental championships. And now we are going to tell you about the Wild card regions, From Malaysia: 1 Runner-up from MPL Malaysia, MEKONG: 1 Champion of M5 MEKONG Qualifier, Latin America: 1 Third placement from LIGA LATAM, South Asia: 1 Winner from MLBB Champions battle. From EECA: 1 Runner-up from MLBB continental championships, Mongolia: 1 M5 World championships national wild card qualifier Mongolia. Rest are yet to be confirmed.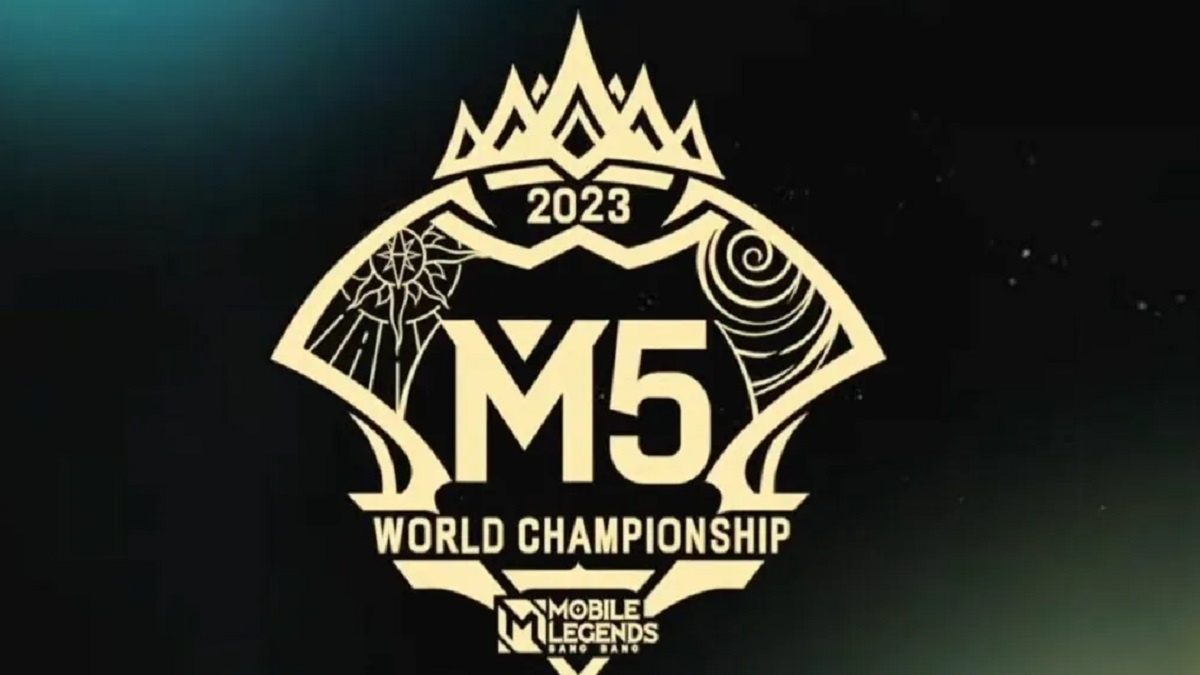 The M5 World Championship is at the vanguard of the esports industry's ongoing evolution, developing cutting-edge event formats that unite teams from around the globe. The M Series establishes a standard for excellence and gives players a place to make their name in the world of esports because of its dedication to improving the competitive experience. So, Stay tuned to PKB news.