Mitali Sharma From Jharkhand Caught Taking Bribe In Her 1st Posting
The Hazaribagh Anti Corruption Bureau (ACB) detained a government employee in Jharkhand's Koderma district for receiving a bribe in a disturbing episode that shows how pervasive corruption is in the public sector. The defendant, Mithali Sharma, had just started her first job as a cooperative department assistant registrar. This episode has drawn heavy condemnation and aroused worries about the pervasiveness of corruption inside the executive branch. The Hazaribagh ACB detained Mithali Sharma on 7th July 2023 after she was exposed as receiving a bribe. On social media, disturbing images and videos of the crime have gone viral, heightening the wrath of the general public. The arrest has highlighted the requirement for more accountability and openness across governmental organizations.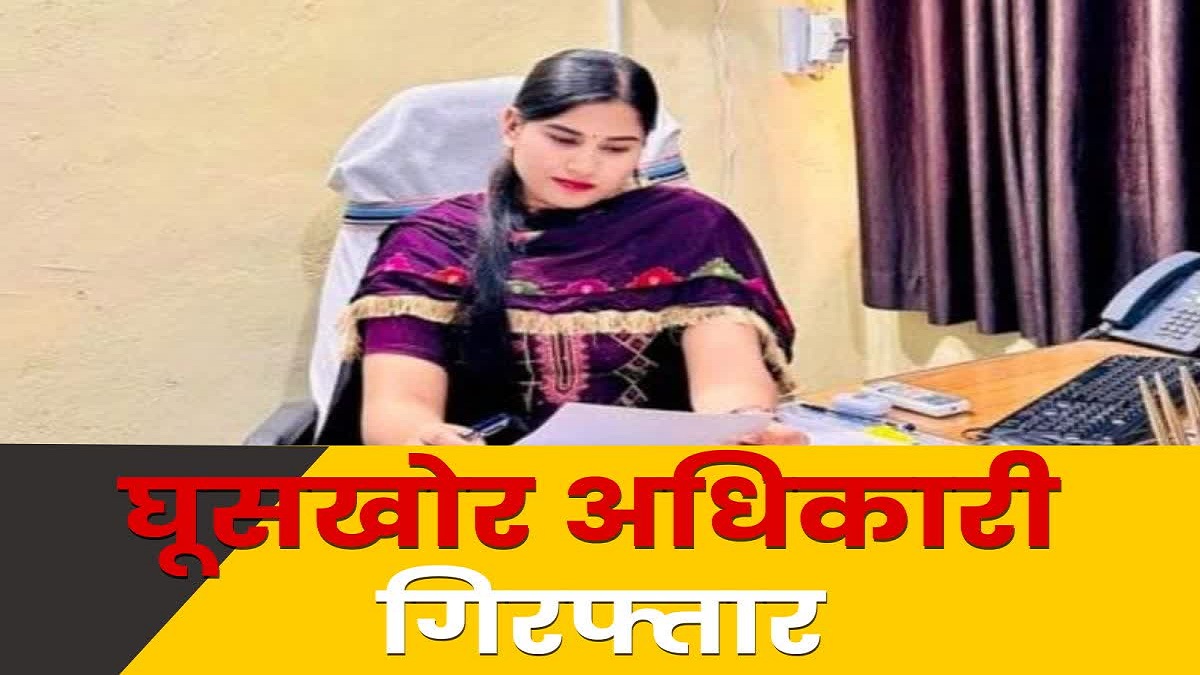 Mitali Sharma From Jharkhand Caught Taking Bribe
The arrest of Mithali Sharma, a government official on her first posting, for accepting a bribe in Jharkhand's Koderma district, serves as a stark reminder of the persisting challenge of corruption within the public sector. The incident has evoked public outrage and emphasizes the urgent need for stronger measures to address this pervasive issue. According to the inquiry, Mithali Sharma performed an unexpected examination at the Koderma Vyapar Sahyog Samiti, where she found several inconsistencies. She took advantage of the circumstance and asked the committee members for a Rs 20,000 bribe in order to persuade them to refrain from initiating legal action.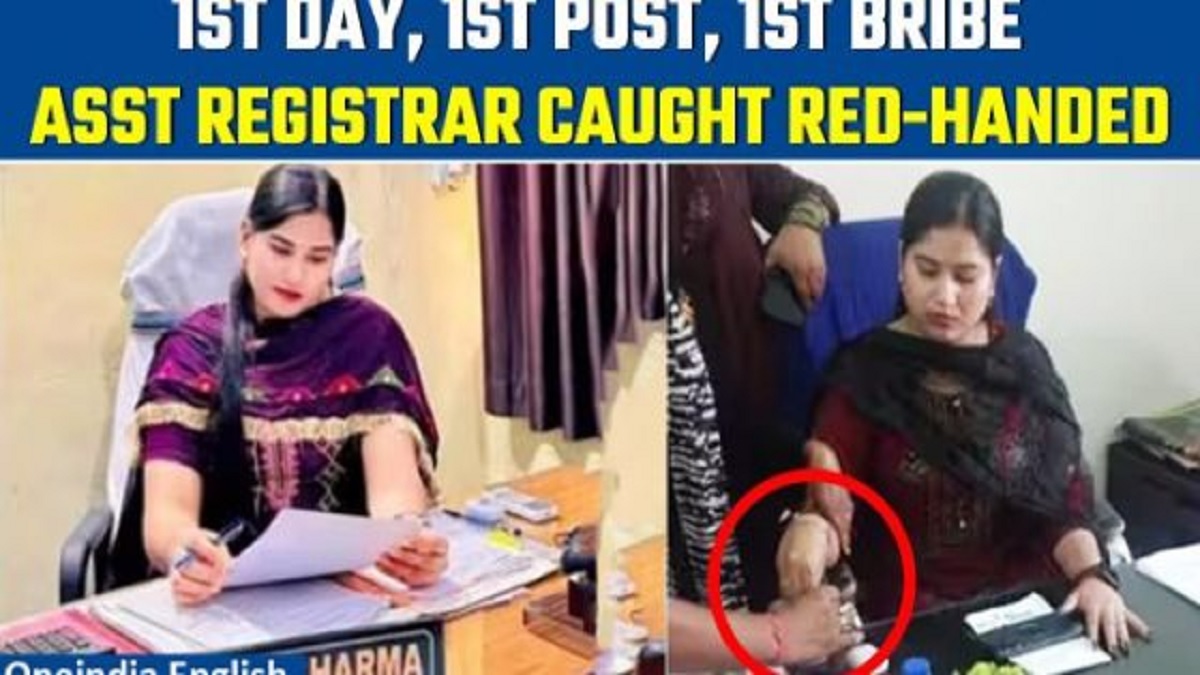 Rameshwar Prasad Yadav, a member of the group who felt cornered, bravely made the decision to submit a complaint with the ACB Directorate General, revealing the illegitimate demands made by Sharma. The ACB conducted a detailed inquiry into the claims against Mithali Sharma after receiving the complaint. The agency made the decision to set up a trap to capture her in the act after accumulating strong supporting evidence. Her capture while taking the bribe was made possible by the trap, providing undeniable proof of her criminal behavior.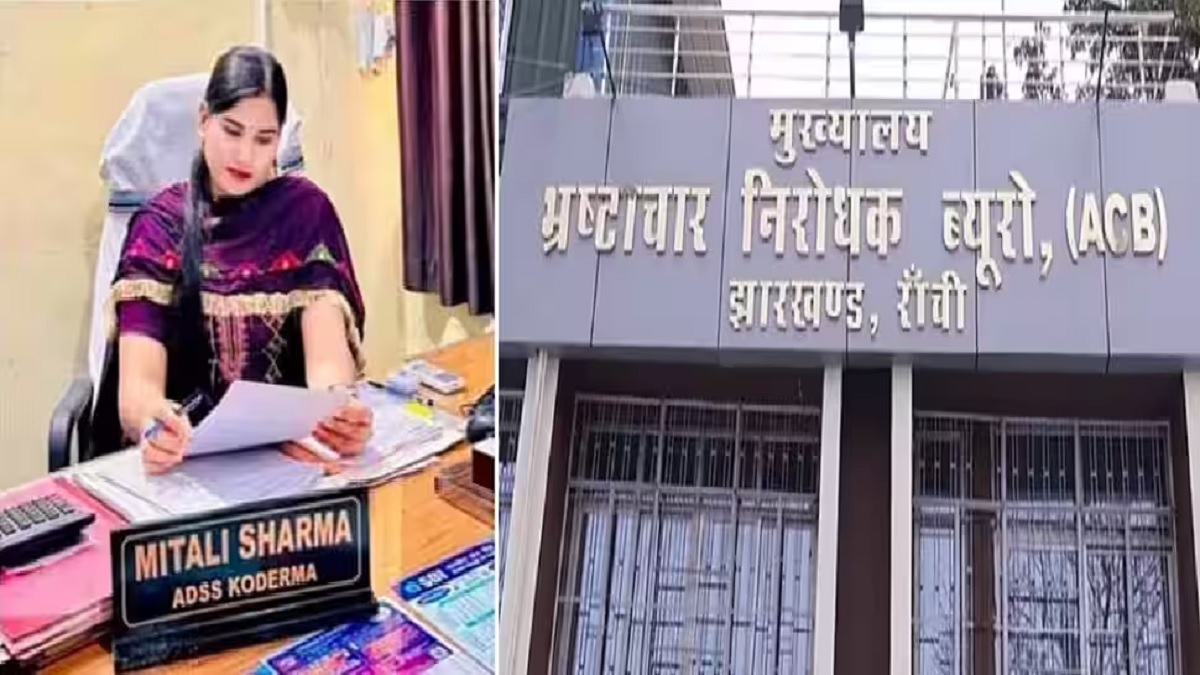 The ACB personnel immediately took Mithali Sharma to Hazaribagh for additional legal proceedings after her detention. In parallel, a thorough investigation is being carried out to find any new information relevant to the case. To send a clear message that corruption would not be allowed inside the ranks of the government, the authorities are adamant about applying the full force of the law to Sharma. The public has widely condemned this bribery case, which has once again brought attention to the pervasive problem of corruption. It serves as a reminder that enhancing openness, accountability, and ethical standards within the public sector is necessary for successfully battling corruption. keep following PKB news.