Why did Mena Massoud tweet on Little Mermaid on Twitter? controversy explained
Recently, the Aladdin actor, Mena Massoud faces backlash after his dig at The Little Mermaid collections and further deactivates Twitter. You are required to read the article and follow us around for all the insights. Continue reading for more details. Netizens bash Mena Massoud for his tweet downplaying The Little Mermaid's projected box office collections, calling him 'unemployed'. Egyptian-Canadian actor Mena Massoud has deactivated his Twitter account after facing massive backlash because of his tweet against Halle Bailey starrer The Little Mermaid's box office collections. Keep reading to know what he said and the harsh criticism he faced.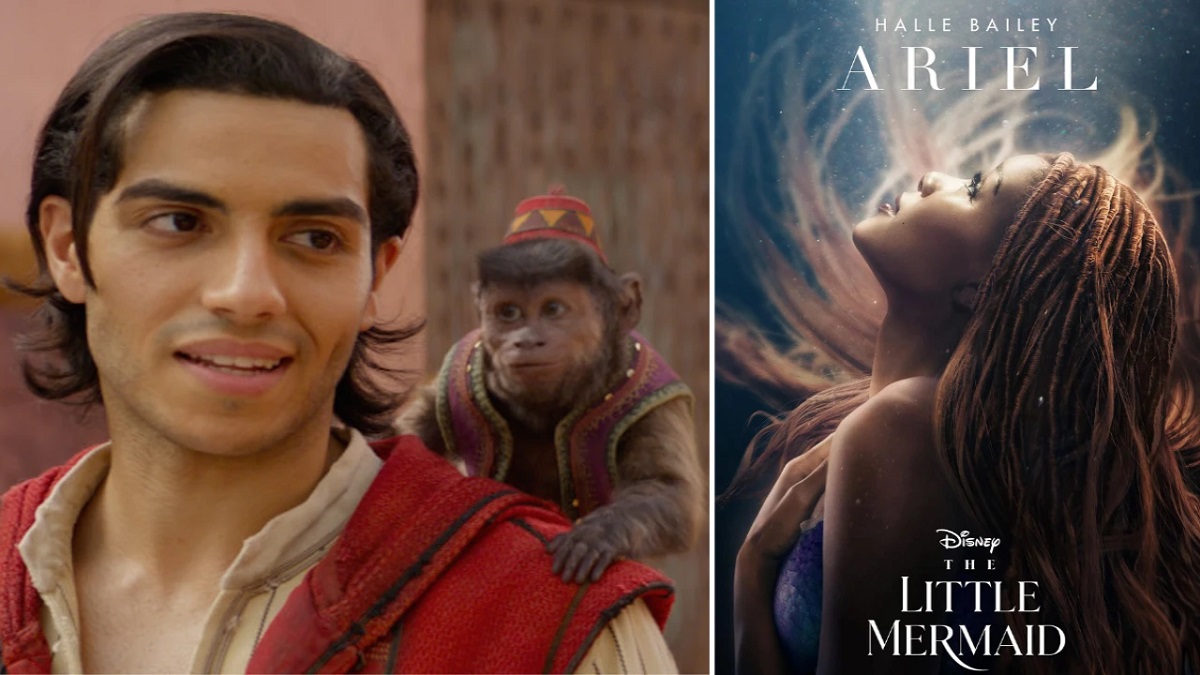 Mena Massoud Deleted Tweet On Little Mermaid
The 31-year-old actor known for starring in Aladdin tweeted about the projected box office collections of Disney's upcoming live-action adaptation The Little Mermaid on Saturday, May 13. "Our film was unique in that audiences went to watch it multiple times. It's the only way we reached the billion-dollar mark with our opening. The above statement is claimed by the actor himself.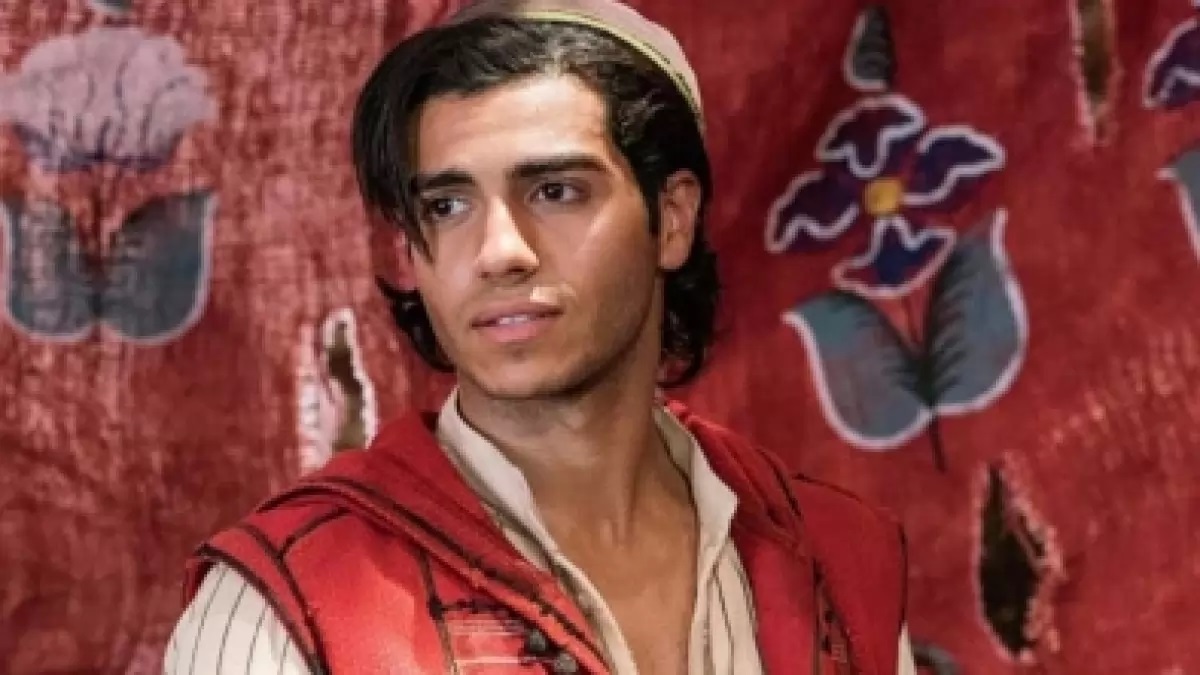 The actor's tweet was in response to a fan tweet quoting a report that claimed The Little Mermaid is expecting to earn around $115M on its domestic box office opening weekend while Massoud starrer Aladdin earned $112M in comparison. The fantasy film co-starred Naomi Scott as Jasmine and Will Smith as Genie. It crossed the billion-dollar mark at the global box office two months after it was released. Here's the complete story.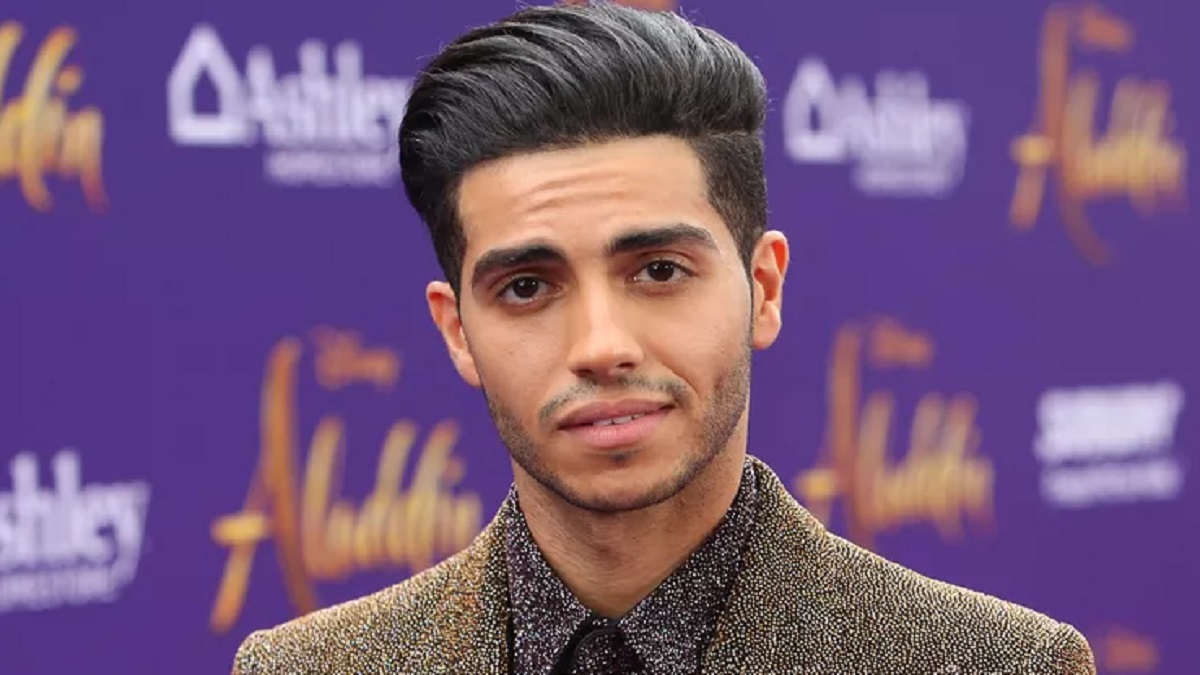 Despite Aladdin's collections, the film did not receive a sequel and fans seem to think this is one of the main reasons Massoud is "salty" and "jealous" in regard to The Little Mermaid and its potential success. They were not happy with him already downplaying the Halle Bailey starrer film's box office collections and made sure the actor knew about it. Some said he was "anti-black" while others joked about him not getting work after Aladdin.
The actor then deleted the tweet and deactivated his Twitter account in response to the brutal criticism. A user then remarked, "While on the unemployment line, Mena Massoud decided 2 slander #TheLittleMermaid, claiming it'll never be like Aladdin bc it'll never make a billion dollars & ppl won't see it 2xs Twitter dragged him for filth & he deleted his account faster than casting directors deleted his career." The Little Mermaid will release on May 26, 2023. There were several tweets that got surfaced on Twitter that grabbed a significant amount of attention. If you find this article informative, then do share. Thank you for being a patient reader.