Maharlika Investment Fund Bill, Marcos Signs Into Law
The Maharlika Investment Fund (MF), also known as the Maharlika Wealth Fund (MWF), is a proposed sovereign wealth fund for the Philippines. It will be used by the government to invest in a wide range of outlets such as foreign currencies, fixed-income instruments, domestic and foreign corporate bonds, commercial real estate, and infrastructure projects, among others. On behalf of the Economics Team, Budget Secretary Pangandaman shared her optimism that the MWF will help the administration achieve its Agenda for Prosperity. A total of Php 250 billion in startup investment for the MWF will come from Government Financial Institutions (GFIs) such as the GSIS, SSS, Landbank of the Philippines, and Development Bank of the Philippines. This will be supplemented by annual contributions from the BSP, DOF, and other sources.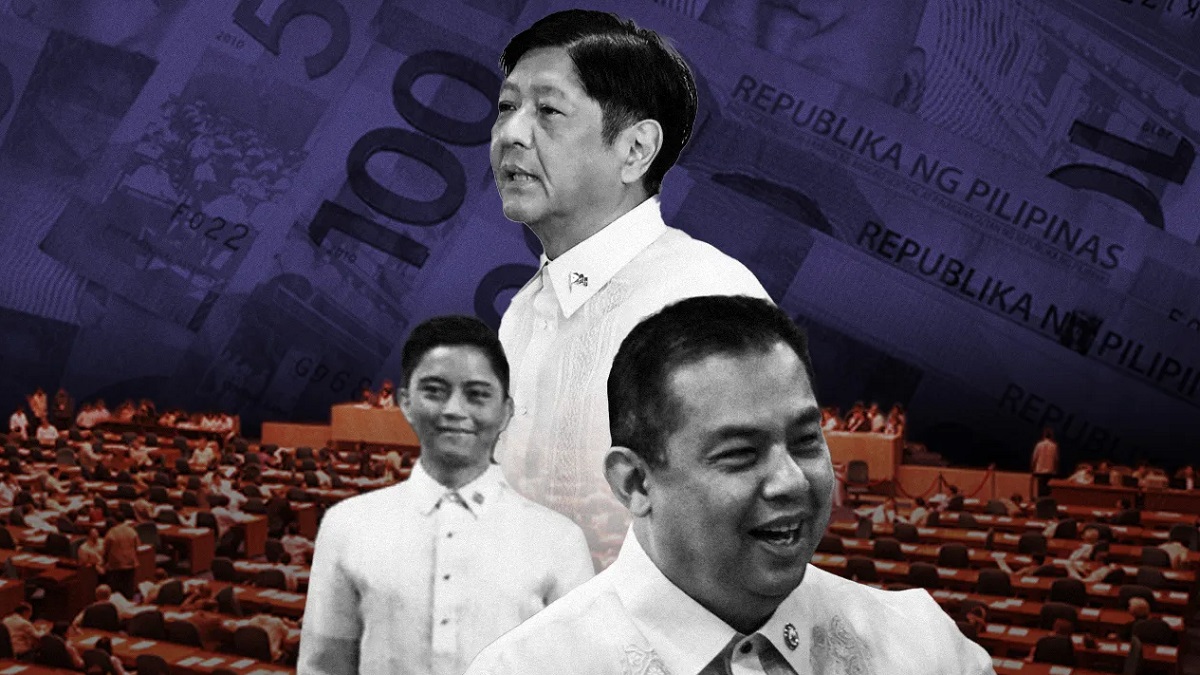 Maharlika Investment Fund Bill
Yesterday, Manila, Philippines-president Ferdinand signed the Maharlika Investment Fund into law, creating the country's first-ever sovereign wealth fund despite some experts' warnings that the MIF is prone to mismanagement and risks. Republic Act (RA) 11954 establishes the MIF, which is intended to become a vehicle to make strategic and profitable investments in key sectors. To accelerate the implementation of 194 infrastructure projects approved by the National Economic And Development Authority (NEDA), the government expects the wealth fund to become an instrument.
Marcos allayed fears that the wealth fund would be politicized or misused and maintained that it is needed to fund investments that would make the Philippines competitive in a post-pandemic economy, during the signing of the MIF bill at Malacañang. The President said "Let us make sure that the fund is well-run. Let us make sure that decisions that are being made for the fund are not political decisions, that they are financial decisions because that is what the fund is. It is essentially a fund that we will continue to invest in. Let us make sure that these are professionals". He also added, "I contend that we have some of the best economic managers both in private and the government sector that we can count on to run this fund properly".
Various groups on July 18 still expressed disappointment with President Marcos' decision to sign the law creating the MIF, although the passage was not unexpected. The new law means less funds for social services, including housing, health care, and education, for the Taumbayan Ayaw Sa Maharlika Fund Network Alliance or TAMA NA, Noting that MIF does not guarantee benefits for Filipinos, it likened it to gambling using public funds.