Hawks arrest ex-Kaizer Chiefs PRO Louis Tshakoane Arrested at Alex Shakoane Funeral
UPDATE: Person 2 was held after police arrested ex-Kaizer Chief's office at Alex Shakoane's funeral. Neighbors. Currently, neighbors are shocked as cops scale the walls of ex-chief PRO's house. For further information, you are required to read the article and follow us around for all the insights. Continue reading for more details. As police arrested former Kaizer Chiefs PRO Louis "Sprinter" Tshakoane shortly after he made a funeral speech in Tshwane on Tuesday, officers were scaling the walls of his Kempton Park home, demanding to be let in to arrest his son. Tshakoane was arrested at the funeral of Mamelodi Sundowns communications manager Alex "Goldfinger" Shakoane, four years after police first issued a warrant for his arrest for allegedly running an R100m Ponzi scheme with his son Kgopotso, 34.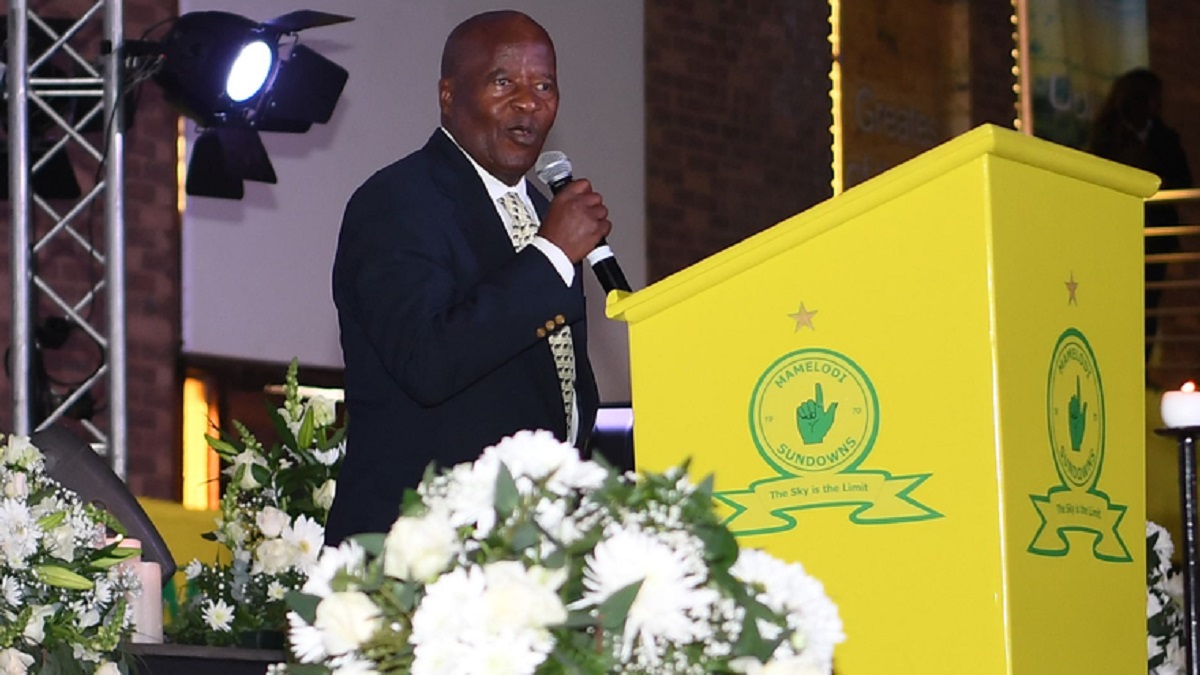 Louis Tshakoane Arrested at Alex Shakoane Funeral
Neighbors who spoke to Sowetan said they were shocked to learn Tshakoane was a wanted man as he lived in his home, coming and going as he pleased. One neighbor said shortly before midday on Tuesday she saw police vehicles parking outside Tshakoane's gate, demanding to be let in, while other officers scaled the brick wall. The neighbor told the police that they were scared when they heard the noise outside and they had no idea what was going on. There were about four police cars and people were yelling at each other.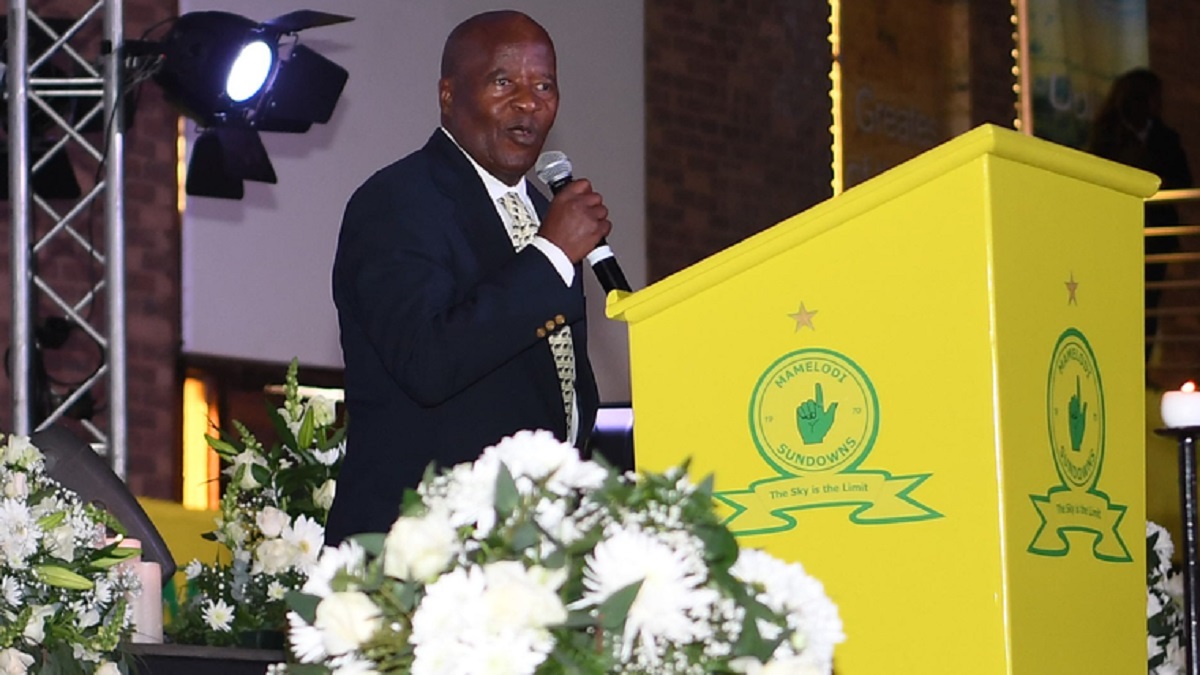 Another neighbor said he saw Tshakoane on Monday but had not seen him for a while before that. Mourners in Mamelodi assumed the police were there to protect the high-profile mourners who included mining magnate and CAF president Patrice Motsepe and Gauteng premier Panyaza Lesufi. Before his arrest, armed Hawks officers were seen milling around outside the church. Moments later they were seen escorting Tshakoane out of the church with one officer holding a warrant of arrest. They led him to their vehicle.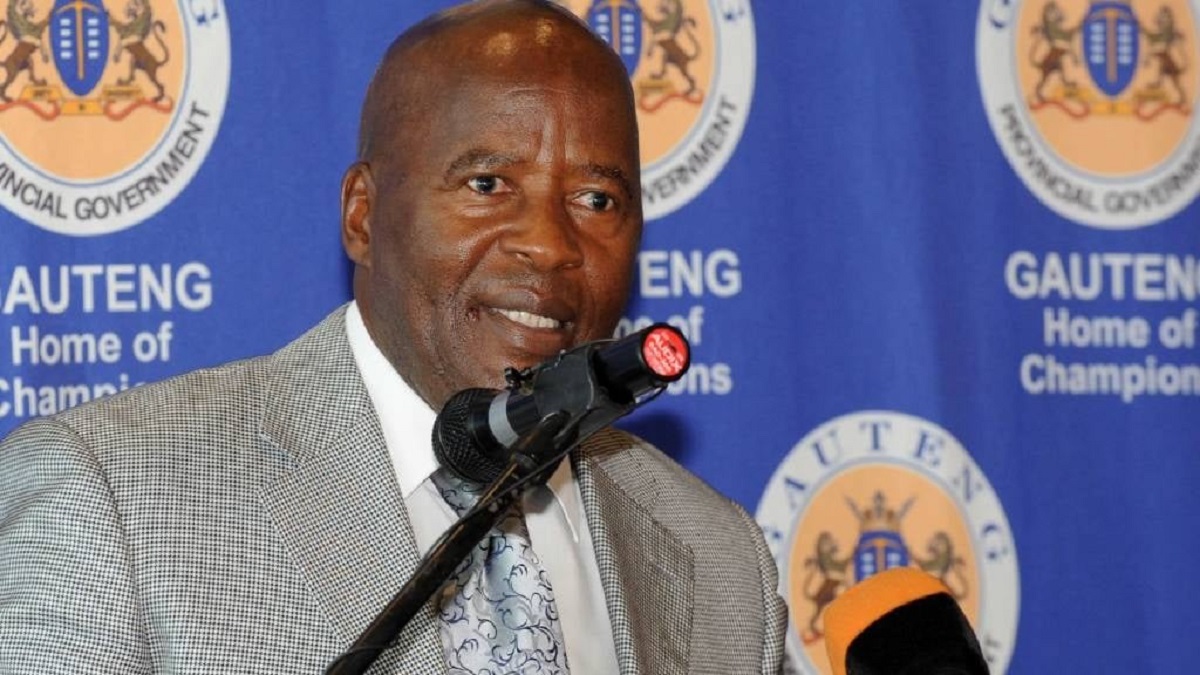 The father and son are expected to appear in the Palm Ridge specialized commercial crimes court on Wednesday on charges of fraud, theft, money laundering, and contravention of the Financial Advisory and Intermediary Services Act, said Gauteng police spokesperson Col Katlego Mogale. Tshakoane, 74, has been on the run since 2019 when police issued a warrant for his arrest with his wife, Komane, 60, for allegedly swindling investors through the son's unregistered scheme known as Undercover Millionaires. At some time, police claimed they could not find the trio, even when they visited their Kempton Park home.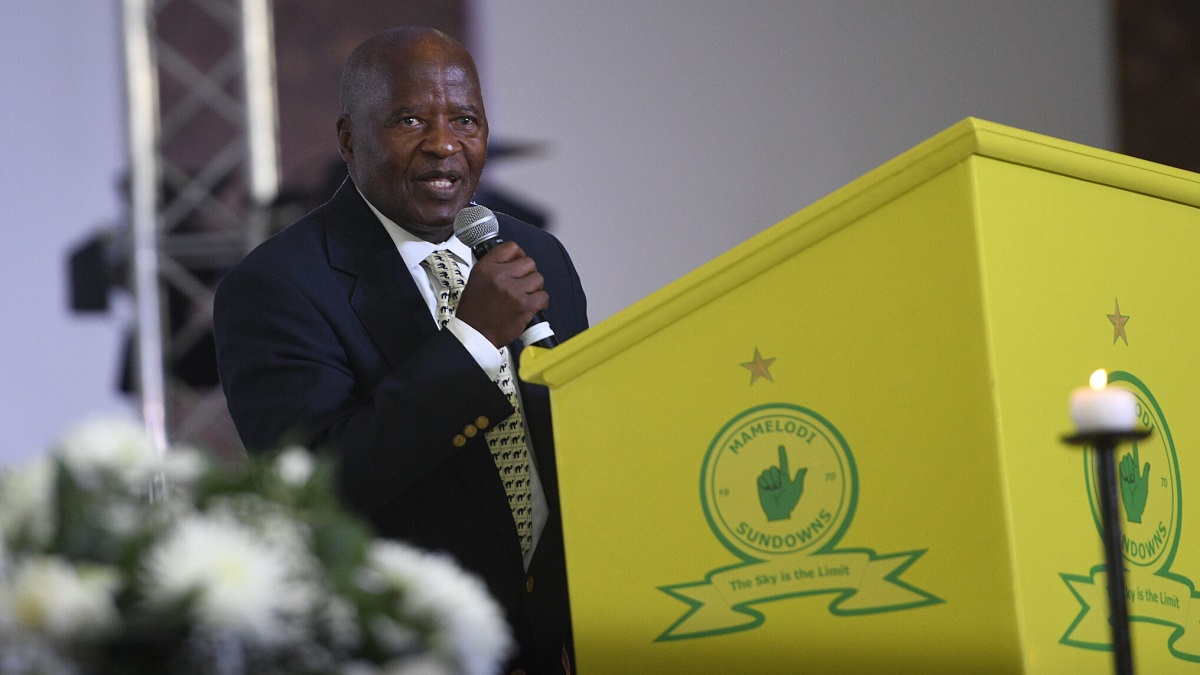 A company search by Sowetan on Tuesday showed Tshakoane runs 14 companies, including Undercover Millionaires, which he co-owns with Kgopotso. The company was deregistered in 2019 for noncompliance with the Companies and Intellectual Property Commission. If you find this informative, then do share this article.