Who Is Lakshmi Priya? Varkala Youth Kidnapping Case, Father Accusing Lakshmi Priya Family
New and shocking updates on the kidnapping and beating case of Lakshmi Priya's boyfriend have come out. Recently, it was alleged that the family of Lakshmi Priya tried to settle the matter on phone. Lakshmi Priya is the main accused in the case of kidnapping and beating her boyfriend naked. According to the reports, there are a total of 8 accused in this case. Recently, the young woman's family tried to settle the case, a source confirmed. You are advised to stick with this page and must go through this article till the end to get more details. Scroll down the page and read it till the end.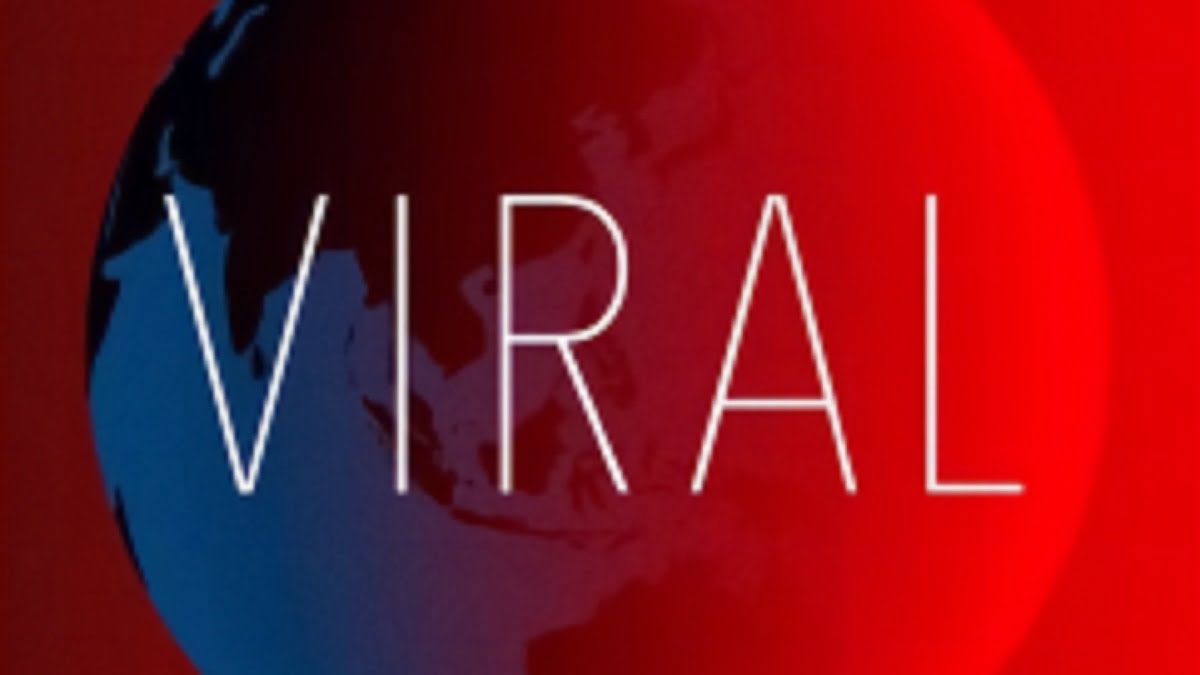 Who is Lakshmi Priya? Varkala Youth Kidnapping Case
The father of Lakshmi Priya's boyfriend who is the victim said Lakshmi Priya's family tried to settle the case and her father also offered him to pay 10 lakh rupees on phone. Lakshmi Priya's family said if he withdraws that case, he will pay him 10 lakh rupees. However, the father of the victim said he is not supposed to withdraw the case until the accused are punished. Do you know what actually happened with the victim, the boyfriend of Lakshmi Priya? If not, pay attention to the following section.
Lakshmi Priya of Cherunniyur was intimate with a young boy of Varkala. But when Lakshmi Priya went to study in Kochi, she fell in love with another boy and started avoiding her ex-boyfriend. But he was not ready to get dumped. Meanwhile, on 5th April, the young man was kidnapped in a car by some guys. Lakshmi Priya's boyfriend was taken to an unknown place in a car. When he tried to escape, he was beaten brutally and threatened to kill. Later, they took him to Alappuzha and took away his phone, Rs5000 cash, and Rs3500 through G Pay. The kidnappers also tried to shock him and hit him with a beer bottle on the head. Later the boy was stripped naked and forced to eat intoxicants.
The kidnappers also recorded the incident on the phone. Later the video came out. The next morning, the kidnappers left the young man at the Kochi Vyatila bus stand. The police admitted the young boy at Venjaramood Gokulam Medical College Hospital. Reportedly, there are eight accused in this case including Laxmi Priya's new boyfriend, Amal, a native of Ernakulam. Police have arrested the eight accused. Stay tuned to this website for more details.