Khatron Ke Khiladi Season 13 Release Date, Contestants, Time, Channel to Watch and More.
Khatron Ke Khiladi is back with another dar ka blockbuster season 13. Every season has different stunts and fears that the contestants must overcome. People are eager to know about the release date of the latest season. You will get complete details about season 13 of Khatron Ke Khiladi in this article. Keep reading for more details. 
A Glimpse of Khatron Ke Khiladi Television Show: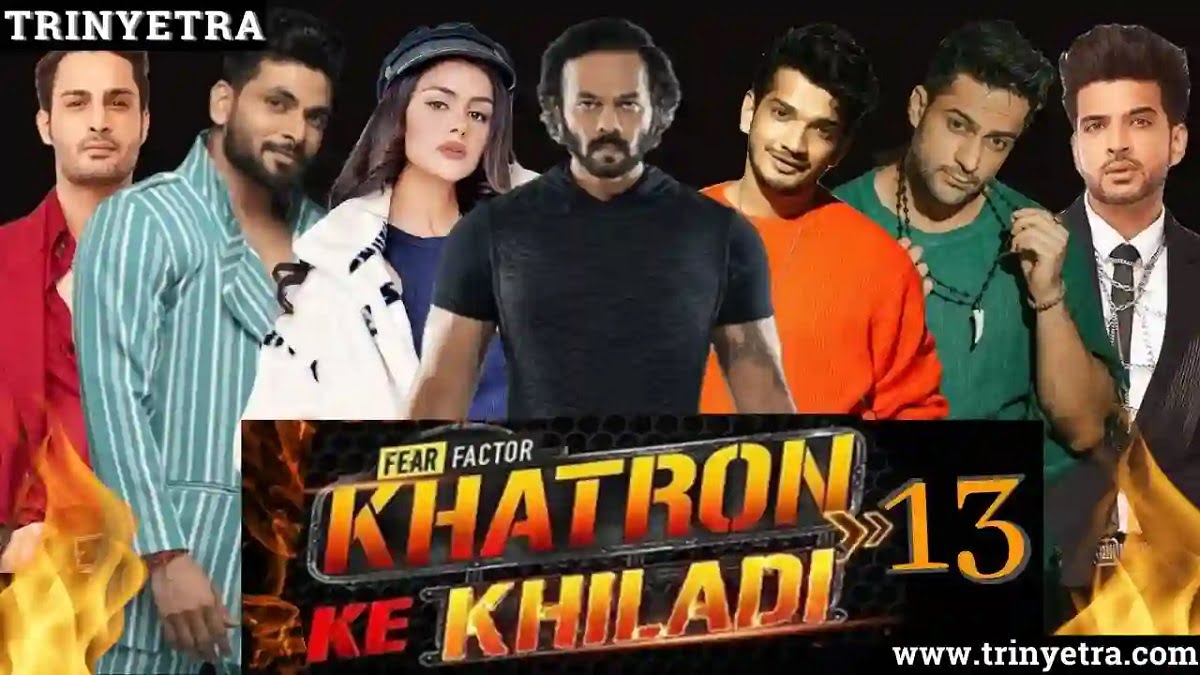 The show is normally hosted by Rohit Shetty who is known for his action movies. He makes the contestants do some real-time action in the show. The concept of the show is simple, whoever performs all the tasks till the end will win the show. The tasks contain some with different animals and insects that an individual fears. The other tasks include some action to be performed at a height or underwater or with current. The 13th season of Khatron Ke Khiladi will be hosted again by Rohit Shetty. Fans are waiting eagerly for the new season. Let us have a look at the contestants of the next season. 
Khatron Ke Khiladi Season 13 Cast: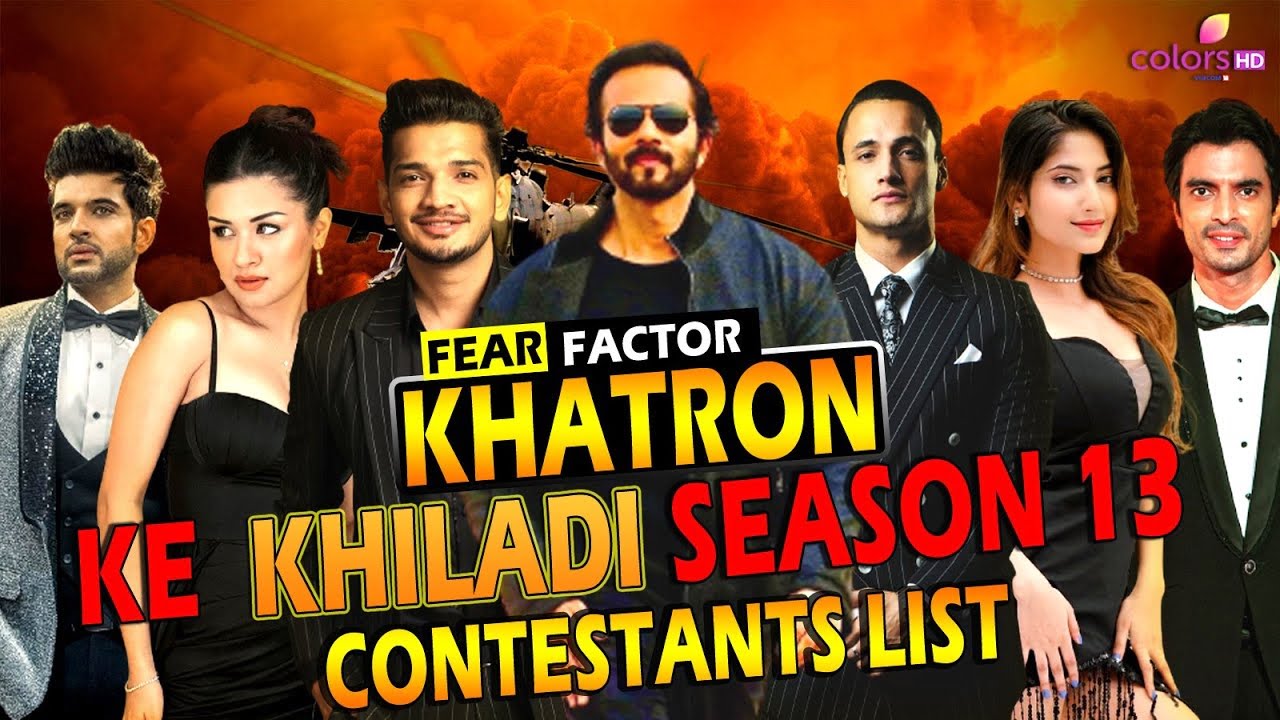 Khatron Ke Khiladi Season 13 is expected to be having some Bollywood celebrities and reality show contestants. There is nothing final yet. Rohit Shetty is selecting the individuals from the list of most suitable contestants. One contestant is said to be finalized for the show. The name is Shiv Thackeray. He is a contestant on Big Boss 16. The expected people are MC Stan, Priyanka Chahar Chowdhary, Shiv Thakre, Munawar Faruki, and Ankit Gupta. There has been no final decision made yet. All are just the expected names. The finalists of the previous season were Tushar Kalia, Faisal Shaikh, Jannat Zubair, Kanika Maan, and Mohit Malik. Tushar Kalia was the winner of Khatron Ke Khiladi Season 12. He is a well-known choreographer. Let us now jump into the release date and time of Khatron Ke Khiladi Season 13. 
When Will Khatron ke Khiladi Season 13 Be Released?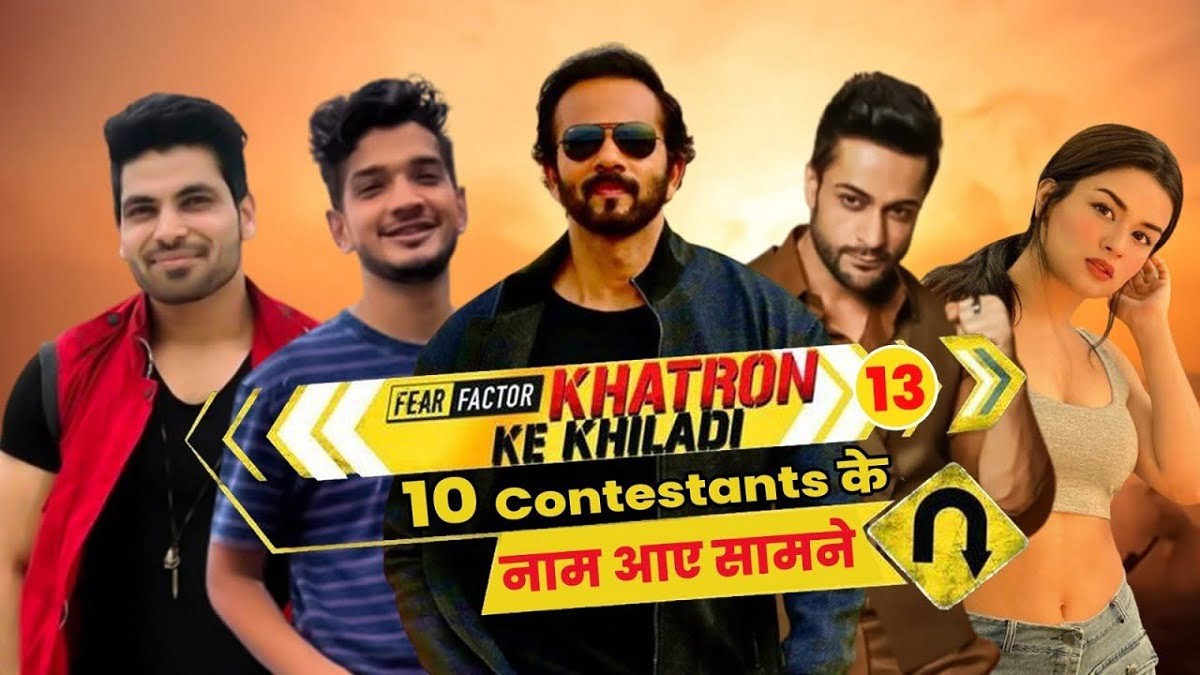 Khatron Ke Khiladi Season 13 will be released in the mid of 2023. There is no confirmation on the release date of Khatron Ke Khiladi Season 13. Many rumors say that it will be released in July 2023. This will be exciting to watch. The timings are not yet announced. You will be able to watch it on Colors Tv and Voot Originals. We keep bringing such updates to the website. Stay tuned for more details about your favorite celebrities. We will update you as we get more details about the show.