Kalighater Kaku Arrest: West Bengal jobs 'scam': ED arrests Sujay Krishna Bhadra
The piece of shocking news has come from West Bengal. The Enforcement Directorate (ED) on Tuesday night arrested Sujoy Krishna Bhadra, popularly known as 'Kalighat er Kaku,' in connection with a West Bengal job scam. Bhadra is charged with cheating and money laundering related to the scam in which people were fraudulently promised jobs in various government departments. The ED alleged that Bhadra and his associates had demanded large sums of money from aspiring job seekers promising them jobs. They were promised placements in education, police, health, and other government sectors. However, the ED said that after taking the money, no jobs were provided, and the money was siphoned out through shell companies and illegal routes.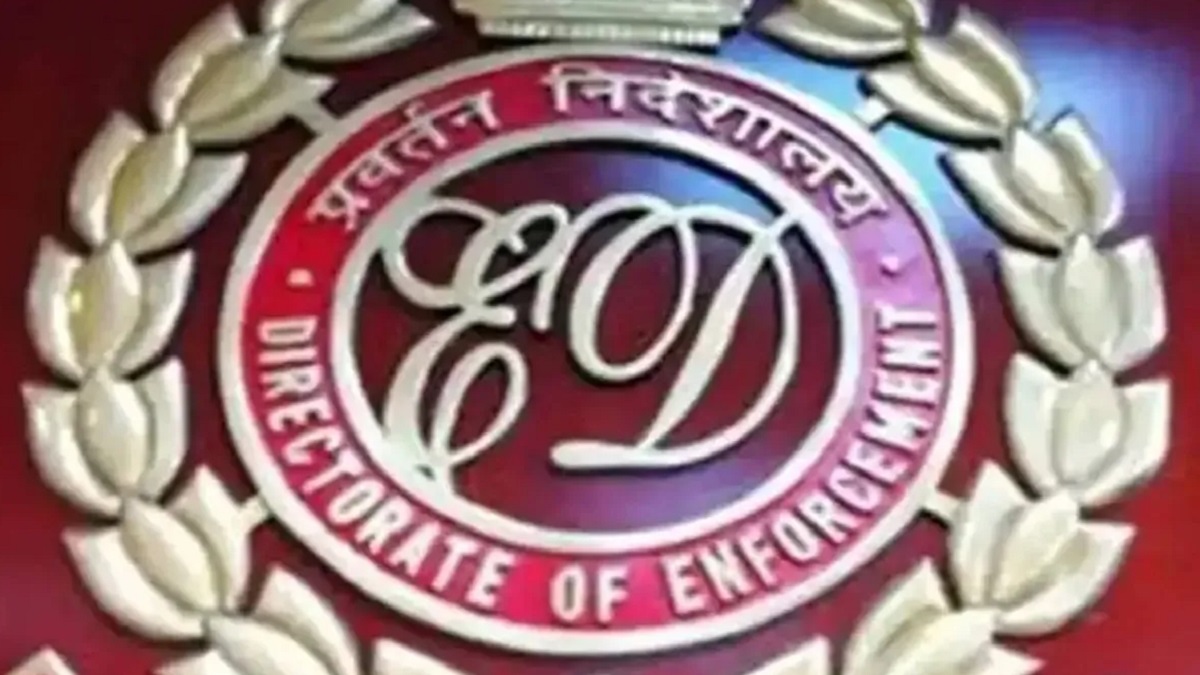 Kalighater Kaku Arrest
The ED has claimed that his associates had created a new modus operandi to cheat people by claiming that they had a direct connection with top government officials who could provide jobs. They had also promised job security for a lifetime. The West Bengal job scam has created unrest and mistrust among job seekers in the state. The case has been investigated by the police and other government agencies for several years, and Bhadra's arrest by ED is seen as a significant breakthrough in the case.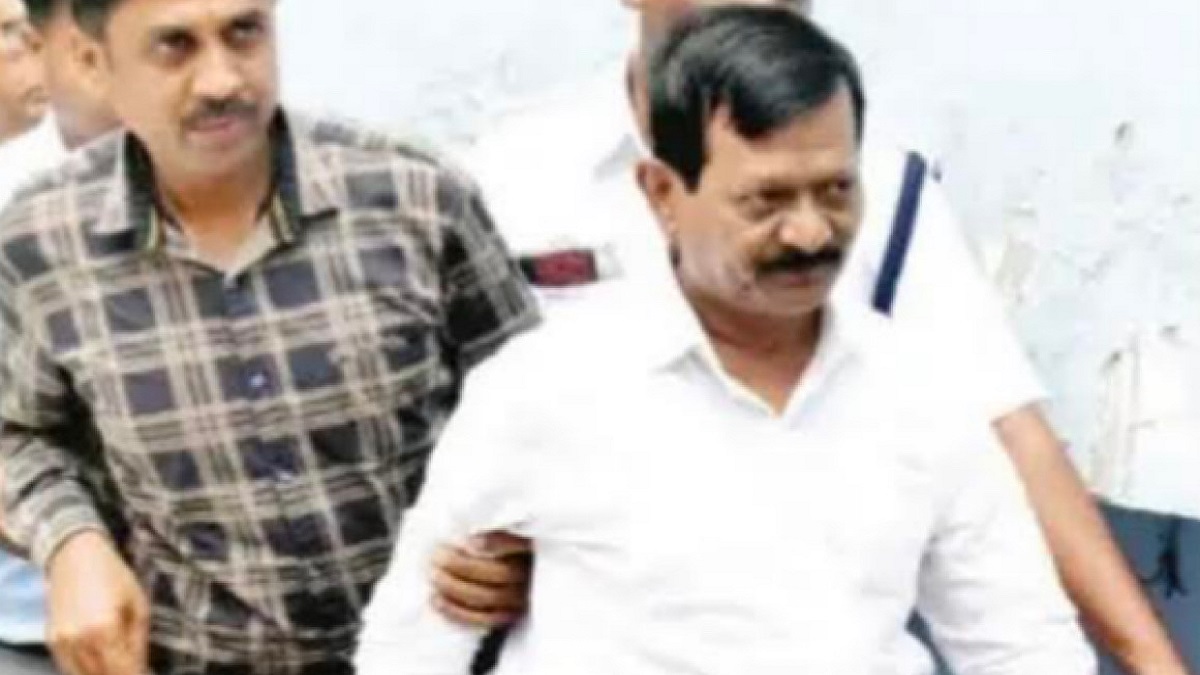 Job scams are not a new phenomenon in India. Thousands of people are scammed every year by fake placement agencies promising jobs abroad, in call centers, or in government offices. These frauds often closely resemble genuine job offers and attract people who are desperate to find jobs. It is essential that people make themselves aware of such job scams and do thorough research before applying for jobs. One should not rush to pay money for a secured job taken on the recommendation of friends or family. Instead, it is better to check for the authenticity of the job offer, companies, and placement agencies.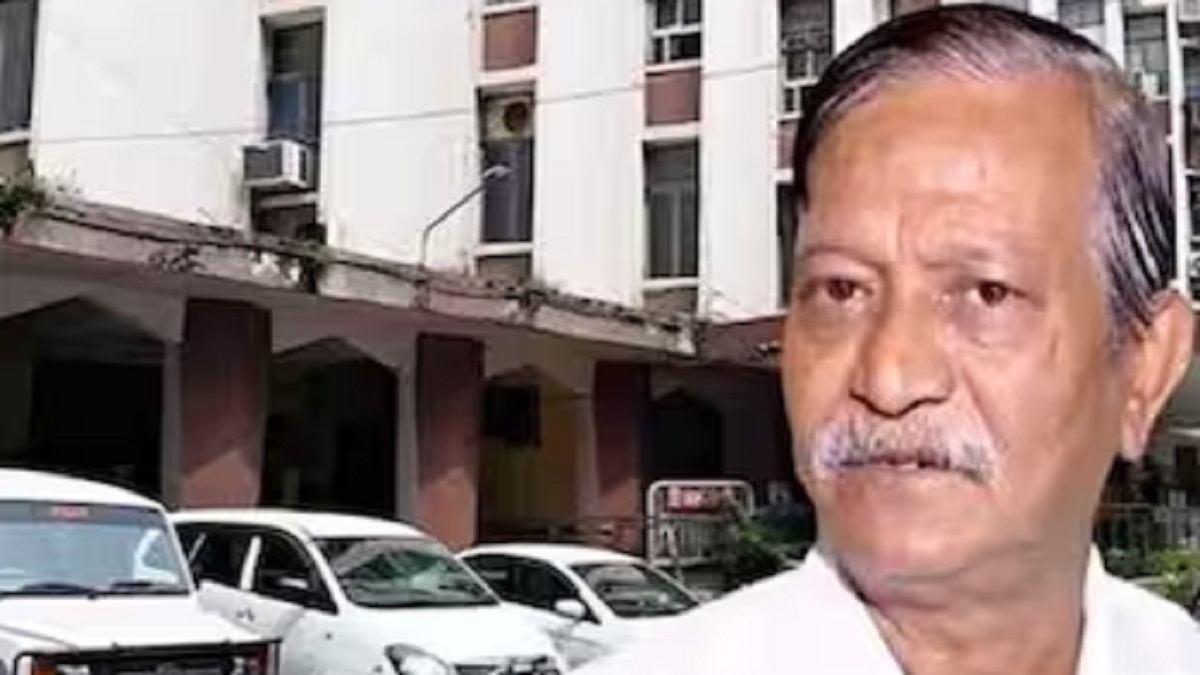 Paying money upfront for the promise of a job is never a good sign, and it is always advisable to verify these types of offers through trusted sources before investing money. The job scam in West Bengal has cheated many job seekers and caused anxiety among people. The arrest of Sujay Krishna Bhadra, aka 'Kalighat er Kaku,' by the ED is a commendable step towards bringing the people behind the scam to justice. However, it is essential for all of us to be cautious and mindful of such scams to avoid falling victim to such fraudulent activities. Follow for more interesting updates.