Jugni 1907 Release Date: Ammy Virk announces new Punjabi movie
Ammy Virk is back with a new movie, Jugni 1907. After his successful album, Layers, Jugni 1907 is ready to win your hearts. You will get complete details about Jugni 1907 in this article. Keep reading for more information.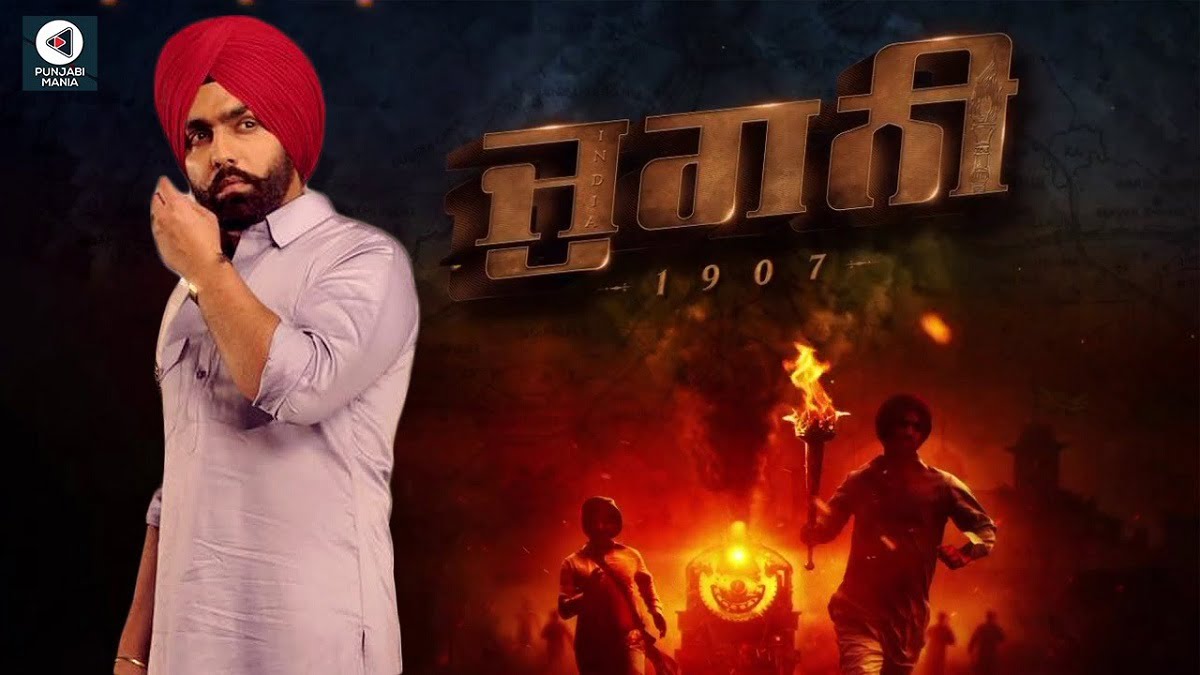 Jugni 1907 Release Date
Jugni 1907 is set to be released on 10 May 2024. It is far away from release yet. Till then, you can enjoy the poster music of Jugni 1907 shared by Ammy Virk below. This was all about the release date of Jugni 1907. We keep bringing such updates to our website. Stay tuned for more updates about your favorite movies.
Jugni 1907 Glimpse: 
Ammy Virk posted recently on his Instagram account about his upcoming movie, Jugni 1907. It is a historic film. The movie depicts the incidents of 1907. The period was unstable for Punjab Province. The Punjabi freedom movement started in the same period. Jass Grewal is the writer. It is produced by Daljit Thind and Ammy Virk. It is catching the attention of a lot of people. The twist is that the movie's release date is far away now. People are eager for its release. The main star of the movie will be Ammy Virk and Karamjit Anmol. The movie is directed by Amarjit Singh Saron.  
The recent post of Ammy Virk announces the release date of the movie. Ammy Virk and Amarjit Singh Saron have given hits like Souken Soukane and Honsla Rakh. According to them, the movie is going to set a new level in the Punjabi industry. It will change the production levels. The movie is being worked on. Amarjit and Ammy are ready for another hit. They are vibing well together. Superhits together are making their bond strong. They might work on another movie together. Director Amarjit mentions that it is often challenging to work on films based on history. They both are excited about their upcoming project.  
Jugni 1907 Poster: 
Jugni 1907 poster music has been released by Ammy Virk on his Instagram account. While on the other hand, people are demanding more details about the movie. The poster music shows a train coming and two men running with a Mashal. The post mentions the name Punj Paani Productions and Third Motion Films. It then follows the name of director Amarjit Singh Saron, Writer Jass Grewal, and Producers Daljit Thind and Ammy Virk. We don't have enough information available about the movie yet. we will update you as soon as we get to know more about it. Let us discuss the Release date of Jugni 1907. Keep reading the article.