Jaswant Singh Gajjan Majra Arrested By ED In Over 75 Cr Bank Fraud Case
Here we will give the details about the Punjab MLA Jaswant Singh Gajjan as the news about him goes viral on the internet. The public is going through the internet to learn more about MLA Jaswant Singh Gajjan and not only that they also like to know the details about his arrest as the news about it is going viral over the internet. So, for our readers, we have brought information about MLA Jaswant Singh Gajjan in this article. Not only that we are also going to give the details about his arrest as the public is searching about it over the internet. So, keep reading through the article to know more.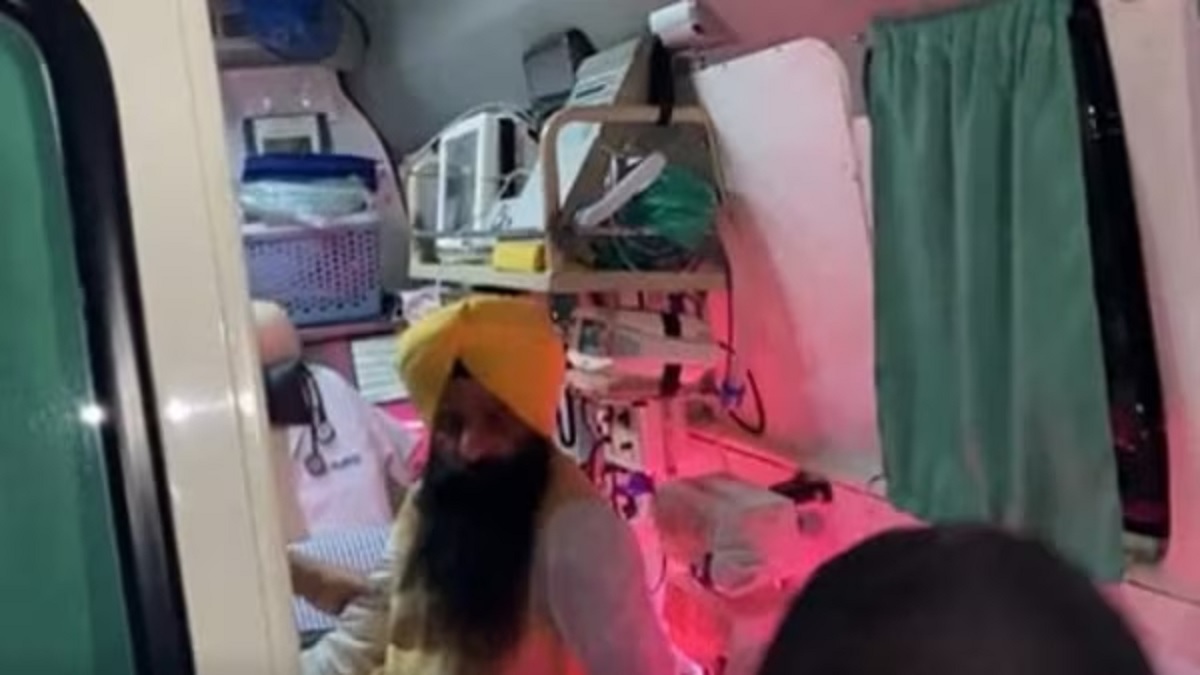 Jaswant Singh Gajjan Majra Arrested By ED
MLA for the Aam Aadmi Party Jaswant Singh Gajjan was taken to a civil hospital in Jalandhar, Punjab, on Monday night for a medical examination after being detained by the Enforcement Directorate in connection with a bank fraud case. Media sources state that on Monday, the Punjab AAP MLA from the Amargarh constituency was meeting when the investigative agency entered and removed him to the ED's Jalandhar headquarters. A complaint alleging bank fraud over ₹40 crore has been brought against politician Jaswant Singh Gajjanmajra. Agency officials arrested the lawmaker from a public gathering he was hosting in Malerkotla and placed under arrest according to the terms of the Prevention of Money Laundering Act (PMLA), they claimed.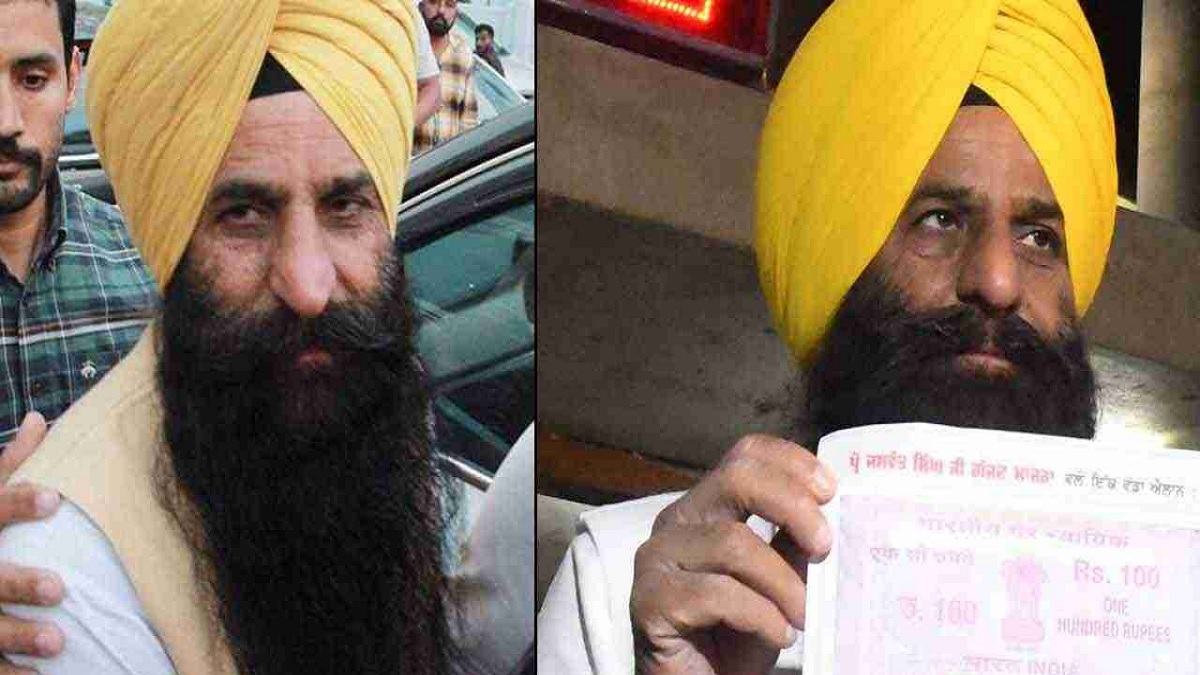 Reports quoting officials acquainted with the development state that Gajjanmajra had previously ignored several summonses issued to him; as a result, he was first held and subsequently arrested following interrogation. The CBI raided locations connected to Gajjanmajra in May of last year with a ₹40 crore bank fraud. The ED raided multiple Gajjanmajra-related locations in September of last year as part of a money laundering investigation into the purported bank loan scam. Following their raids, the ED team confiscated hard drives, a few cell phones, and ₹32 lakh in cash.
The CBI had filed a FIR in response to a complaint about the alleged fraud from Bank of India, Ludhiana, against Gajjanmajra, Tara Corporation Ltd., renamed Malaudh Agro Ltd., with its headquarters in Gaunspura in the Malerkotla district, and others. Gajjan Majra stated in his poll affidavit that he had no liabilities and that his assets were valued at over ₹19 crore. The report claims that in addition to his investments in agriculture, the MLA is a well-known businessman in the real estate, education, hospitality, seeds, and feed businesses.