Who is KK Dixon, Ja Morant's girlfriend? Meet Ja Morant's baby mama after daughter Kaari hits Griddy
Searches regarding the personal life of popular celebrities are quite common among their fans. They always want to know whom their beloved stars are dating and that is why they came across this website so that they get to know about it. This time as well we are talking about the girlfriend of Ja Mortan and his fans are showing interest in this news. People are showing their interest in his personal life after hearing the news related to his controversial life. According to the reports, the 23-year-old basketball superstar was accused of assaulting the teen boy and pointing a gun at him. Apart from this accusation, he was also engaged in a postgame fight with many Indiana Pacers players.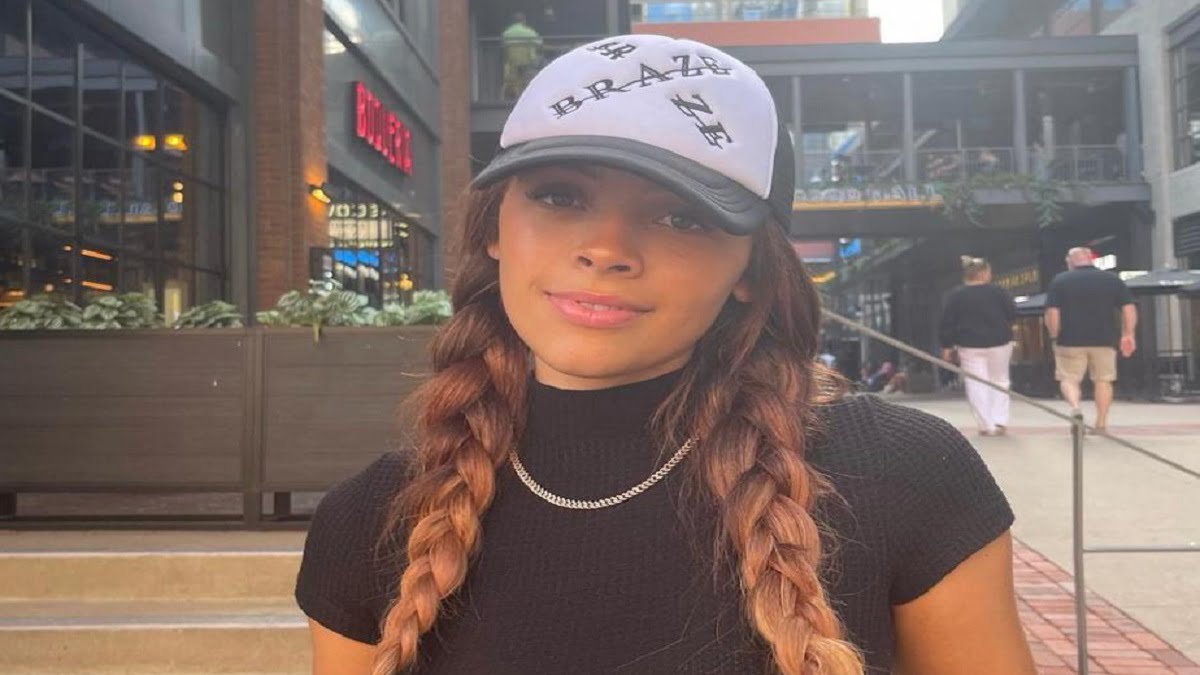 Who is KK Dixon, Ja Morant's girlfriend?
Though he is having another wonderful season, the behavior of the Memphis Grizzlies off the court has been appalling. Now his latest controversy has brought him into the limelight and people start looking to know about his personal life and whom he is dating. The social media reports are stating that the basketball superstar has been in a relationship with KK Dixon and has 1 child. If you want to know about KK Dixon, you need to read this entire blog till the end. Scroll down for more information related to his girlfriend as well as his controversial life.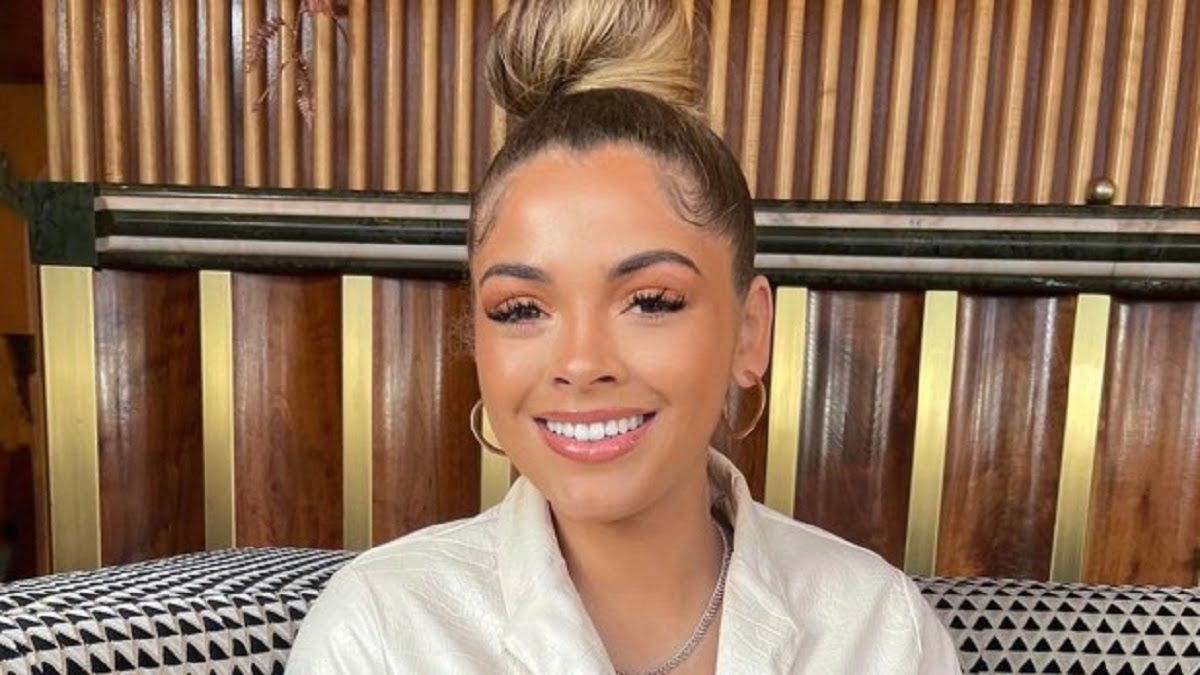 Who The 23-year-old Superstar Is Dating?
As we mentioned above, the point guard has been dating KK Dixon whose real name is Kadre Dixon. She was born in the month of August 1999. Just like her beau, she is also interested in sports and she was a college athlete. She hails from Arkansas and competed in volleyball and basketball at Fisk University situated in Nashville, TN. She is the owner and Cheif Executive Officer of Dixon Brands LLC. Other than that she has also written books for children. She use to sell her books on amazon which reads that "Above all else, her favorite position is that of the mother. The education and passion for community developed her desire to construct an uplifting brand that empowers and inspires others."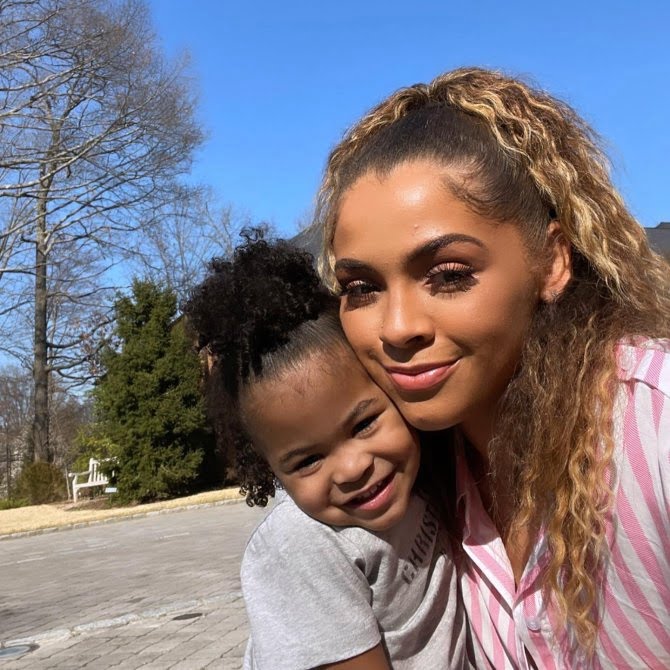 Both are dating since the year 2018 and are also the parents of a 3-year-old child. On 7th August 2019, the couple became the parents of their daughter named Kaari Jaidyn Morant. Their daughter is also popular on Instagram but her account is managed by the duo. People can find many pictures of her with her family. Despite being a popular basketball star, he always remained in the news due to his rude behavior. He recently pulled the headlines of the news after he assaulted a teen boy. The police lodged the case but did not detain him.