IPL Brand Value Crosses $3 Billion: MS Dhoni's Chennai Super Kings Highest Brand Value
This article is going to discuss the IPL 2023 buzz, which is worth over $15 billion. The Indian Premier League (IPL) is said to have reached a business valuation of more than $15 billion, marking a historic accomplishment for Indian cricket. This incredible accomplishment confirms the tournament's status as one of the most lucrative and well-liked cricket leagues in the world. Numerous elements, such as the IPL's large fan base, the exciting on-field action, and shrewd marketing tactics, are responsible for the league's expanding commercial success. The Indian Premier League (IPL), which features star-studded line-ups and entertaining cricket action, has grown into a massive force in the world of sports.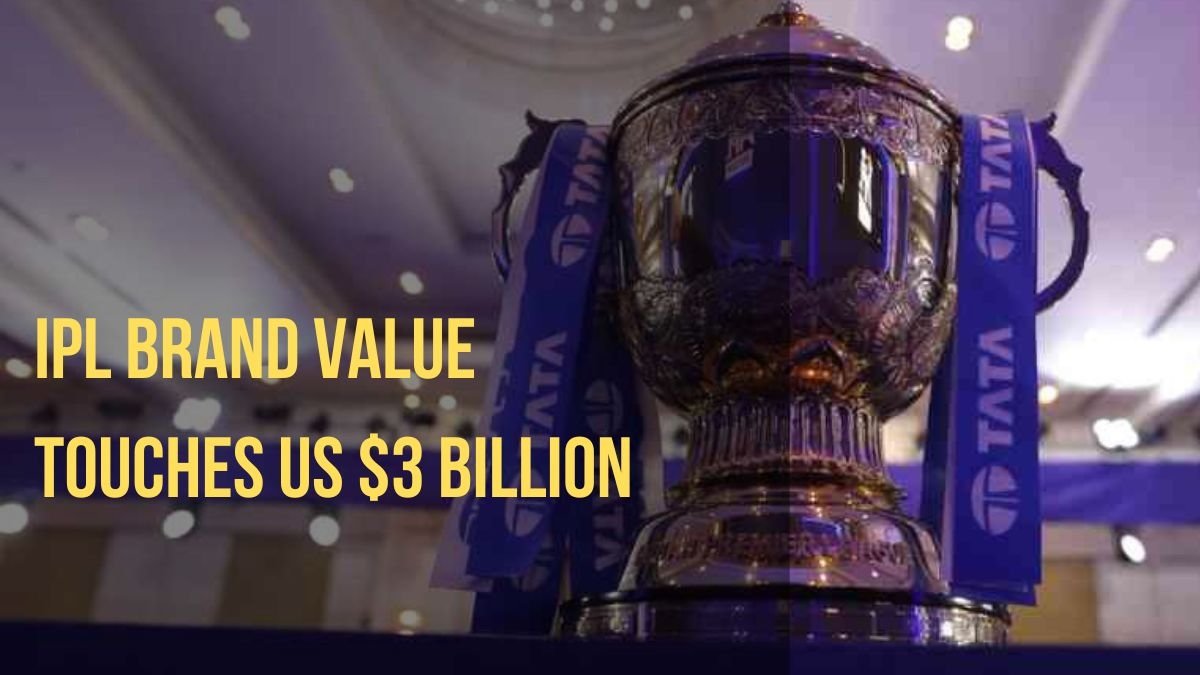 IPL Brand Value Crosses $3 Billion
The IPL's enterprise value was valued at an amazing Rs 1.3 lakh crore ($15.4 billion) in recent research by Houlihan Lokey, a renowned international investment bank, reinforcing its position as one of the most valuable sporting leagues in the world. The IPL's brand value has also been estimated at Rs 26,600 crore ($3.2 billion), underscoring its considerable influence on the sports and entertainment sector.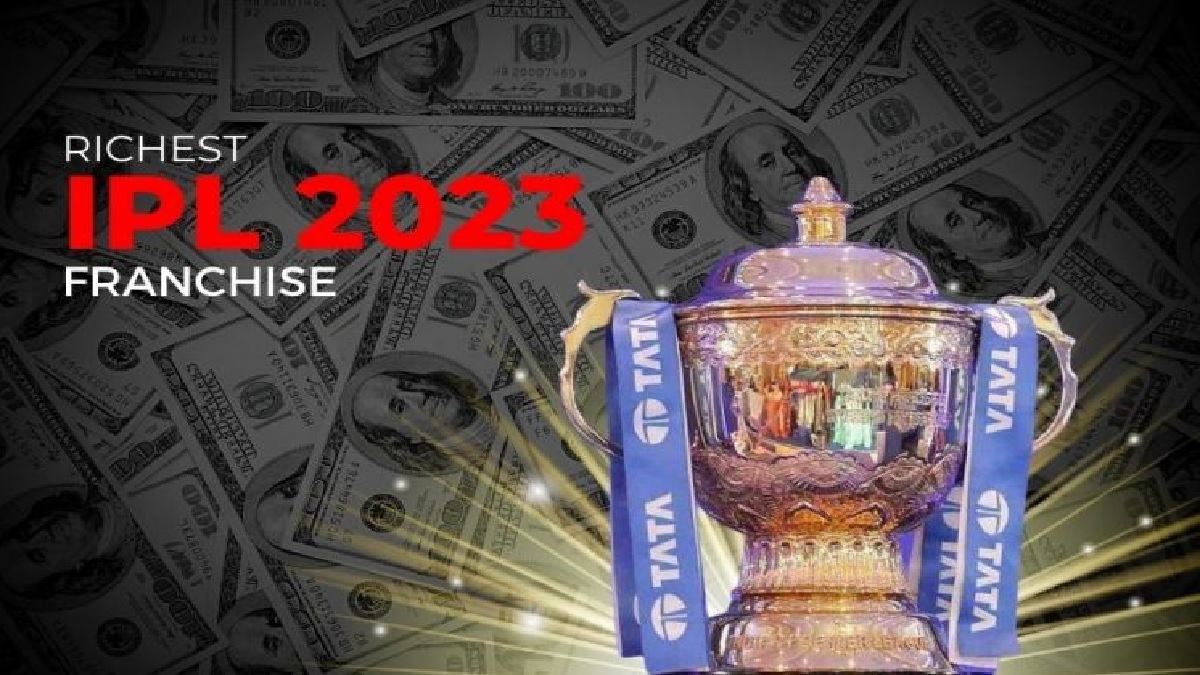 The IPL's rapid increase in market value is evidence of both its ongoing performance and rising popularity. The league has outperformed other elite sports clubs globally in terms of valuation, demonstrating its supremacy in the market. The IPL's strong financial performance can be due to the vast amount of fans it has, the lucrative sponsorship deals it has landed, and the television rights deals it has continuously signed.
MS Dhoni's Chennai Super Kings Highest Brand Value
Additionally, according to Houlihan Lokey, Chennai Super Kings has a brand worth around Rs 1,760 crore ($212 million), followed by Royal Challengers Bangalore ($195, Mumbai Indians ($190 million), Kolkata Knight Riders ($181, million), and Chennai Super Kings ($212 million). The Women's Premier League (WPL), which the Board of Control for Cricket in India (BCCI) founded earlier this year, is on course to become another unicorn soon, according to the US-based, NYSE-listed organization. The IPL was valued by Houlihan Lokey for the first time in this effort.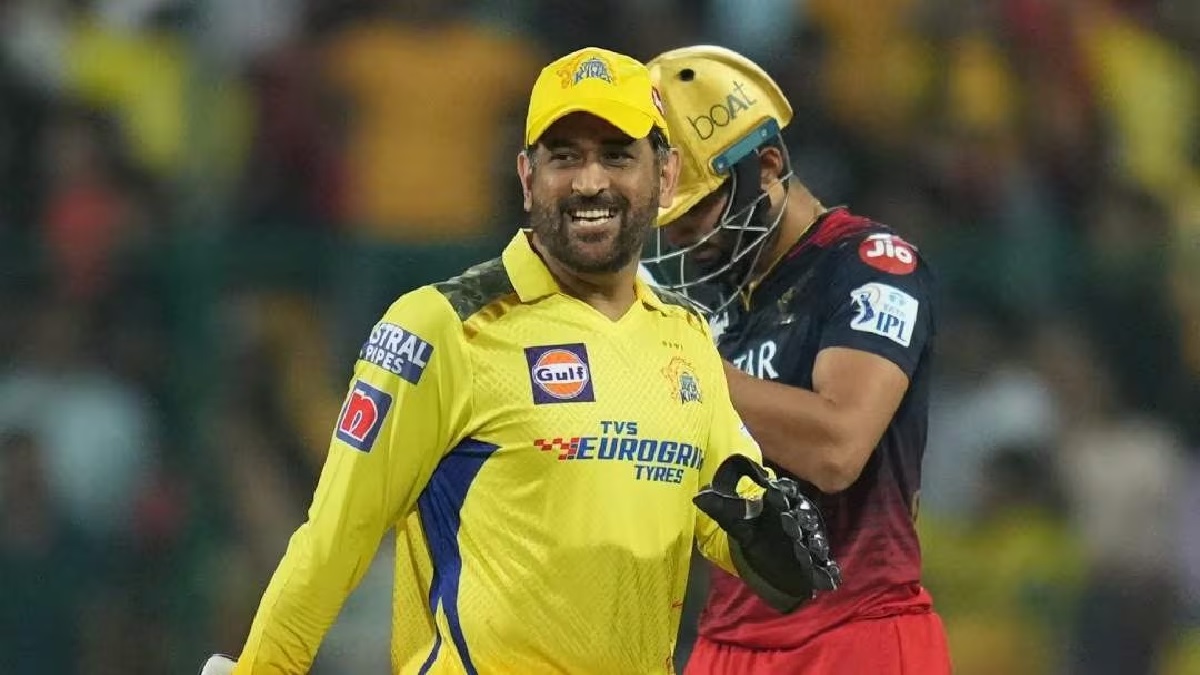 According to the source, The valuation of IPL stood at $15.4 billion in 2023. It is more than 80% from last year. Last year it was $8.5 billion. The growth has been done because the rights of IPL have been sold to Jio Cinema and Disney plus Hotstar. Both the social media platform has paid given a huge amount of money to the IPL. Currently, OTT is very beneficial. The community of IPL and movie producers are in huge benefit because of OTT platforms. Keep following pkb news for more updates.