India Vs Pakistan ODI World CUP 2023: Ticket Price, Schedule And Date
As you all know, India VS Pakistan's ODI World Cup 2023 is around the corner, in this article, you must explore all the significant details about the match dates, tickets, players, and much more. The ODI, ie. One Day International World Cup 2023 will start off in October 2023 and conclude in November 2023. Reportedly, this time around India is going to host these matches. It will interesting to witness the scenes because India and Pakistan, cricket match rivalries are among the world's most strong and fierce sports rivalries. Follow us around for all the valuable insights and fresh updates at the PKB News.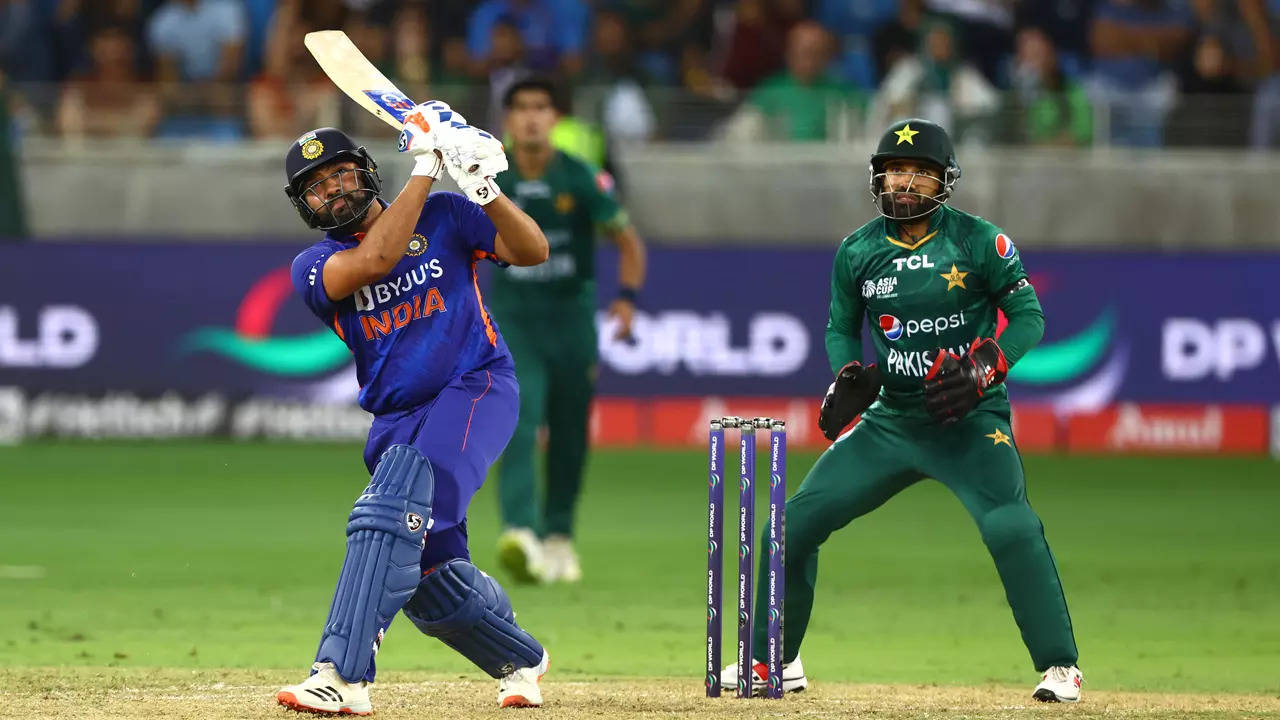 India Vs Pakistan ODI World CUP 2023
At the moment, every cricket enthusiast is waiting to watch the cricket match between these two neighboring countries. The Schedule for ODI World Cup 2023 match will be out shortly. It has been rumored that the dates for India VS Pakistan have been delivered to you with all the information. Explore further to know more about the match dates, tickets, and players.
Rohit Sharma, Virat Kohli, Shubhman Gill, Hardik Pandaya, Sanju Samson, R Ashwin, Axar Patel, Shardul Thakur, Mohd. Shami, KS Bharat, Umesh Yadav, and more.
Salman Agha, Ihanullah, Haris Rauf, Haris Sohail, Nassem Shah, Imam Ul Haq, Shadab Khan, Babar Azam, Shan Masood and more.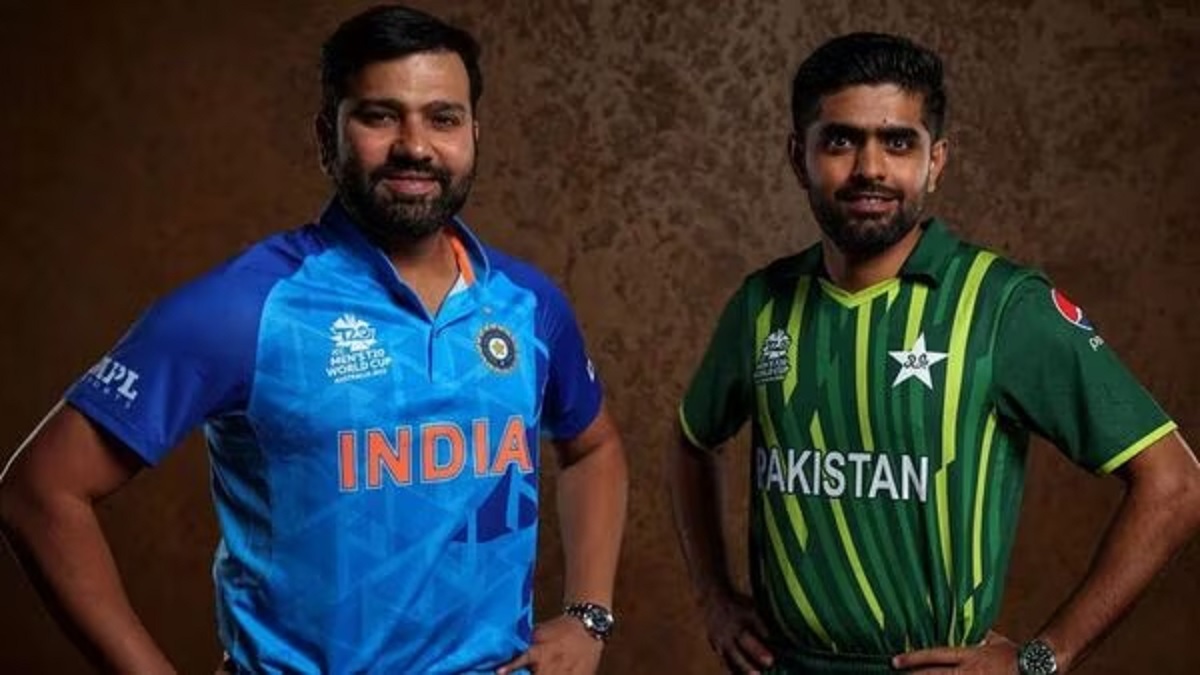 Knowingly, the ODI Tournaments are competed by men's national teams and arranged by the ICC. However, this time around India is going to host the special ODI World Cup 2023. It will be the 13th Edition of the Cricket World Cup. The ODI is scheduled to begin from October to November 2023. This particular match is thrilling because it is based on India and Pakistan rivalry which is the most offensive in International sports. The two neighboring countries share a vast history of political and historical fights.
Let us have a quick look at the dates of the match that everyone is eager to know. Reportedly, the ODI World Cup Tournament 2023 was earlier prepared to be held from February 9 to March 26, 2023. But, due to the Covid 19 Pandemic, the tournament transferred to the October-November Window. As per the sources, the tournament is anticipated to be held from October 5 to November 19, 2023. As per the sources, the India Vs Pakistan match will commence on October 15, 2023, at 2 pm IST at the Narendra Modi Stadium, Gujarat. The ICC has not released the complete figures of the expected dates but it is expected that they will soon release them. Following is the list of players expected in the match. Thank you for being a patient reader.