HBO: House of the Dragon 2 Premiere Release Date and Cast Revealed
Game of Thrones spin-off House of the Dragon is coming back for season 2, here's everything we know about it so far. You are required to read the complete article for all the details and information about the release, cast, and everything you must know. Follow us around for all the insights and fresh updates at the PKB News.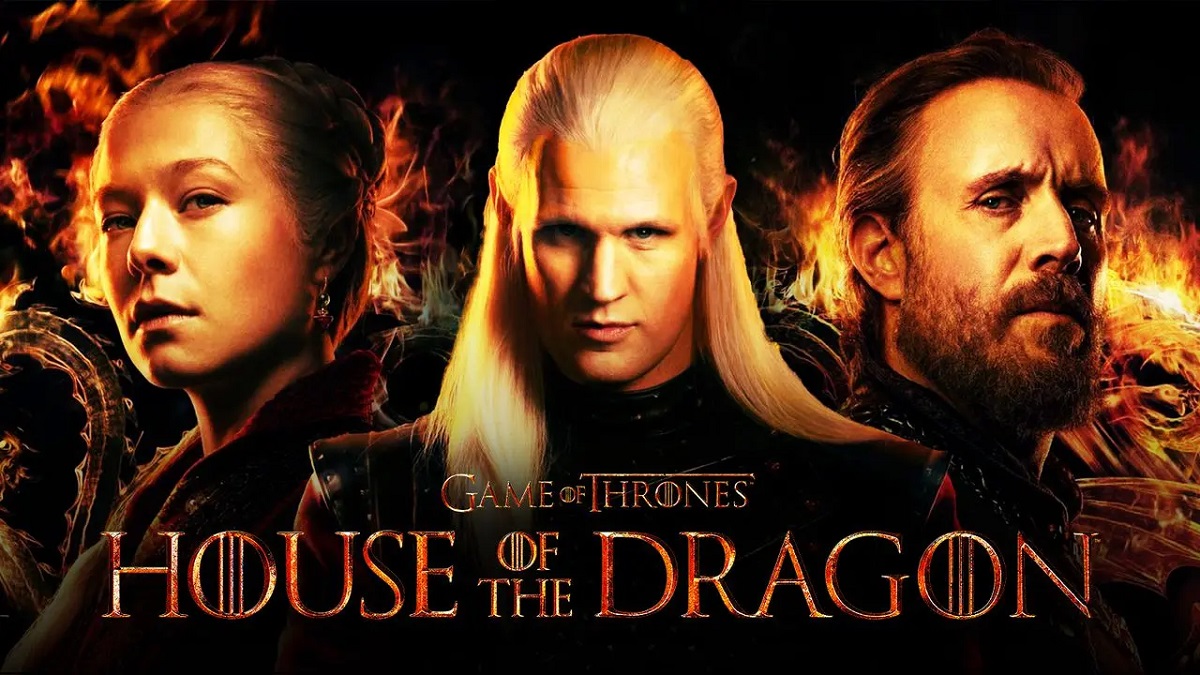 House of the Dragon Season 2 Release Date
Over 200 years before, the series took place and explores the events of George RR Martin's Fire and Blood telling the tale of the years leading up to the decline of House Targaryen and a major civil war, better known as the 'Dance of the Dragons'. Here's the release date of season 2 of House of Dragons. It was reported that House of the Dragon Season 2 began filming in the United Kingdom in April before moving over to Spain in May, with the season supposedly expected to continue production until around the end of the year. According to sources, the Season 2 production will go unaffected by Hollywood's current writer's strike as all scripts were completed before production. Supposedly, Executive producer, Ryan Condal remained on set in a strictly non-writing production with no editing, no network notes, and no writing.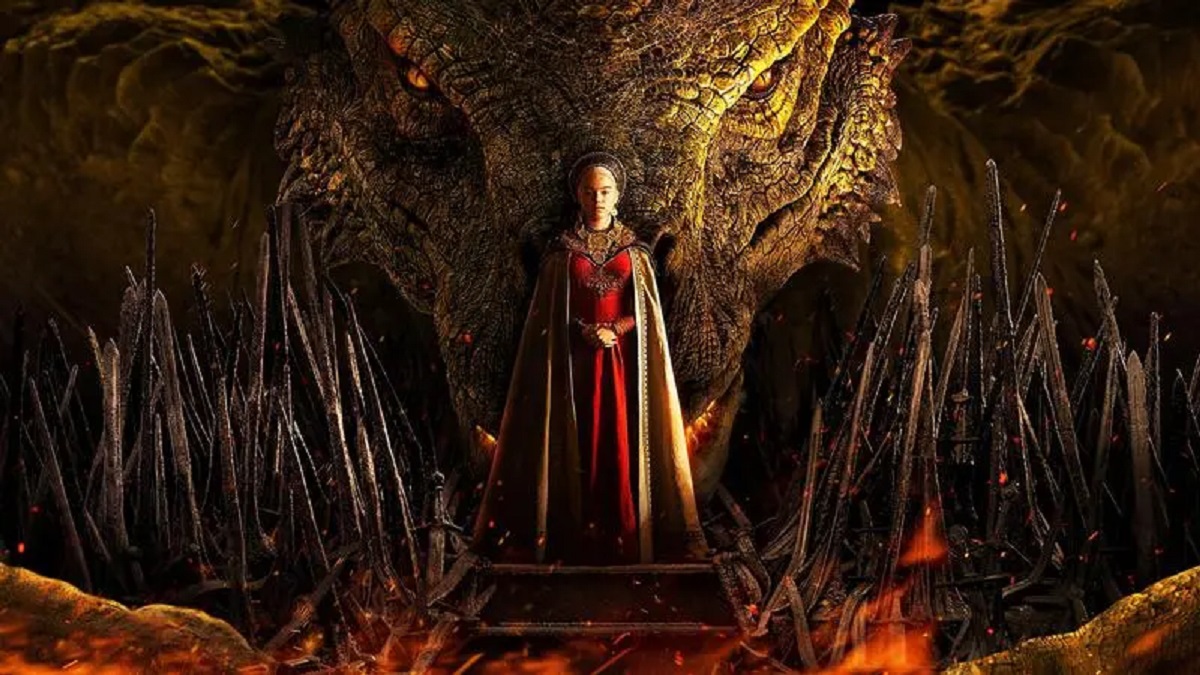 Reportedly, Bloys stated that the 2024 release of House of Dragon will be a good guess. However, because he said that the follow-up likely won't be eligible for the 2024 Emmy season, the outlet predicted the series may be back in the summer of 2024. However, season 1 debuted at the end of August 2022, and it seems very possible that Season 2 will arrive at a similar time of year. According to reports, season 2 will contain of eight episodes – two shorter than season 1. Interestingly, HBO confirmed a green light for season 3 to continue the story of the Dance of Dragons. The series' creative team was reported to be aiming for three to four seasons, while the franchise creator was.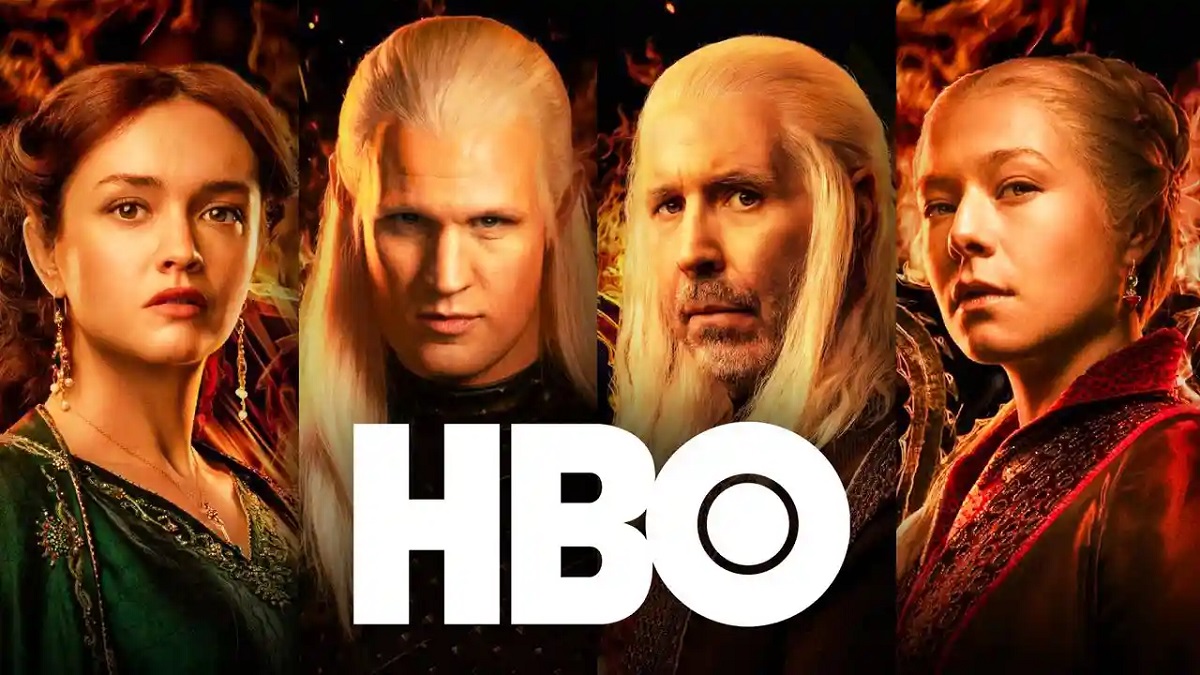 House of the Dragon Season 2 Cast
Seemingly, season 2 will likely run for four seasons, although the reduced episode count could see the story into season 5. Season 2 will bring back many key cast members from the first season including one particularly unexpected return, along with some new faces. However, one major absentee will come through Paddy Considine's King Viserys. The full list of all confirmed cast is mentioned below:
Emma D'Arcy – Princess Rhaenyra Targaryen
Matt Smith – Prince Daemon Targaryen
Olivia Cooke – Queen Alicent Hightower
Rhys Ifans – Otto Hightower
Eve Best – Princess Rhaenys Targaryen
Steve Toussaint – Lord Corlys Velaryon
Fabien Frankel – Ser Criston Cole
Sonoya Mizuno – Mysaria
Graham McTavish – Ser Harrold Westerling
Matthew Needham – Larys Strong
John MacMillan – Laenor Velaryon
Clinton Liberty – Addam of Hull
Abubakar Salim – Alyn of Hull
Simon Russell Beale
Freddie Fox
Gayle Rankin
Thank you for being a patient reader.