Ghost Town Seaside Resort: Where houses are for sale for just £5k
What if we tell you that you can purchase a house for just £5k in Country Durham? Yes, you heard it right, but the cliche is the houses that are for sale just for £5k are inside the "Ghost Town" seaside resort which has faced near abandonment after the collapse of the coal mining industry. In this article, we will tell you the story of the Ghost Town seaside resort. There are many people who are scrounging the web and showing their curiosity in knowing why houses are being sold at cheap prices in Country Durham. Therefore, we have come up with this article to cater to the queries of the people regarding the Ghost Town seaside resort. If you are also seeking details regarding the same, this article will let you know a lot. Stick with this page and take a look below.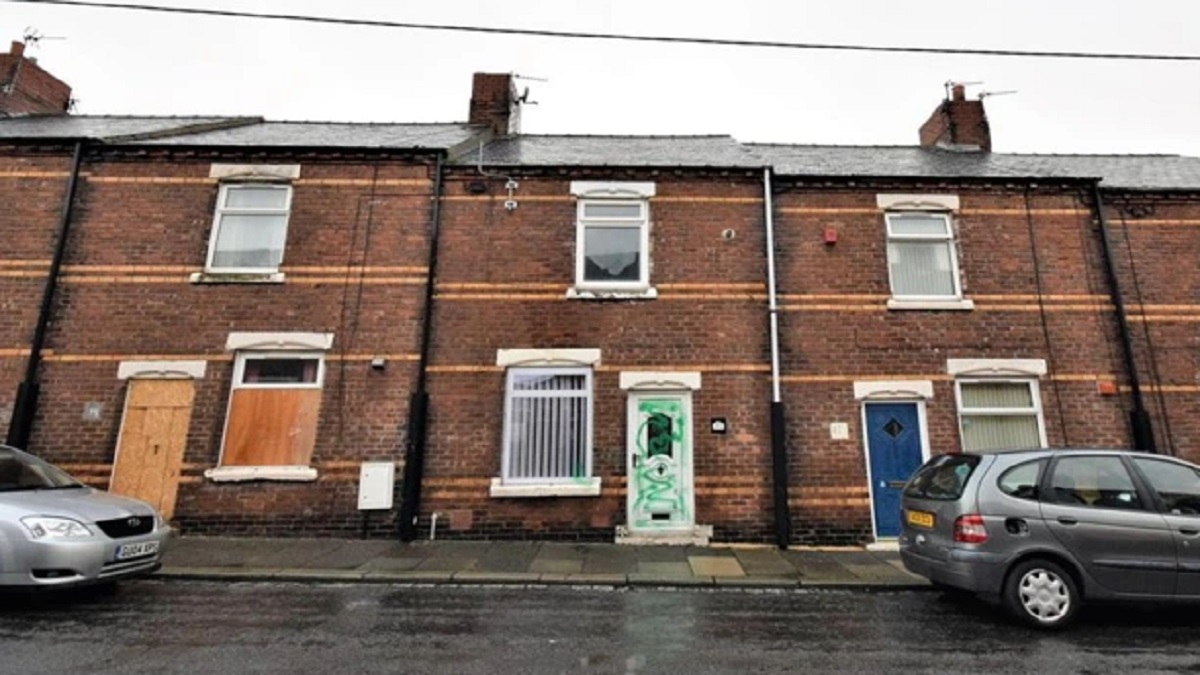 Ghost Town Seaside Resort
Once Horden Colliery in Country Durham was popular for its productivity and employment. Thousands of people used to work there. But now, hundreds of homes there are shuttered. The Horden town once had 4000 workers working there but it was closed in 1987. Now hundreds of residents in that area are boarded up and put their houses for sale for as minimum as £5k. But why? Scroll down the page and know this.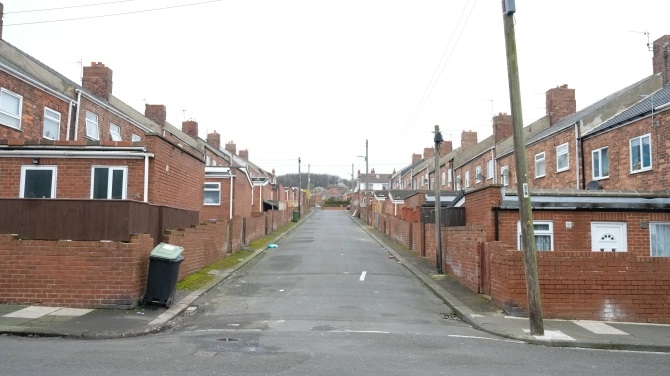 The people who have abandoned their houses in that area, claim there is a rampant problem with drug use. This is why innumerable people have now moved to other areas of the country and abandoned their houses. Once that European town held the record for the most tons of coal removed from one mine in a day, claimed famous Youtuber David Burnip. According to the reports, around 6757 tonnes were removed in a single day. It was a matter of May 9, 1930, and this record remained unbroken for 30 years. Swipe down the page and read more.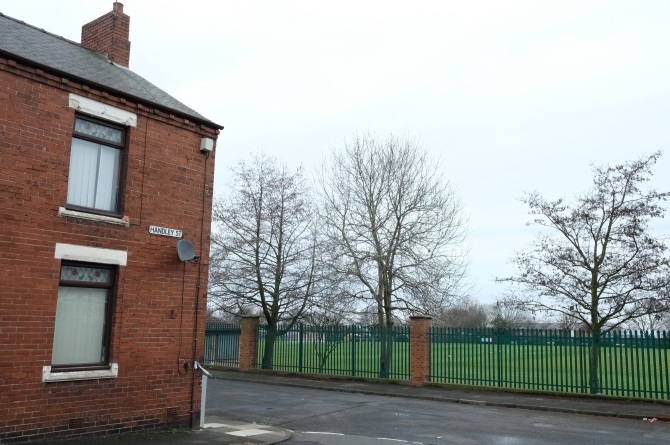 Youtuber David Burnip said, "Now most of the workers have moved away and entire streets are deserted and boarded up." The shocking drop in house prices can be seen now. Reportedly, a house located on 6th Street was worth more than £65,000 in 2008 but last year it was listed at less than half of its price which was in 2008. A former ex-colliery employee said many young people are on drugs now, not just the younger generation but some older ones as well. In May 2023, four houses were listed at £5000. Stay tuned to this website for more details and updates.