Brampton School Shooting: security increased, following online shooting threat
This is to inform you that seven schools in the Peel region have been placed on high-security measures by the authorities after a threatening post by an anonymous person. Since this news broke out people have been concerned about the safety of their children in the Peel region. As per our sources, there are a total of seven schools that are under the threat. However, police personnel in large numbers are at those schools. This story is one of the most trending stories on social media and news channels. In fact, a lot of questions are being searched regarding this. We have come up with this column to answer each and every imperative question related to this topic. You are asked to stick with this page and must read the following sections. Scroll down.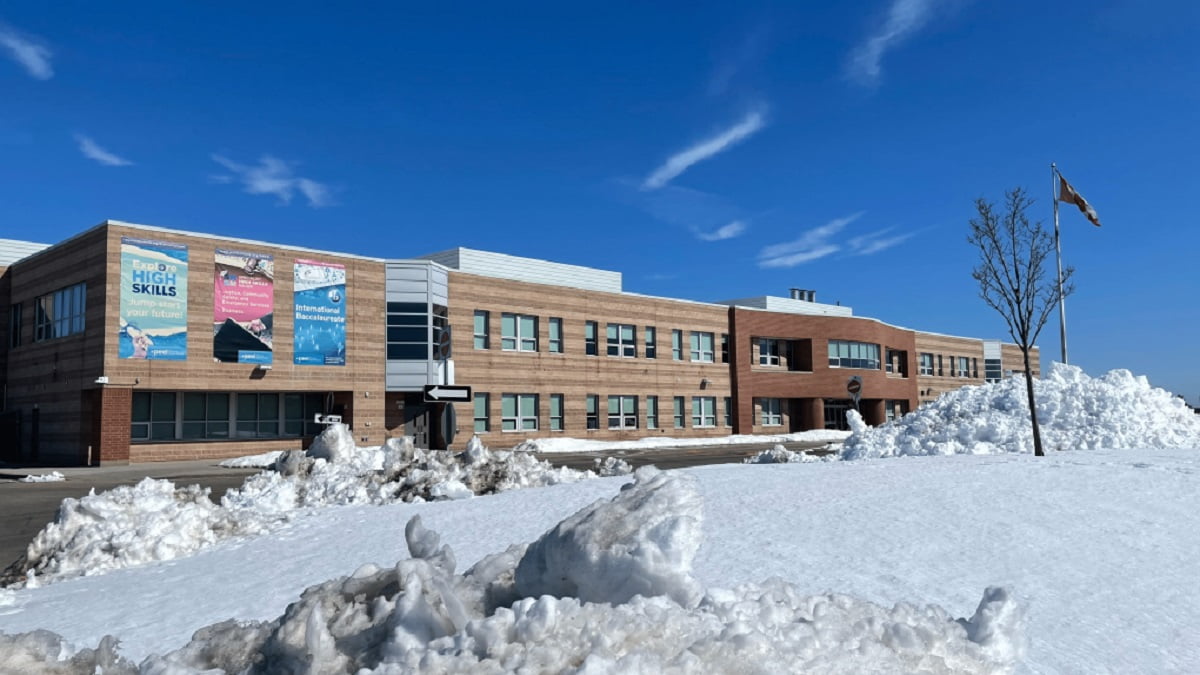 Brampton School Shooting
The first question that strikes the mind is which are the seven schools in the Peel region that are on high safety measures and under a threat. As per the reports, police presence at the schools has increased significantly after a post on Reddit was shared by an anonymous person, which raised fear for students' welfare and safety. However, security forces and police officers have been deployed at the schools in the Peel region.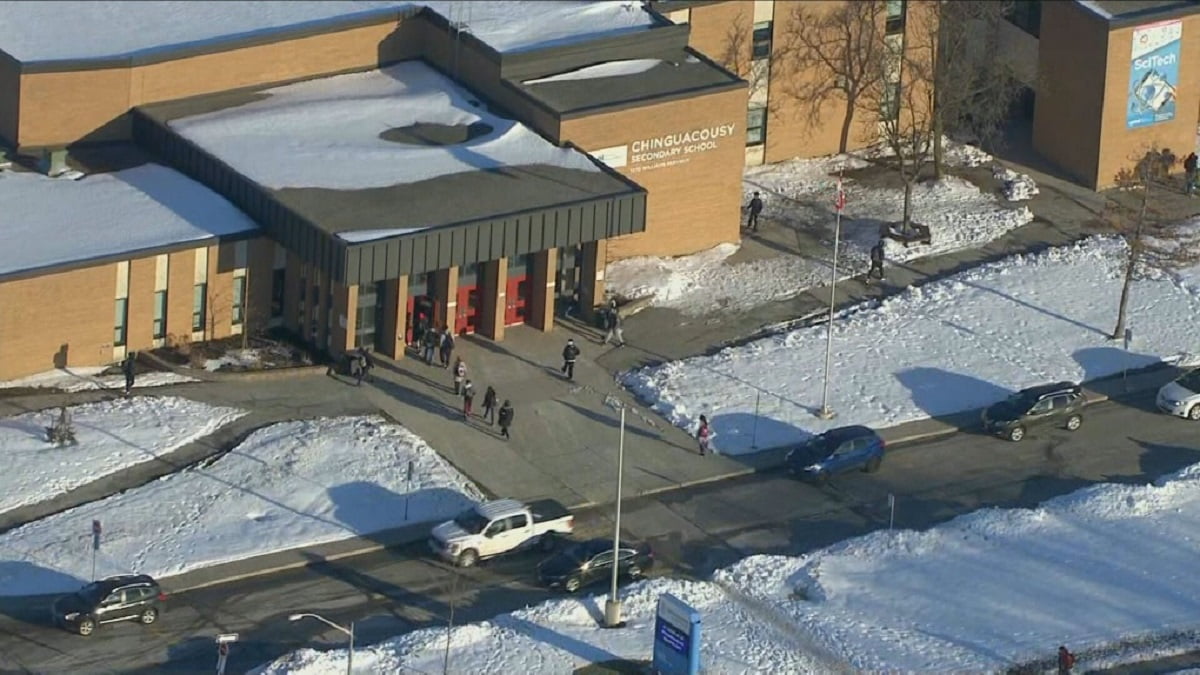 Chinguacousy Secondary School is one of the seven schools in the Peel region, its principal named Loni Lam asserted a police presence has been added on-site and the security staff monitored halls and exits of the school and implemented hold-and-secure measures. The Principal also added that the entry will be through the front doors on Thursday. Lam penned a letter that reads, "Since being aware of this threat, our school staff, the school board's Security staff, the school board's School Support staff, and local police have been working collaboratively to ensure the safety of our students and staff," Scroll down the page and read more details.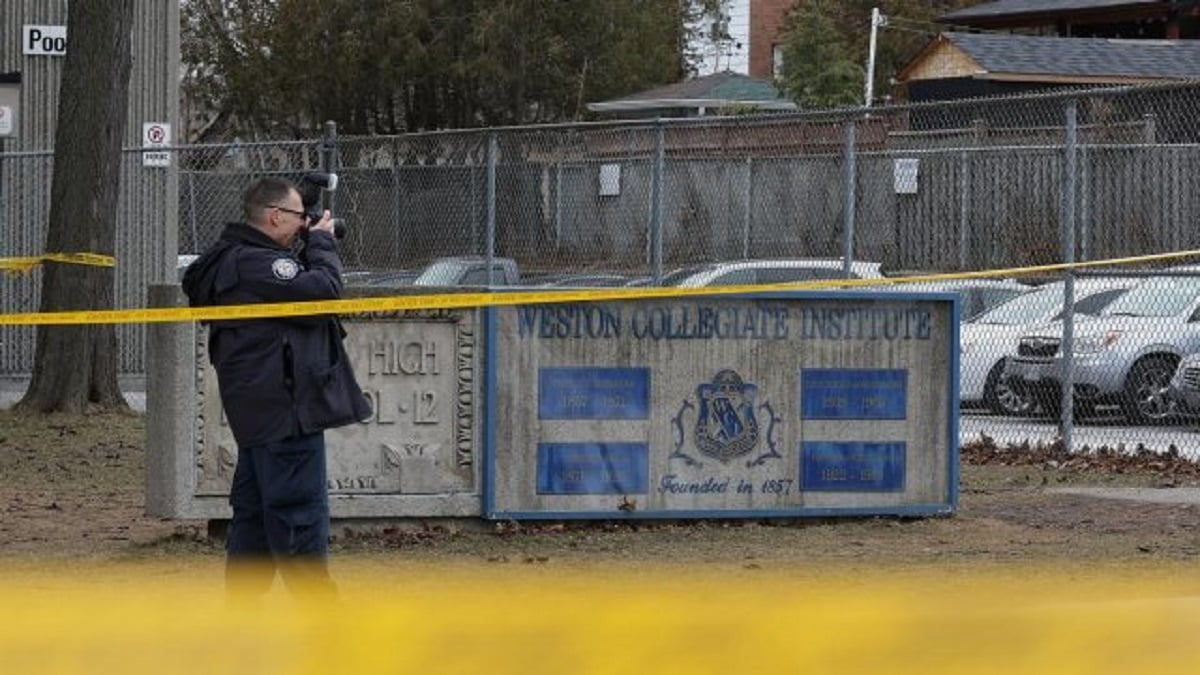 Talking about the Peel region's schools are under high-security measures after a Snapchat story that was shared on Reddit raised concern about students' safety as it claimed they would shoot up several schools on March 10, 2023, Friday, are Louise Arbour Secondary School, Holy Name of Mary Secondary School, St. Thomas Aquinas Secondary School, Ascension of Our Lord Secondary School, and Notre Dame Secondary School. The Peel District School Board also has reacted to the situation. Stay tuned to this website for more details and updates.