Fort Connaught Singapore On Sentosa To Open To Public For First Time Since 1878
Finally, people from across the world will be able to explore the history and WWII Military Sites for the first time. Yes, you read it right, the famous Fort Connaught Singapore will be open to the public for the first time since it was built in 1878. This is the first time when the government allowed the public to visit Fort Connaught at Sentosa. Meanwhile, people have been excited to visit this fort and explore the WWII Military site. As a result of the immense craze among the people for this historical fort the tickets for the first few days have already been sold out. In this article, we have discussed all the imperative details associated with Fort Connaught. So be sticky with this page and keep reading this article. Drag down the page.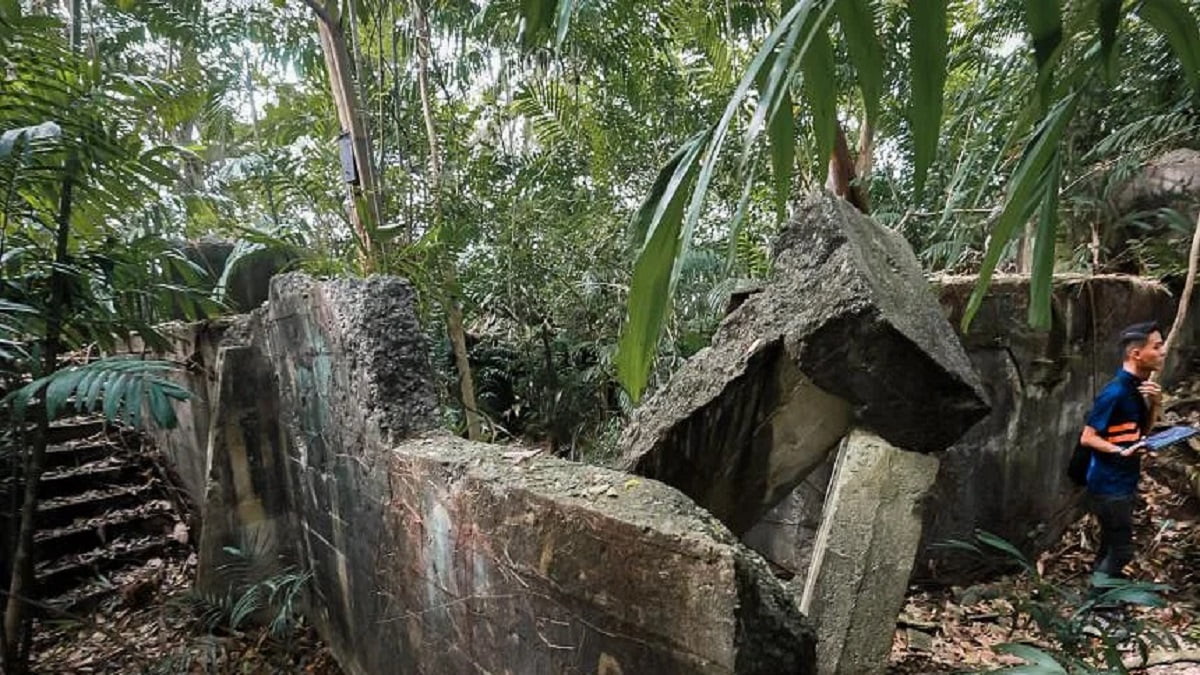 Fort Connaught Singapore
According to the reports, the Fort Connaught at Sentosa will be open for three weekends but the doors of the Fort Connaught will open on a few specific dates. People will be allowed to visit Fort Connaught for the first time on 11th Feb 2023 and the last day to visit this place is 26th Feb. However, in the period of three weeks there are some fixed dates on which authorities will open the gate for public visitation.
Reportedly, Fort Connaught will be open for six days over a period of three weeks. The fort rediscovery tour will take place from 9 am to 11:30 am and 1 pm to 3:30 pm on weekends for three weeks. On the following dates, people can visit Fort Connaught, 11 Feb, 12 Feb, 18 Feb, 19 Feb, 25 Feb, and 26 Feb. Talking the tickets to visit Fort Connaught, cost S$20 but all tickets sold out in less than half an hour when he tickets were on sale. Scroll down the page and read more details.
A representative of NHB stated that there are no immediate plans to add more slots for the tour. But the following updates are expected to come out. This month marks the 81st anniversary of the Fall of Singapore to the Japanese army during World War II (WWII) in 1942. NHB (National Heritage Board) is holding its annual 'Battle for Singapore' initiative, which includes numerous programs such as tours, talks, exhibitions, and film screenings. Tickets to visit Fort Connaught cost S$17 for seniors as well as children aged seven to 12 and S$27 for adults. Entry is free for kids under the age of seven.