Who Is Faith Nketsi Husband? Nzuzo Njilo Arrested For Fraud
It looks like Faith Nketsi is again in the news but this time because of her husband.  When the public gets to know about her husband Nzuzo Njilo they all started to search for him over the internet not just him but also Faith Nketsi. The public also like to know what happen to her husband and what was the reason behind his arrest. They all the going through the internet to know more about this matter. For our readers, we have brought all the information regarding the arrest and also about Faith Nketsi and her husband Nzuzo Njilo. To know why an arrest is made keep reading.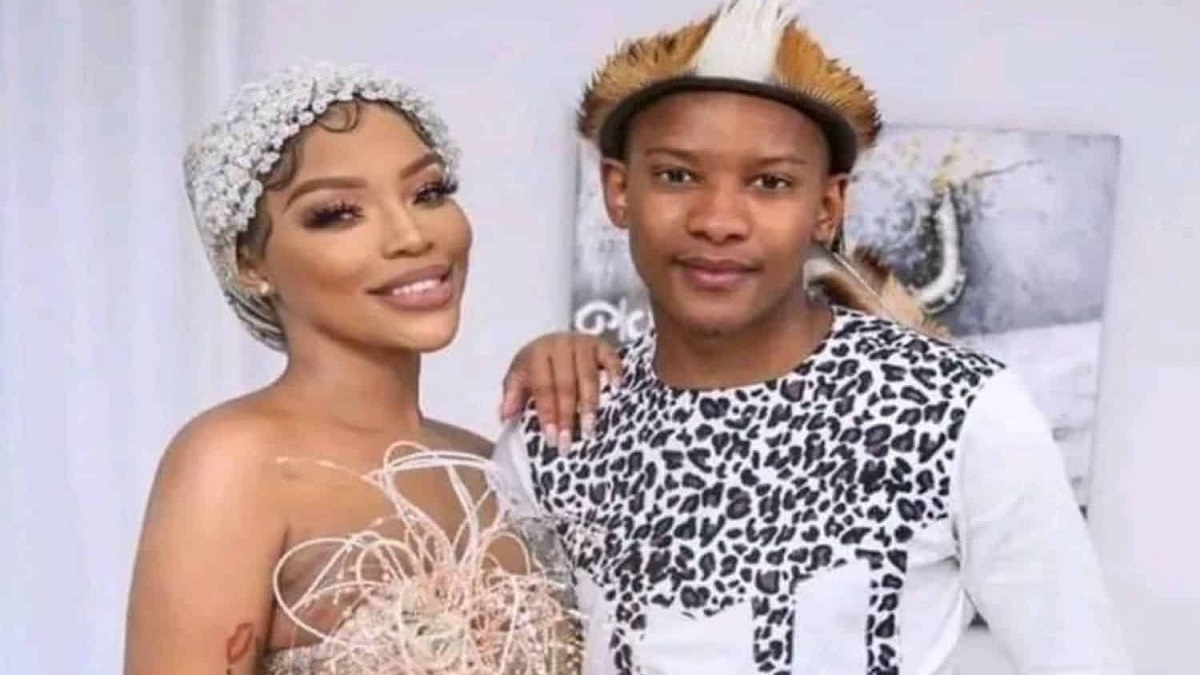 Who Is Faith Nketsi Husband?
Nzuzo Njilo, Faith Nketsi's spouse, has been taken into custody. He was the subject of a police warrant for arrest in relation to the scam. Nzuzo Nkuthalo Njilo, a wanted fraud suspect and the spouse of Faith Nketsi, was apprehended after turning himself in to the police and appearing before the Port Shepstone Magistrate's Court on a charge of fraud. Njilo and his companion Kwanda Ntshangase were the subjects of an arrest warrant issued by the police.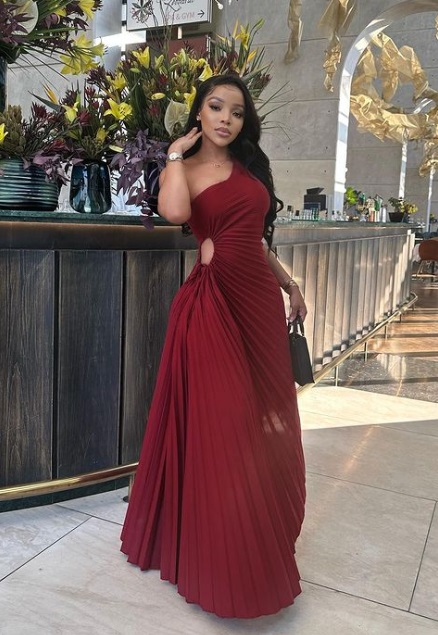 Colonel Robert Netshiunda, a spokesman for the South African Police Service (SAPS) in KwaZulu-Natal, stated that Njilo was remanded in custody until April 28. At that time, he will join his accomplice Kwanda Ntshangase, who also turned himself into the police on April 20 and made an appearance before the same court as Njilo on April 21. According to the police, Njilo and Ntshangase are accused of dressing up as salesmen and pretending to be in the truck business in May 2021.  "The unwary purchaser visited a Boksburg dealership and saw the truck in person before giving the sellers a significant sum of money. The two couldn't be reached when the vehicle was never delivered, and it's still unclear where they are today, according to Netshiunda.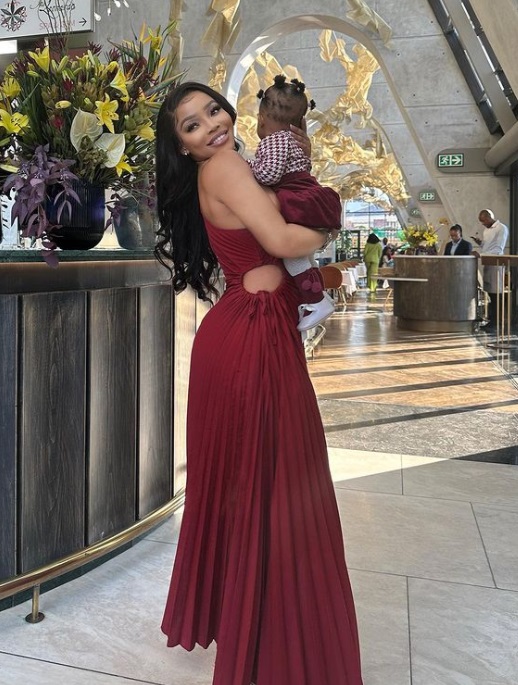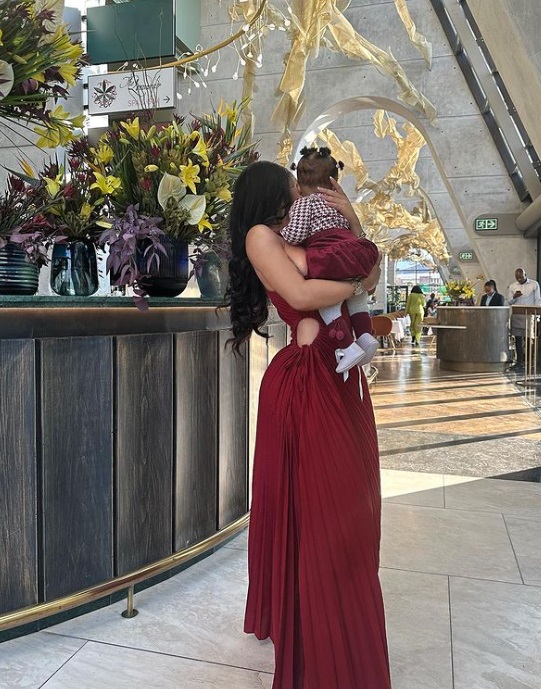 It's not the first time that Faith Nketsi's spouse has been accused of fraud. Njilo was supposedly facing arrest in 2022 after being accused of defrauding two business partners of about R1 million. Faith recently posted to social media on Sunday, when she posted images of herself and her daughter wearing identical maroon clothing. Despite the fact that her husband Nzuzo was not in the pictures, Faith titled her post "Love Bubble."But Faith did post a picture of her baby daddy and daughter on Monday with the comment "They play too much" in Instagram stories she posted, which have now expired.