Fact check: Is Macin Smith Found yet? Missing Update 2023
Macin Smith, a native of St. George, Utah, disappeared from his home on September 1, 2015, at the age of 17, and he would have been 24 years old by now. Despite extensive efforts by local authorities and search teams, Macin's whereabouts remain unknown, and the details surrounding his disappearance continue to be a mystery. Macin was last seen leaving his home early on that fateful day, and it was initially believed that he was headed to school. However, the school later confirmed that he did not attend classes that day. The investigation revealed that Macin left behind his wallet, cell phone, and computer, suggesting that he might have been struggling with depression and possibly contemplated self-harm.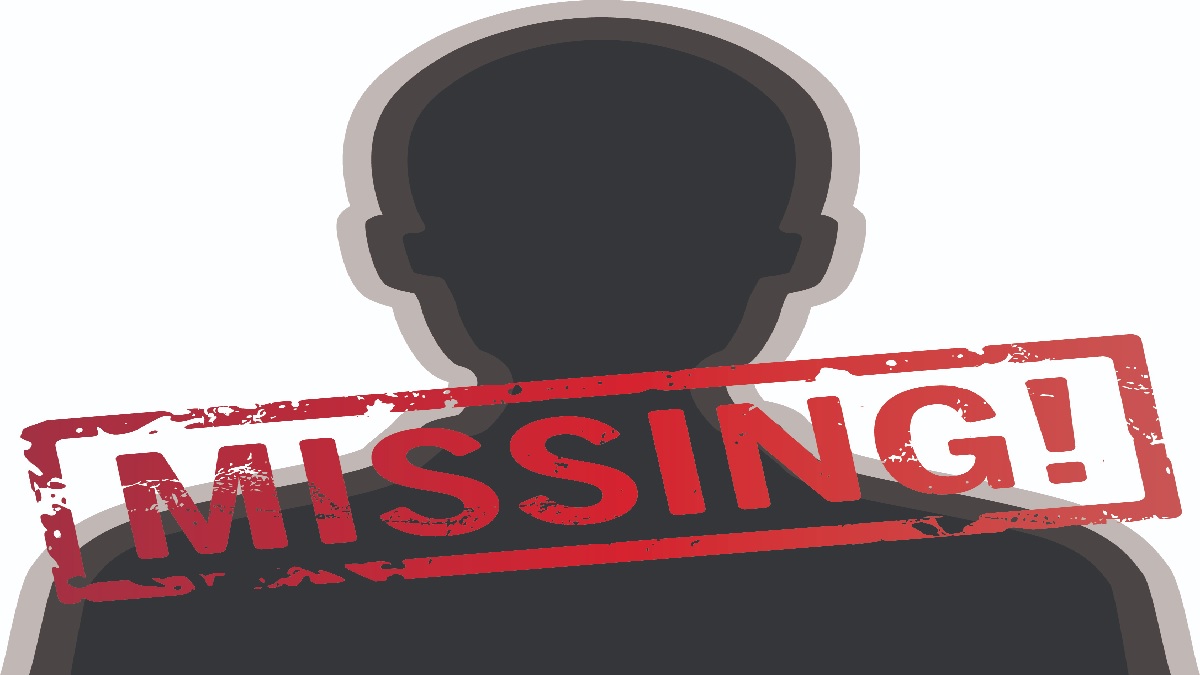 Is Macin Smith Found yet?
Indeed, the Facebook group "#MacinsArmy" dedicated to finding Macin Smith has garnered significant attention and support, amassing over 54,000 members since its inception. The group serves as a platform for people to come together, share information, raise awareness, and provide support in the ongoing search for Macin. Despite reports of sightings of Macin from various parts of the country over the years, none of these leads have resulted in his whereabouts being confirmed. The persistence of these false leads has added to the complexity of the case and the anguish felt by Macin's family and loved ones. Throughout the years, Macin's family and those close to him have shown incredible resilience and determination in their efforts to locate him and bring him home safely. Their refusal to give up hope and their commitment to finding answers demonstrate the unwavering bond that connects them to Macin and their desire to find closure in this heartbreaking situation.
The investigation into Macin Smith's disappearance has been marked by discrepancies in the statements provided by his parents, Tracey and Darrin Smith. According to an affidavit dated June 21, 2017, investigators from the St. George Police Department, along with Red Rock Search and Rescue and the media, noted inconsistencies in the information provided by Macin's parents. These inconsistencies raised suspicions that Tracey and Darrin may possess additional information related to Macin's disappearance that they haven't shared. Due to these concerns about the discrepancies in their statements, investigators took measures to further understand their involvement. In March of 2017, they placed a GPS tracker on Darrin Smith's pickup truck, monitoring his movements for at least 60 days, and potentially longer. The intention behind this action was to gain insight into Darrin's activities and movements in relation to the case. It's worth noting that the affidavit, which contained details about the GPS tracking and the discrepancies in the parents' statements, did not become public until later, possibly to maintain the integrity of the investigation.
Macin's family and friends have remained hopeful over the years, with his mother, Tracey K. Smith, emphasizing the importance of not forgetting her son and continuing the search. The Facebook group, managed by family friend Jolyne Bowden Gailey, has served as a platform for sharing updates, tips, and support among its over 50,000 members. The case of Macin Smith's disappearance remains unresolved, and his loved ones continue to hope for his safe return. The community's dedication to keeping his memory alive and their determination to find answers are evident through the persistent efforts of his family, friends, and those involved in the search.