Fact check: Is Anjem Choudary In Jail? Radical UK Islamist Preacher Arrest And Charge
The followers of Anjem Choudary are currently under stress ever since they heard his arrest news. Everyone wants to know what crime he has committed and what charges are made against him. It is quite usual for famous preachers to be in the news but this type of news is quite distressful for their followers and also leaves a negative impact on their reputation. Those who are wondering who is Anjem Choudhary, so let us clear that he is a radical UK Islamist preacher. He came into the news recently but not for a good reason.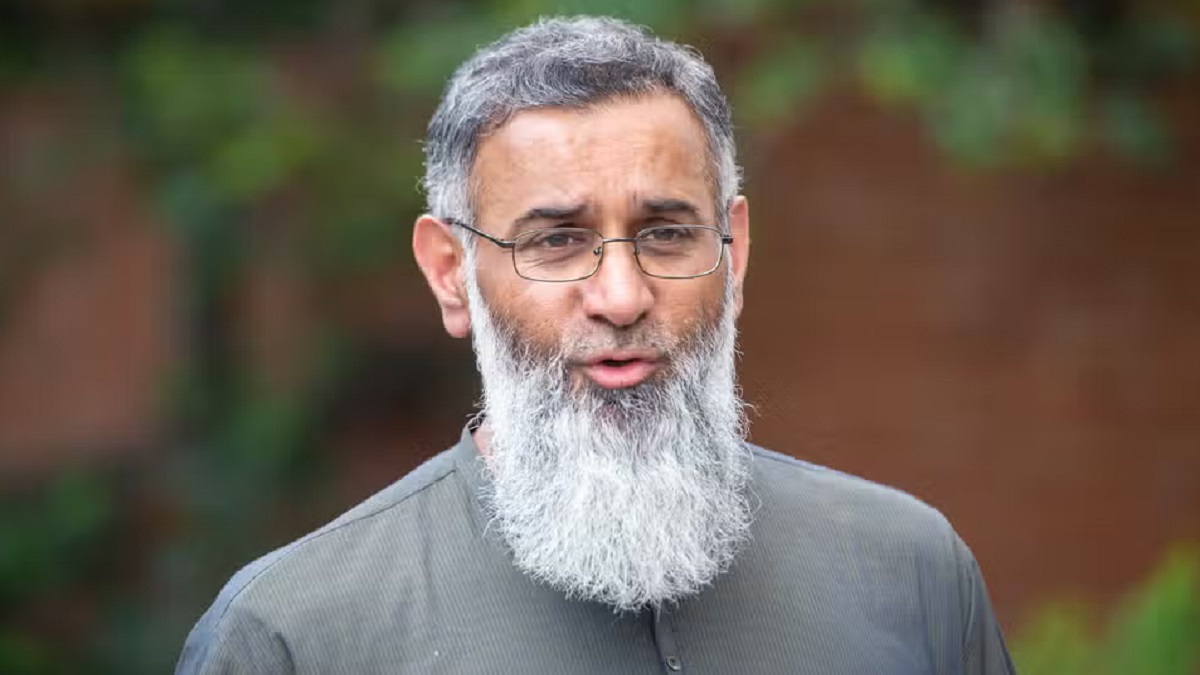 Is Anjem Choudary In Jail?
As per multi reports, he has been charged and arrested with 3 offenses. Well, his arrest news has become a debatable topic on social media and everyone is keen to know what offenses he has committed. This time, the news of his arrest is true but more updates are slightly under the cover. The current status of this case is unknown as the case is under investigation. We tried to talk with the police department but they remains to be silent in this case and denied to make any comment on it. We are trying to get more updates in this case and promising that as soon as we get to know about anything we will mention it here.
Besides it, it is not the first time that he is in jail, he face the arrest situation many times in the past. On 6th September 2016, he was convicted of terrorism charges. After that, he was convicted to 5 years and 6 months in jail. In the meantime, Choudhary was released automatically on bail in the month of October 2018. However, he got bail on several conditions including the restriction on speaking in public or to media as well. In further addition to this, his ban on speaking in public was lifted on 18th July 2021. According to the latest news, he was detained last week and 3 charges are made against him.
It has been noted that Anjem was arrested from east London along with Khaled Hussein. The charges made against him are related to terrorism offenses. As per a media report, Choudhary is slapped with membership in an illegal organization, addressing meetings to increase the support for a criminal organization and leading a terrorist organization. The reports state that his arrest came after Met counter-terrorism investigators probing claimed membership of an illegal group detained both men on Monday. In further addition to this, the cops were granted extra time to question the suspects.
Who Is Anjem Choudhary?
He is a Pakistani-British Islamist, political and social activist. Apart from it, he has been termed the face of militant Islamism or the popular known Islamic extremist in Britain. In the further addition to this, Choudhary was the leader and mouthpiece for the Islamist group called "Islam4UK".