Eleanor Williams Trial and Mental Health Injuries: Accused Jordan Trengove
Parents always want their children to reach the height of success and for that, they spend their lifetime earnings on them. Even the children also do all possible things to make their parents proud. However, some children ruin their reputations and destroy their own careers by doing such things which end to bring controversy and they get prisoned. There is one such 22-year-old woman who is presently news after she made a big fake story about her being r@ped and assailed. The woman identified as Eleanor Williams accused 4 men of r@ping and attacking her. Not only this she further added that the group trafficked her for s* when she was just only 12 years old.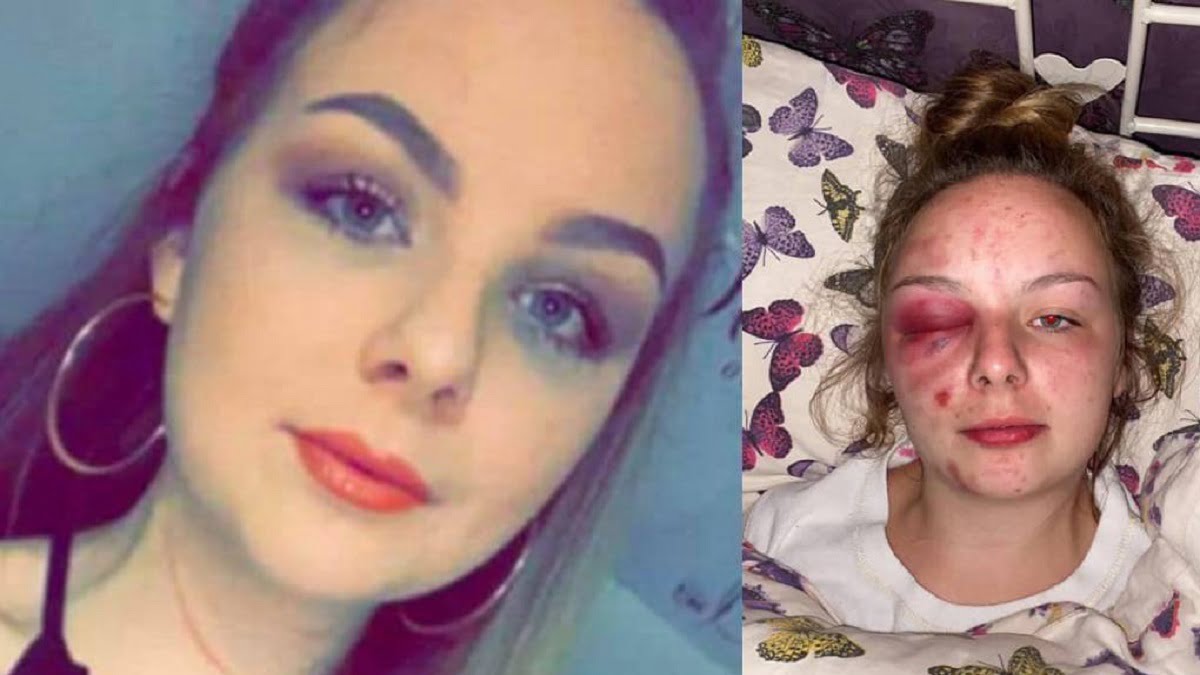 Eleanor Williams Trial and Mental Health Injuries
To make her story more realistic she shared photos of her wounds where her body and face were seriously battered and bruised. After watching her horrible condition, everyone is shocked and wants to know more about her case and her current condition. However, soon a twist came into this and her story turned out to be fake and bogus. The new twist, in this case, states that this young lady falsely alleged the men. Social media users get confused, and those who first demanded justice for her started appealing to jailed her and want justice for innocent men.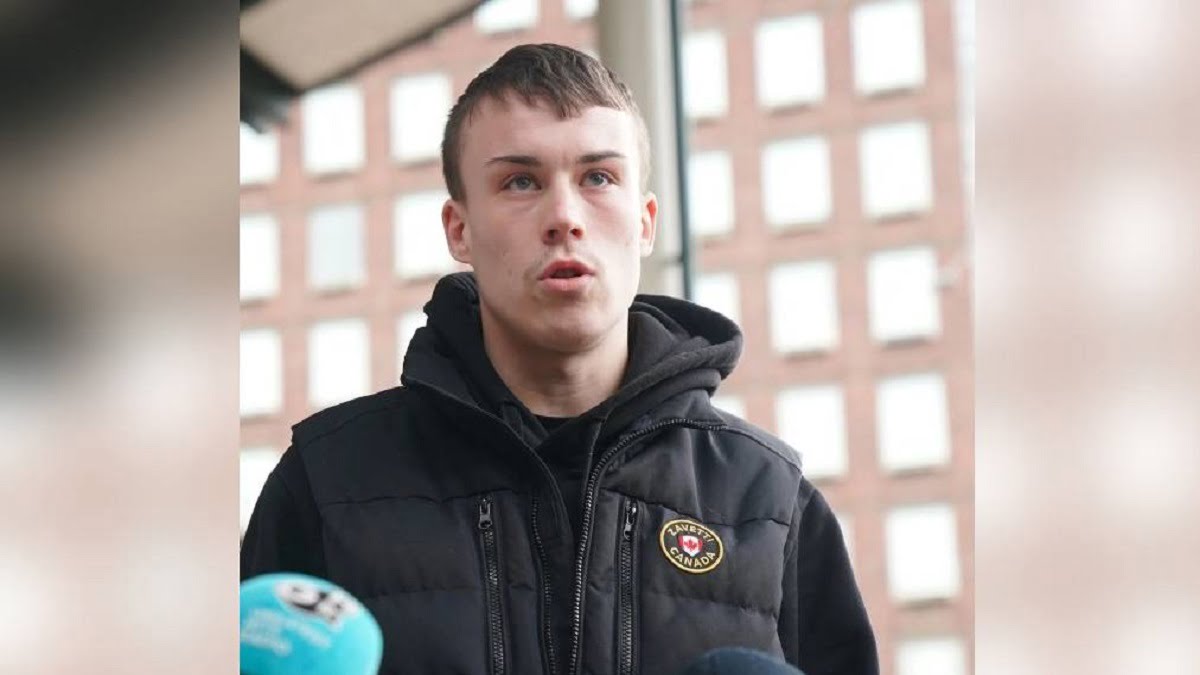 Finally, this week, justice has been served and the lady was convicted of 8 years in prison for eight counts of obstructing justice. It is quite depressing to watch that the laws and punishments made to provide justice to victims are wrongly used by some women and their fake claims and accusation sometimes destroy the lives of innocent men. Speaking about the case of Eleanor Williams she cut off a portion of her finger in the month of May 2020, hit her eye with the use of a hammer, and injured a large portion of her body in order to prove that she had been attacked by the men.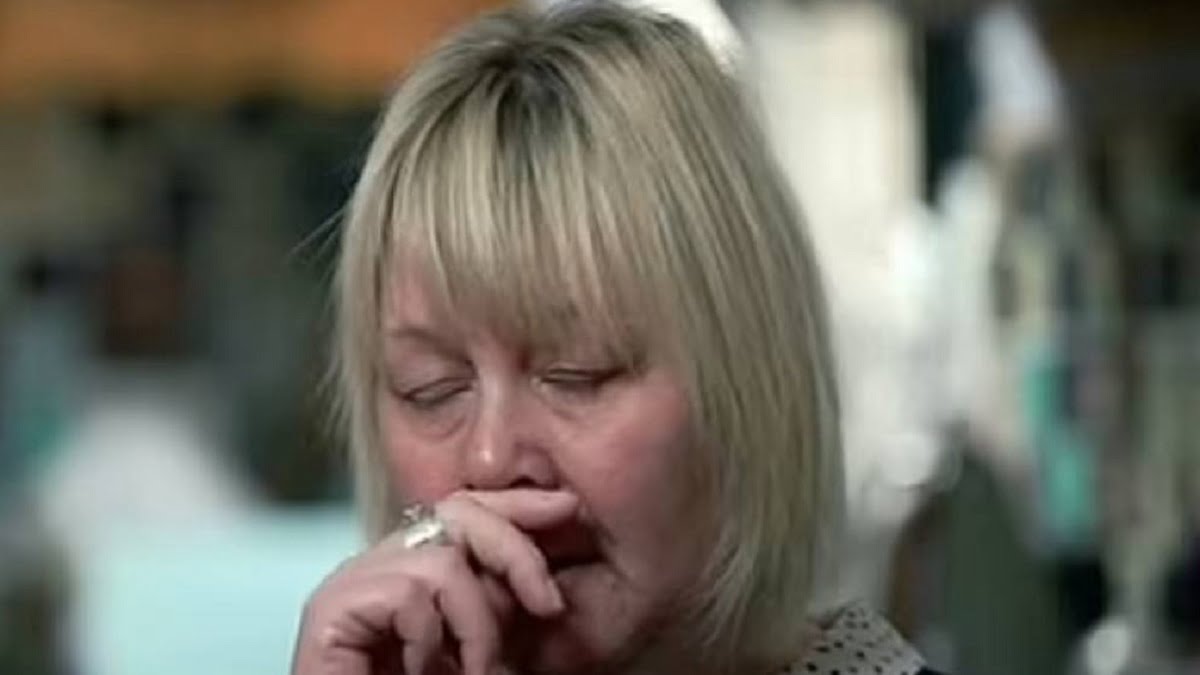 This young lady did everything in order to prove her story true. Several individuals are questioning her mental health as the trial/case has concluded. Watching the case, it is obvious for anyone to think, "Is she in the right mind?" People want to know the details of her mental health but no official record has come forward. As per her false claim, Cameron Bibby, the 1st victim of William reportedly force Eleanor to have s*x in the year 2017 at the House Party that was held in Barrow, and at that time she was 16 years old. Bibby spent 6 months on bail after this fake claim. After that, Jordan Trengove became her 2nd target. He met Eleanor at the local nightclub in the month of March 2019. She then accused her that he drugged and r@ped her.