David Walliams Controversy: What Did He Say To Get Fired From BGT?
Britain's Got Talent judge David Williams made derogatory and sexually explicit remarks about contestants during the recording of an episode of the ITV show, according to a viral transcript seen by the Guardian. Read further to know more. Walliams, one of the UK's best-known television personalities and children's book authors, was recorded referring to one contestant as a 'cunt' and saying mean things to her. The offensive remarks were made against him during a recorded audition show at the London Palladium in January 2020. Lawyers for Walliams and Thames TV. the production company behind Britain's Got Talent argued the comments were part of private conversations never intended for broadcast.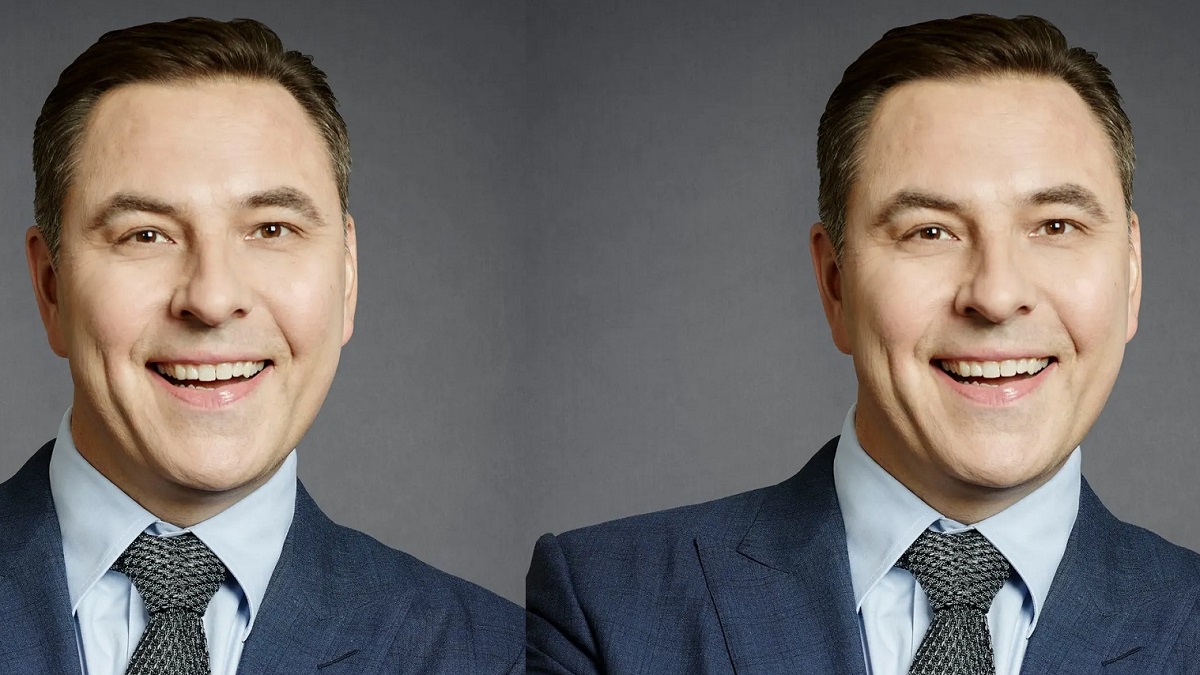 David Walliams's Controversy Explained
One of the incidents captured in the transcript involved an older performer who engaged in some lighthearted banter with the judges in which he made a jibe about Williams. After an unsuccessful audition, the pensioner walked off stage. When he was out of earshot, the transcript suggests, Williams described him as a 'cunt' three times. His comments were picked up by microphones used to capture discussions between the judges when they are sitting at their desks in the center of the auditorium. The recordings are understood to have been made for potential broadcast in Britain's Got Talent or another spin-off show, which often feature candid remarks made by judges between auditions. The other incident occurred shortly after a female contestant auditioning on the same show had walked off stage. When her performance was over, Walliams remarked: 'She's like the slightly boring girl you meet in the pub that thinks you want to fuck them, but you don't".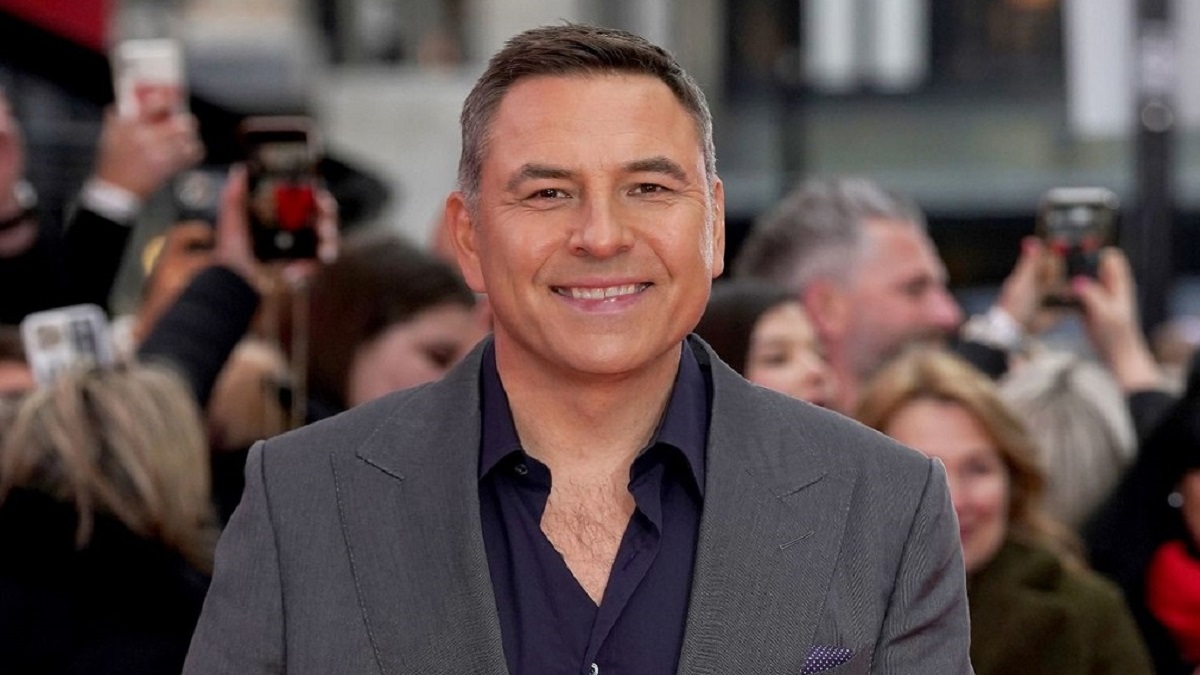 David issued a groveling apology following the revelation of the tapes stating that he would like to apologize to the persons he made insulting statements about during breaks in shooting for Britain's Got Talent in 2020. The comedian also apologized for most of the chats with friends as these were private conversations that were never meant to be made public. Days later, though he decided to end the entire season and Bruno Tonioli, a former Strictly Come Dancing judge, took place with him on the show.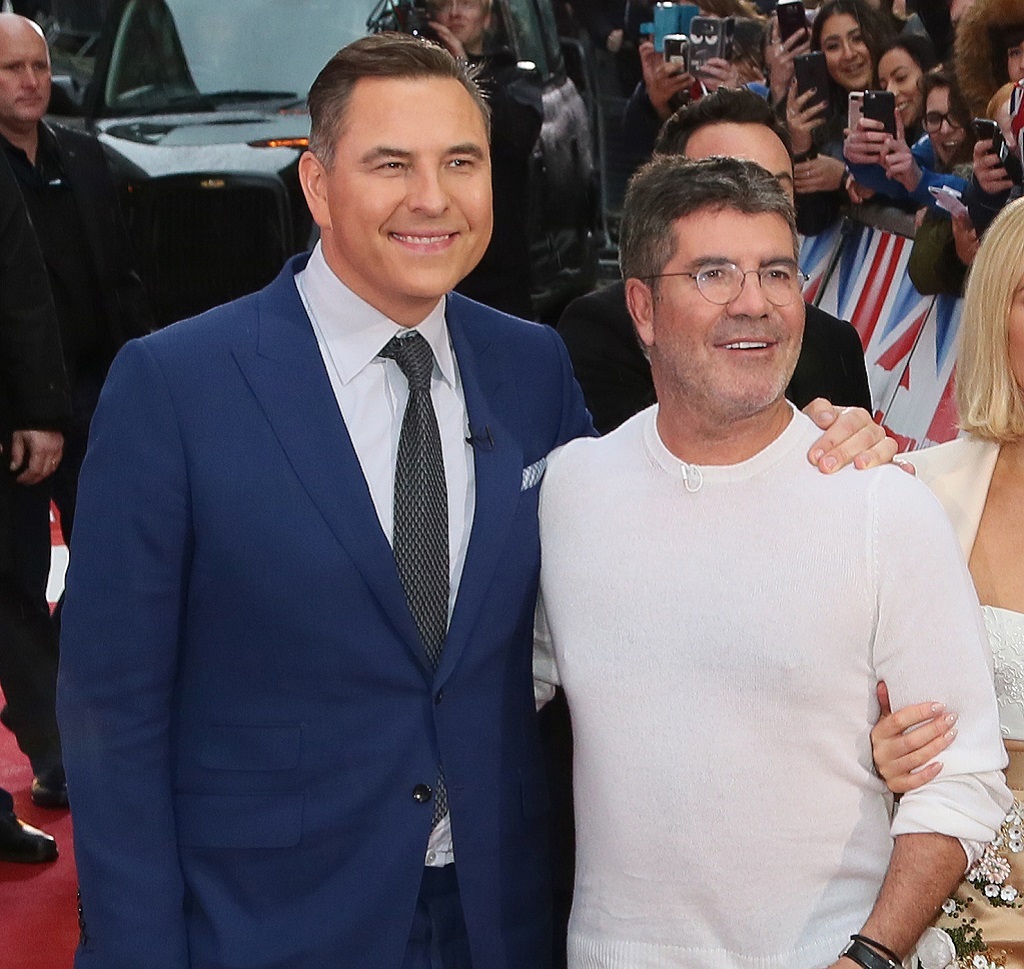 On Saturday, the new season of Britain's Got Talent premieres, and former Strictly Come, Dancing contestant, Bruno Tonioli joins the judging panel for the first time. David's Walliams will be noticeably absent from the judging panel, though having opted to leave the program last year after serving on the panel for ten years. It is widely assumed that David would be replaced, but it was reported in January that Bruno had accepted a lucrative contract to appear on the show. Simon Cowell said that he wasn't engaged in David Walliams's decision to leave Britain's Got Talent judging panel.
The TV executive broke his silence on the comedian's departure and said he would never condone the comedian's inappropriate insults to other participants. Although being an executive producer and judge on the program, Simon said producers were involved in the discussions preceding David's departure. For David's work on Britain's Got Talent, he earned the Best TV Judge award in the 2015, 2018, 2019and 2020 National Television Awards. Hopefully, this information was useful for you all. Thank you for being a patient reader.