Daniel Andrews Rent Freeze And Cap Increase: We Will See Or Not?
Here, we'll discuss constraints on rent increases and ideas being considered for housing reform to stop urban sprawl. Landlords have praised the "exciting" rent hikes brought on by the housing shortage and record-low vacancies while criticizing suggestions to regulate prices to relieve pressure on tenants as "ridiculous". In light of rising interest rates and rules that they claim are driving them out of the market, the Australian Landlords Association hosted a webinar on Tuesday titled "Is it Still Worth Being a Landlord?" Continue reading the article to learn more about this topic.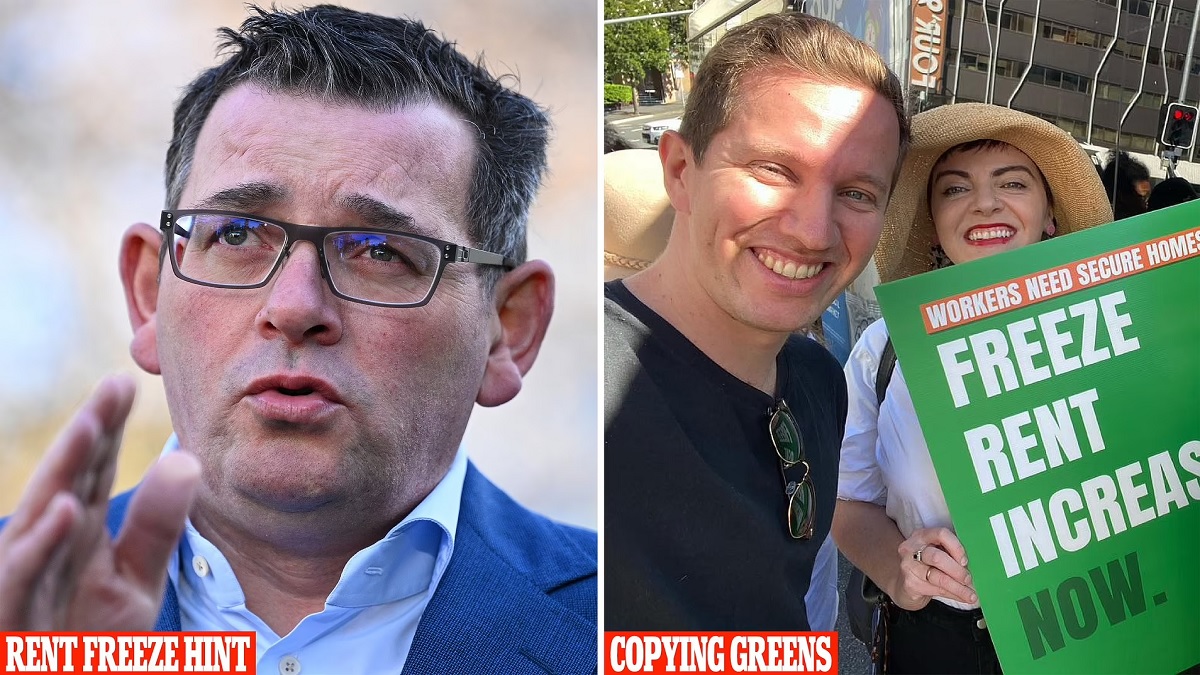 Daniel Andrews Rent Freeze And Cap Increase
Under significant housing reforms intended to provide security for young Victorians locked out of the market, landlords would only be permitted to increase rent once every two years and might be subject to a ceiling on the increase. Premier Daniel Andrews has urged Victoria to limit urban development on Melbourne's fringes, promising that a planned zoning overhaul will boost density and high-quality homes in middle suburbs and provide tenants more security. "Everything is on the table," Andrews said to The Sunday Age. "We aim to provide even better protections for tenants.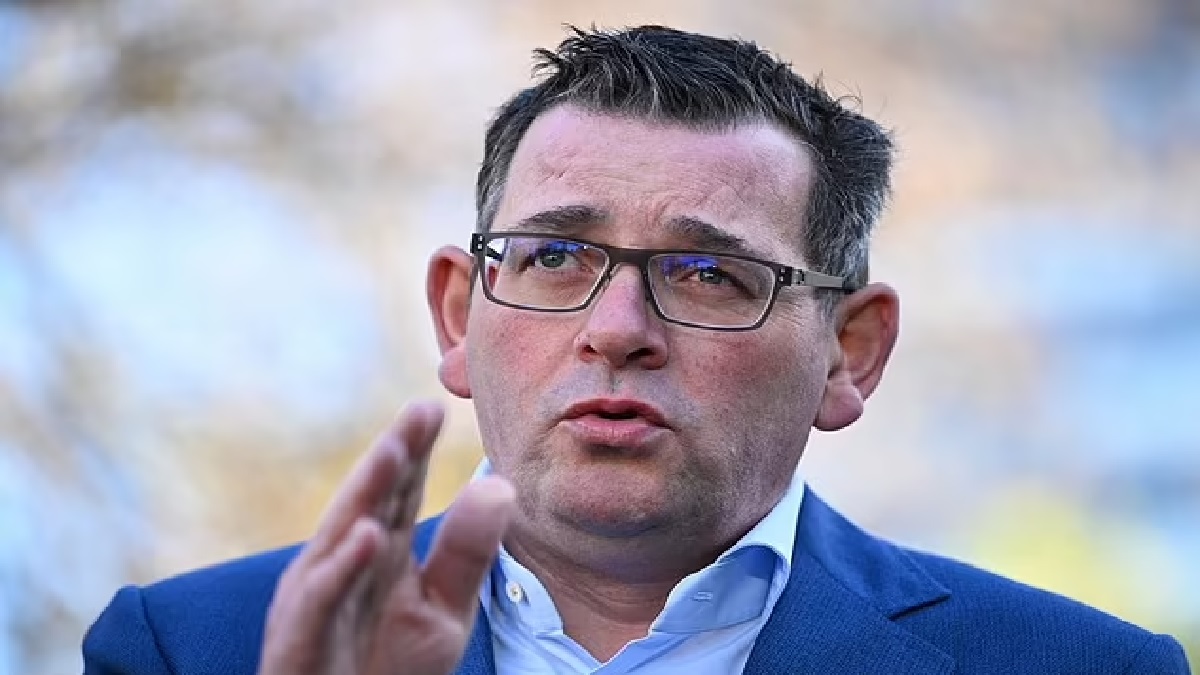 "Too many Victorians are struggling with their rent and having to move far from their places of employment. Continually creating suburb after suburb is pointless. More desirable housing must be built, with the highest design standards. Although Andrews has recently stated the planning revamp would be one of the most substantial in the history of the state, he did not explain what measures would be put in place to assist renters. A senior government source with knowledge of the negotiations said limiting landlords to one rent increase every two years – up from the present 12-month restriction for most situations – was being studied, but they requested anonymity because they were not authorized to share specifics publicly.
The effects of combining that new time limit with a rental cap are another thing that Treasury officials are thinking about. A number of models are being considered, including the one used in the ACT, where rent increases are constrained at 11% of inflation.
The ACT has seen smaller-than-average rental increases as a result, but there is fear that by tying rent increases to inflation, rents may climb more during the time when tenants are most affected by the cost of living pressures. A government representative declined to provide further details about the planning and housing renovation. The reform package's emphasis on renters comes after a protracted decline in housing affordability, which was made worse by significant overseas migration, a lack of supply, and, more recently, rising construction costs, rising interest rates, and the failure of building enterprises.