Danelo Cavalcante Family: Meet Ex Partner Deborah Brandao
Following Danelo Cavalcante's recent jailbreak, there is a lot of interest in finding out more about his family. Danelo Cavalcante broke free from Pennsylvania's Chester County Prison on August 31, 2023. For fatally stabbing Deborah Brandao in front of her two children, he received a life sentence without the possibility of release. In his native Brazil, where he is wanted for another murder, it is claimed that Cavalcante killed a debtor in 2017. Since Danelo is thought to be extremely dangerous, a massive manhunt has been organized to find him. To learn more, keep reading the article.
Danelo Cavalcante Family
On Saturday, September 3, the convict was last captured on a home security camera in Pocopson Township, about 1.5 miles from the prison. He wore a light-coloured t-shirt, pants, white trainers, and a backpack for a relaxed appearance. He has brown eyes and long, curly black hair. A $10,000 reward is being offered by the authorities for information that results in his capture. Brazilian citizen Danelo Cavalcante is a killer who has been found guilty. His parents, who have not yet been identified, gave birth to him in Brazil sometime in the late 1980s. Furthermore, little is known about Danelo Cavalcante's parents and other family members. The murderer, a native of Brazil, is said to have carried out his first slaying in 2017.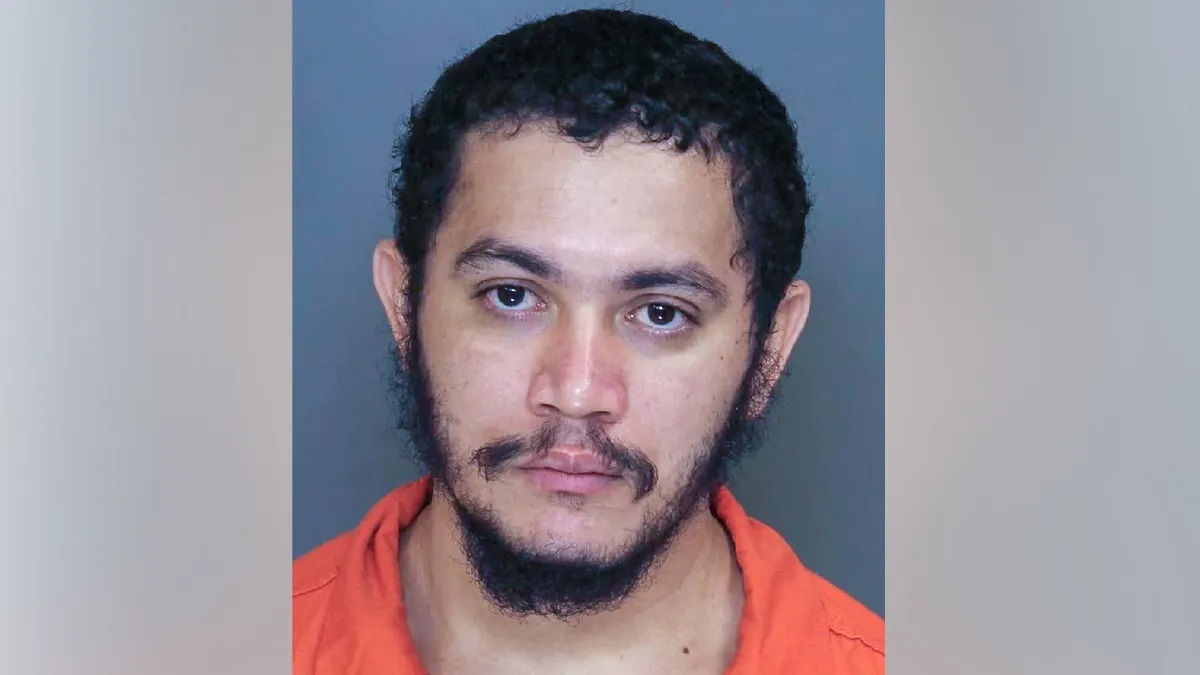 He illegally departed Puerto Rico for the United States, leaving behind his family and friends. There have been no reports that discuss family or childhood. In addition, he displayed no remorse for his crimes and even escaped from jail, endangering additional lives. The authorities have not identified him or made contact with his family, and it is unknown if they are aware of his whereabouts or his behavior. Being related to someone like him would be terrible and shameful. If Danelo Cavalcante has any family or friends, they have been made to feel regret and shame. The families of his victims have also endured a great deal of pain and sadness as a result of him.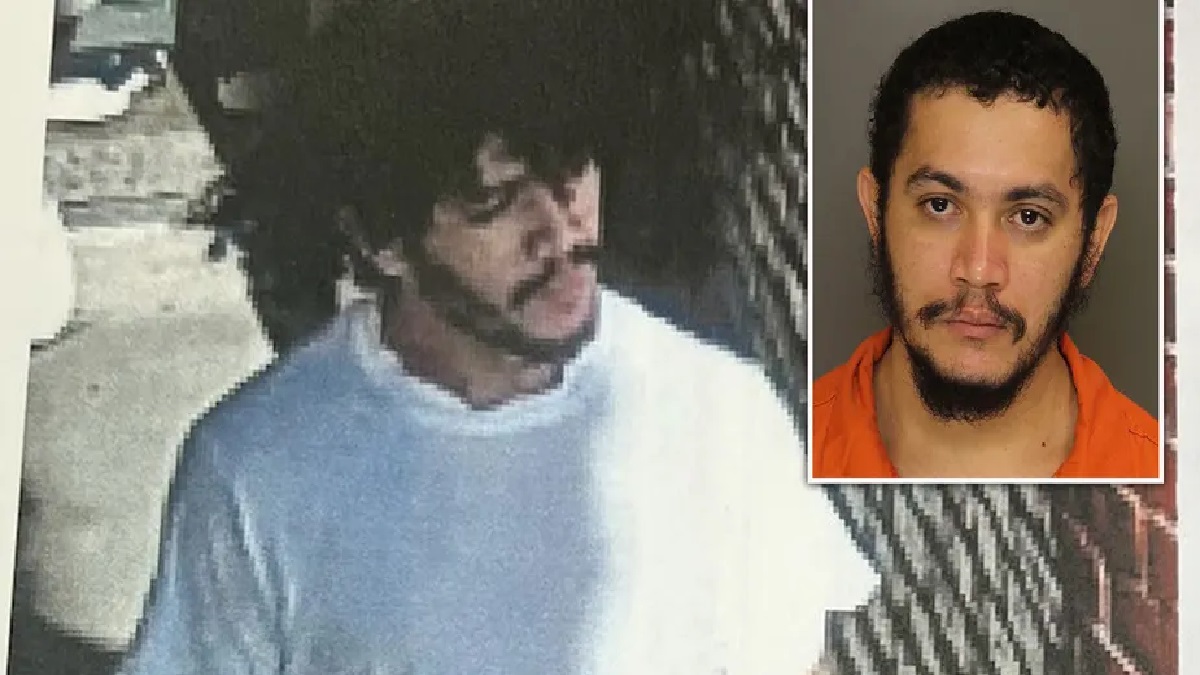 Deborah Brandao, a 33-year-old lady who was brutally murdered by Danelo Cavalcante in 2021 in front of her two children, was his ex-partner. He killed Brandao, according to the prosecution, in order to stop her from telling the authorities about the crime he committed in Brazil. She was a devoted mother who toiled hard to support her household. In 2019, Brandao and Cavalcante began dating after connecting through a mutual acquaintance. She soon caught sight of his actual face. He was aggressive and domineering, and the mother of two learned that he was wanted in Brazil for a second murder.