CUET UG Result 2023 Cut Off Marks Link And Merit List
Thousands of students are eagerly waiting for the results of the National Testing Agency's (NTA) recently completed Common University Entrance Test (CUET) UG 2023. The CUET UG 2023 test this year attracted an incredible 14.9 lakh registrations, making it a fiercely competitive and awaited occasion. According to media sources, the results should be released the following week. Candidates can obtain them by visiting the official website, cuet. Samarth.ac.in. The last portion of the CUET UG 2023 test was administered from June 21 to 23. This round attracted 36,242 candidates, showing the significant number of applicants fighting for admission to various undergraduate programs.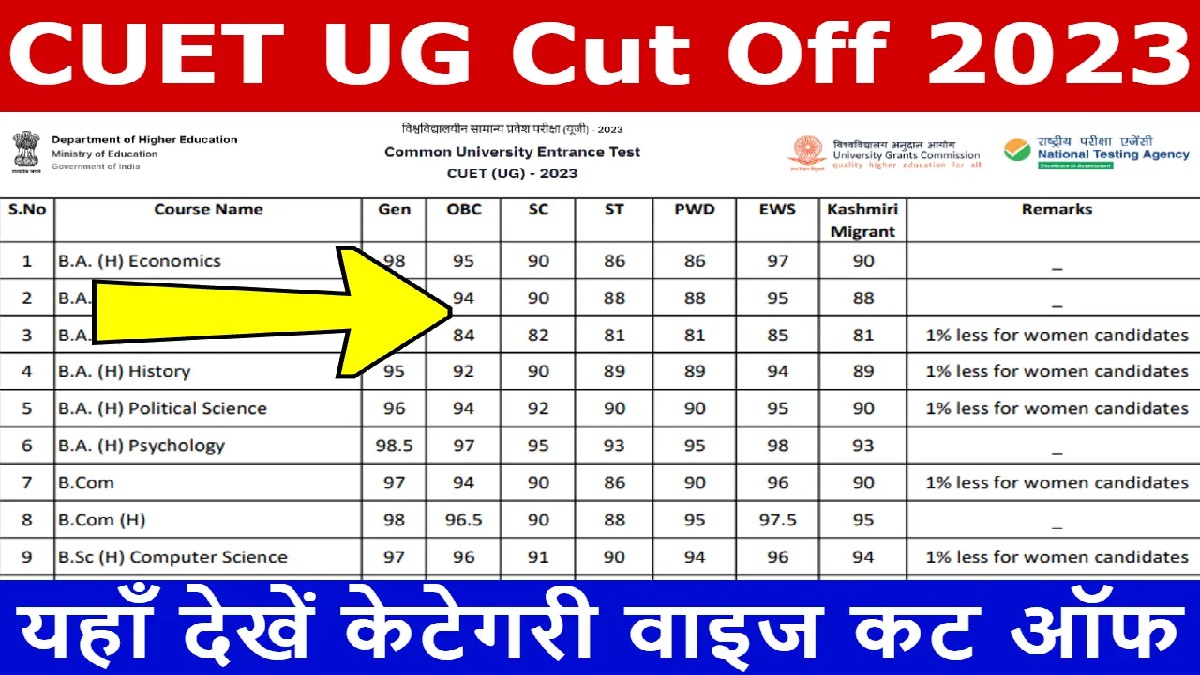 CUET UG Result 2023 Cut Off
To help colleges choose the most worthy applicants for admission, the exam was designed to evaluate students' knowledge of and aptitude for their chosen professions. The tentative answer key was instantly made public by the NTA on June 29 following the exam. The applicants used this key as a rough guide to evaluate their performance and predict their scores. However, some students found numerous mistakes in the first answer key, which led them to dispute and contest the offered solutions. The NTA decided to issue revised preliminary answer keys every evening to address these worries, assuring accuracy and impartiality in the review procedure.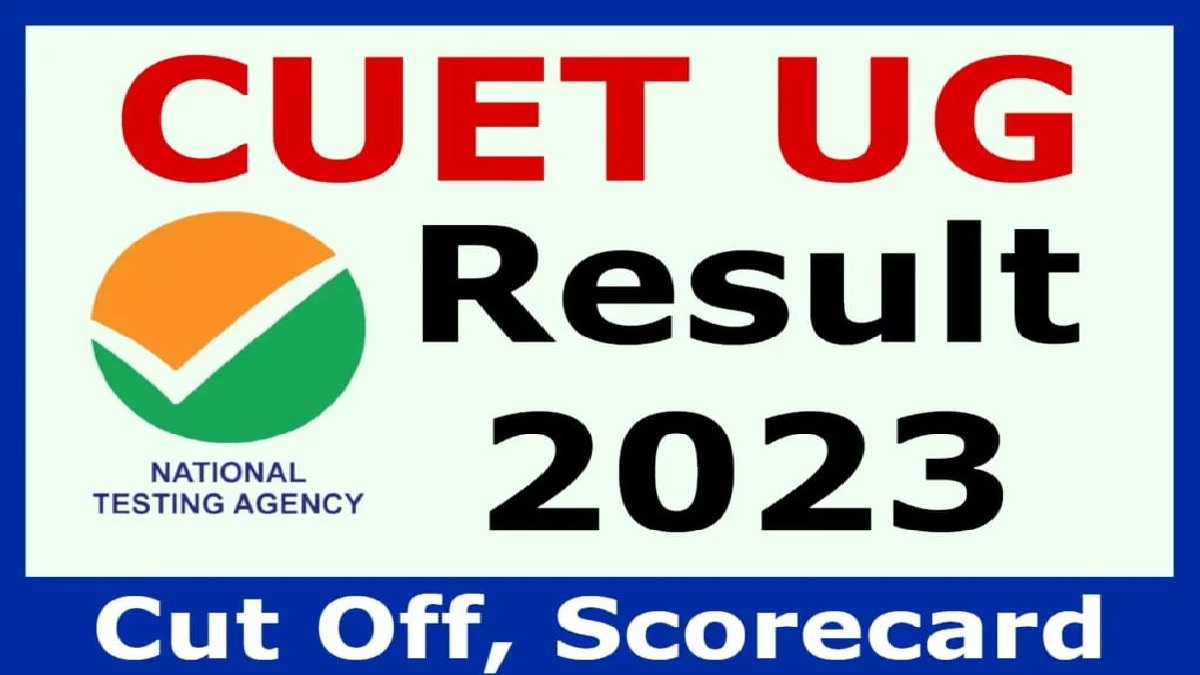 The lengthy wait for the CUET UG 2023 results is almost over. The findings are expected to be announced next week, according to the most recent information. Candidates can get their results at the official website, cuet. Samarth.ac.in, after they have been released. Students will need to submit their application number and date of birth to get their results, protecting the privacy and security of their data.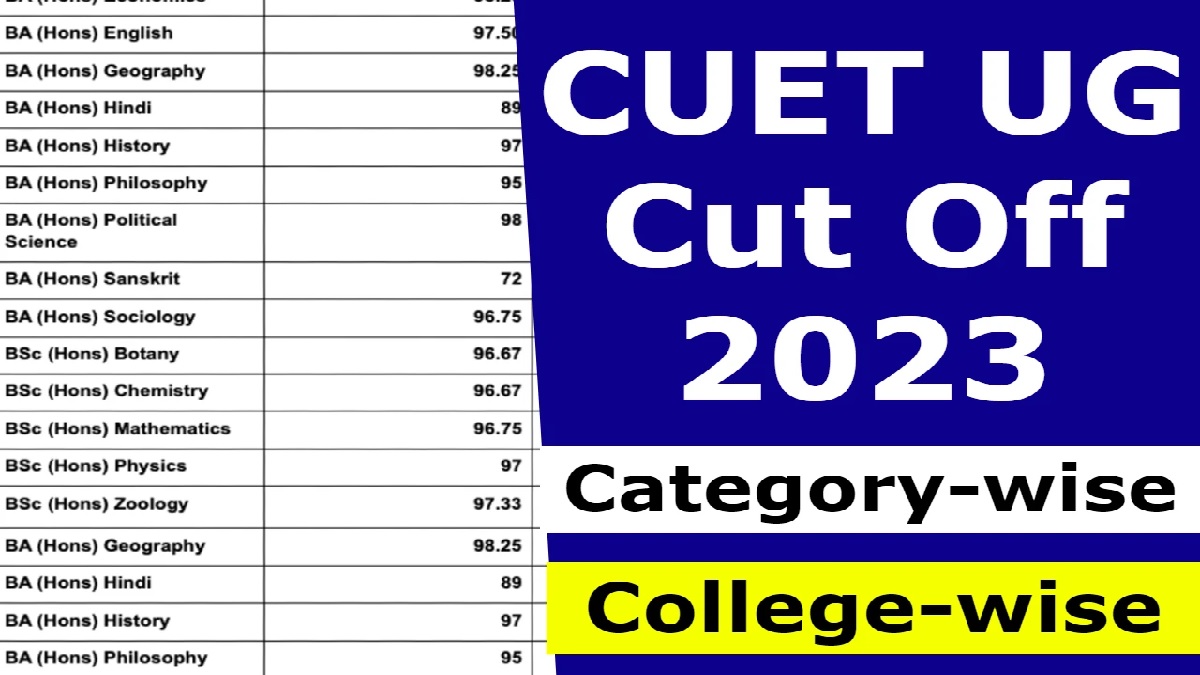 Students will receive a thorough analysis of their scores and rankings following the announcement of the CUET UG 2023 results. Candidates can move forward with their application for admission to other schools and universities that offer undergraduate programs based on these results.
To assess their prospects of being admitted to their top colleges, students must carefully analyze the contents of the results, including cutoff scores and eligibility requirements. Counseling and seat allocation are the next critical steps once the results are announced. Universities and colleges will provide counseling sessions to assist students in choosing the best programs and institutions based on their rankings, walk them through the admissions process, and answer any questions they may have. Candidates will be allotted places in their desired programs through this counseling procedure, pending availability, and merit. So keep following PKB news for more updates.