Corey Edkin Missing Update: Where Is Corey Edkin?
Corey Edkin, a two-year-old boy, went missing from his home in Union County in October of 1986, specifically on October 12th. His disappearance was reported to the police by his mother at 1:10 a.m. At the time of Corey's disappearance, his mother didn't notice anything suspicious. However, following his vanishing, multiple ransom calls were made to various members of his family. One of these calls occurred in June 1987 and was received by Debbie, Corey's mother. The caller threatened to sell Corey for $25,000 if their demands were not met. Recently, there seems to be an update on the missing case, as revealed by the police. If you're interested in more details about the case, it is recommended to read the complete article.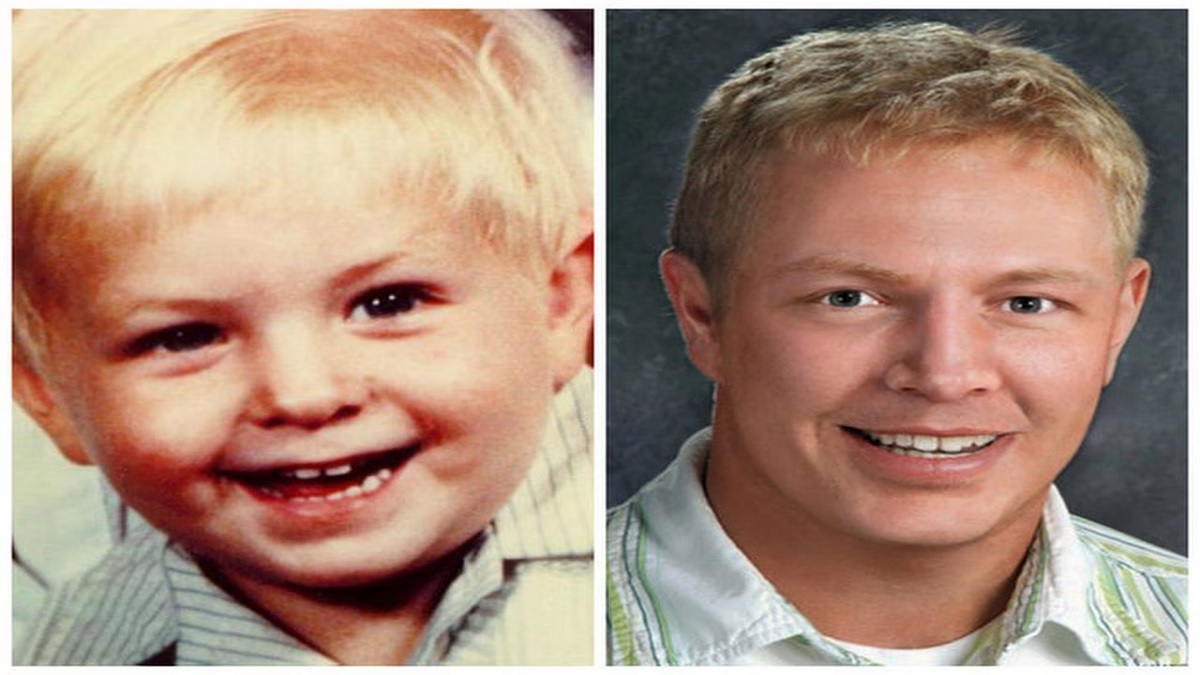 Corey Edkin Missing Update
To provide further context, on the night Corey went missing, his mother Debbie had placed him in her upstairs bedroom. It's important to note that Debbie was living with roommates at the time. At around 11 p.m., Debbie checked on the children and found them all sleeping. Subsequently, she proceeded to fill her car with gasoline.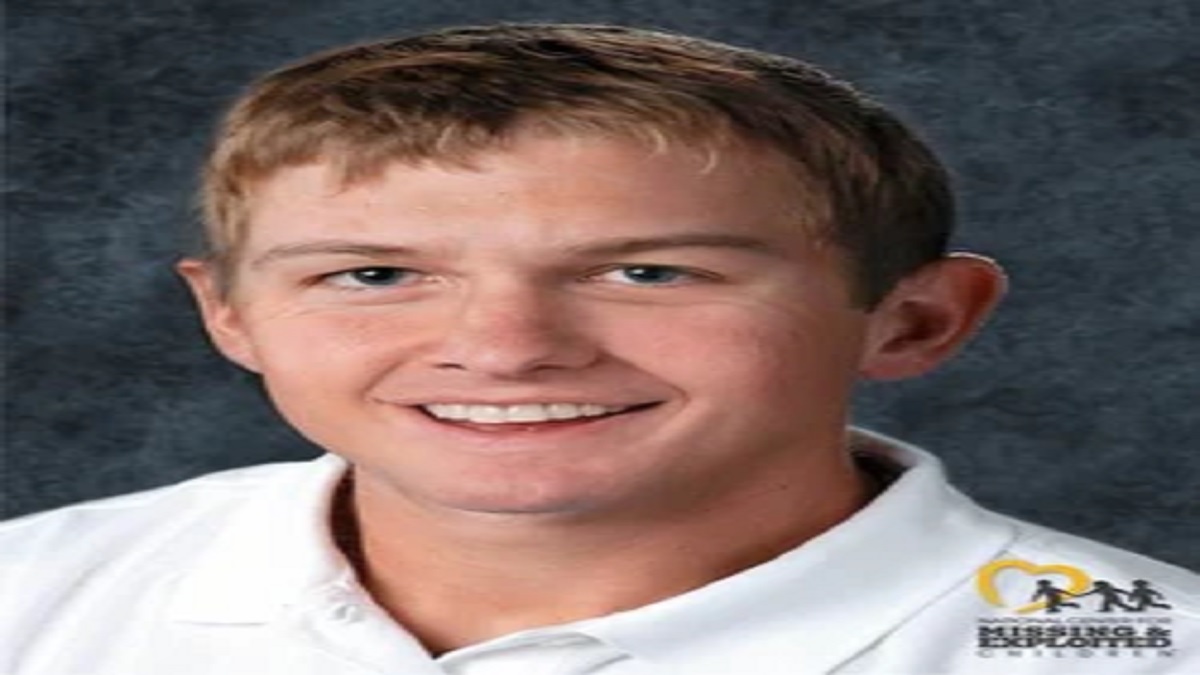 In the early hours of Corey Edkin's disappearance on October 12, 1986, Debbie returned home at around 12:40 a.m. and discovered that the front door was open, despite her recollection of having closed it before leaving. Upon checking her upstairs bedroom, where she had placed Corey, she realized he was not in bed. After searching the entire house, she found no trace of him, prompting her to report his disappearance to the police. Debbie informed law enforcement that she had received several peculiar phone calls in the days leading up to Corey's disappearance.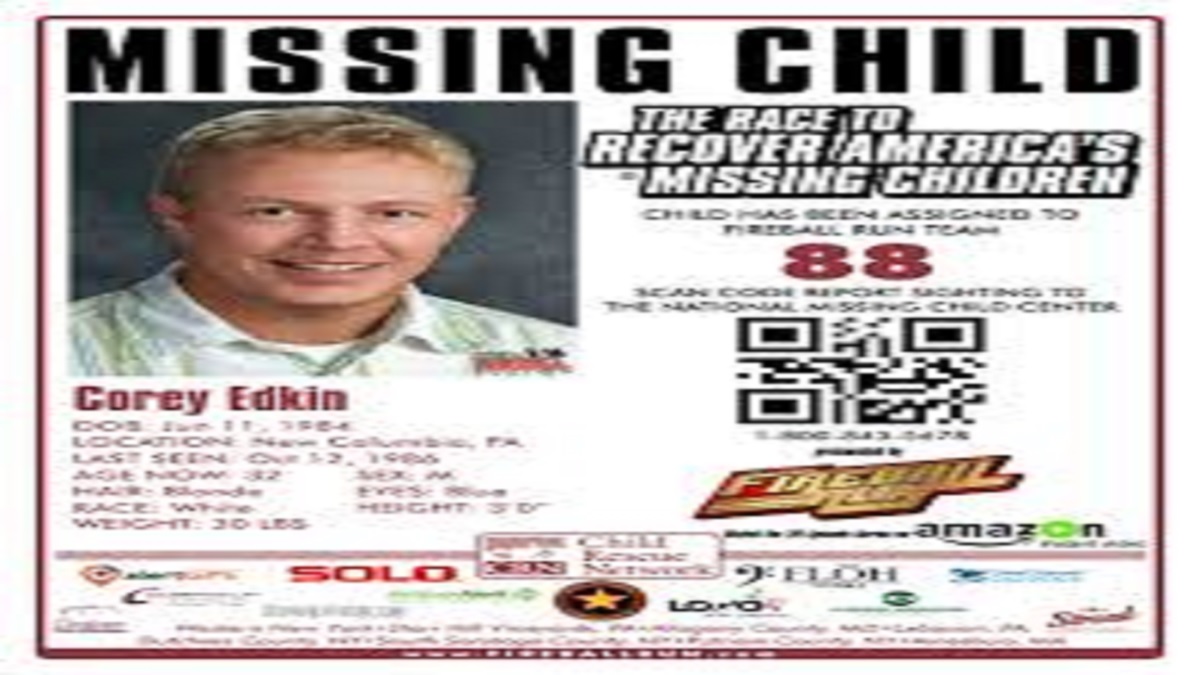 During some of these calls, the caller would immediately hang up upon her answering. Despite investigations and searches, no conclusive evidence or leads emerged regarding Corey's whereabouts. Reported sightings of Corey occurred in different parts of the United States, including one in Harrisburg, Pennsylvania, in May 1989. This sighting gained credibility due to Corey's picture being circulated on milk cartons and flyers. However, despite thorough efforts, this and other leads did not yield any sign of Corey.
Investigative efforts have led authorities to believe that Corey was abducted, dismissing the possibility of him voluntarily leaving the home. They also suspect that the abductor was someone who knew Corey. A recent update from the police department reveals that a man named Henry Bush from Mifflinburg has been charged with a misdemeanor count of obstruction in relation to Corey Edkin's case.
It appears that during a 2022 interview, Bush confessed to providing false information to investigators regarding Corey's disappearance. He allegedly claimed that he heard Corey's body was disposed of in a gas station dumpster in Allenwood. Bush is scheduled to appear before Mifflinburg District Judge Jeffery Mensch for a preliminary hearing. Corey had distinctive features, including light blonde hair and blue eyes. At the time of his disappearance, he was just two years old. If he were alive today, Corey would be 36 years old. It remains a tragic and unsolved case that has haunted the community for decades. For the most accurate and up-to-date information, please refer to reliable news sources and official law enforcement updates.