Claus Marcuslund Arrested Over Child P*rnograph In California
Claus Marcuslund's arrest has caused a sensation because the person was detained for heinous crimes involving child exploitation. Claus Svelmo Marcuslund, a well-known Danish music producer who is from Copenhagen, Denmark, has been found in California. Various social media sites said that he was detained on July 22, 2023, in Fresno, California. The 58-year-old guy was recently charged by a federal grand jury in Fresno with two unsettling crimes. Given his significant position in the music industry, the news of his detention stunned many people. Let's look at the reasons the music producer was arrested and the repercussions of his crimes.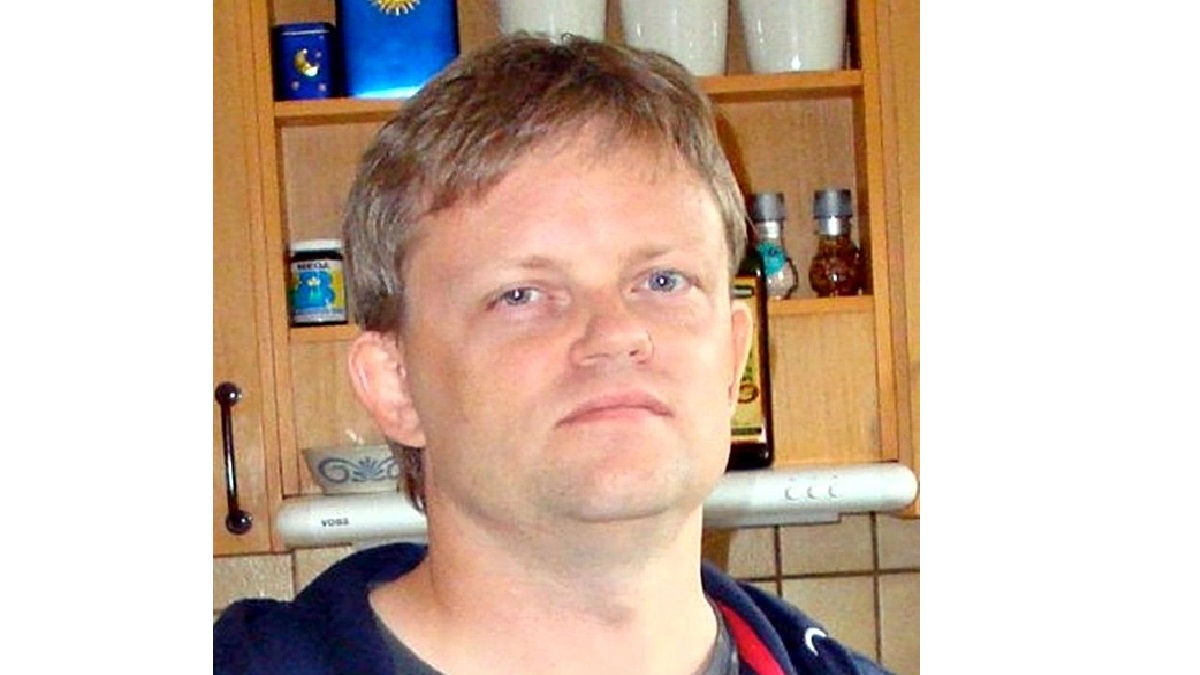 Claus Marcuslund Arrested
Claus Marcuslund was taken into custody on accusations of distributing child pornography and attempting to lure or seduce a minor into having illicit relations. Marcuslund is reportedly suspected of travelling thousands of kilometres from Denmark to Fresno with the intent to have sex with a youngster. The U.S. Department of Justice's "Project Safe Childhood" campaign is linked to Marcuslund's indictment. This project's main objective is to stop child exploitation and make sure that those who commit such crimes are held accountable. The campaign also aims to make amends for the victims of these horrible crimes. Claus Marcus lived in Arslev and Odense before settling in Copenhagen. He released the play "Chrysalis" in 1997.
He founded a business called "Claus Marcus Music." He altered it to Nixound though after learning of another German artist with the same name. For his business, Claus worked in engineering, production, and writing. His recent arrest shocked the news industry. Bradley Earl Reger, a 67-year-old resident of Susanville in Northern California, is also charged with sexually abusing youngsters in addition to Marcuslund. California grand juries have indicted two men who are accused of touring the world and having sex with youngsters. Claus Marcuslund was apprehended on July 11 at the Fresno airport, according to court records.
Marcuslund and a U.S. Homeland Security Investigations undercover agent had been corresponding online for several months prior to his detention. Marcuslund revealed troubling details in these online discussions, confessing that he is a professional music producer, songwriter, and lyricist from Scandinavia. Marcuslund was unaware that the agent was pretending to be the mother of a 7-year-old girl. Surprisingly, Claus also admitted to being a child molester. Marcuslund implied that he was divorced and actively looking for a nice woman or mother to get to know more with the hope of meeting her. Surprisingly, the music producer went into detail about the sexual favours he expected the young lady to provide for him.