Operation Ajay Update: 2nd Flight Having 235 Indian Nationals Lands In Delhi
As we know the Israel-Palestine War has made the storm. The whole world is concerned about this war. However, the happy and good news came that 235 Indian nationals had been landed successfully in Delhi under Operation Ajay. This is a piece of mindblowing news for those people whose close ones are involved in 235 Indians. In this operation, In the wake of the Israel-Hamas war, the second flight bringing 235 Indian nationals back from Israel successfully landed at Delhi Airport. Yes, the flight has been landed on Saturday. We will try to over all the details about the news. Let's continue the article.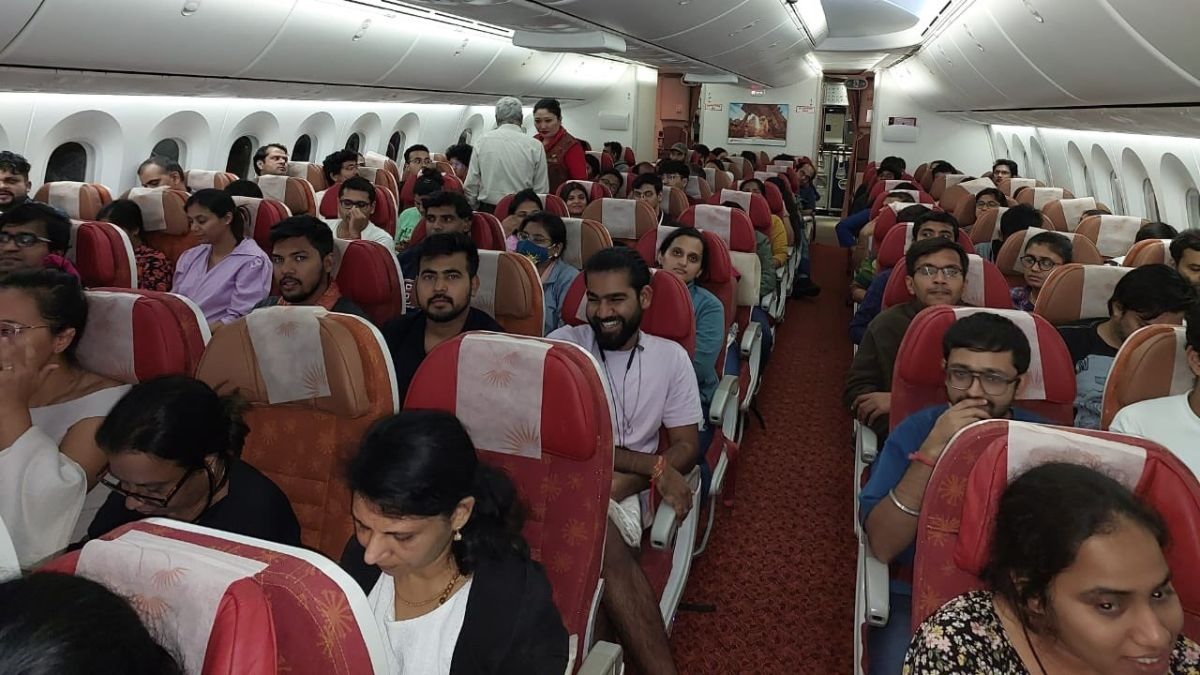 2nd Flight Having 235 Indian Nationals Lands In Delhi
According to the report, on Friday, the 2nd batch of 235 Indian nationals, including 2 kids were evacuated safely. Mos MEA Rajkumar Ranjan Singh welcomed the Indian nationals at the airport. Operation Ajay was launched on Thursday by India to make possible the return of those who wish to come back home following brazen attacks by Hamas militants on Israeli towns on 7 October. The second flight flew at 11:02, according to the local time. Evacuation will be continued tomorrow as well by the Indian government. Several things remain to tell you about the news, which you will find in the next section of the article.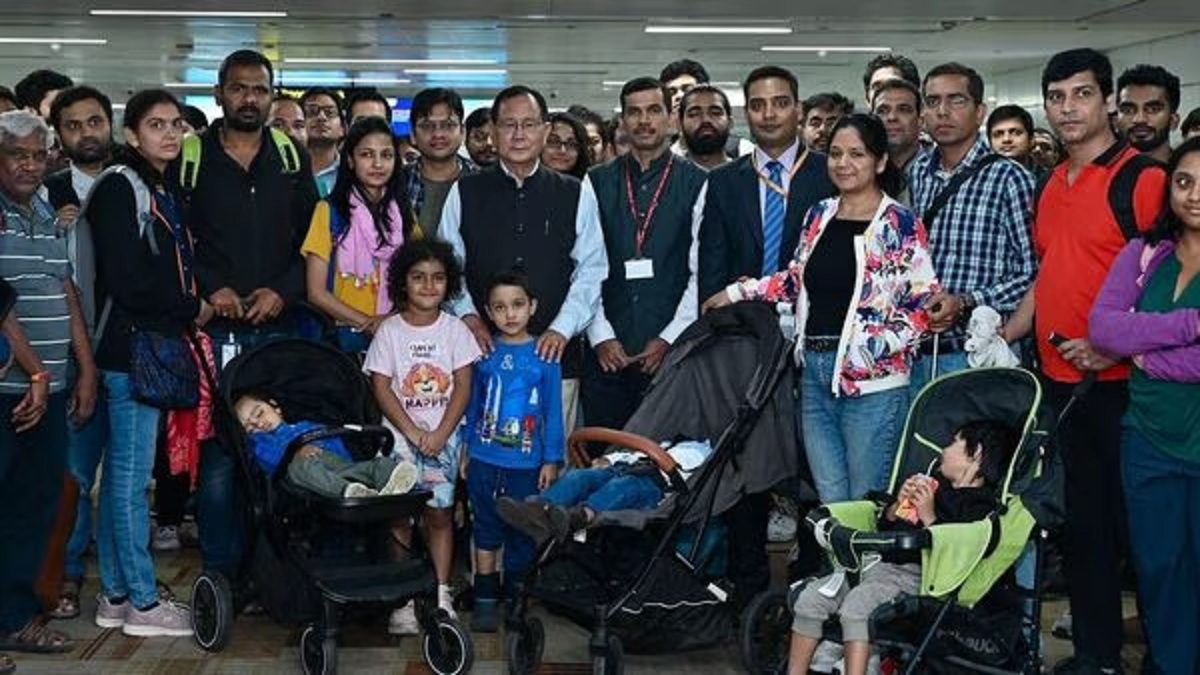 According to the report, the email has been sent to the next lot of registered Indian citizens for the special flight today. Other registered people will get the message for subsequent flights. The first charter flight to facilitate the return of Indian citizens from Israel left late Thursday evening from the Ben Gurion airport carrying 211 citizens. That flight landed on Friday morning. Let us tell you Ben Gurion International Airport is the main international airport of Israel. This airport is located on the northern outskirts of the city of Lod. Scroll down the page to learn more information about the news, which you will find in the next section of the article.
On the basis of the report, Those Indians are stuck there and have to register on the mission's database, if they want to come back there home. The government is bearing the cost of their return. The Indian embassy in Israel is trying to help Indian companies and Indian citizens. They have made a helpline as well for the citizens. There are about 18,000 Indian nationals living and working in Israel including, students, several IT professionals, and diamond traders. Stay tuned with us for more updates.