What Is ChatGPT's API? How to Train an AI Chatbot With Custom Knowledge
These days a term is getting viral which is purposely stealing the attention of everyone and making them keen to find out about it and that is "ChatGPT". The name is interesting as well as its works too but most people are not aware of it and getting confused with it. Some are thinking it is a new feature that will be supposed to use while chatting and some are thinking it is an application. But it is very much different it is basically an Artificial Intelligence Tool that helps the user to get information. Now, most of you think it is similar to Google but it is completely different from it, in fact, it is a powerful artificial intelligence bot that is basically created by OpenAI.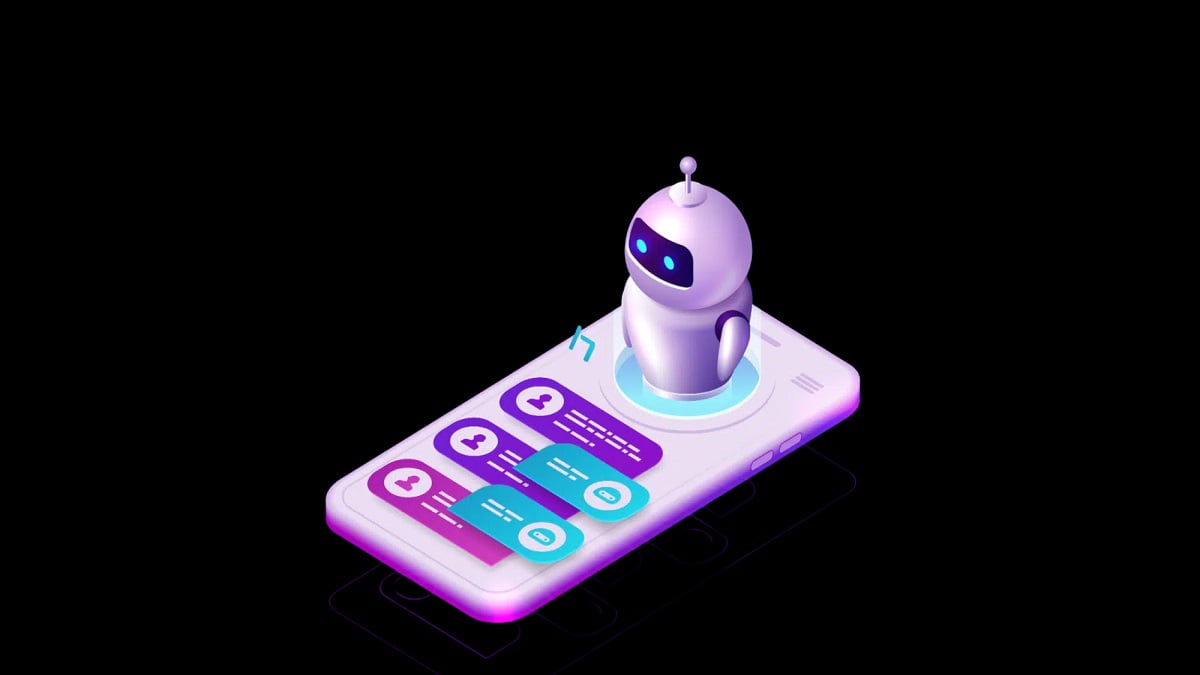 What Is ChatGPT's API?
Now those people who are quite interested in getting the details about the latest technology then they are surely keen to know about this AI tool and how and where it will be used as well as the purpose of developing this new AI tool. Most people are looking to know "What Is ChatGPT"? As we said, ChatGPT is a powerful and strong artificial intelligence. The makers of this AI tool are Musk, Altman, and other investors of Silicon Valley who developed an artificial intelligence research non-profit organization in year 2015 and disclosed it to the globe on 30th November 2022. The full form is ChatGTP is Chat Generative Pre-Trained Transformer.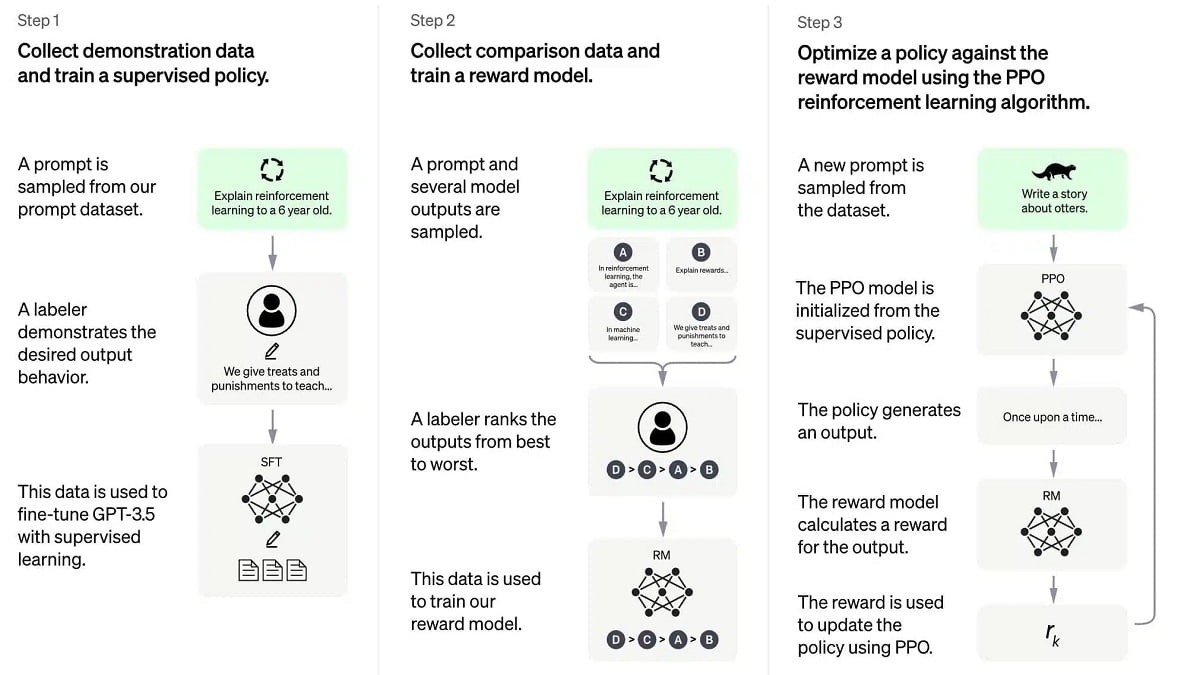 This AI tool is already tested and has even been tested during an examination. Now after hearing about the chaos and the features of this tool, people are dying to use it and want to know each and every detail of it that includes how to use it, Whether Is it free to use or whether the user needs to be any kind of charge and so on. Hold on! Take a deep breath and keep on reading till the end and we will try to solve all your queries. Still, if we miss anything let us know in the comment section. So now without wasting much more time begin this interesting topic.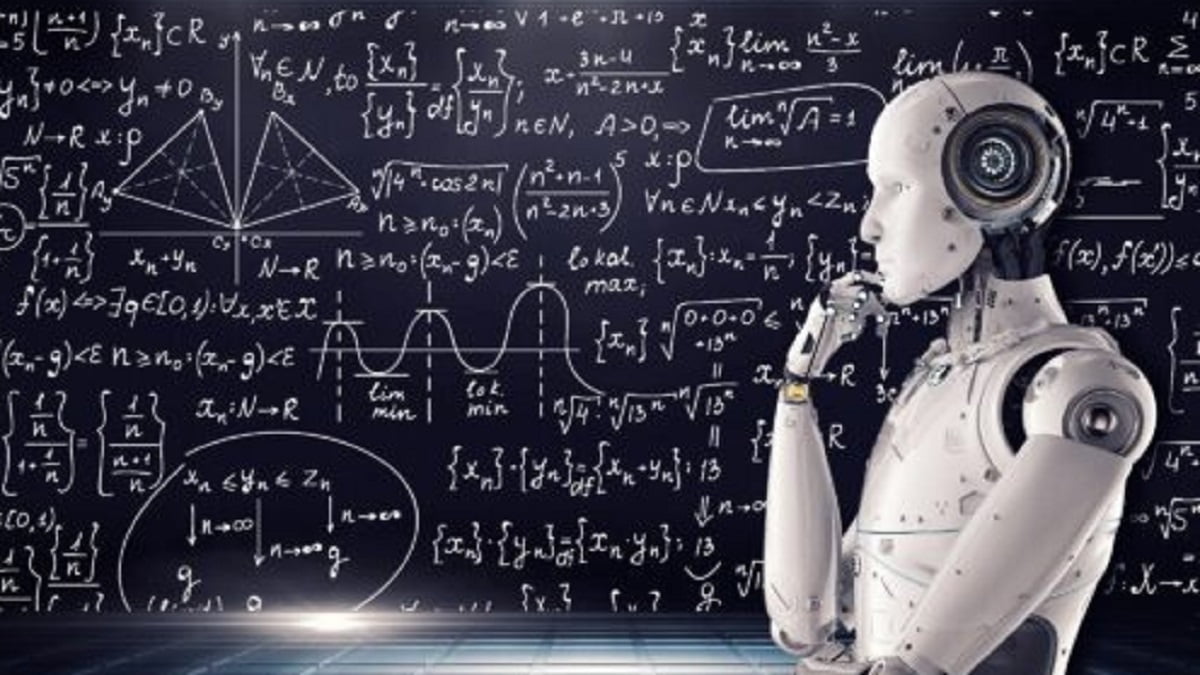 Is ChatGPT Charging Any Kind Of Amount For The Use?
Let's begin this interesting topic with the answer to it as most people want to know this. So, fortunately, this AI tool is absolutely free to use. Though, the paid version of this AI tool has also been introduced in the United States of America by OpenAI. That paid version is named ChatGPT Plus. Users who want to use the paid version of this AI tool need to pay USD 20 per month. Though who don't want to spend their money on buying ChatGPT can use the free version of it. Though surely the paid version will have more features.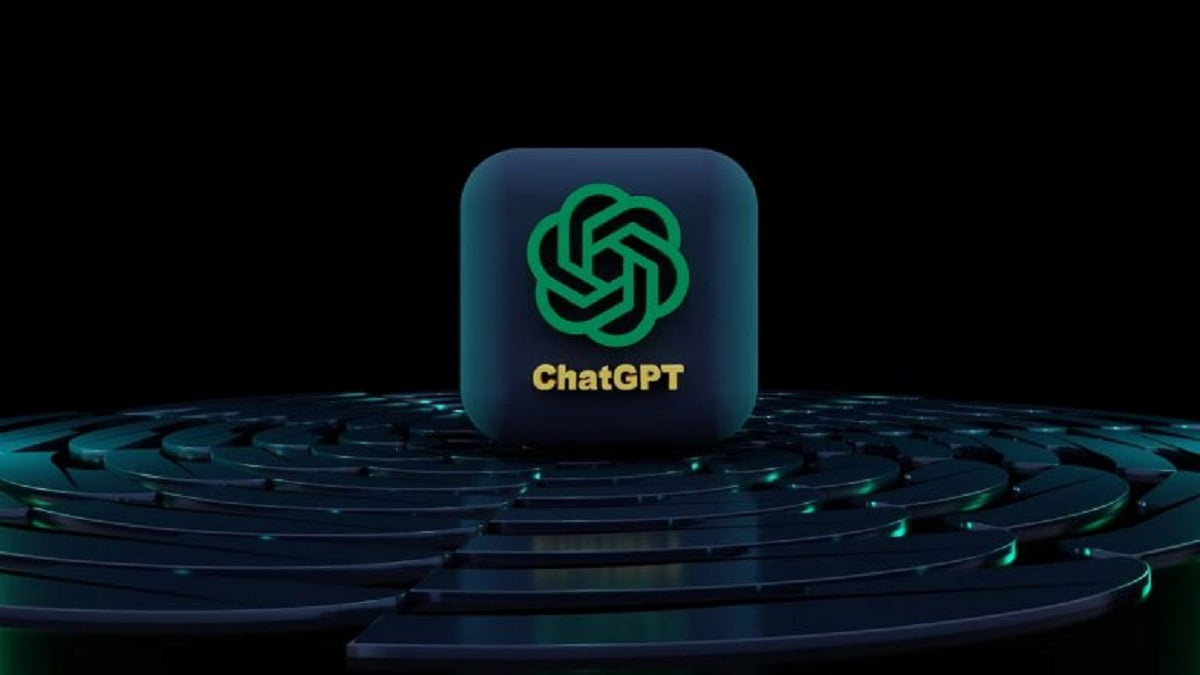 Where The User Can Get ChatGPT?
Access to this app is not that much tough. This AI tool can be accessed on the mobile phone of the user as well as on a computer/laptop. It is quite easy to use this tool. In order to know how to use this AI tool just follow the steps we are mentioning below:-
1st Step:- First of all in order to start this feature visit https://chat.openai.com/auth/login
2nd Step:- After visiting this website just sign up by putting your full name
3rd Step:- A code will be sent to your cell phone as well as to the email id after entering that code your account will verify
4th Step:- After completing all these 3 steps, your account verification will finish from the end of the user and the person can start using it.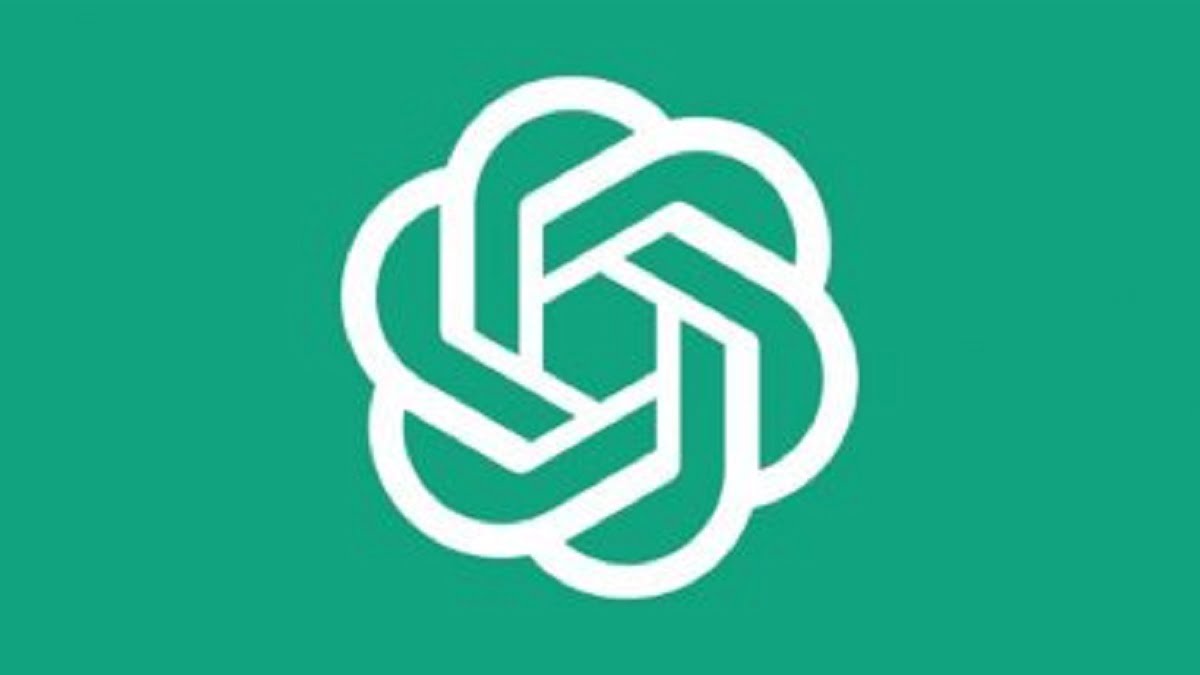 What Kind Of Questions Can A Person Ask On ChatGPT?
This question has been raised after watching or hearing the hype about the tool. The developers have already stated that this AI tool has massive potential in the near future. With several uses of this strong AI in daily life, it has accumulated the attention of individuals of every age group of people. This AI tool gives the responses like human beings through texts. ChatGPT will hold the capability of answering questions in a conversational and lucid tone. It can develop codes, and poems, write stories and so many other things. ChatGPT gives answers naturally in order to generate responses in the way a human does. There are some examples that make you more clear that how it works.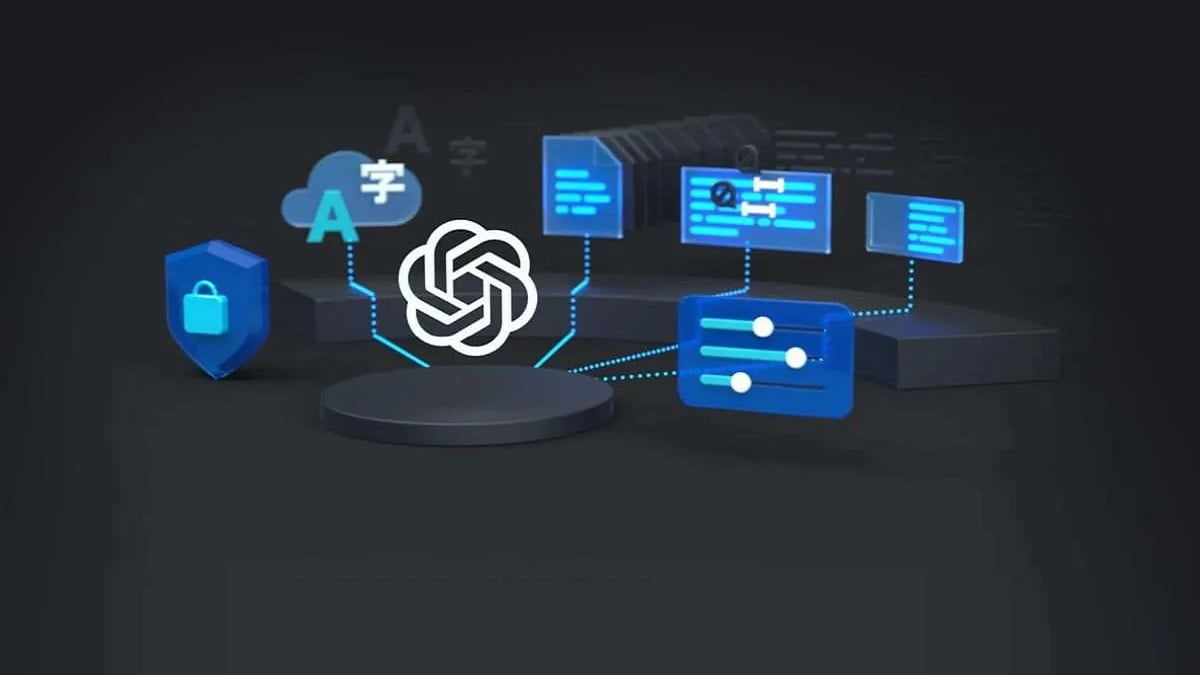 Debug
Write Codes
Write an application for your college and school project
It can also translate
If you trying to find out the lyrics of any song it can help you to do that
It can help the person in order to prepare for a Law exam
Suggest party ideas, songs, and so on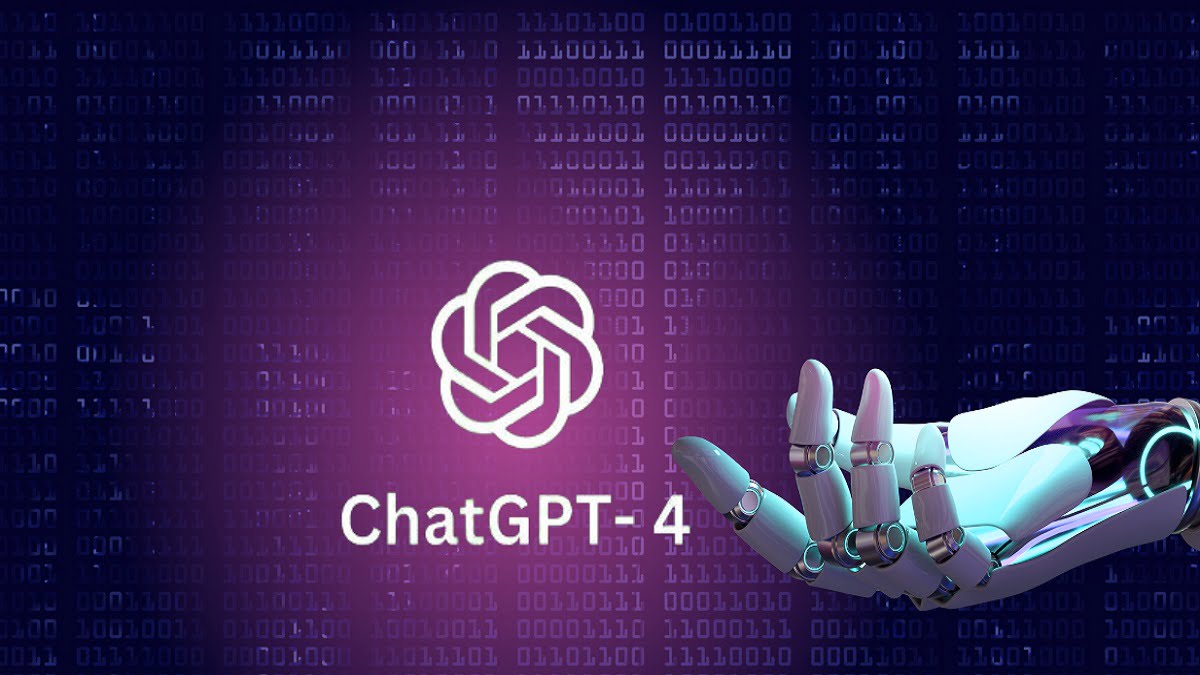 Now after completely understanding the next question generated in everyone's mind is that this AI tool is better than our Google search. Because Google also works the same and aids the user to get suggested answers to the questions asked by anyone and gives a complete list of websites that are relevant to questions asked by the user. On the other side, ChatGPT gives the user the to-the-points in the natural flow. While using ChatGPT the user will feel like they are taking the help of a guidebook.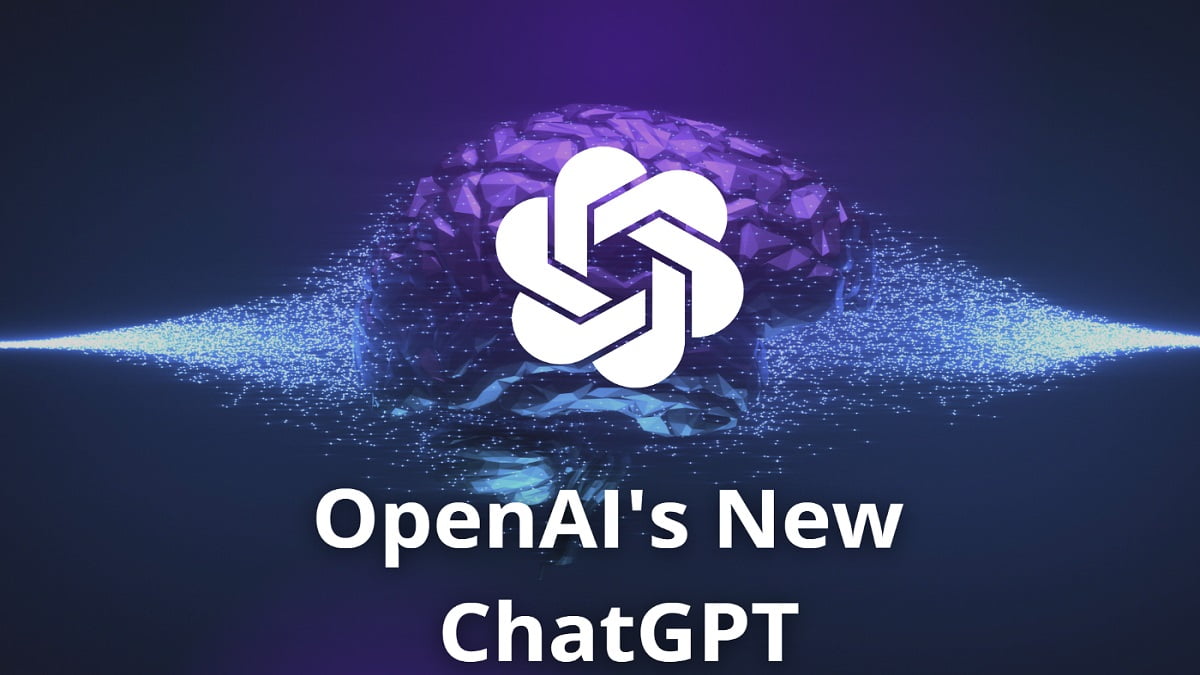 Since the day ChatGPT is launched the comparison of it with Google searches has started. Though the user does a deep analysis when using this new latest launched AI tool in order to get answers. After getting the answer this latest tool will be in the form of raw text with no credible source of citation or information or link connected to it. The user is advised to verify the answers when he/she using it. Other than that, when the San Francisco firm OpenAi making artificial intelligence tools, declared the launch of this AI tool in the month of November last year, ex-Oculus and Facebook worker Daniel Habib moved fastly.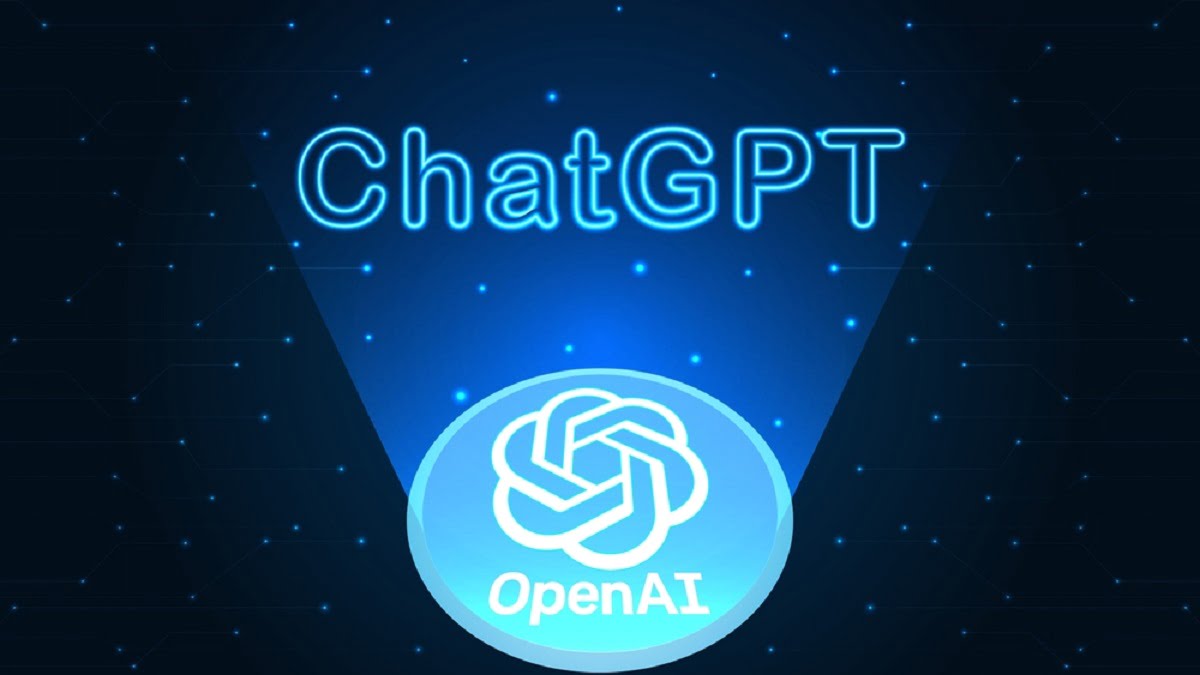 As per the details, within 4 days of the launch of ChatGPT, Daniel used to chatbot in order to develop QuickVid Ai, which computerized much of the strong and creative process engaged in developing ideas for the videos on Youtube. The video creators input information about the topic of their video as well as what kind of genre they would like it to sit in, and then QuickVide questions ChatGPT to make a script. Apart from it, other generative Artificial Intelligence tools then voice the script and made visuals. 10 of thousand users used this tool on daily basis but a former employee of Facebook had been using unofficial access points to ChatGpt which limited how much Habib could advertise the service and meant he could officially pay for it.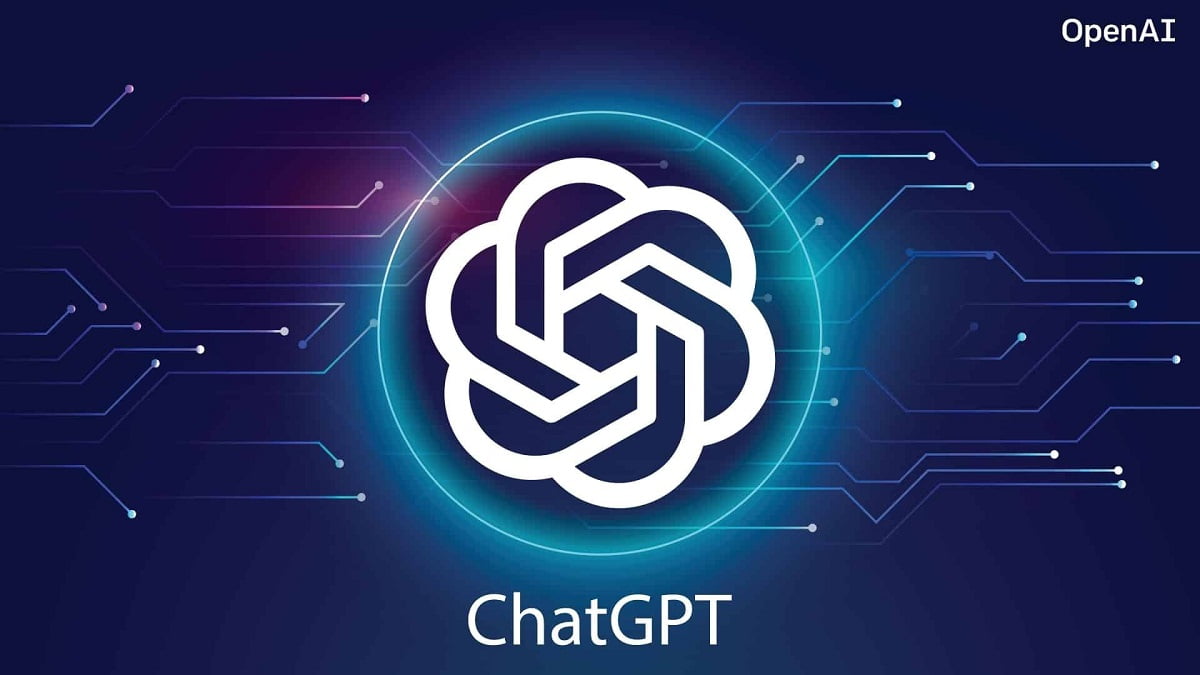 This thing changed on 1st March 2023, when OpenAI declared the launch of API access to ChatGPT and another speech recognition AI the firm has created called Whisper. Within 1 hour, the former employee of Facebook concerted QuickVid to the official ChatGPT API. He states that "All of these unauthorized and unofficial tools that were just toys, basically that would live in our own personal sandbox and be cool can now actually go out to tons of users. The announcement of OpenAI could be the beginning of a new Artificial Intelligence gold rush.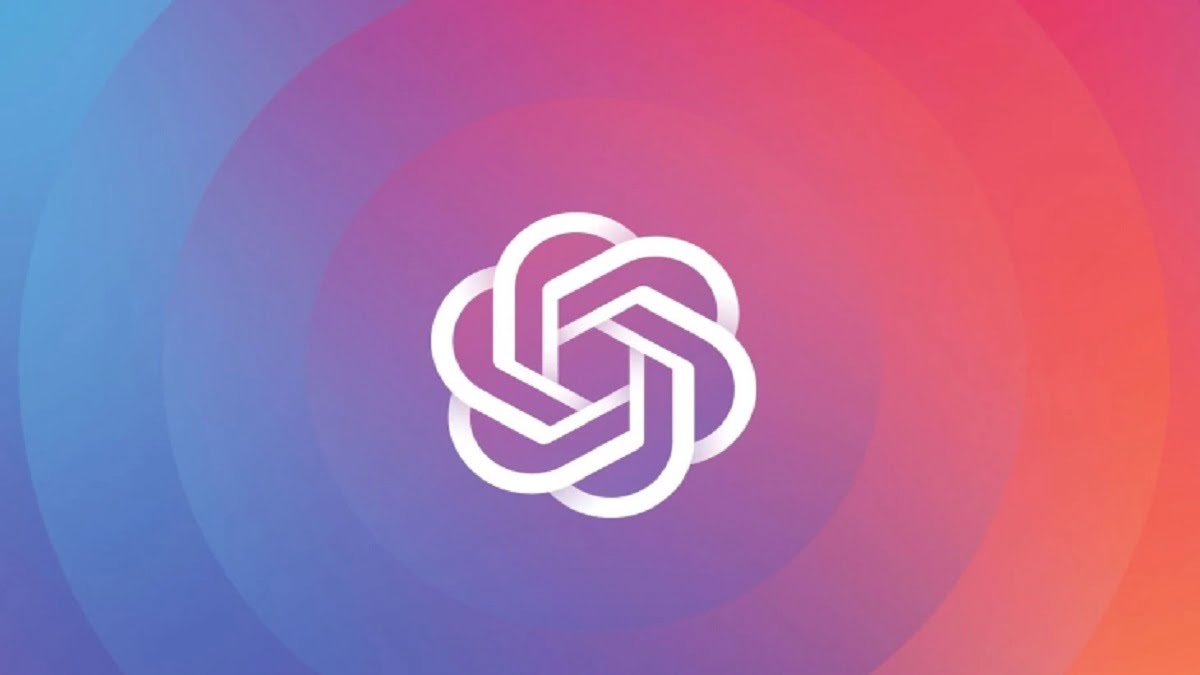 Hassan El Mghari who operates TwitterBio states that "What this launch means for firms is that adding the capabilities of AI to applications is much more affordable and accessible." Hassan uses the computational power of ChatGPT in order to create Twitter profile texts for its users. Apart from it, the San Francisco company has also changed the policy of its data retention, which could aid business thinking of doing experiments with the latest launched AI Tool. The firm has stated that it will now hold the data of the users for 30 days and has promised that it would not use data that users input in order to train its models.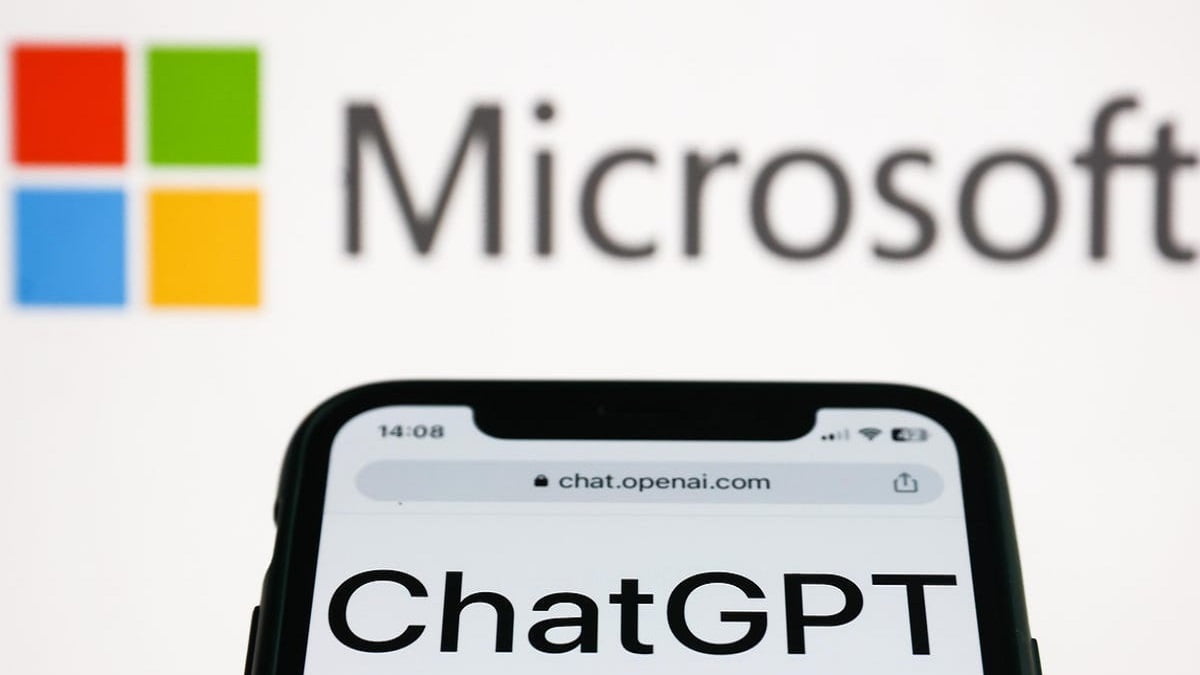 David Foster who is a partner at Applied Data Science Partners will be "tough and critical" for getting firms in order to use API. David thinks the fear the personal details of the clients or critical business data could be taken by the training models of ChatGPT was stopping them from adopting the tool to date. He states that "It views a lot of commitment from OpenAI in order to basically state, 'See, you can use this feature now, risk-free for your firm. You are not going to discover the data of your company turning up in that general model." Not only this, but according to them, this policy change means that firms can feel in control of their data instead of trusting a 3rd party-OpenAI-in order to manage where it goes and how it is used.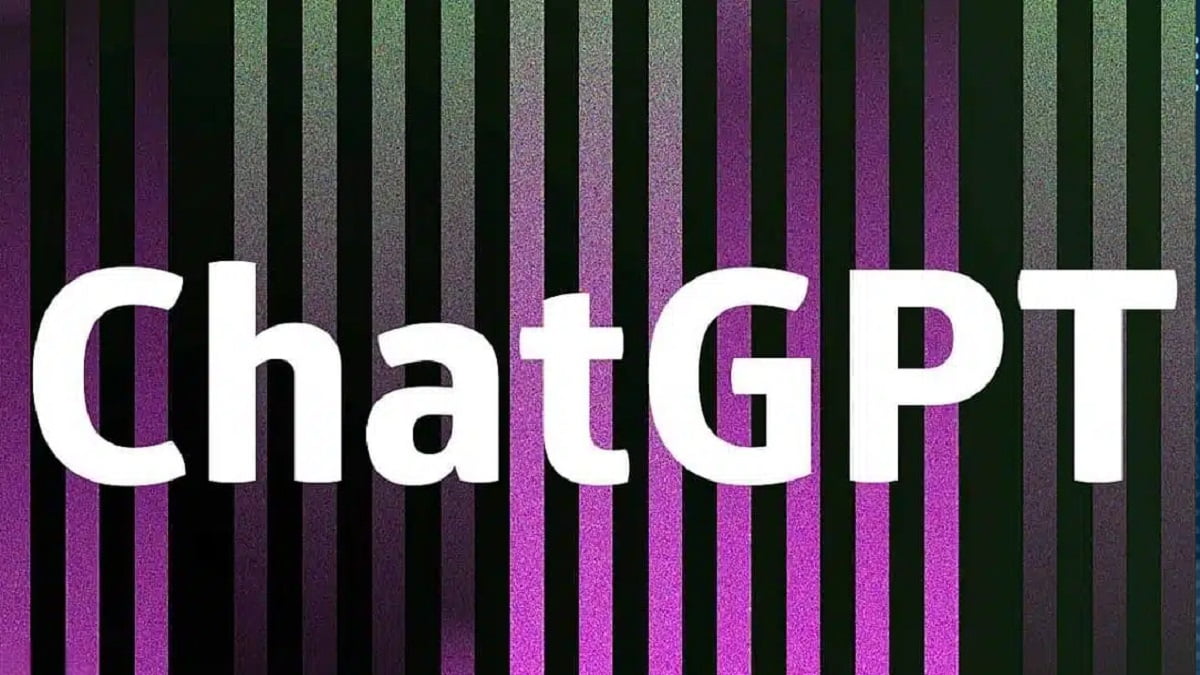 He strongly states that "You were creating this stuff effectively on the architecture of somebody else, as per the data usage policy of somebody else." He further adds that combining the falling price of access in order to big language models means there will surely be a multiplication of Artificial Intelligence chatbots in the coming future. Application Programming Interface access to ChatGPT is ten times lesser than access to the lowered powered GPT3 API of OpenAI which it introduced in the month of June 2020. This could be made by plausible language when produced but did not have the same type of conversational strength just like ChatGPT has. The owner of the Targum language linguist for videos states that "It is quite cheaper as well as faster. That does not occur usually. Along with the world of API, often prices raised." The report states that could alter the economics of AI for several businesses and could create a new rush of the invention.