WhatsApp Crashing Message: Here's How to Fix this Crash Loop
In this article, we are going to tell you about the Whatsapp crash issue. We are going to tell you about the problems and solutions to this issue. The most widely utilized and well-known instant messaging service worldwide is WhatsApp. More than 2 billion people use the app actively throughout the world, and more than 100 billion messages are transmitted each day. To make WhatsApp bigger and better for its users, new features are being introduced virtually every day. But with a platform, this large, faults and problems will inevitably appear from time to time. The most recent bug results from a straightforward "wa.me/settings" connection and causes the program to break on Android devices. Here is all the information you require on the most recent WhatsApp problem.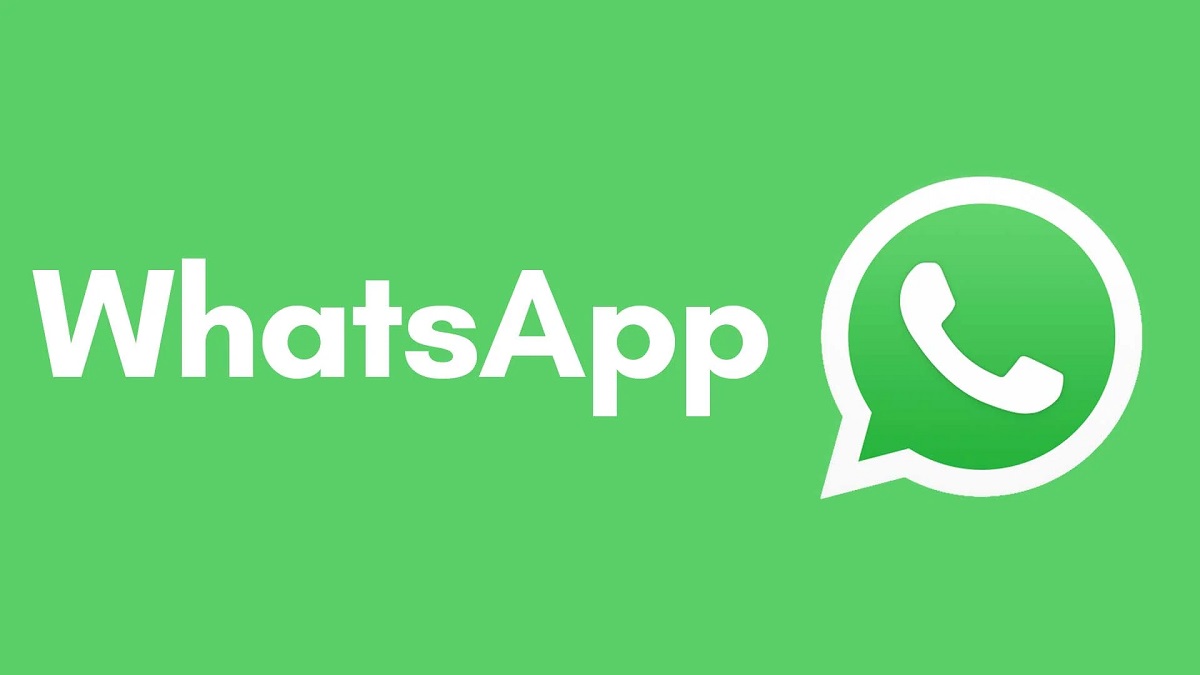 WhatsApp Crashing Message
Two days ago, the Twitter user @BruteBee was the first to report the new WhatsApp flaw. Since then, it has gained a lot of attention on social media, and other users and outlets have confirmed its accuracy. According to reports, emailing someone the shortened URL for the native WhatsApp settings page, "wa.me/settings," will result in the recipient's WhatsApp client entering a crash cycle. Only Android users experience the problem; iOS users are immune to it. Users are supposed to be redirected to the WhatsApp settings page via the link. Brute Bee clarified that the problem arises because every time the link is clicked, an IndexOutOfBoundsException occurs.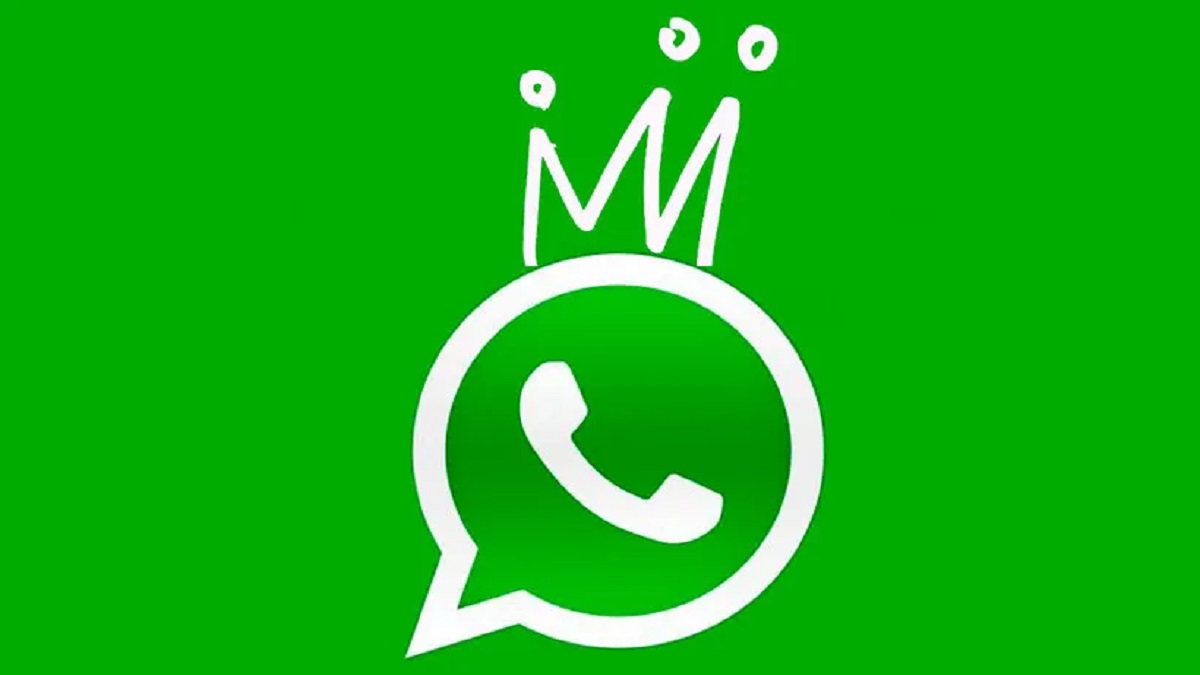 The user may be attempting to access an empty element, according to this. On Android 12 and 13, the problem affects both ordinary and WhatsApp Business users. You can simply not open the chat that has the URL to avoid the crash loop. But if it's an important conversation, users can try a simple workaround involving the WhatsApp web. Follow the steps below to fix the WhatsApp crash loop caused by "wa.me/settings."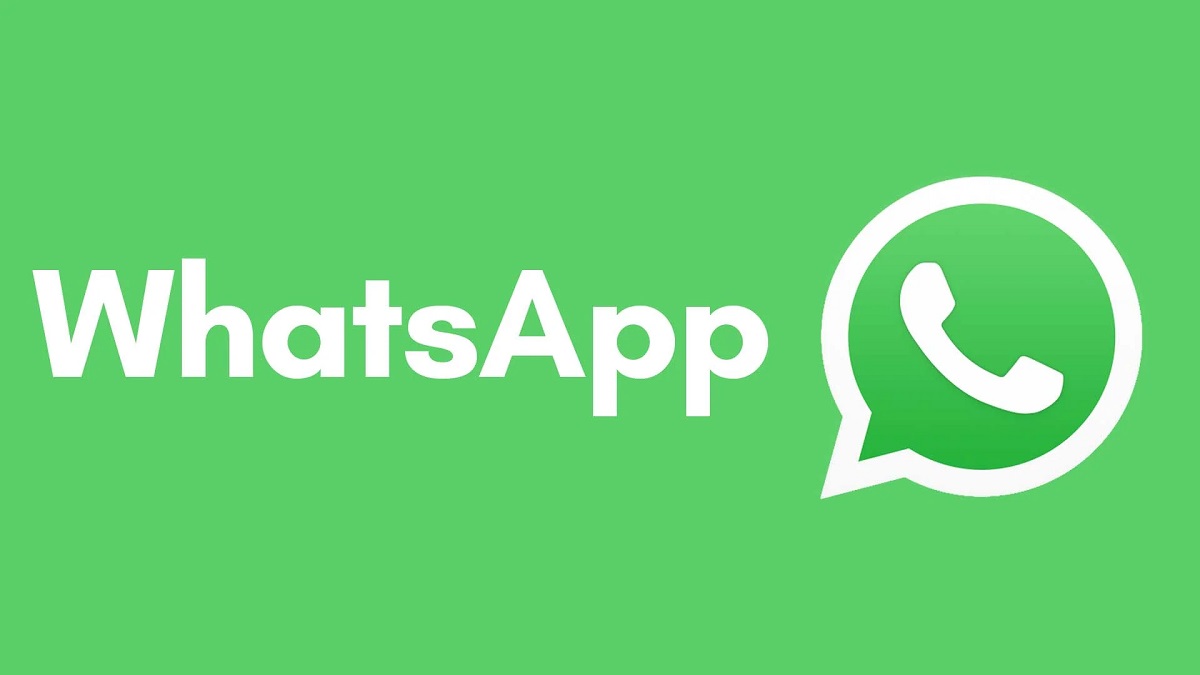 Open WhatsApp Web on your laptop.
Sign in to your WhatsApp account by scanning the QR code.
Scroll to the chat containing the URL and open it.
Delete the text containing the "wa.me/settings" text.
The WhatsApp crash loop should be fixed on your device now.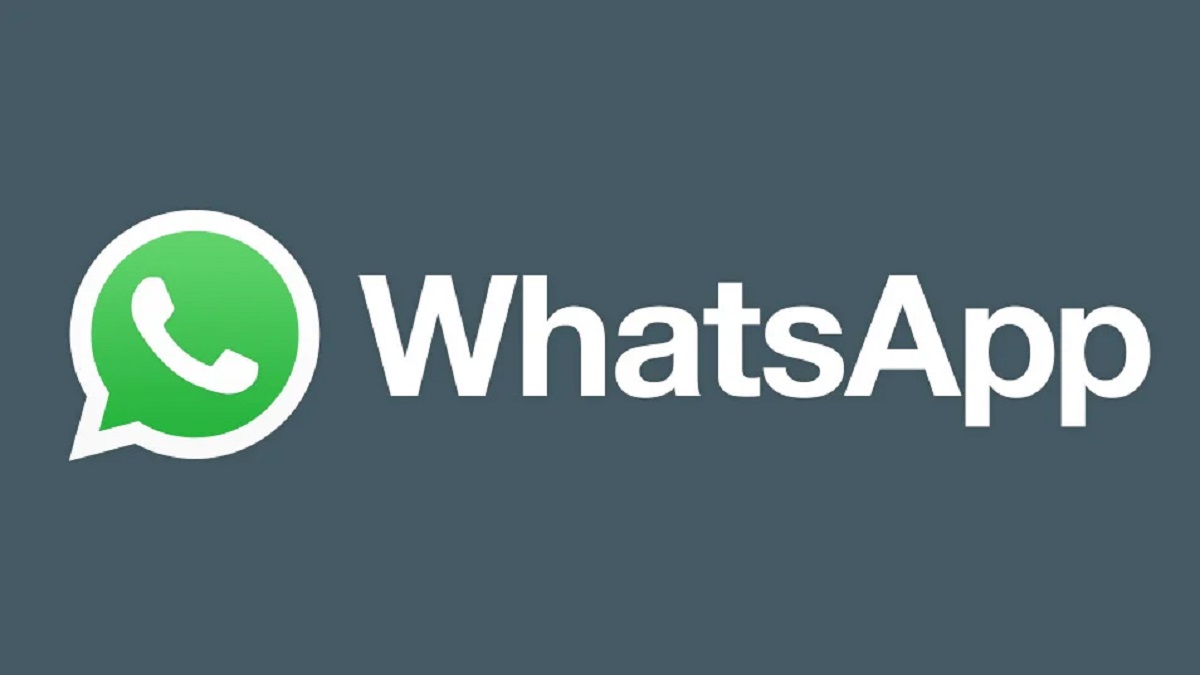 As mentioned before, the bug only affects Android users and mobile. There has been no official update from the Meta-owned platform, but we can expect the company to fix the issue soon. WhatsApp keeps stopping" on Android is one of the most frustrating issues you can ever experience on your phone. Not because other apps don't crash, too, but WhatsApp is just that Instant Messaging app that most people rely on to connect with friends and family. And when the WhatsApp "crashing" or "stopping" issue is now rampant on your Android phone, there are a couple of ways to get over it. So this was all about this case.