Casanova Sentenced To 15 Years On Racketeering Charges
Here's everything you need to know about famous rapper, Casanova's arrest. We are here to unveil the Casanova prison sentence and charges. You are required to read the article for more information and details. Follow us around for all the insights and fresh updates.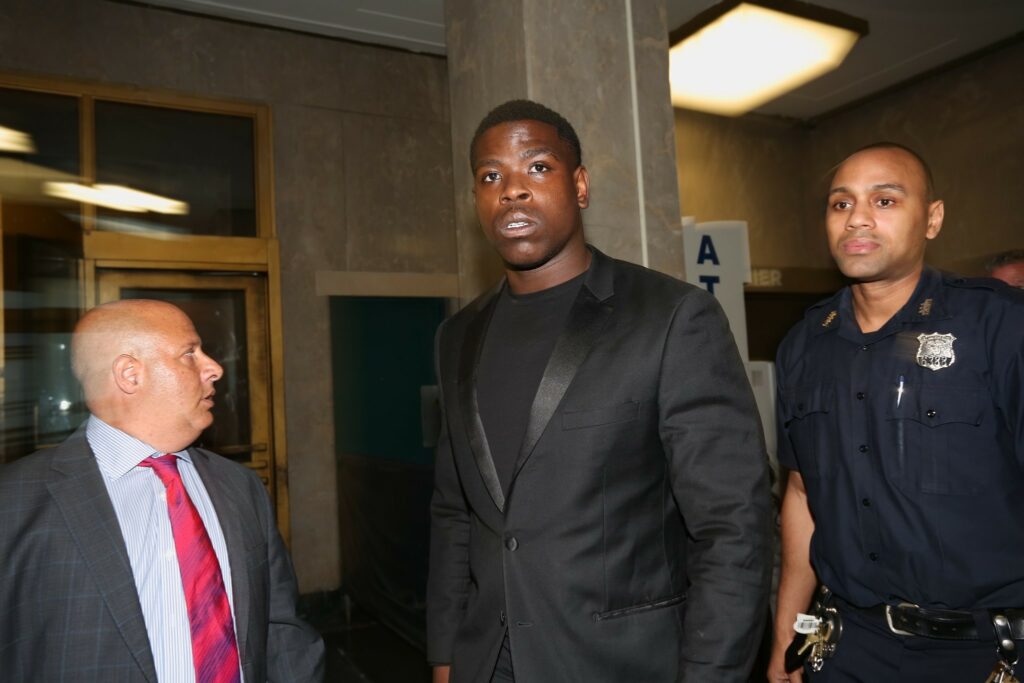 Casanova Sentenced To 15 Years
Reportedly, Casanova was sentenced to 15 years on June 27, 2023, which is equal to 188 months on charges related to racketeering and narcotics. The US attorney for the Southern District of New York Damian Williams announced the sentencing news. Damian Williams stated that the singer fired a gun that injured someone and led to a shootout. It was known that Casanova was accused of being the leader of the Untouchable Gorilla Stone Nation Bloods Gang or Gorilla Stone as per the sentencing by US District Judge Philip Halpern. Scroll down to the next section for learning more.
Moreover, he was also known as Caswell Senior, he pleaded guilty in May 2022 to various felony charges. Additionally, he also accepted his involvement in a shooting incident in Florida in July 2020, alongside a robbery in New York City in August 2018. He was also confronted with trafficking 100 kilograms of Marijuana as the leader of the Gorilla Stone gang. Reportedly, Casanova was one of the members of the Gorilla Stone gang to whom the arrest warrant was issued in 2020. Scroll down to the next section for more insights.
The prosecutors of the Southern District of New York Federal Court issued an arrest warrant for Casanova in December 2020. The senior was accused of being a leader of the Gorilla Stone gang and that he was one of the 18 alleged members of the gang. Charges like racketeering, murder, narcotics, firearms, and fraud offenses were imposed on him. The FBI apprehended around 17 gang members, but Senior was not suspected, and an arrest warrant was issued against him. He eventually surrendered to the authorities in December 2020.
The US Attorney stated that the members of the Gorilla Stone gang were involved in acts of violence, narcotics trafficking, and fraud by exploiting benefits programs that would offer assistance as a result of the Covid 19 pandemic. Additionally, Caswell pleaded guilty to charges of a gang-related federal racketeering case alongside drug dealing and robbery. While speaking to his attorney, James stated that his client was planning to voluntarily surrender to the authorities after being informed of the indictment and charges. Scroll down to learn some facts about Casanova.
Casanova started his career with the single which was released in March 2016, he then joined the Warehouse the same year and released a song titled Line Me. He also made guest appearances in the singles of Maino, Problem, Papoose, and DJ Premier. Thank you for being a patient reader.