Bijou Phillips Blood Infection Linked To Weight Loss: Before And After Photos
Bijou Phillips' weight loss journey was a significant aspect of her battle with kidney disease and its treatment. Bijou Phillips, a renowned actress and model, had been privately coping with kidney disease for several years before her health challenges became public knowledge in 2017. The revelation surprised many of her fans and followers, shining a spotlight on her longstanding medical condition that had remained largely undisclosed to the public. In this article, we will delve into the details of Bijou Phillips' journey, from her enduring struggle with kidney disease to the life-changing kidney transplant she underwent. We will also explore the impact of her health on her personal life and her noticeable transformation, which included substantial weight loss.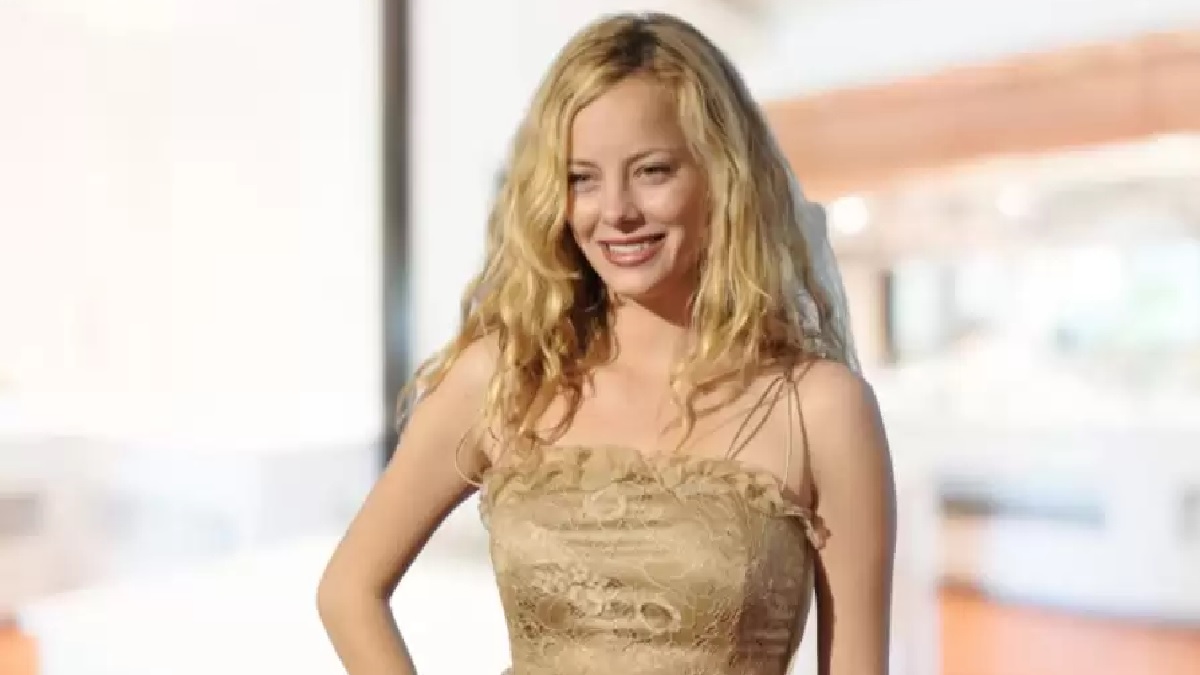 Bijou Phillips Blood Infection
Bijou Phillips' weight loss was a notable consequence of her battle against kidney disease and a blood infection. In February 2017, she experienced a significant health scare when she was urgently admitted to a Santa Barbara hospital due to a blood infection and a high fever. Unbeknownst to many, she had been silently dealing with kidney disease for years leading up to this incident. The surprise of this revelation was compounded by the fact that Bijou had successfully kept her health challenges hidden from the public eye for an extended period. Her kidney disease had a profound impact on her health, necessitating dialysis and strict adherence to a vegan diet to manage the condition. Despite her diligent efforts, her health continued to deteriorate, ultimately resulting in a blood infection that required hospitalization.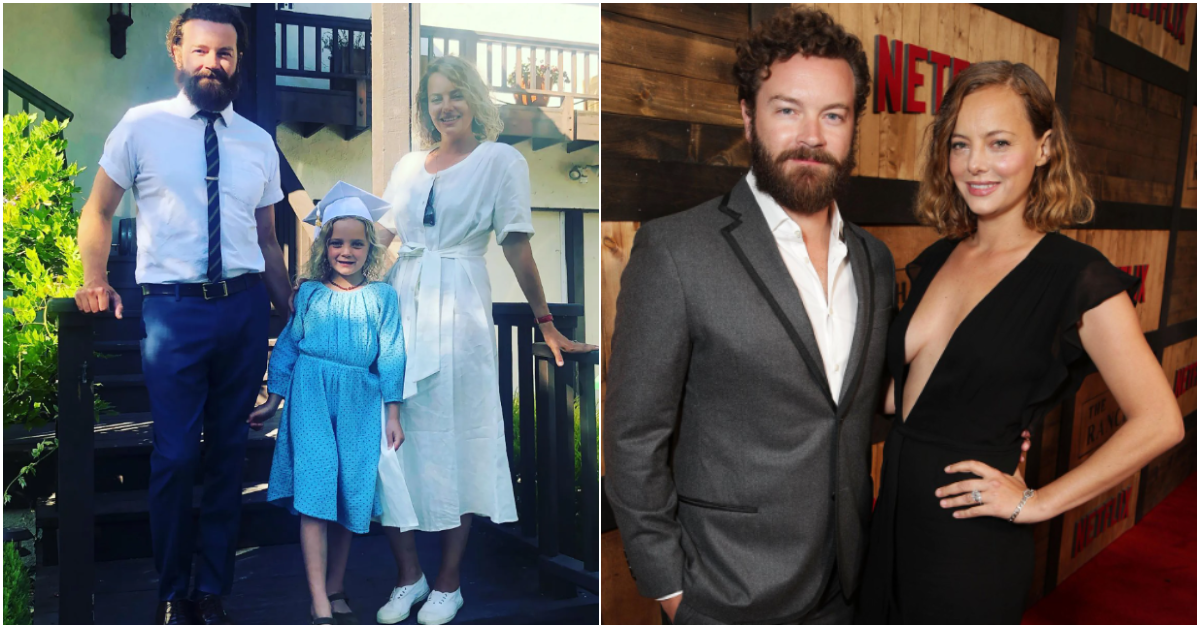 After her hospitalization in 2017, Bijou Phillips did, indeed, undergo a kidney transplant. The news of her hospitalization sent shockwaves through her social circle and the media, highlighting the critical need for a kidney transplant to save her life. Although her commitment to dialysis and a vegan diet had been commendable efforts to manage her condition, it became evident that they were no longer sufficient to sustain her health. The situation appeared dire, but a glimmer of hope began to emerge. A source close to Bijou informed TMZ, "Bijou recently discovered that she has a friend who is a suitable match and is hopeful that she will undergo a transplant soon." The prospect of a kidney transplant offered a ray of hope in Bijou's challenging and uncertain journey. The possibility of receiving a healthy kidney from a friend emphasized the significance of a strong support system during times of adversity.
Before her surgery, Bijou Phillips took to Instagram to express both her gratitude and apprehension about the impending transplant. Following her successful kidney transplant, Bijou Phillips' before-and-after photos showcased her remarkable transformation. Prior to the kidney transplant, Bijou's health struggles had a visible impact on her physical appearance. The toll of kidney disease, dialysis, and her vegan diet was apparent in her appearance. She appeared notably thinner and more delicate than in the past, a stark contrast to her previous vibrant and confident persona. Bijou's weight loss was a consequence of her medical condition and the treatment she was undergoing. Her primary focus was on regaining her health and vitality, and her transformation served as a testament to her resilience in the face of adversity.