Big Brother Canada Winner 2023: Terrell 'Ty' McDonald won Big Brother Canada 11
After weeks, we finally got the winner of the Big Brother Canada 2023 season. The finale of the BB Canada 2023 was on May 11, 2023, Thursday. Do you know who is the winner of this season? If not, don't worry, we have disclosed the name of the winner of Big Brother Canada 2023. In addition, besides the name of the winner, we have also talked about the other houseguests who also made it to the finale of the show but the rule is that the winner could only be one. You should stick with this page and must go through this page till the end. Drag down the page and take a peek below.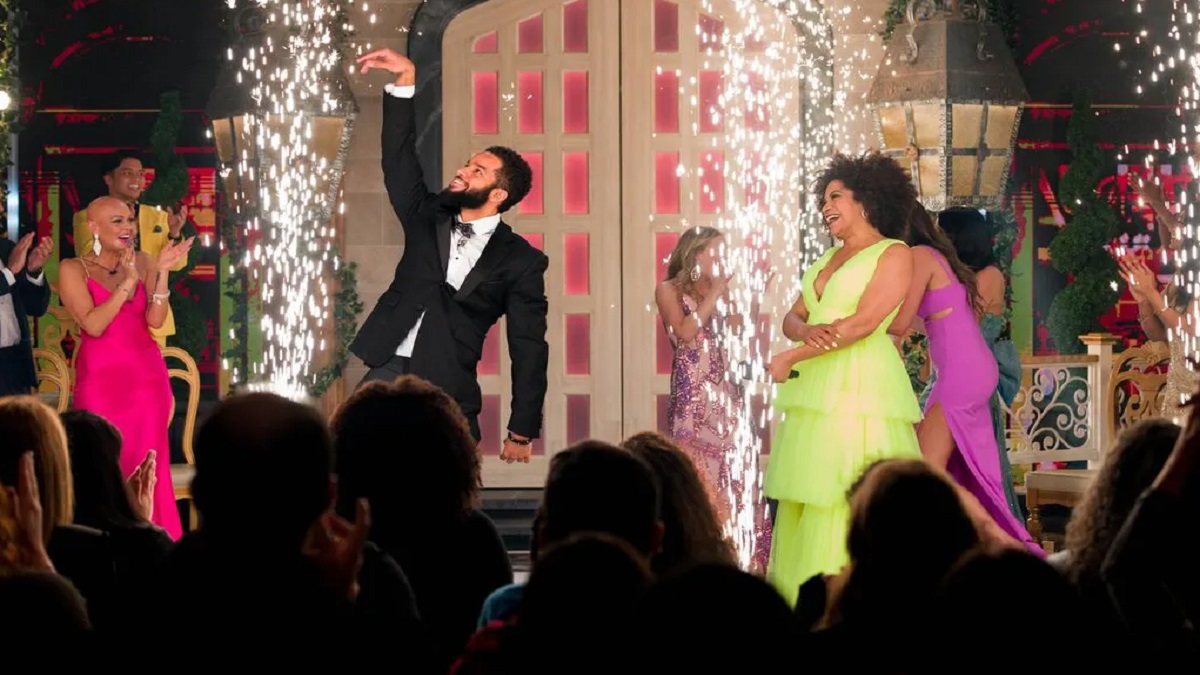 Big Brother Canada Winner 2023
The latest winner of Big Brother Canada is Toronto native Terrell "Ty" McDonald. Yes, you heard it right, Terrell "Ty" McDonald has emerged as the winner of BB Canada Season 11. The winner of the reality television show was looking for his mother's face in the studio packed with hundreds of people. He came out to confetti raining on him. In fact, Terrell "Ty" McDonald uttered the name of his mother multiple times in his speech during the finale. She was sitting near the front row, and appeared wiping away tears as her son Terrell "Ty" McDonald was crowned and lifted the trophy of 11th season. Shift to the following section and read more details.
Terrell "Ty" McDonald is a native of Toronto. He is currently 28 years of age. He works as a personal trainer. In his final speech, Terrell "Ty" McDonald said, "That was an unreal moment. Watching my mom being able to see her first-born son win this show, in the fashion that I did. She was the reason that I stayed in this house … I'm happy that I was able to make her proud standing on that stage as the winner of this season." Keep reading and know more about the winner of Big Brother Canada 2023.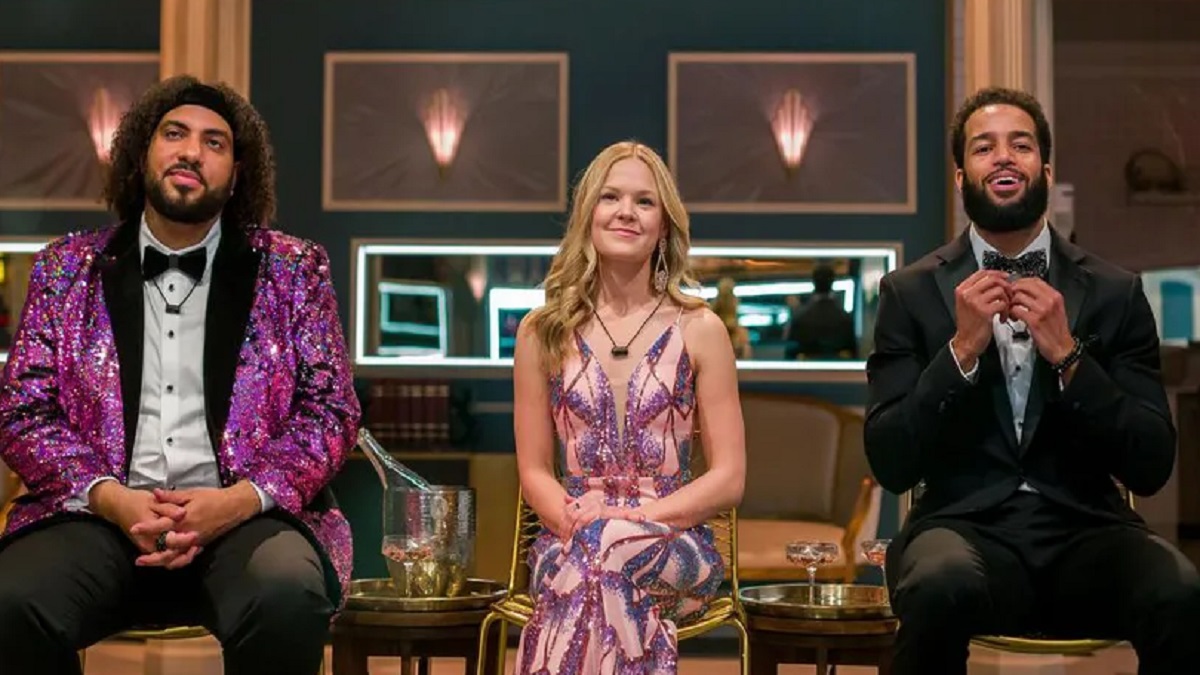 There were two more finalists who could not cross the finish line before Terrell "Ty" McDonald. The other finalists were Daniel Clarke and Claudia Campbell. Eventually, Big Brother Season 11 finale came down to Terrell "Ty" McDonald and his showmance Claudia Campbell who finished as the first runner-up. The show came down to showmance couple Claudia and McDonald. It is inspiring to recall that this season was tumultuous for Terrell "Ty" McDonald as he had almost quit the show but he wound up and won the show with a final vote of 8 to 1.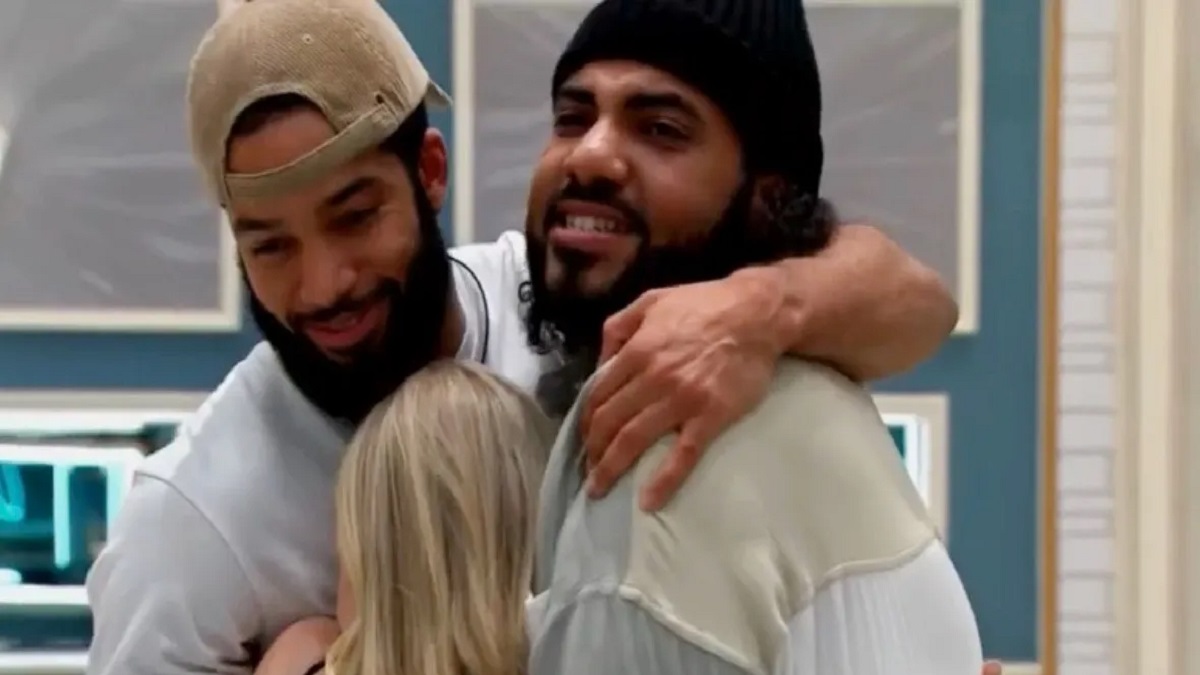 Terrell 'Ty' McDonald won Big Brother Canada 11
In fact, Terrell "Ty" McDonald was referred to as the competition beast during the show as he set the record of winning the most challenges in a single season of Big Brother Canada's history. Meanwhile, the winner said, "I'm just a kid from Finch and Weston Road but in this game, I was forced to be a one-man army and I not only rose to the occasion, I rose above it," Do you know how much prize money he took home after winning the show? Reportedly, Terrell "Ty" McDonald walked away with prize money of $100,000, $10,000 worth of products from Shark and Ninja, and a wardrobe worth $10,000 from Winners. Scroll down the page and read more details.
Let's explain the concept of the must-loved reality show "Big Brother Canada". The weeks-long-running television reality show features a group of people who live in a house while being constantly under surveillance and are sequestered with no contact with the outside world. The housemates compete in competitions to win power and safety inside the house every week, before voting each other off at the end of the week.
Talking about the winner of the Season 11 of Big Brother Canada, McDonald grew up in Toronto's Finch and Weston Road area. He attended Northview Heights Secondary School. More about him, TY's goal was being and make his presence felt and represent people coming from the circumstances from which he hails. TY said, "I just wanted to be hopeful for people that come from where I do because there's not a lot of hope. We watch TV shows, we watch movies and we're like, 'We will never be able to do that.' But now they can see that it's possible." Learn more about him in the following section.
In fact, McDonald is the second Black man to win the television reality show Big Brother Canada in the past eleven seasons. The first runner-up of season 11 and McDonald's partner on the show, Claudia Campbell said, "Kudos to him, he had saved himself time and time again and I think he has played a game that he should be proud of. He has played an iconic game, at one point, the house was against him, including myself when I put him on the block." Stay tuned to this website for more details and updates.