Big Brother Canada 2023 Contestants: Meet the Season 11 Cast
Whether it is India or any part of the country the craze of watching Big Brother is all over the world. This show is particularly streamed in every part of the world and in many countries. People really love to enjoy this show and it also leaves no chance to entertain them. The concept of the show is almost the same only the theme can be different as every year a new theme has appeared. Now you must be thinking that why we are talking about it. The reason is that a new season of Big Brother 2023 is all set to entertain the Canadian audience.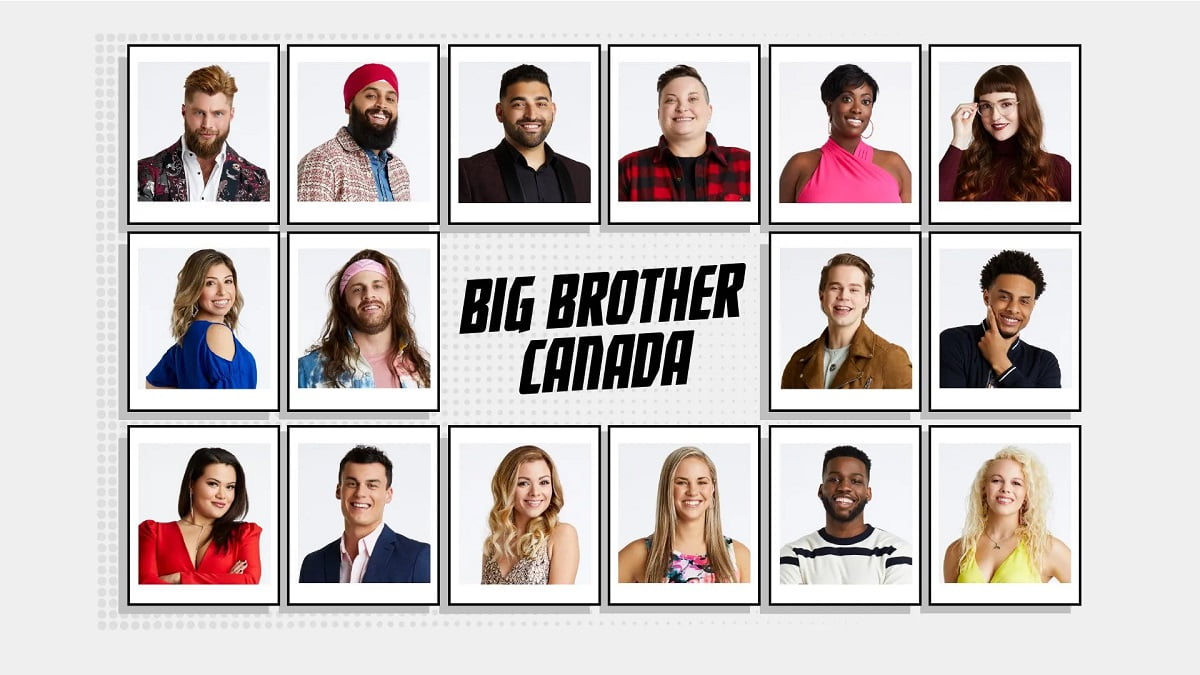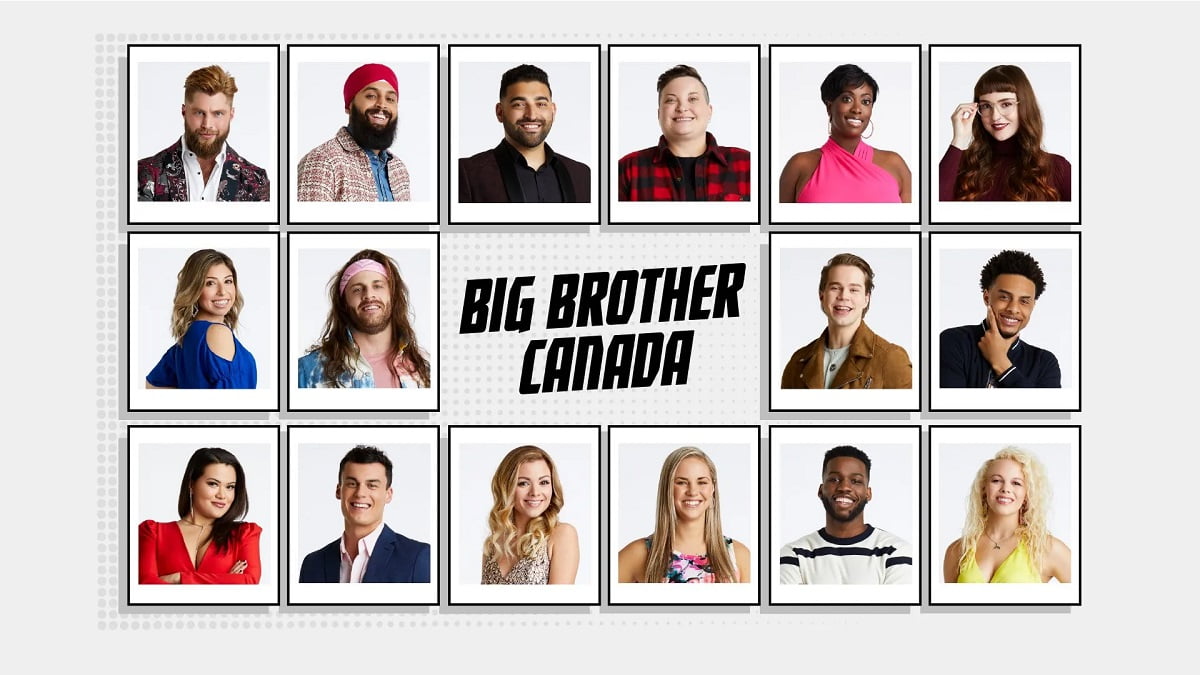 Big Brother Canada 2023 Cast
Yes, the wait is finally over for the fans who are getting desperate to watch the new season of BIG BROTHER CANADA 2023. The 10 seasons of the show have fully entertained the audience and now they already have high expectations from the 11th season. But now the question is who will be appearing in the 11th season as houseguests. If you also want to know and looking for this information then you don't need to go anywhere as in this article we are sharing this information along with the timing of the show and where the audience can watch it. So readers keep on reading it.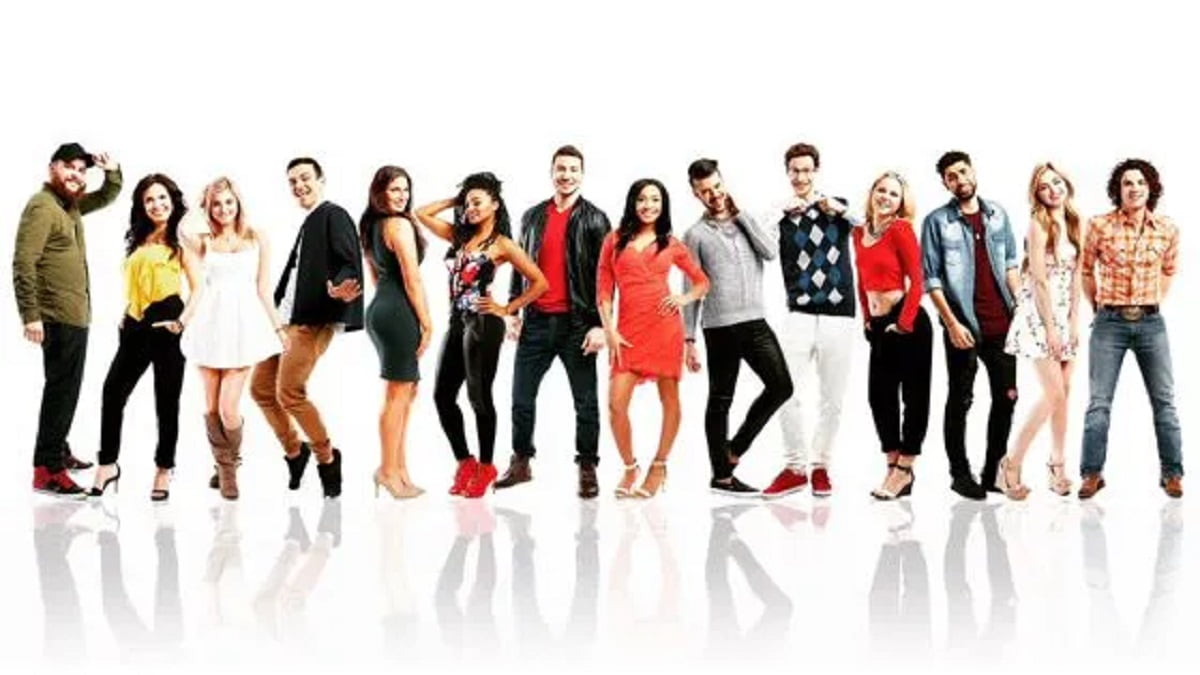 The Big Brother Canada Season 11 Cast or 2023 Houseguests has been disclosed by Global ahead of the premiere of the season on Wednesday, 8th March 2023 at around 09:00 PM ET/PT on Global and STACKTV. The housemates of this season will compete against each other and the winner of this season will get a huge prize money that will be $100,000. Now without wasting much more time let's start sharing the details of the cast of this 11th season.
Big Brother Canada 2023 Contestants List
The Cast Members Of "Big Brother Canada Season 11"
Amal Bashir is a 28-year-old woman whose zodiac sign is Capricorn. Her hometown is Toronto, Ontario
Anika Mysha is a 28-year-old woman whose zodiac sign is Taurus. By profession, she is an Investment advisor and her hometown is Saskatoon, Saskatchewan
Claudia Campbell is a 25-year-old Marketing Coordinator. She hails from Kensington, Prince Edward Island
The 33-year-old Daniel Clarke is a graphic designer who hails from Toronto, Ontario
Dan Szabo, 28 is a handsome guy who is already winning the hearts of women with his looks. He is Disk Jockey by profession and he loves to win
The 28-year-old Skills Coach is all set to become the winner of BB Canada 2023. The citizen of Milton, Ontario is most proud of building basketball courts in Ghana and Hope Angbolosoo is entertaining the audience.
Jonathan Leonard (33 years old) is a Fisherman
John Michael Sosa (28 years old) is a Project Manager
The 29-years-old, Kuzivakwashe "Kuzie" Mujakachi is a 911 Operator
Roberto Lopez (30 years old) is a gym manager who comes from Toronto, Ontario
Renee Mior, 24 is a Law student and belongs to Vaughan, Ontario
Santina Carlson, 29 is an Aesthetician
Shanaya Carter is a 27-year-old Bartender
Terrell "Ty" McDonald is a personal trainer. The 28-year old is hails from Toronto, Ontario
The 42-year-old Yoga Instructor is quite confident about winning this show. Vanessa MacTavish knows how to win the heart of the audience
Zach Neilson is a 34-years old Startup Senior Vice President