Big Brother 25 Spoilers Hoh: Week 4 Nominations
Hey, hope you all have been doing well at your places. If you are not able to watch the events that happened this week in the house of Big Brother that aired on television, this article is for you. Here you will get to know who won HoH this week and who is on the edge of eviction this week. A lot more has been described about Big Brother Season 25 Week 4 in the following sections of this article. However, here is a forewarning don't read the spoilers if you like to know competition winners and nominees with the time. Swipe down the page and read Big Brother 25 spoilers for Week 4.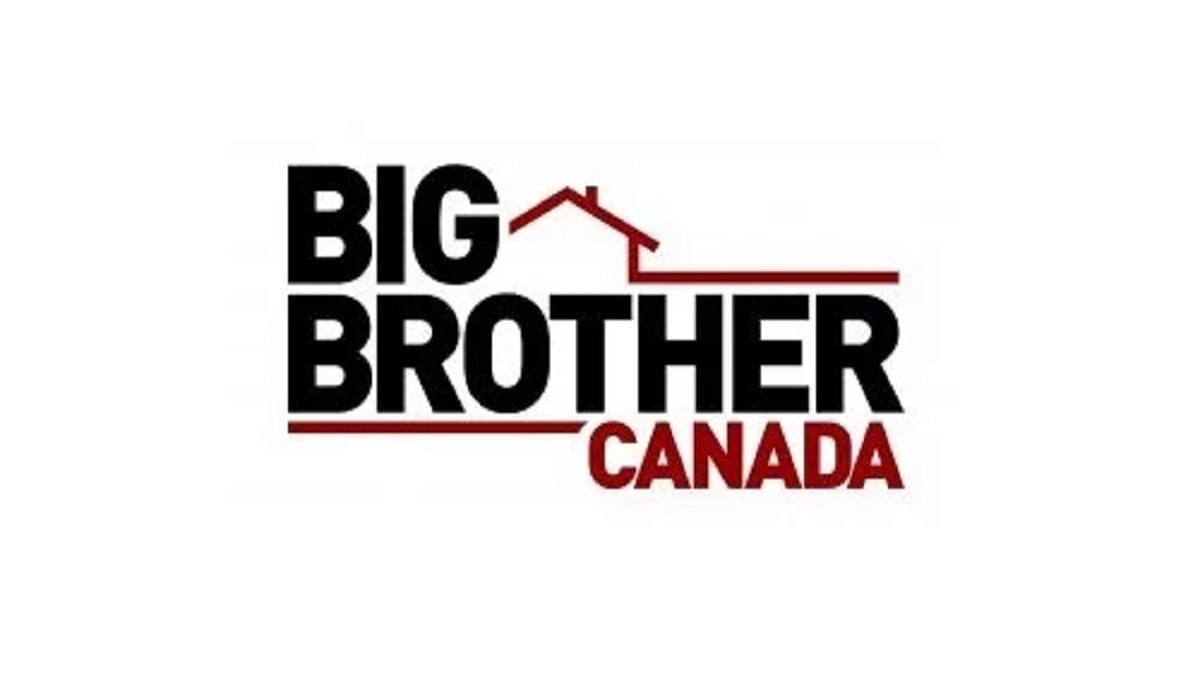 Big Brother Spoilers Hoh Nominations
Let's start with the winner of HoH. Who is the new Head of Household? In week 4 of season 25, the father from Eastman, Georgia named Cameron Hardin became the HoH. Yes, he won the competition to become HoH by coming first in the Pressure Cooker competition which was last time seen in season 6 of Big Brother. Contestants have to press a button for as long as they can, The last standing contestant won the competition and it was Cameron Hardin a 34-year-old father from Eastman, Georgia. Know more details in the following section.
The competition was between Cameron, Blue, America, Cirie, Cory, Bowie Jane, Izzy, Jared, Jag, Matt, Red, and Mecole. The outgoing HOH Felicia could not take part in the competition. The Pressure Cooker competition began at 7:59 p.m. PT. The contestants who first out were at 8:33 p.m. Jared and Cirie, followed by Izzy at 10:56 p.m. Bowie got out at 3:38 a.m. while Matt could sustain till 4:42 a.m. Red also got out at 5:09 a.m. and Cory managed to press the button as long as till at 7:18 a.m. Blue and Jag were out at 7:44 a.m. and 7:52 a.m., respectively. Mecole out at 8:31 a.m. Cameron won HOH after America's thumb slipped off her button at 8:50 a.m.
Talking about the nominees of the Big Brother 25 Week 4, HoH Cameron nominated two housemates in the process. He nominated Jag Bains and Blue Kim. Jag is 25 years old truck company owner who hails from Omak, Washington while Blue Kim is from New York City, NY. This reality television show airs on the CBS network on Wednesday, Thursday, and Sunday. However, people can also watch the live streams of the show. The new Head of Household is Cameron from Georgia. Stay tuned to this website for more details and further updates.