Bali Major Betboom Default Loss, will continue run in lower bracket
The most shocking incident happened in the events at the Bali Major, BetBoom Team, an Eastern European esports team, faced a default loss that shattered their dreams of securing a spot in The International 12. The team, which had been performing exceptionally well, encountered a setback when one of their players, Ivan "Pure" Moskalenko, was found alt-tabbing during a paused game, reportedly accessing another stream belonging to Aleksandr "Nix" Levin, who was broadcasting the Bali Major. The tournament organizers made the decision to penalize the team, forcing them to continue their journey through the lower bracket against Azure Ray, while Tundra Esports advanced to face Team Liquid.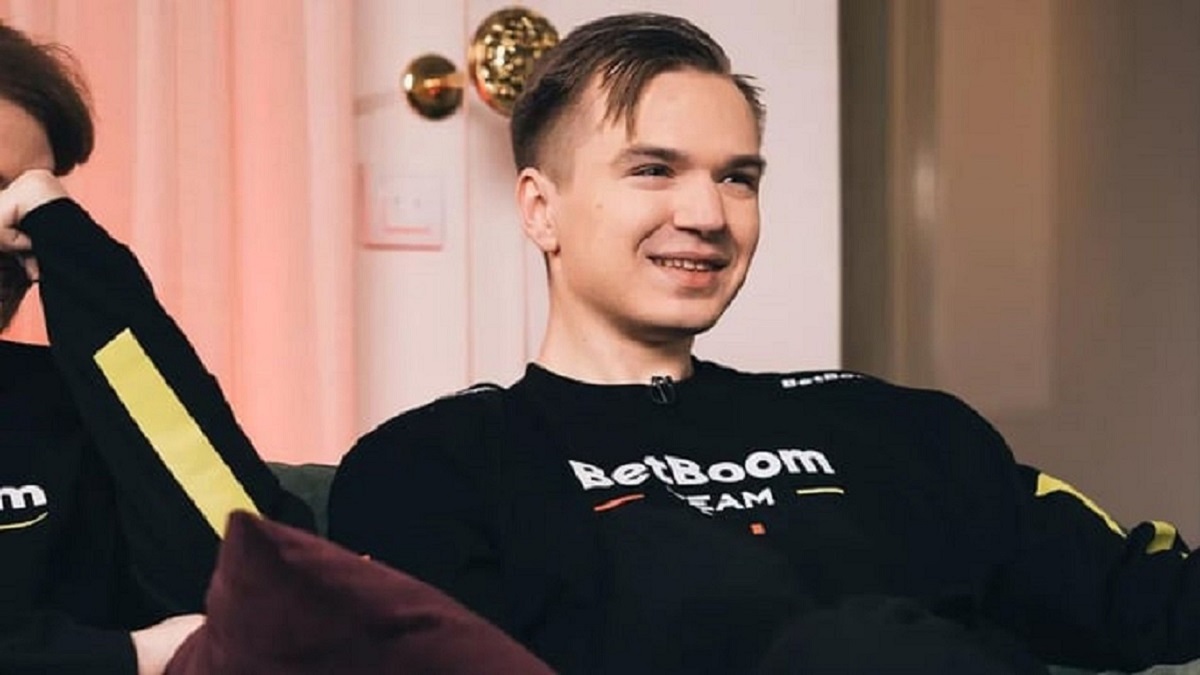 Bali Major Betboom Default Loss
According to the source, BetBoom Team had been on a remarkable run in the Bali Major, exhibiting their skills and teamwork in thrilling matches. Their recent epic series against Tundra Esports had everyone on the edge of their seats, with both teams displaying exceptional gameplay. However, a simple lapse in concentration from Pure dealt a severe blow to BetBoom Team's aspirations. During a crucial moment in a paused game, Pure's decision to alt-tab and access another stream raised suspicions among the tournament officials. Alt-tabbing, the act of switching between different open applications on a computer, is generally discouraged during professional matches due to the potential for unfair advantages or distractions. In this case, it was alleged that Pure had accessed Nix's stream, compromising the integrity of the competition.
The tournament organizers wasted no time in investigating the incident and subsequently made the decision to hand BetBoom Team a default loss. While no official reason was provided, it is clear that the alt-tabbing incident violated the rules and spirit of fair play. The team was relegated to the lower bracket, losing their chance to secure qualification for The International 12. For BetBoom Team, this turn of events is undoubtedly disheartening. After putting in countless hours of practice and displaying exceptional skill, their journey to secure a spot in the prestigious International tournament has been unexpectedly stopped. The team will now face a challenging path through the lower bracket, where they must regain their focus, rally their spirits, and overcome the formidable opponent, Azure Ray.
This incident serves as a reminder of the importance of upholding fair play in professional esports competitions. It highlights the need for players to adhere to the rules and avoid actions that may compromise the integrity of the game. The organizers' decision to enforce penalties against BetBoom Team emphasizes the seriousness with which such infractions are treated, as maintaining a fair and level playing field is crucial for the integrity and reputation of esports.