ASTD Mitsuri: Abilities, How To Get, & How To Upgrade
Here we are going to give a new update about the ASTD as the public is searching about it over the internet. Everyone like to know about the new addition of the Loving Pillar, Mitsuri Kanroji as the public is going through the internet to know about it. The public like to know about that how to get her and what are her abilities. Not only that they all also searching for ways to upgrade her in the game. So, for our readers, we have brought the information here in this article. So keep reading through the article to know more.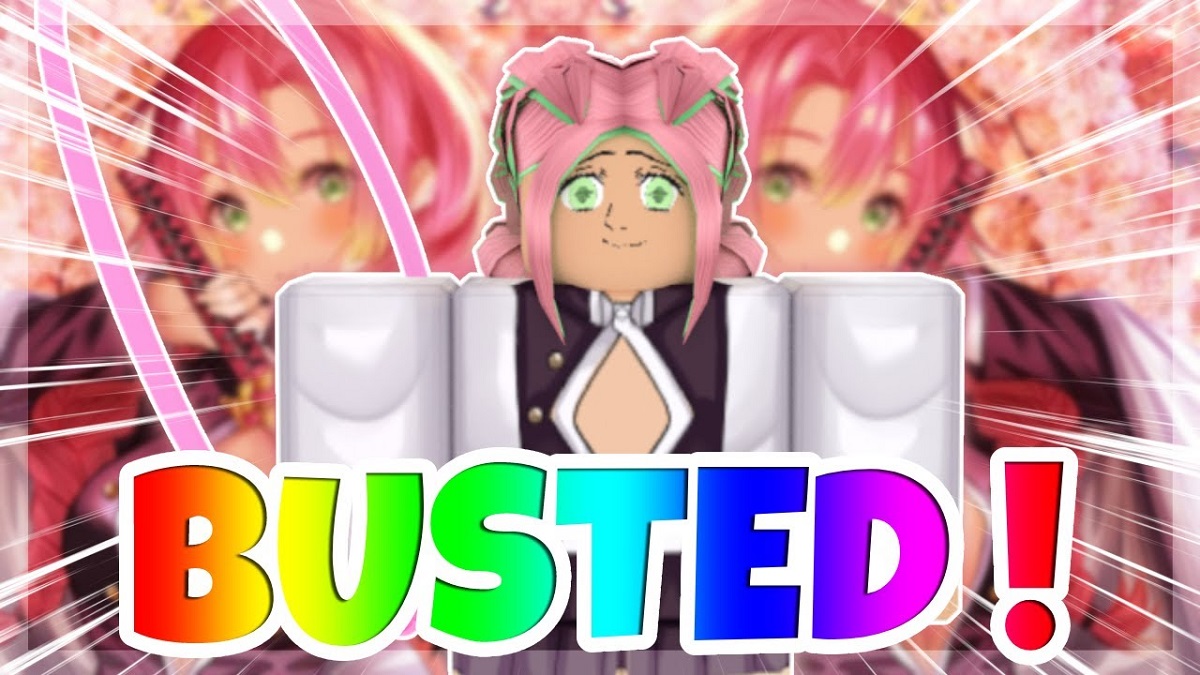 ASTD Mitsuri Latest News
As the name implies, All-Star Tower Defence is a tower defense game, but instead of the usual turrets and weapons, it uses anime-based characters. The game has a wide range of characters, including heroes, antagonists, and characters from One Piece and Demon Slayer. The objective of the game is to advance as far in the narrative as you can or to climb the scoreboard for Infinite Mode. Loving Pillar, also known as Mitsuri Kanroji, is another Demon Slayer Character making its appearance in ASTD in addition to Demon of Emotion. She is a six-star ground character who focuses mostly on doing massive amounts of raw damage to opponents.
Along with adding raw damage, she also offers additional advantages and skills, such as giving troops that love rhythm a 15% attack increase and having a special kit ability called Huntress Aura that can do outrageous damage with just one hit. You can only get Loving Pillar by rolling for her from the Z Banner of the Summon section, just as other six-star units in the game. It is recommended to open multiples of 10 rather than one at a time while summoning banners because she has a rarity of less than 1%. x10 Z-type banners are now priced at roughly 700 Diamonds. So, if you want the persona, be prepared to spend a lot of money.
Additionally, check that the unit is accessible in the banner's current state because the game rotates characters every 20 minutes. You won't regret purchasing her because of her Blessing (cosmetic), which is simultaneously cute and amusing. In contrast to Demon of Emotion, Mitsuri possesses straightforward skills like the majority of ASTD six-star characters, such as Air Attack (after reaching Upgrade Level 7), Ground Attack, and AOE Ground Attack. Like every other character in ASTD, Mitsuri Chan can be improved. Feed her with one- or two-star-rated low-grade fodder units. Her level cap at the moment is 175. She will be able to use her Huntress Aura and do 1.8 million basic damage once completely upgraded.