Asian Games 2023 Closing Ceremony: India ends Asian Games campaign with 107 medals
The closing ceremony marks the end of the 2023 Asian Games and it was indeed, unforgettable. You are required to read the articles for more details and information about the same. Follow us around for all the insights and fresh updates.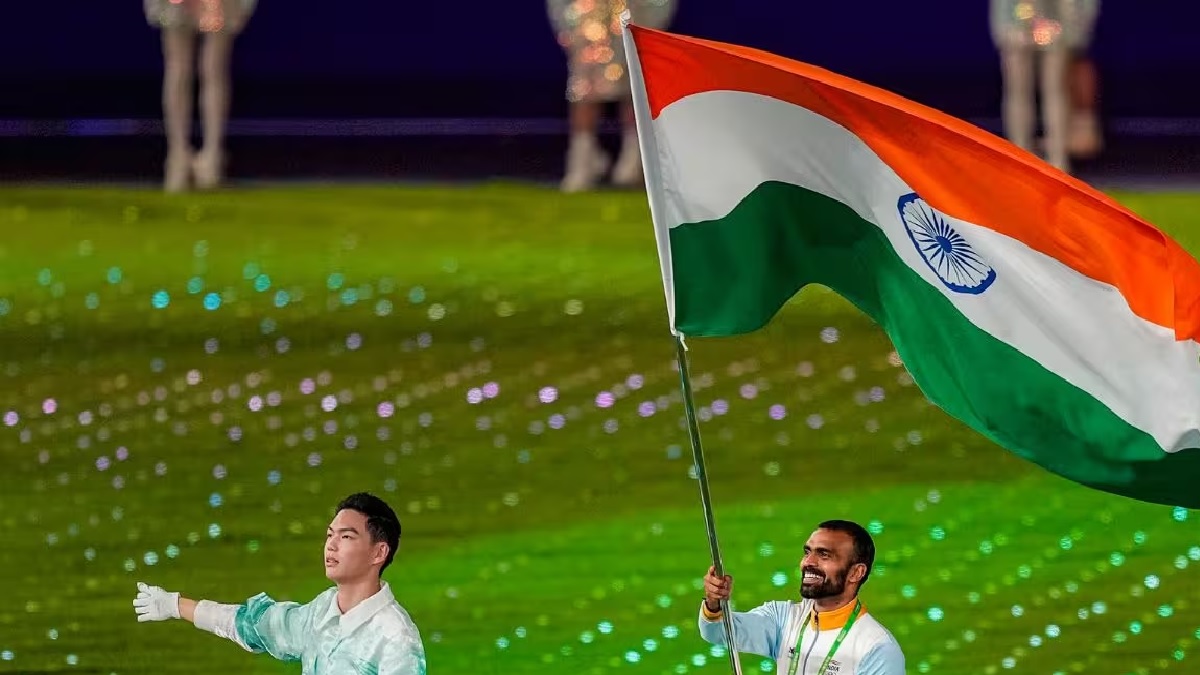 The 2023 Asian Games marks an end with a commendable closing ceremony at the Hangzhou Olympic Sports Centre Stadium which left an indelible mark on all people present over there. However, the ceremony showcased the achievements of the athletes and celebrated Chinese culture with a dazzling display of lights, sounds, and lasers as well. Evidently, the stadium was packed with 80,000 spectators bearing witness to a vibrant fusion of sports and culture. Reportedly, the ceremony began with the entry of flag-bearers from all 45 participating countries who proudly waved their national flags. Later, the athletes and officials joined the flag-bearers in a procession that marked the end of the Games. Among the flag-bearers, PR Sreejesh, the goalkeeper of the Indian men's hockey team and gold medalist, carried the Indian flag. Scroll down to the next section for more.
However, the ceremony embraced sustainability and advanced technology. The closing ceremony focused on the theme of sustainability and green technology. Significantly, no fireworks were used and instead, reality took center stage, with letters spelling the word 'Asia'. The city flower of Hangzhou was also a prominent motive throughout the ceremony. The acting President of the Olympic Council of Asia (OCA), Raja Randhir Singh, declared the Games closed and passed the OCA flag to the representatives of Aichi and Nagoya, the host cities of the next Asian Games in 2026. A segment of the ceremony offered a sneak peek into what can be expected in Japan three years from now onwards. It can be said that China emerged victorious with a record-breaking medal tally.
As you China has one of the most successful economies and it emerged as a prominent force in the Games and topped the medals table with a record-breaking 201 gold medals this cleared their early best of 199 gold medals at the 2010 Guangzhou Asian Games, Japan, and South Korea was led behind which managed to finish second and third in the medals tally, respectively. The event will be known as the largest event of all time with 12,407 athletes from 45 nations competing in 40 sports. Finally, the closing ceremony sheds light not only on the spirit of sportsmanship but also the idea of future reunion and left the viewers in suspicion for the next Asian Games which will be held in 2026. Thank you for being a patient reader.