WATCH Arumbakkam Cow Incident: Cow Lifted Ayesha 7-Year-Old Girl With The Horns
The most heartbreaking and shocking news is here. A seven years old girl got badly injured in Chennai after she was attacked by a cow. This is the biggest shocking news on the web right now. Indian people on the internet are really in shock today. The 7 years old girl was returning to his home at MMDA Colony in Chennai at that time the cow attacked her and she suffered a lot of injuries and now currently she is admitted to the hospital. Thankfully, she is safe and she has just faced an injury. Neither we have seen a lot of cases where people died because they were attacked by a cow. The video of this incident is suffering on many social media platforms right now. And people are mourning the loss. Read this whole article to know about this tragic incident.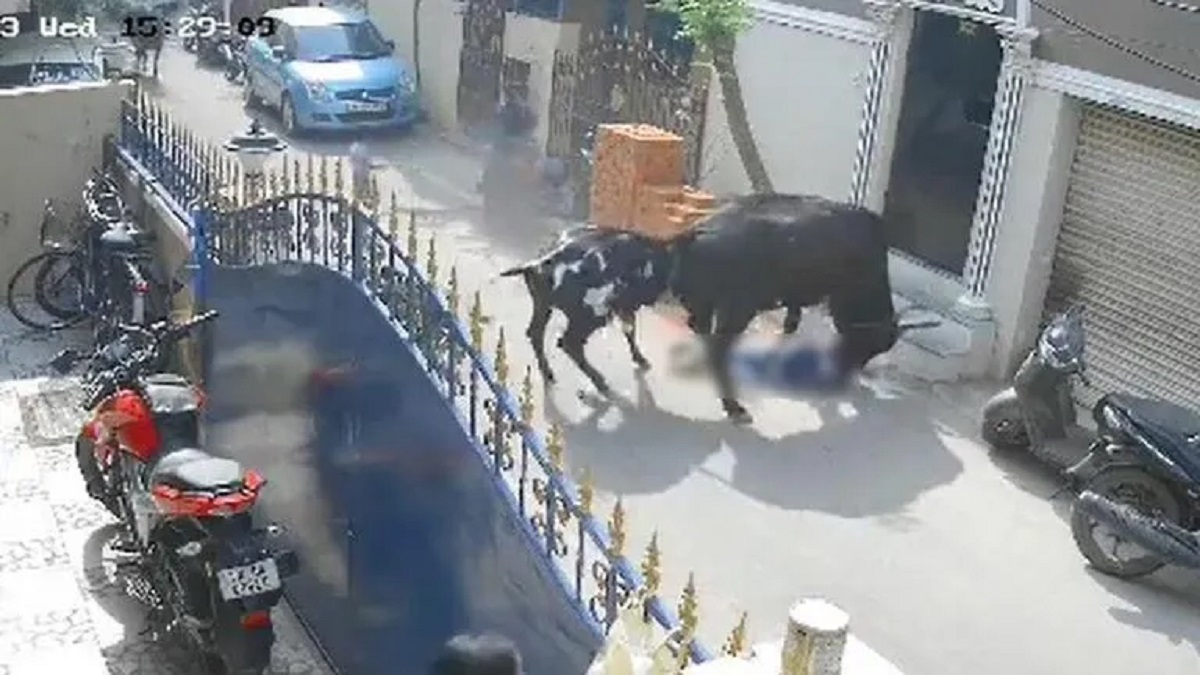 Arumbakkam Cow Incident
A seven-year-old girl was injured after she was attacked by a cow. This is an incident in Chennai. The girl was returning to his home which was in the MMDA Colony in Chennai. The video of this incident has shattered the whole internet today. people are really scared after watching this video. As we have seen in the video, so in the video, it is clearly visible that the cow lifted the 7-year-old girl with the horns and then threw her on the road, and then stamped the girl with his legs. This is a very horrific incident.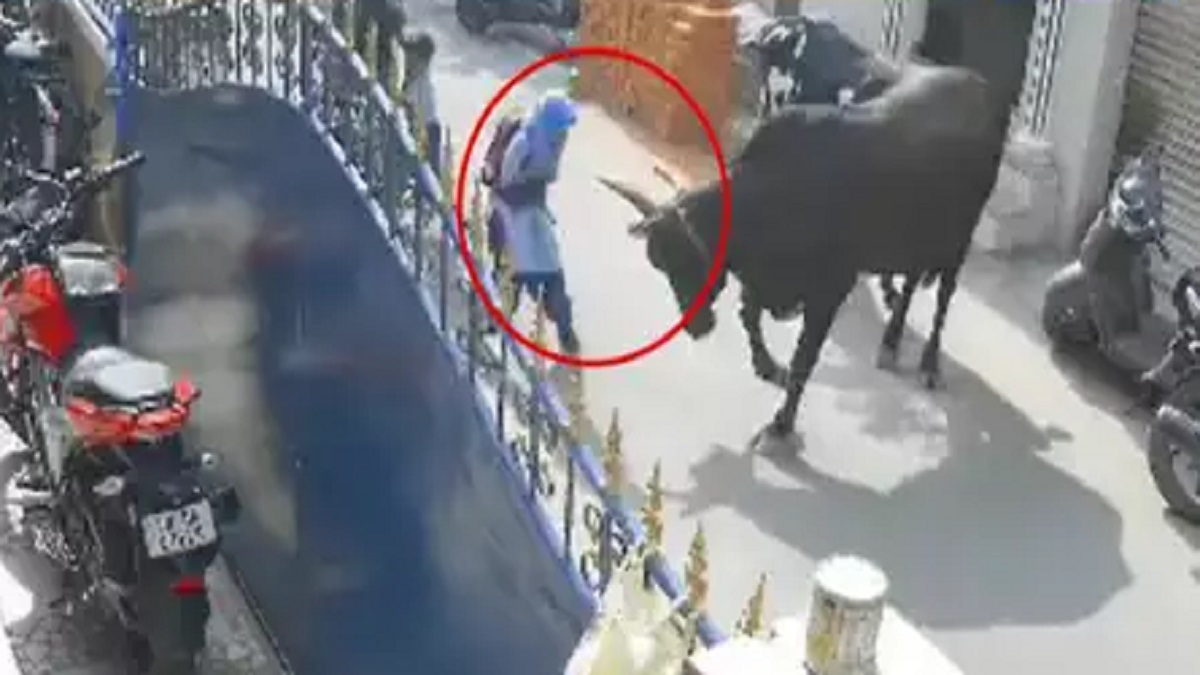 The name of the 7-year-old girl was Ayesha. Currently, the girl is receiving treatment at a private hospital in Chennai. This incident occurred on 9th August 2023, Wednesday. Ayesha got attacked by a cow when she was returning to her home from her school. The family and relatives are praying to god for the speedy recovery of Ayesha. During the incident, the girl was not alone she was with her younger brother whose name is Ummar, and her mother. Their home was located in the R Block of MMDA Colony, Chennai.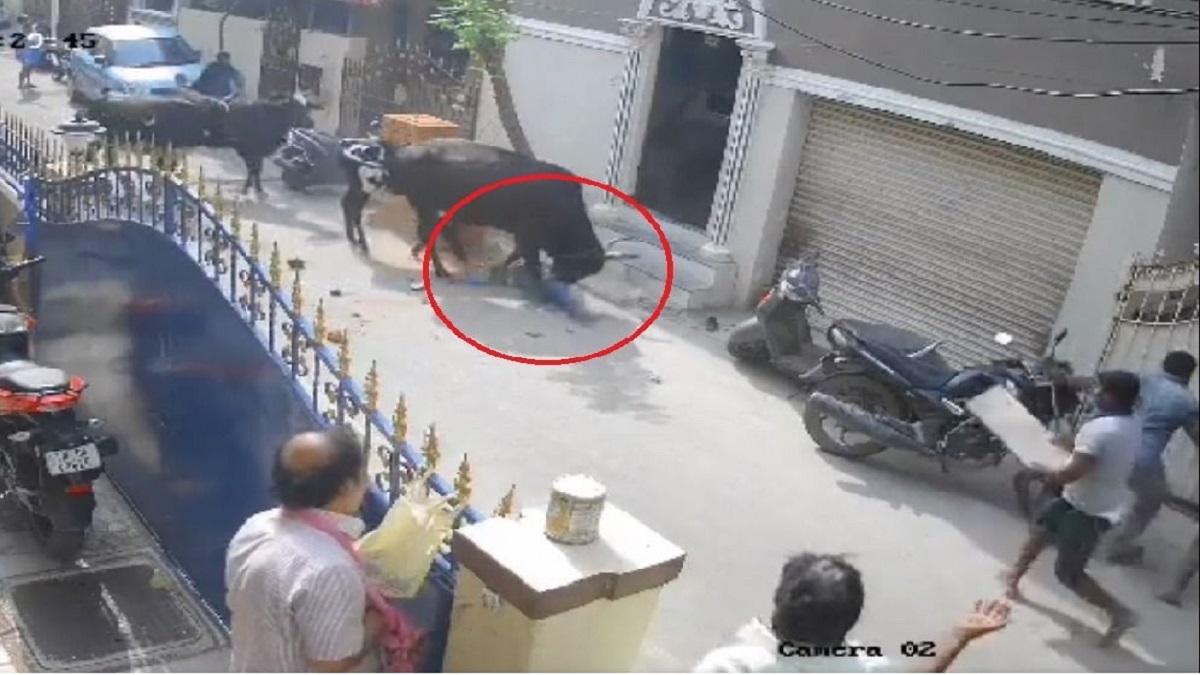 If we look at the exact details of the incident. So, Ayesha was walking very fast and her brother nad mother was following her. On their way, there were two cows in front of her and when she was trying to go to her home at that time cow started to attack Ayesha. The girl lifts the child and threw her on the road and then stamped and hurt her. May the child recover really soon from her recovery.