Who Is Aria Kpop Idol? India-born enters K-pop group – Age, Real Name, Instagram
In recent years, it's no wonder that the K-pop industry has become one of the most popular entertainment pop niches. Similarly, due to its influence and ever-emerging popularity, several artists wish to enter in this industry. Among one them is 'Aria' from X: IN.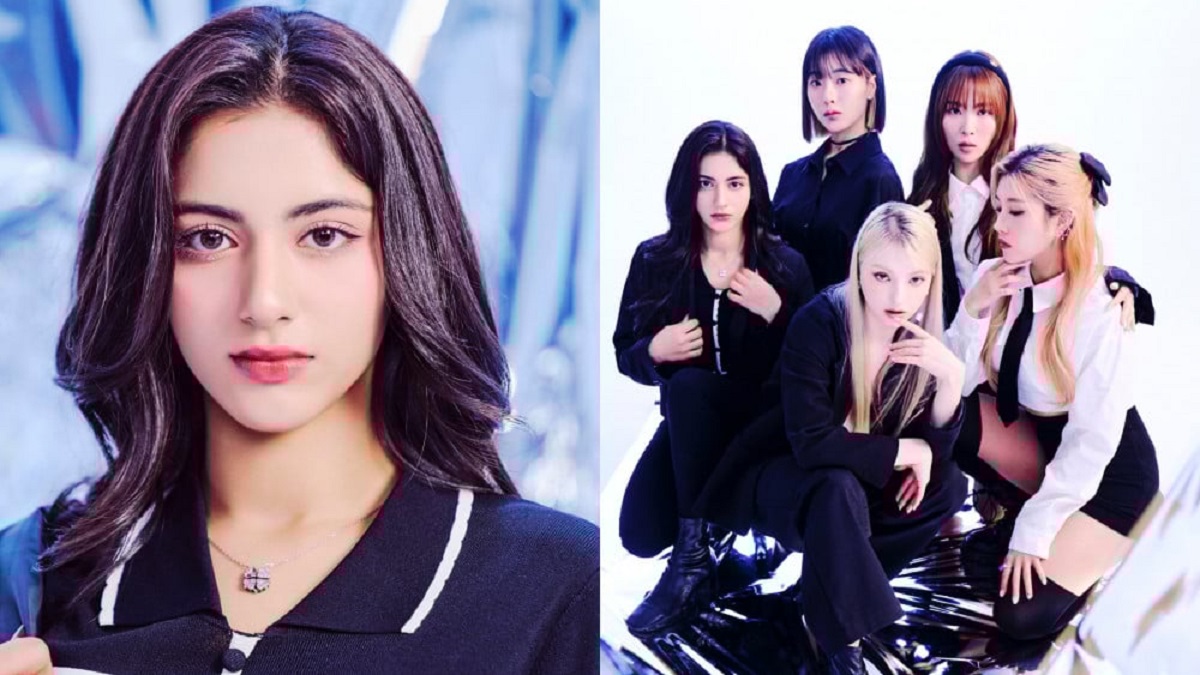 Who Is Aria Kpop Idol?
Aria, known to be Gauthami, is a 20-year-old girl from Kerala. Her birth date is March 12, 2003. She's the second Indian K-pop idol to find a way into the K-pop industry, after BLACKSWAN's Sriya. Her nationality and ethnicity became a sensation in Korean and Chinese circles, which resulted in her viral popularity. She did an Indian film too, and the name of the film is Melvilasom, a Malayalam movie, where she played the role of Ammu.
Aria Kpop Idol India-born enters K-pop group
Aria joined GBK Entertainment and enrolled as a trainee on their online training platform called Universe, in early 2022. On November 29, 2022, it came to light that Aria had been selected as one of the five members of GBK's upcoming girl group MEP-C. In early 2023, unfortunately, she decided to leave the group after her profile post was deleted.
Aria Kpop Idol Age, Real Name, Instagram
Aria has won the support of Indian fans who are excited to see someone of their ethnicity gaining popularity in the K-pop world. Aside from her Indian heritage, Aria is also getting praise in Korea for her talents and stunning looks. Social media sites are buzzing with comments like, "Why Aria is so pretty?" Fans are sharing her pictures and fancams on the Weibo hashtag titled "K-pop's First Indian Member Aria", which has crossed over 90 million views and is said to be #4 on Weibo's hot search list.
View this post on Instagram
After receiving all the love and attention from fans, they are curiously anticipating X: IN's official debut on April 11 at 12 pm KST with their song "Keeping the Fire". X: IN is a multinational group consisting of one Korean-Australian member, two Korean members, one Russian member, and last but not the least, Aria, the Indian member. A fan wrote on social media about Aria, "My dear lovely my beauty angel Aria is a 1st Indian K-pop girl who released m/v video and who performed in Inkigayo".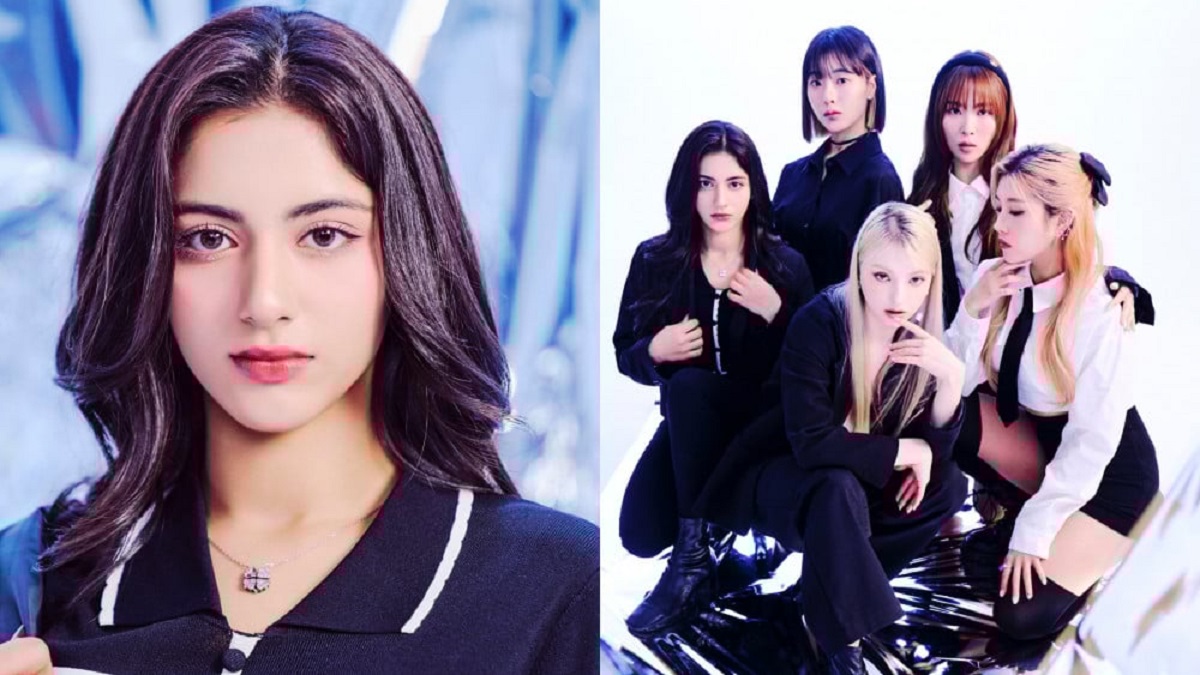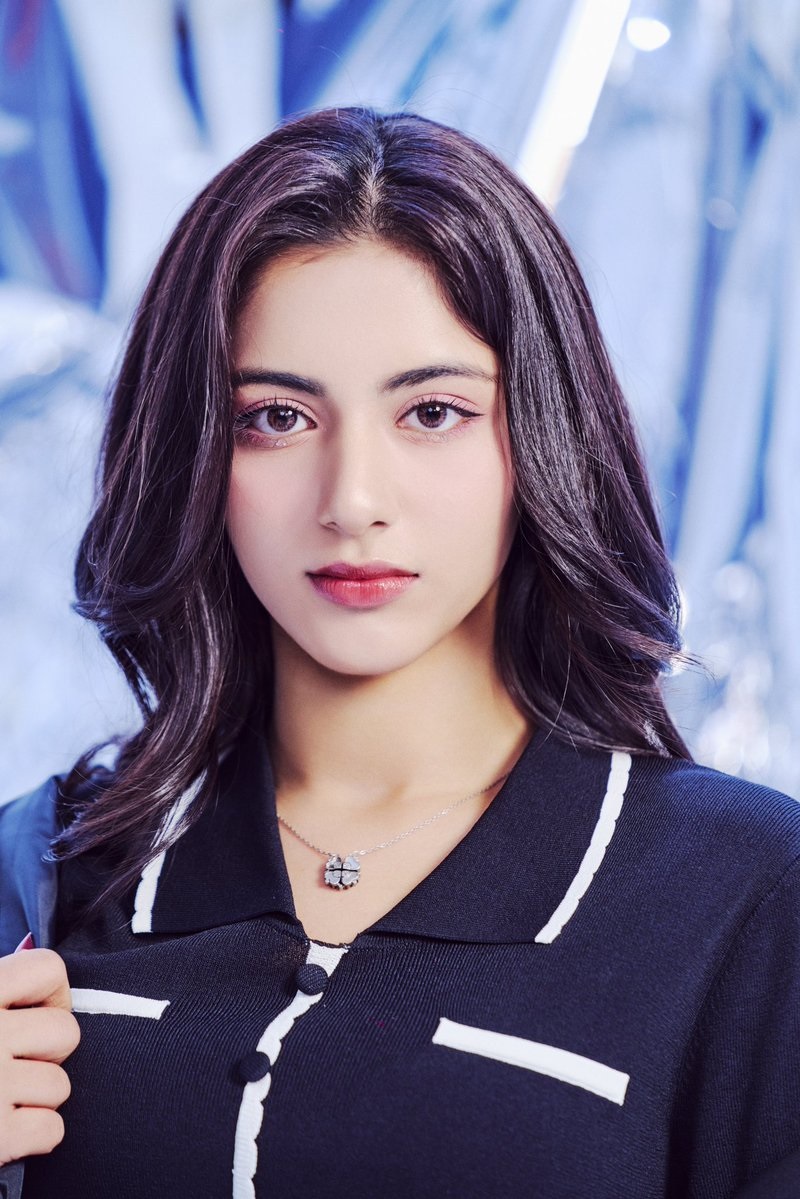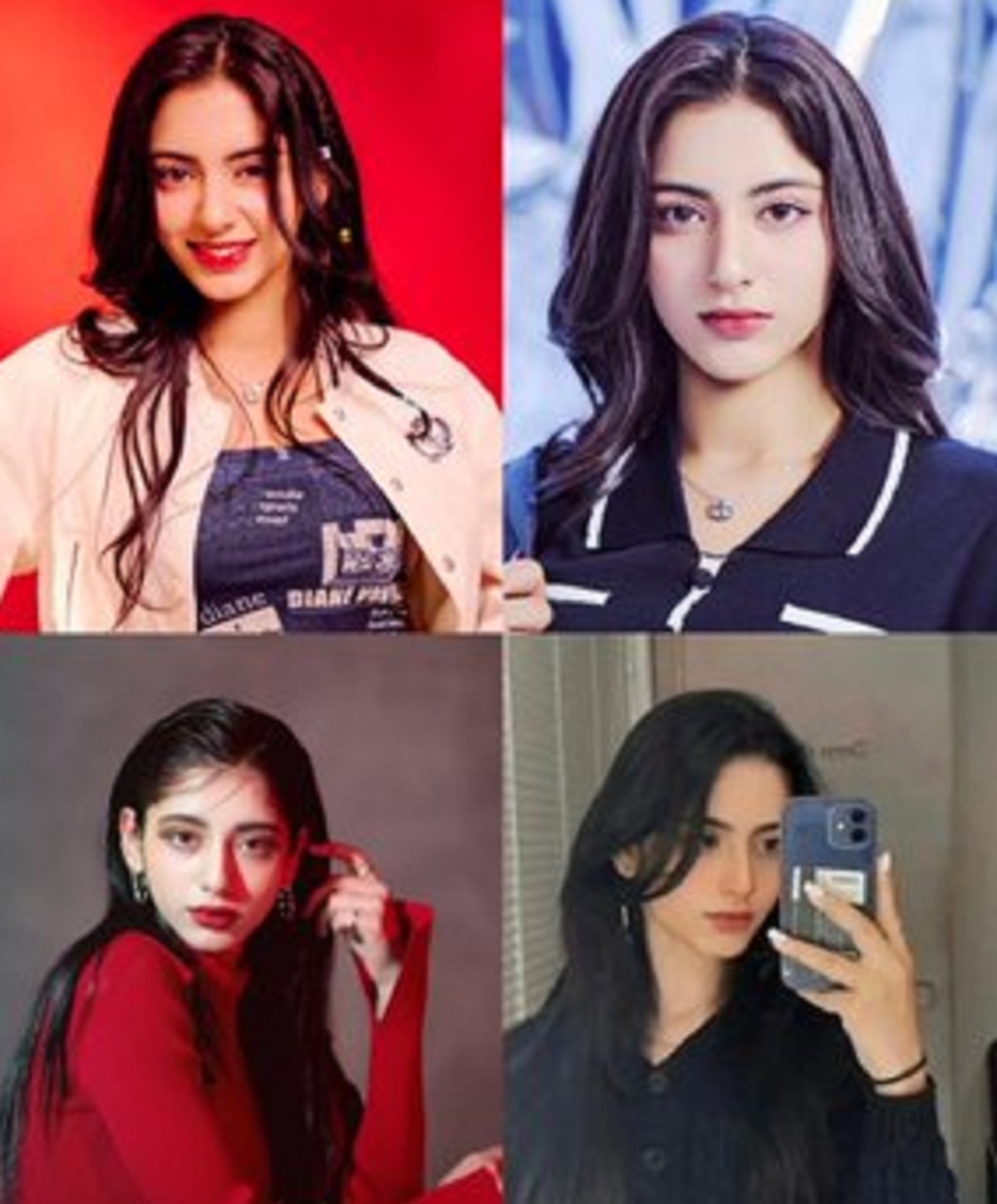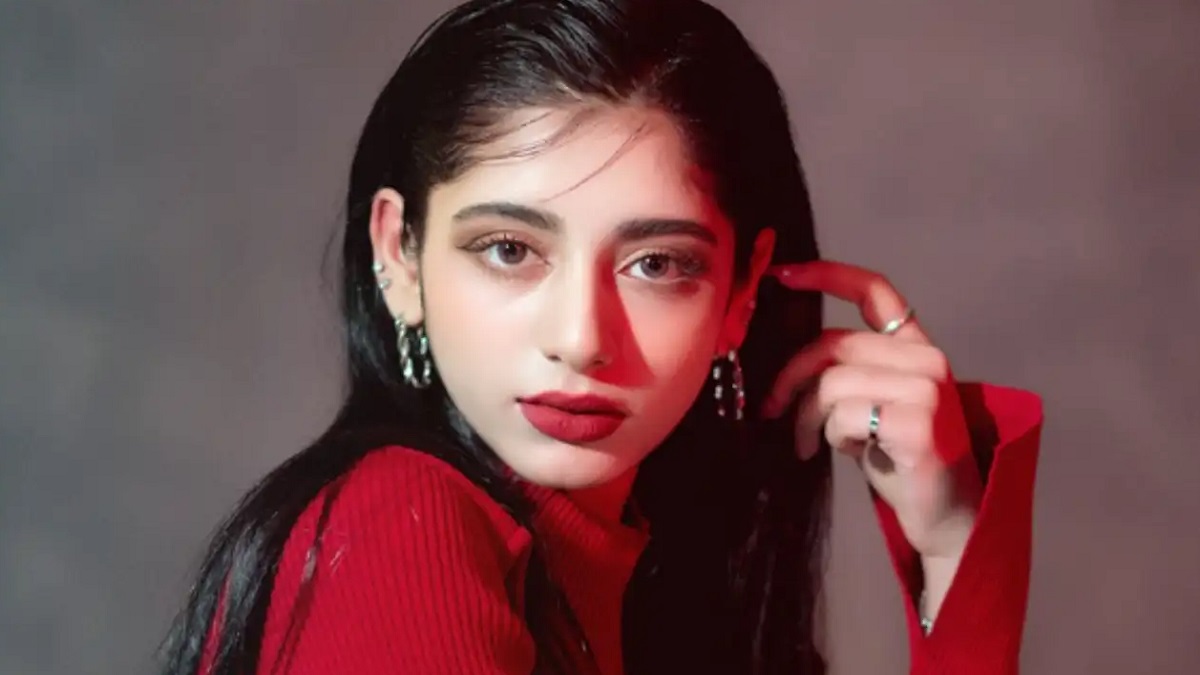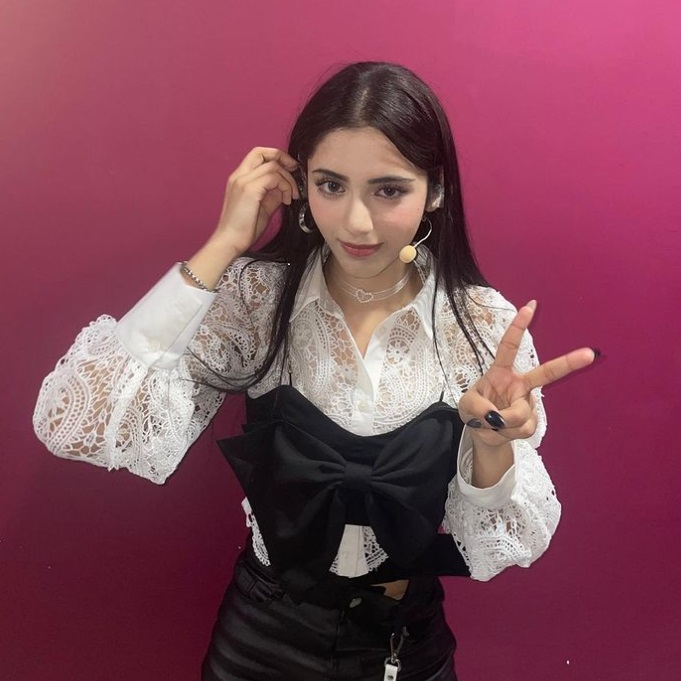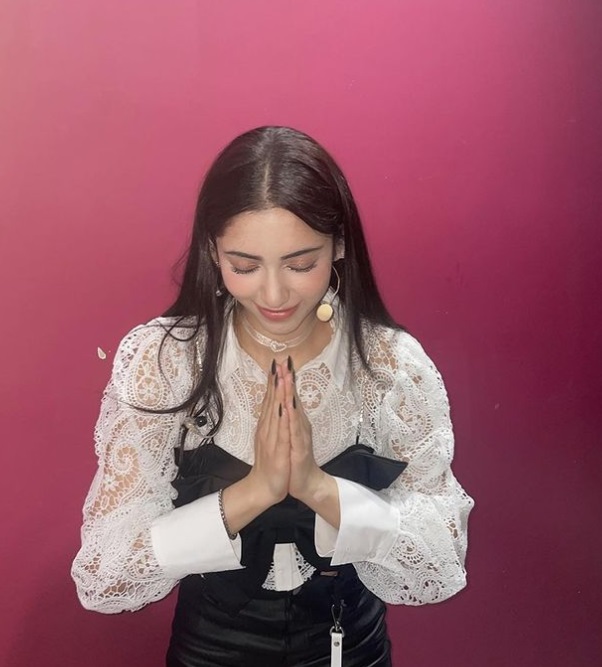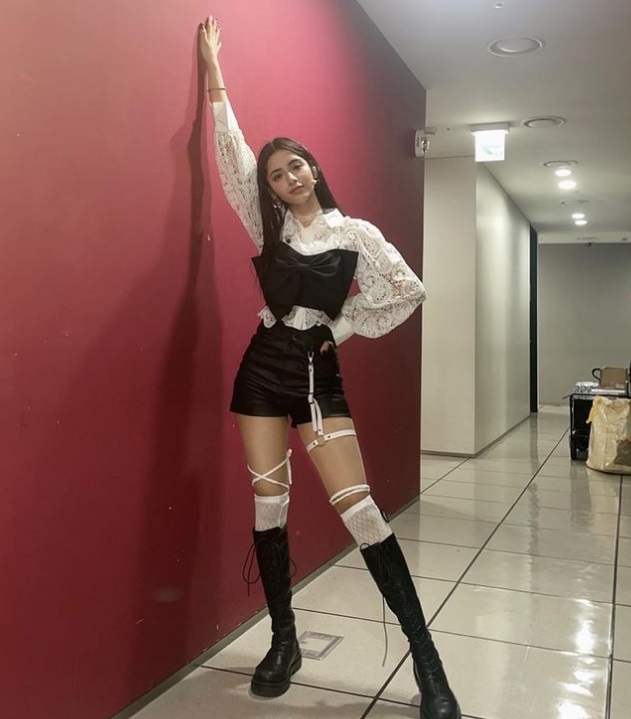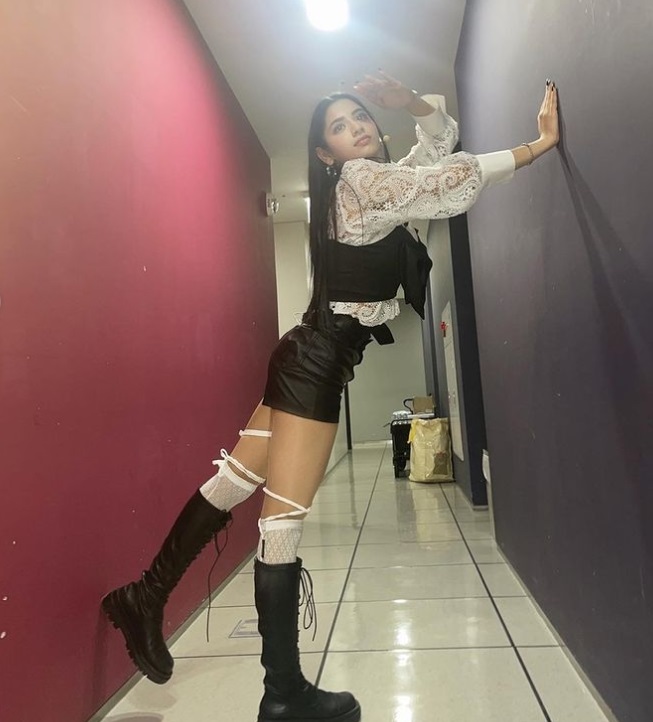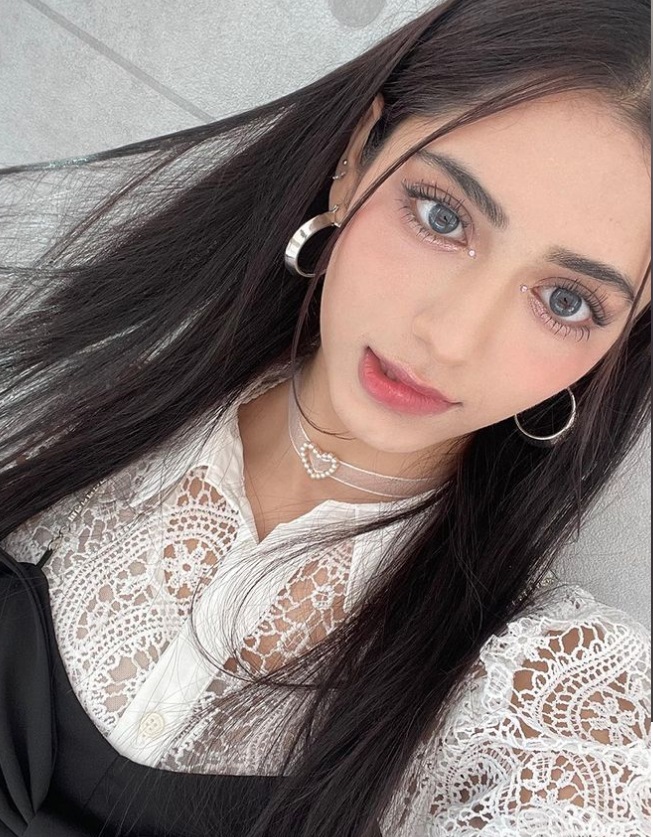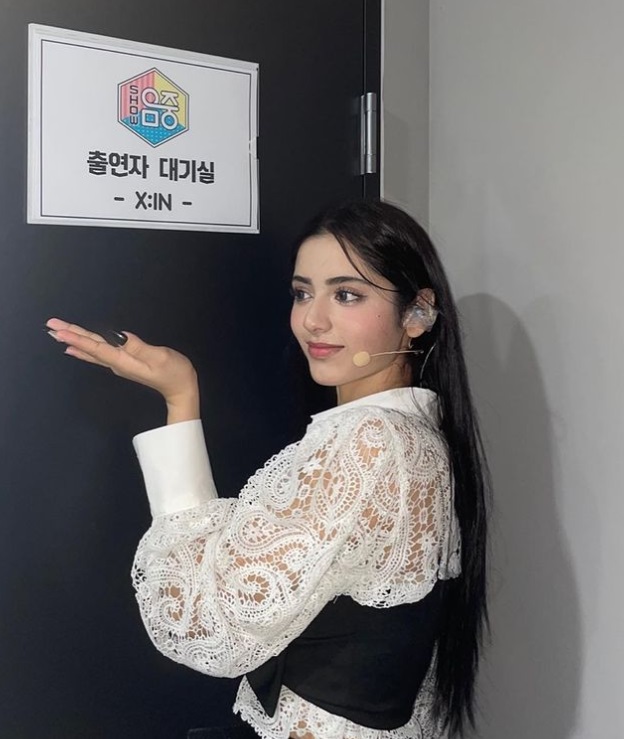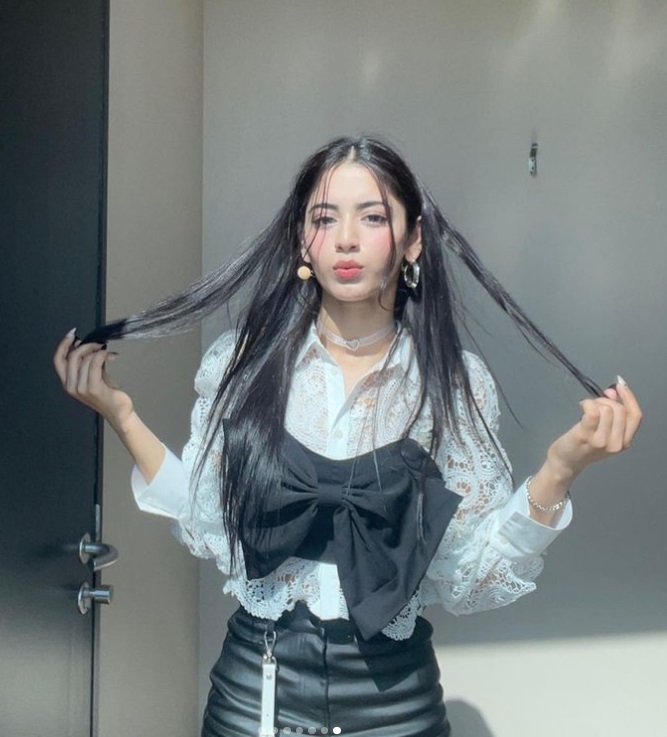 We did our best to provide you with the latest update regarding Aria. We wish her huge success and good health.