Who Is Advocate Zithulele Nxumalo? Zandie loses temper, tells Adv to watch his tone
Suddenly, advocate Zithulele Nxumalo became the topic of the town and people started searching for who is Zithulele Nxumalo. The surge in the number of searches for advocate Zithulele Nxumalo increased after singer the Senzo Meyiwa Trial during which he examined singer Zandie Khumalo who reported losing her temper and told the counsel to watch Zithulele Nxumalo's tone when speaking to her. Singer Zandie Khumalo, a witness in Senzo Meyiwa Trial, said "I am not your wife" to Zithulele Nxumalo when he examined her during the trial. The tensions developed between the witness and defense lawyer created controversy and captivated the attention of the people amid the trial of Senzo Meyiwa. We have explained what actually happened between the singer Zandie Khumalo and Zithulele Nxumalo. Swipe down the page and read this column till the end.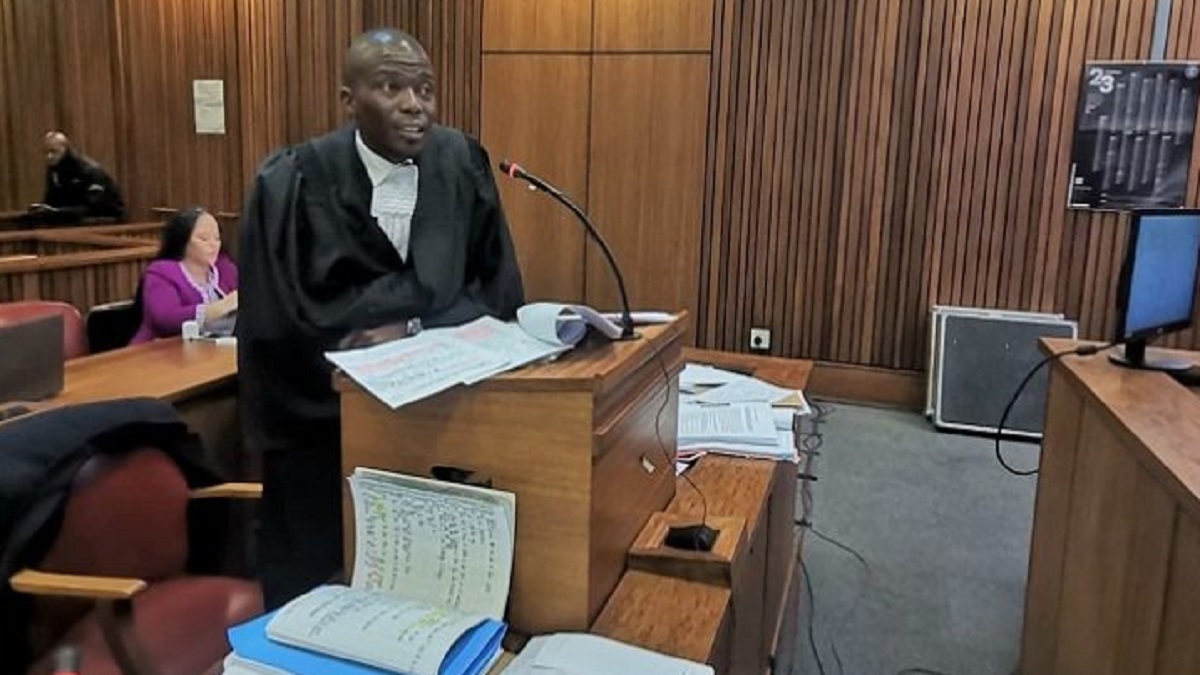 Who Is Advocate Zithulele Nxumalo?
Defense lawyer advocate Zithulele Nxumalo was representing accused number four in the murder case of Senzo Meyiwa. Therefore, Zithulele Nxumalo was cross-examining the state witness Singer Zendie Khumalo at the North Gauteng High Court in Pretoria. The Ikhwela singer was among the people in Vosloorus house located in Gauteng when the footballer was killed in 2014. It is believed that the Bafana Bafana and Orlando Pirates goalkeeper was killed in a robbery attempt. Scroll down the page and read more details.
While cross-examining her, advocate Zithulele Nxumalo asked her about her statements and pointed out that she did not mention attempting to dial 10111. The singer told the court while testifying that she made an attempt to call the police but she forgot the number and failed to call police. Zandie said, "I do remember that I said it, I did not say it for the first time in court. I have no control over what a police officer writes or considers important,"
The defense lawyer also questioned the singer about her statement as it does not correlate with her then-boyfriend Longwe Twala where he wrote in a message sent to Twala 2 that Senzo Meyiwa was shot in front of them. Nxumalo told Zandie, "He is suggesting he was there. But you said Longwe ran out,"  Therefore, Zandie replied, "He will come here to tell the court. I can't speak on his behalf. Call Longwe. I am here for myself, not Longwe." Things become tense when advocate Nxumalo asked the singer to keep her short and direct. Then Zandie said, "Please watch your tone when you speak to me. I am not your wife. I am someone else's wife."