12-Year-Old Boy Arrested Toronto charged with sexual assaults
A 12-year-old boy was arrested in connection with a string of sexual assaults in Toronto last summer. Read the article to know more. A young boy is currently in police custody following a string of sexual assaults last summer on walking trails in Toronto's east end. The first incident was reported on July 7, 2022, when a woman was running on Gatineau Hydro Corridor Trail near Birchmount Road in Scarborough. It's alleged the suspect blocked the woman with his bike and then sexually assaulted her. Later, the next day, a woman was riding a bicycle in the same area when she was followed by a boy who asked to show her a TickTock trick before he allegedly assaulted her.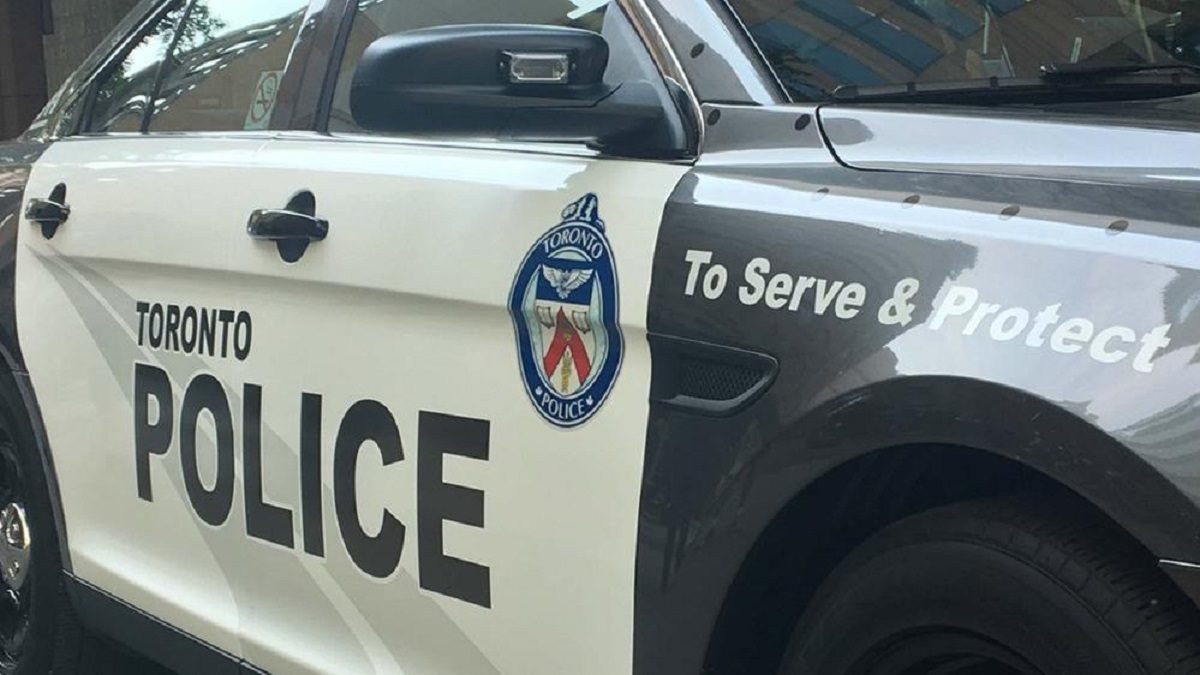 12-Year-Old Boy Arrested in Toronto
Whereas, on July 22, it's alleged a 54-year-old woman was walking along the East Don Valley Trail when a suspect approached her and asked for water. Police say he then sexually assault her before getting on his bike and coming up behind her and sexually assaulting her. Police received two more reports of similar incidents on September 7 where two women allege a boy on a bike approached them and then sexually assaulted them. The first incident occurred near St. Clair Avenue and Birchmount Road in Scarborough. The second incident happened on the East Don River Trail. During the entire information, police took twice the rare step of getting a court's permission to temporarily release a picture of a young suspect in their attempts to identify him.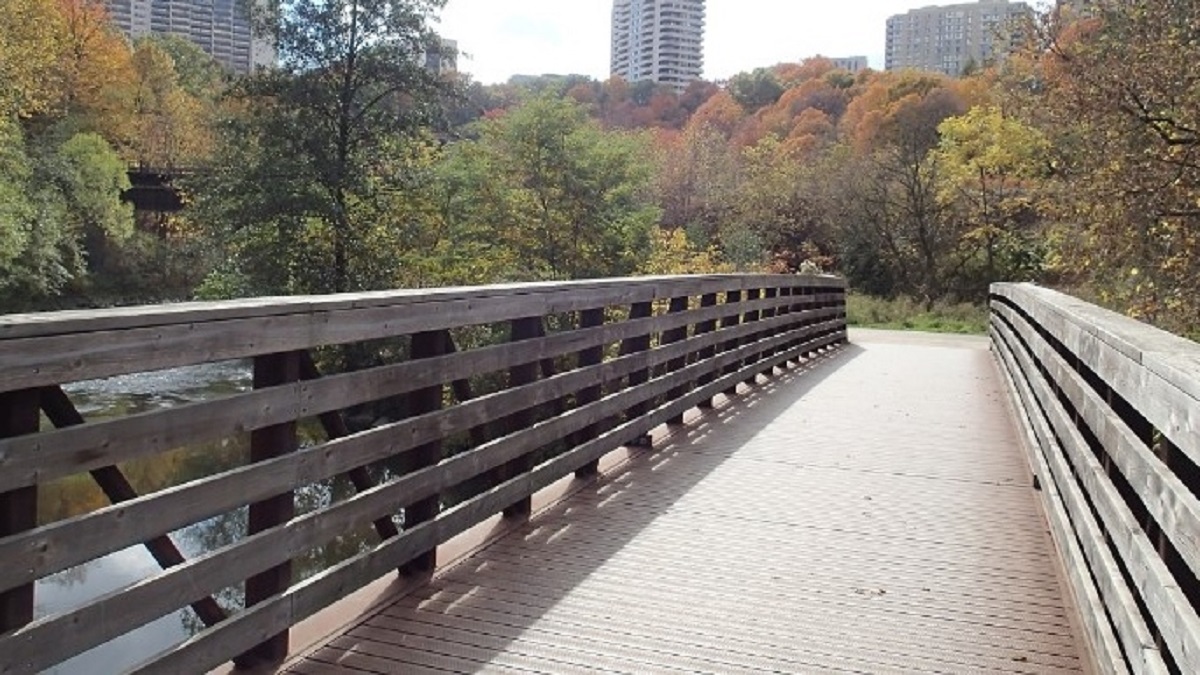 A 12-year-old boy was arrested on Monday and charged with two counts of sexual assault. Police claimed that the boy was only 11 years old at the time of five of the incidents and therefore cannot be criminally charged. As a minor, the boy's identity is protected under the Youth Criminal Justice Act. The charges have not been proven in court. Children under 12 cannot be charged criminally in Canada. The suspect will appear in court at a later date. He cannot be identified under the Youth Criminal Justice Act. Any person with additional information is being asked to contact the police. Hopefully, this information is helpful for you all. Thank you for being a patient reader.