FIX: YouTube Vanced App Down, Not Working Or Loading Anymore?
Netizens are showing humongous curiosity in knowing whether the modified version of the Youtube app, YouTube Vanced has been taken down or it is just temporary service unavailability. Today, we are going to discuss YouTube Vanced which was a magnificent alternative to the Youtube app courtesy of its background playing feature and ad-free content service. This is why people in large numbers have been worried about their favorite app whether has been officially killed by Youtube. Lots of speculations are being made about YouTube Vanced. Thus, we decided to prepare an article and share some noteworthy details about it with our readers. Kindly drag down the page and read more details about it.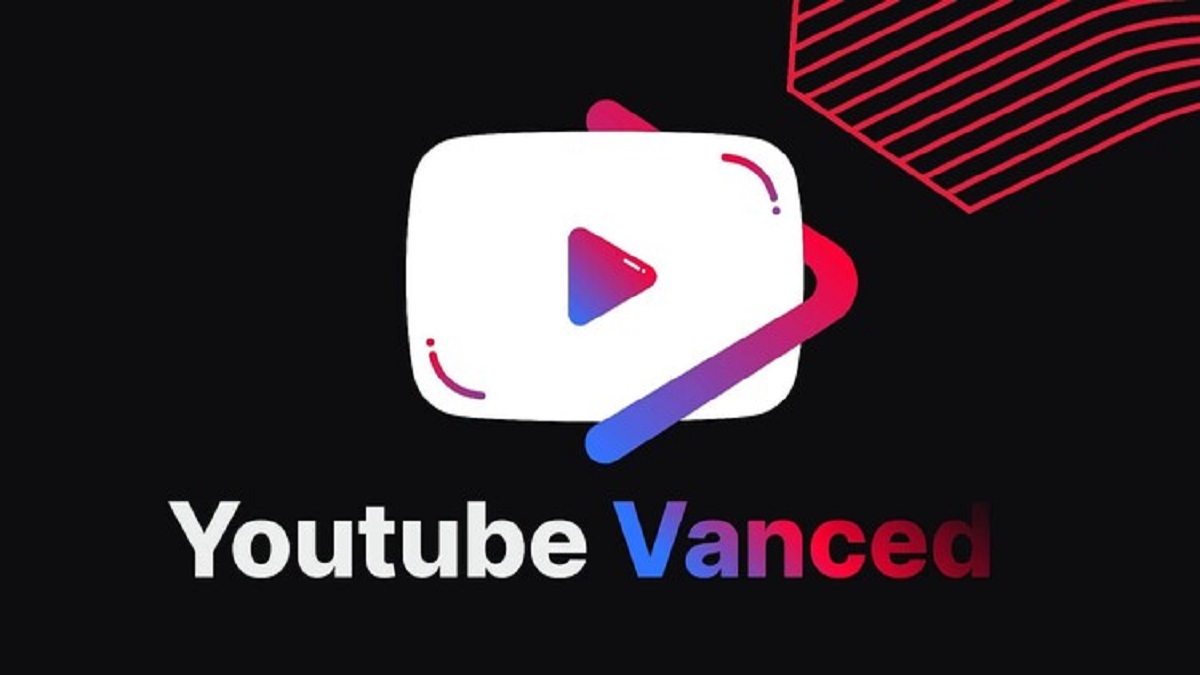 Is YouTube Vanced App Down?
First of all, you should learn, what is Youtube Vanced? YouTube Vanced is a modified version of the official YouTube app. And it is only supported on Android devices. The additional feature and functionality of this modified app are not available in the original version of the Youtube app unless you have subscribed to Youtube Premium. Indian users love to use the Vanced app because of its features including ad-blocking, background playback, and the ability to play videos in Picture-in-Picture mode. Read more about Youtube Vanced and its features in the further section. Scroll down the page.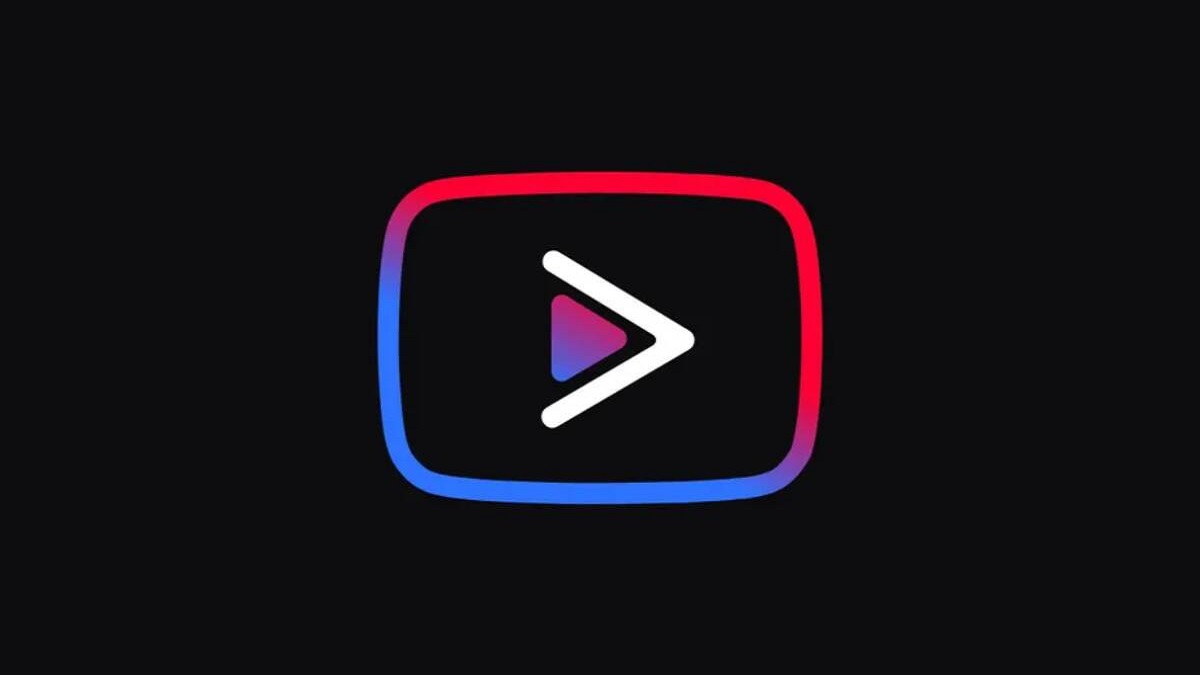 One of the primary benefits of YouTube Vanced is that it allows users to watch YouTube videos without any ads. This is especially useful for those who find ads to be intrusive or annoying. In addition to ad-blocking, YouTube Vanced also offers a range of customization options, such as the ability to change the app's theme and color scheme. Point to be noted, YouTube Vanced is not an official app, and it is not available on the Google Play Store. Users can download it from the official Vanced website or from other trusted sources. However, it's important to note that downloading apps from untrusted sources can put your device at risk of malware or other security issues. Keep reading this article and learn what errors users are facing at this time while using this app.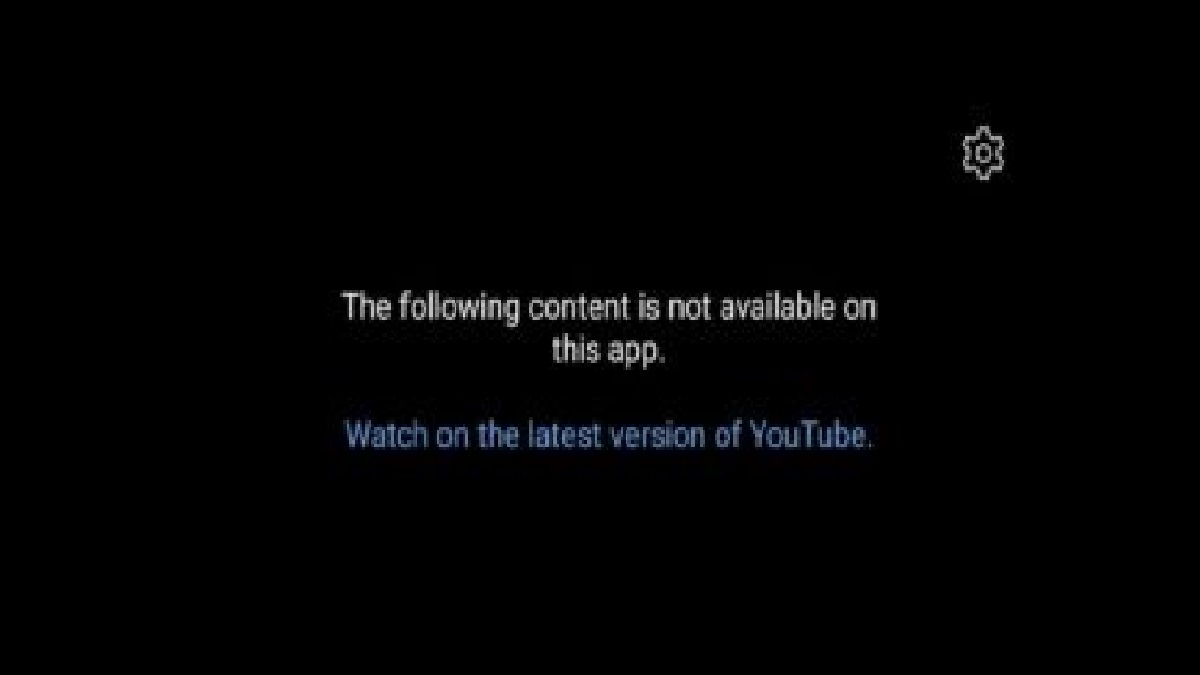 Youtube Vanced had been working properly for the past many years but for the past few days, users are facing an error while using this app. According to the reports, most of the Youtube Vanced app users are not able to play videos as they are getting an error that says "The following content is not available on this app" while some users are facing buffering issues while using this app. Thus, netizens have been asking if Youtube Vanced has been officially blocked or killed.
YouTube Vanced App Not Working Or Loading Anymore? Fixed
There is no doubt in the fact that a considerable number of users have been affected by the removal of this app but is it really bad for us? The other side of the story is that Youtube Vanced was not an authorized app and it can harm users' data as users had to grant several permissions to use this app. But it is also true that the official app of Youtube has become more irritating and mood spoiler because of its increased number of ads which are mostly unskippable. That's why people switched to Youtube Vanced in large numbers. Scroll down the page and read more details.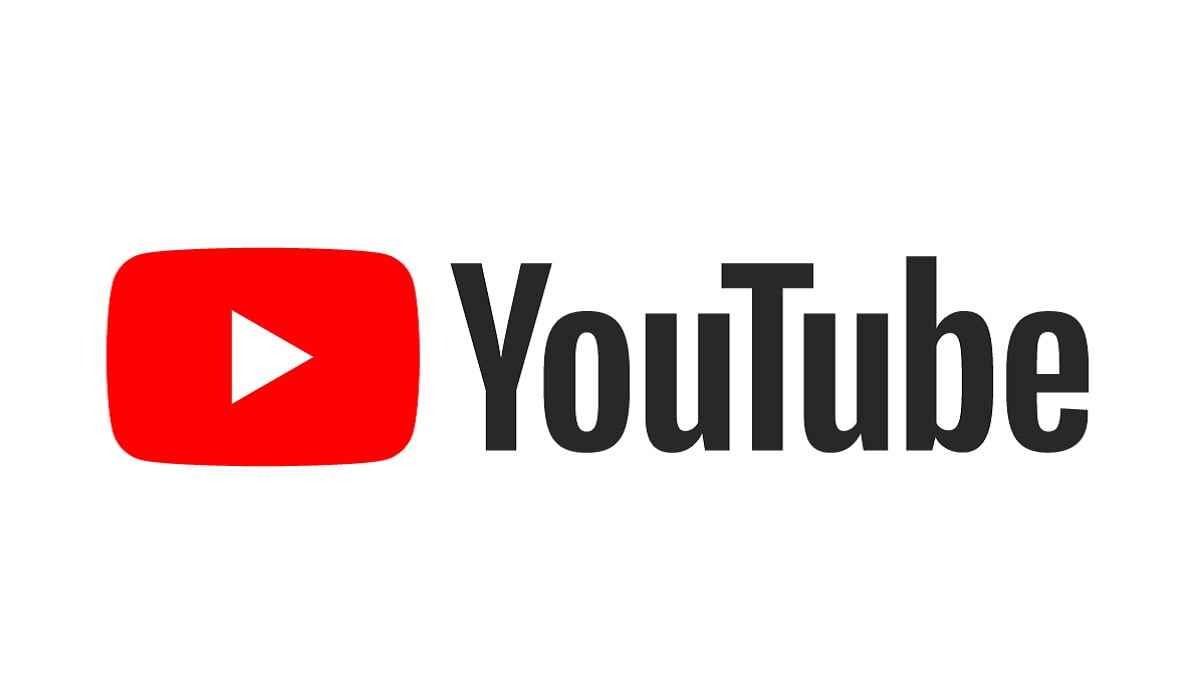 As of yet, no newer version of Youtube Vanced has been launched by its developers but there are some common steps that you can try to restore the functionality of the app. First of all, check for updates, and make sure that you are using the latest version of YouTube Vanced. If you are not, update the app and try again. The second thing you can do is clear the cache and data. Clear the cache and data for the YouTube Vanced app. This can be done in your phone settings under "Apps". Don't forget to check your internet connection. YouTube Vanced requires a stable internet connection to function properly. Scroll down the page and read other steps you can do.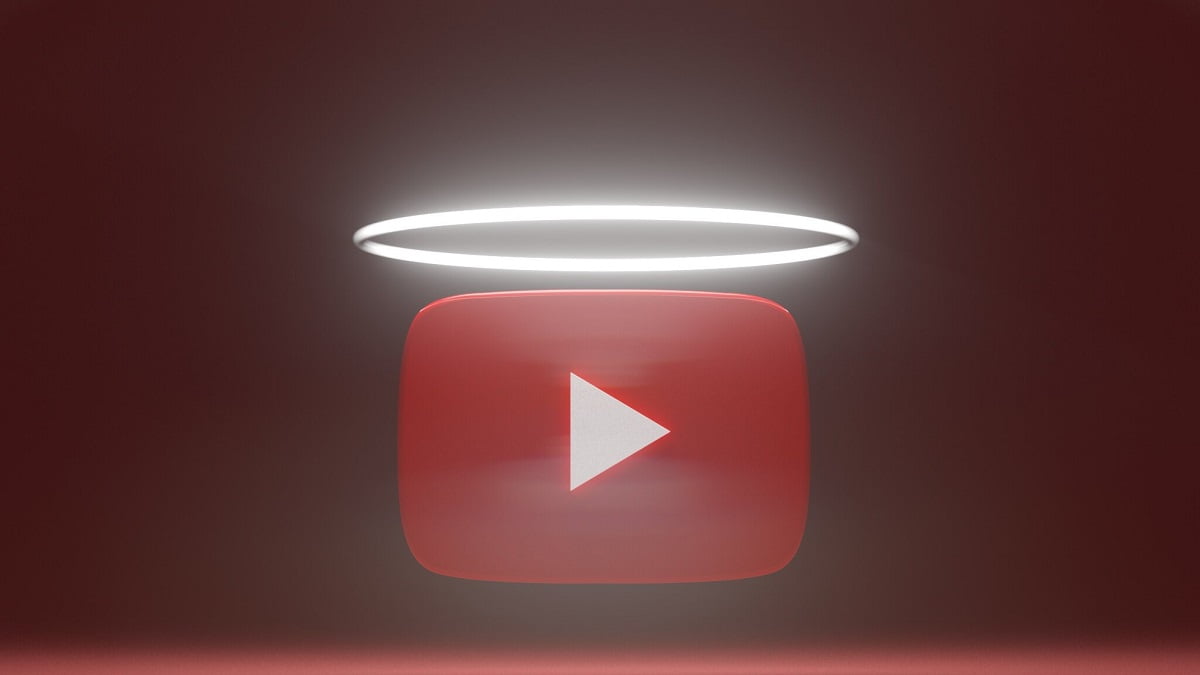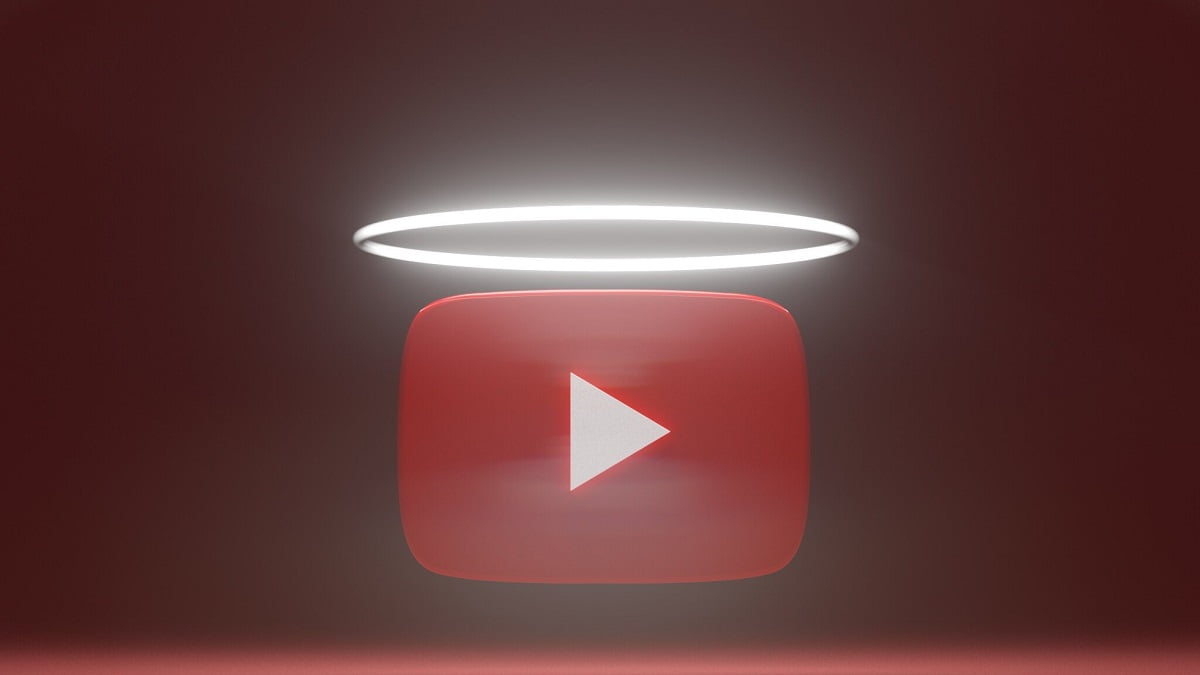 In an attempt to get started Youtube Vanced app, you can check the compatibility of your device. Make sure that the device you are using is compatible with YouTube Vanced because some older devices may not be able to run the app. But still, you are facing the same error and all else failed you can try uninstalling and reinstalling the app. This may help to fix any issues that may be causing YouTube Vanced to not work properly. And if none of these methods work, you should seek further support from the YouTube Vanced community.
Some reports have claimed that the problem is not with Youtube Vanced app but the issue is with MicroG which is necessary to use Youtube Vanced. In that case, you can log out from MicroG and log in again. Stay tuned to this website for more details and updates.