You Need The Official WhatsApp To Use This Account Problem Solve: Here's Step-By-Step Guide
Here's everything you need to know about the official website to use this account. Here's how you can fix it, for that you are required to read the article for further details. Follow us around for all the insights. If you are one of those who are facing the problem of 'you need the official WhatsApp to use this account' then you are not the only person who is facing this issue. When you update your GB Whatsapp, FM Whatsapp, or Yo Whatsapp, then this problem occurs. In addition, many users have shared that they are experiencing the same person on the official Whatsapp as well. We have brought you the solution and cause of this problem. Scroll down to the next section for learning the same.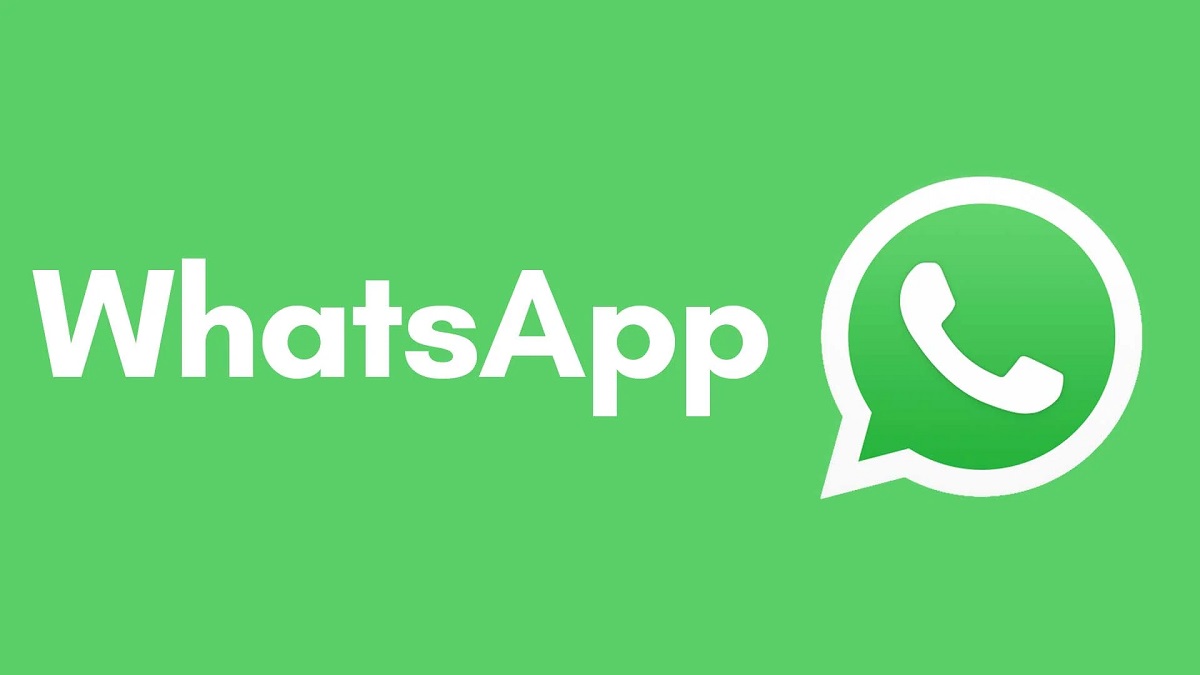 You Need The Official WhatsApp
Here's why you are facing the issue of 'you need the official website to use this account'. If you are using the modded version of Whatsapp now or earlier then you might be facing this problem. This is because WhatsApp has improved its security system a lot in its recent updates. As a result, if you use any moded Whatsapp, official WhatsApp will detect it very easily and blocks those accounts. And because of this, you might face this error message coming to your Whatsapp.
Now the question is what is the solution? So let me tell you, there is no official solution. But apart from that there are some methods you can follow and there is no guarantee that it will work for everyone. So let's find out what is the solution to this problem "You need the official WhatsApp to use this account". Here are all the solutions.
You Need The Official WhatsApp Solution 1 – Disable play protection 
Android devices have an option called Play Protect in the Play Store. It checks your device for any harmful apps and scans all the apps you install to keep your device secure.
 So you can turn off this play protect option. And then reinstall WhatsApp on your device to check if this issue is resolved. Let's know how to turn off the play protect option.
First open play store.
Select the Play Protect option by clicking on the profile icon at the top right.
Then again click on the Settings icon at the top right.
You will have two options enabled by default. Disable them
Then uninstall and reinstall the WhatsApp application on your device to see if the issue is resolved. If not then you can try our next solution.
You Need The Official WhatsApp Solution 2 – Troubleshooting
If the above method doesn't work then you can follow this basic method:
Uninstall WhatsApp.
Now Sign in to WhatsApp web.
Once the sign is completed install the official WhatsApp from the play store.
Now try signing in to your account from a different device and check if the problem still exists.
You Need The Official WhatsApp Solution 3 – Contact the Whatsapp help center
If none of the above methods solve your problem then there is only one option left for you. That you can contact the help center on WhatsApp where you can request to reactivate your account by describing your problem. For this, you need to follow some simple steps:
Open the official website of WhatsApp.
Then click on the Contact Us option.
Fill your name, email address, and which platform you use.
Then describe your problem.
Concluding it, If you are facing this kind of problem then you can try any of the three methods mentioned above to solve this problem. But there is no guarantee that your problem will be solved hundred percent.