Who Is Chie Kelly? Woman reveals Loch Ness Monster pictures
Here we are going to talk about the Loch Ness Monster as it is again going viral over the internet. When the public gets to know about this monster they all are started to go over the internet to know more about it.  So, for our readers, we have brought information about the monster in this article. Not only that we are also going to give the details about the recent viral news about them as the public is searching about it over the internet. So, keep reading through the article to know more.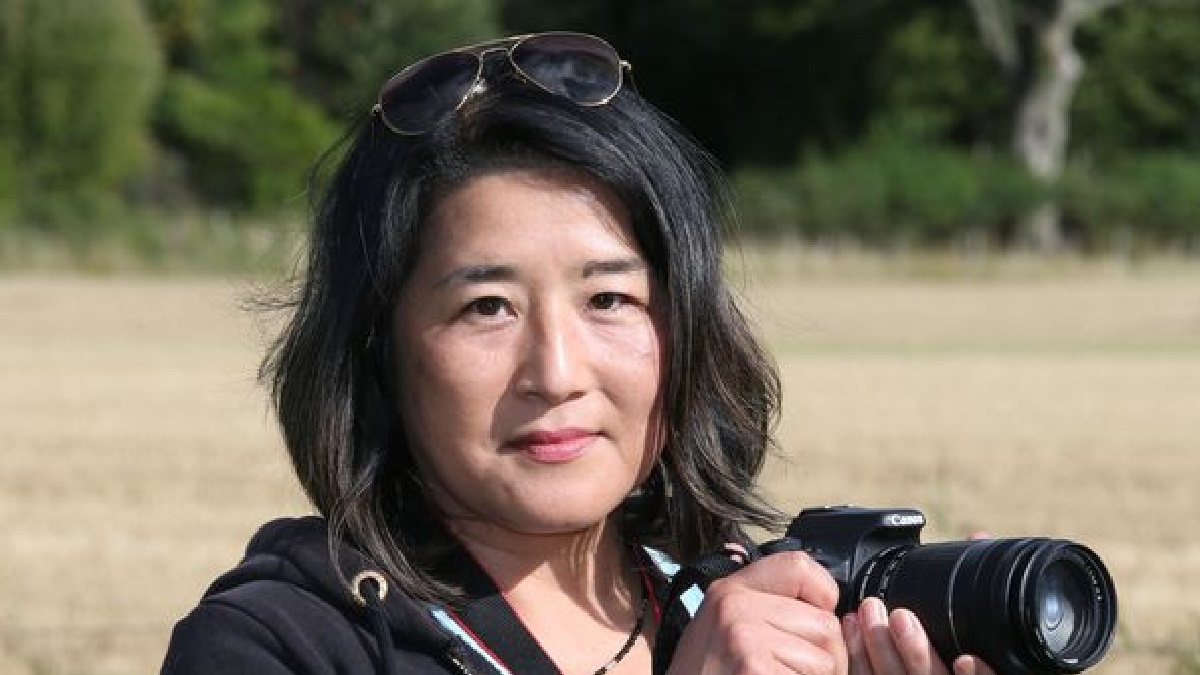 Who Is Chie Kelly?
Chie Kelly's amazing photos show an unnamed big eel-like monster lazily whirling on the fabled loch's surface. After being too terrified to share them, the woman who took the "most exciting" photos of the Loch Ness Monster ever has been identified. Chie Kelly took some astonishing photos of an unknown huge, eel-like monster lazily whirling on the surface of the fabled loch. The translator Chie, 51, and her businessman husband Scott, 68, were shooting pictures of the landscape at Dores when they noticed a bizarre creature moving from right to left over a distance of around 100 metres.
At the time of the sighting, Mrs Kelly, who is from Ascot in Berkshire, was travelling with her family. The family afterwards relocated to a location on the Black Isle close to Fortose. "My husband was originally from the Inverness area, and Dores Beach is a very special place to me as it is where he used to take me when we first met," said Mrs Kelly, a Japanese-born woman. "After eating lunch at the Dores Inn, we went for a stroll. When this creature appeared around 200 metres off the shore and was moving steadily from right to left, it was precisely as I was snapping photos of Scott and our daughter Alisa, who was then five, with my Cannon camera.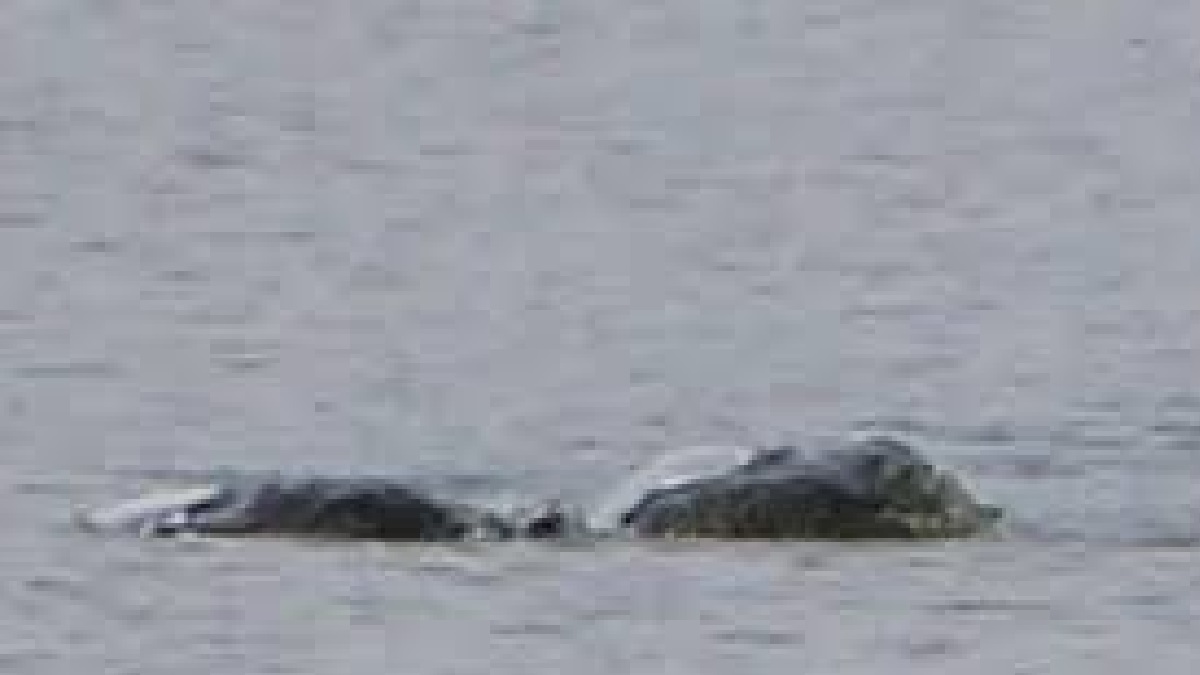 At times, it was rolling and twirling. A head or neck was never visible. It simply vanished after a few minutes, and we never saw it again. We never saw a head, and it never came up for air again, so at first I thought it might have been an otter, a pair of otters, or a seal. On the surface, it was moving in an odd way. There was no sound around us. Below the surface, there were these odd shapes. The water was black, and I couldn't tell what colour there was. The two pieces that were visible were less than two metres long when combined, but I was unable to measure their exact length.