WhatsApp reveal passwordless passkey feature to all Android users
Here we are going to give the details about recent news regarding WhatsApp as recently brought some new features for Android users. The public is going through the internet to know more about these new features and not only that they also like to know how they can use it on their phones. So, in this article, we are going to give the details about recent news on WhatsApp. Not only that we are also going to give details about its new features as the public is searching about it over the internet. So, keep reading through the article to know more.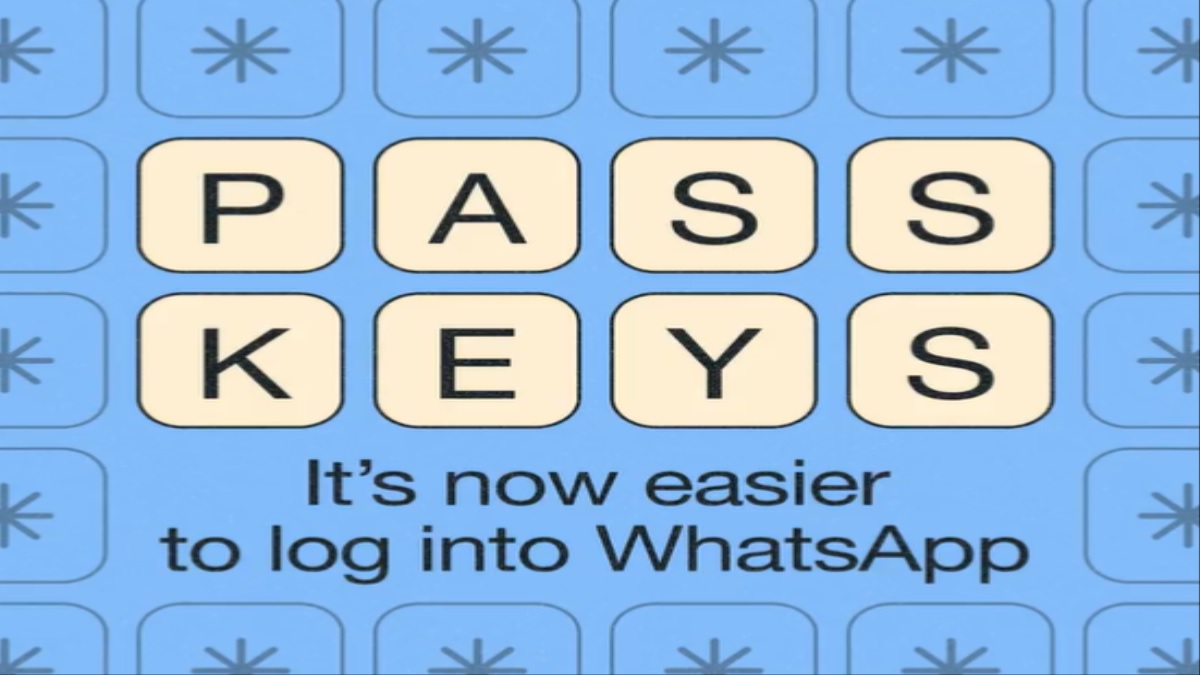 WhatsApp reveal passwordless passkey feature
The password-less passkey functionality for Android users is set to be released, according to plans published by Meta-owned WhatsApp. By doing away with the need for traditional two-factor SMS authentication, which can be cumbersome and unsafe, this project aims to improve security and simplicity. The business stated in an announcement on X (previously Twitter) that "Passkeys provide a simple and secure way for Android users to log back in." Your WhatsApp account can only be unlocked using your face, fingerprint, or pin." While passkeys were first tested in WhatsApp's beta channel, they are almost ready to be made available to all users. However, as of right now, no details are known about the addition of passkeys for WhatsApp for iPhone users.
The business has revealed that over the next weeks and months, Android support for passkeys will be progressively added. Passkeys use the authentication mechanisms already on your device to offer an alternative to standard passwords. Apple and Google, two of the biggest IT companies, have already included passkey support for their respective user bases. In an effort to increase security, Google recently actively urged its customers to switch from using passwords to passkeys. In case you're unaware, passkeys are a relatively new technological advancement that removes the need for conventional login and password combinations, like the two-factor authentication technique.
According to WhatsApp's announcement, Passkeys simplify the process for users by enabling them to unlock and access their WhatsApp accounts with just their face, fingerprint, or PIN. Passwords and usernames are vulnerable to phishing scams. Furthermore, Passkeys make it necessary for the user to physically be present in order to access their messaging app account, making it harder for possible "bad actors" to breach accounts. The Verge claims that the business has been experimenting with this feature through its beta channel.